Welcome once again to the another installment of the One Week Later Report, the first one for this year. This week we'll cover the books released on 1/16/2019.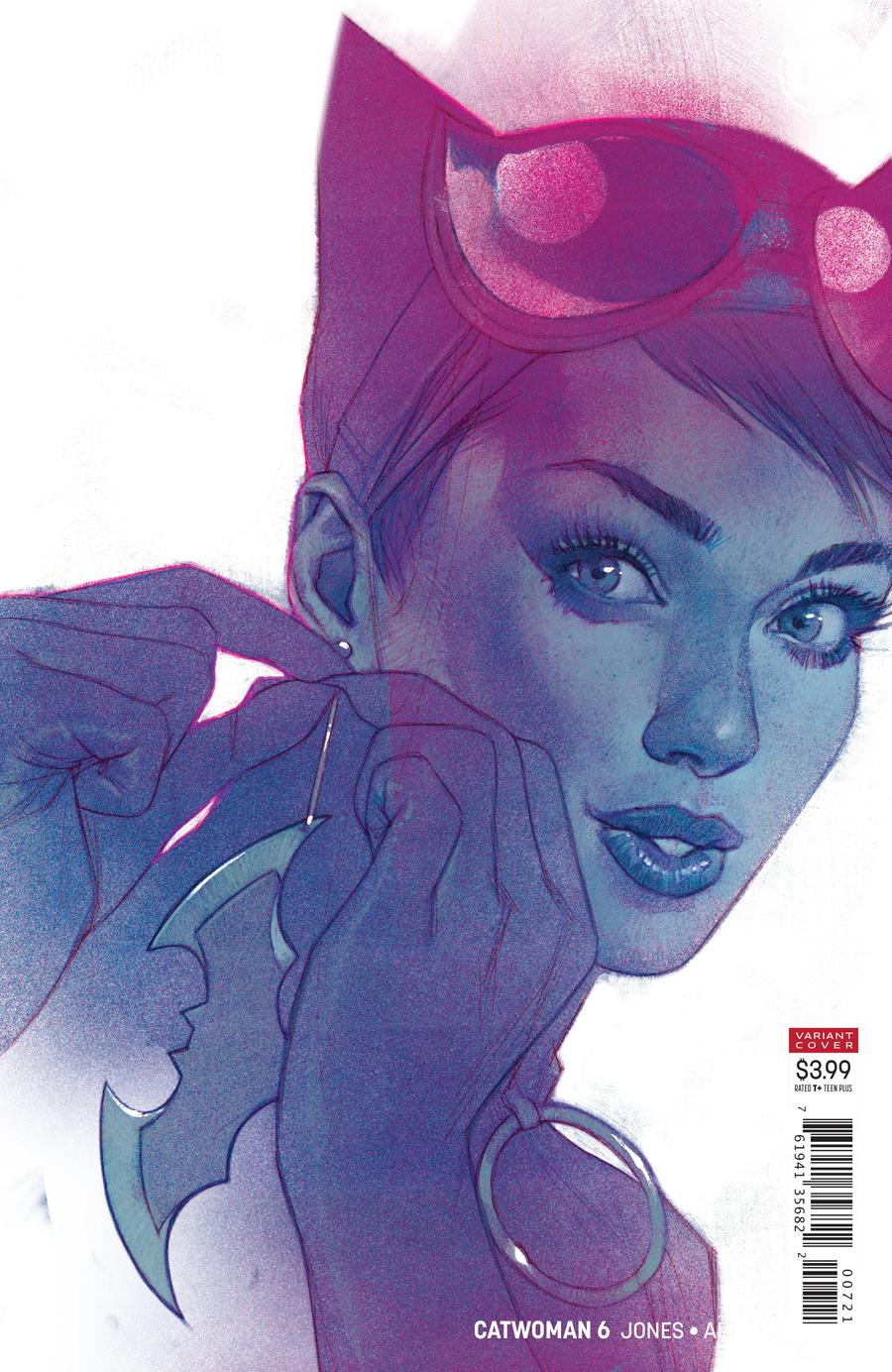 DC Books
This book sold out pretty quickly online and locally at most retailers as I think since it wasn't an Artgerm and not a Middleton Killer B cover, shops might of dropped the ball on ordering heavy on this one.
But Catwoman #7 Oliver Killer B
 saw some success on the secondary market.
Some sales topped at around the $20 range. Since then most recent sales put this as a solid $10 book.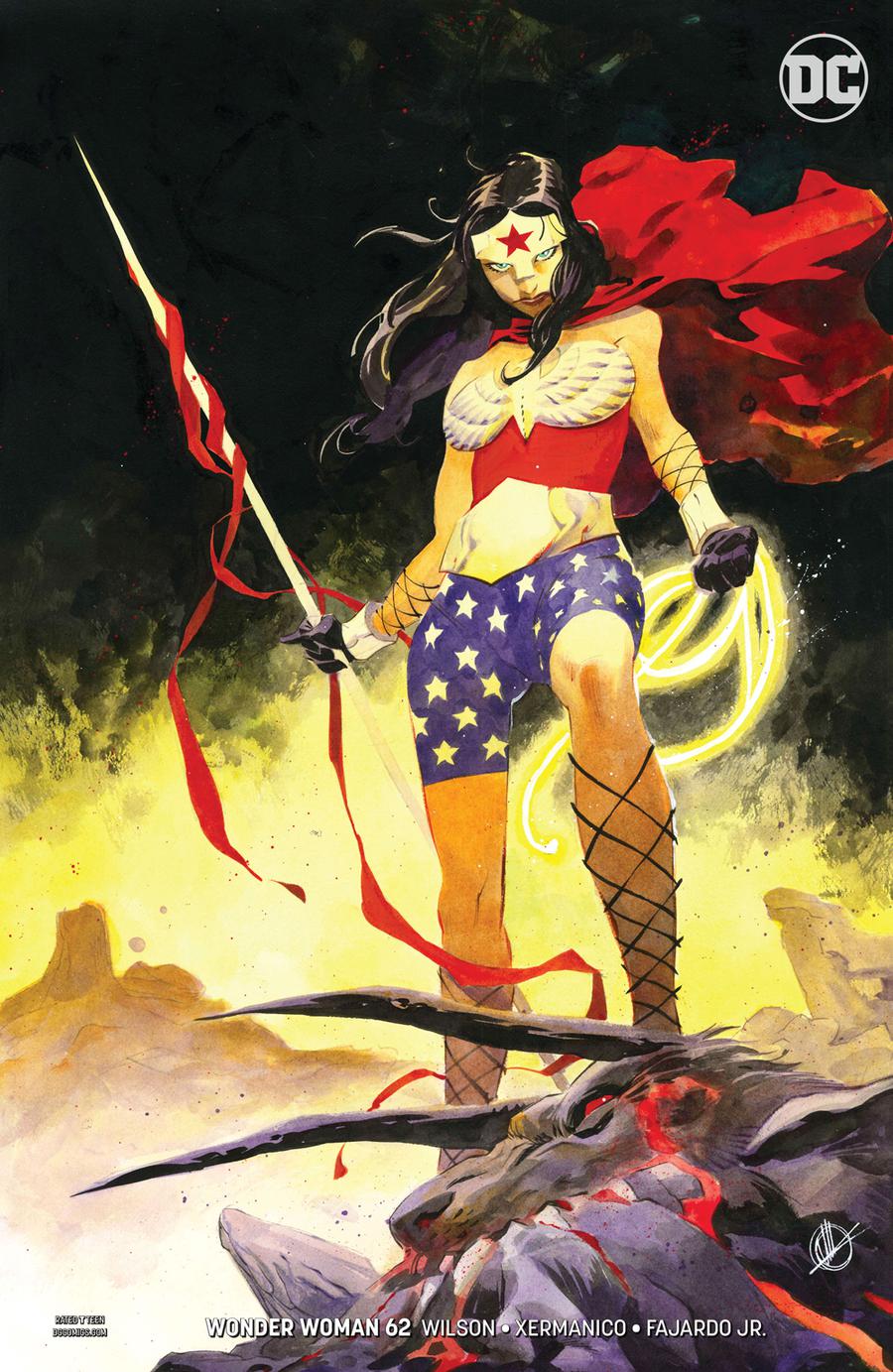 Grab'em if you still find them out in the wild and flip'em as I don't think this is Oliver's best work and this will soon become a cover price book eventually, after the hype wears off.
The one I couldn't find and wanted was the Wonder Woman #62 Matteo Scalera Killer B
 variant.
Just a slick looking cover from my favorite Black Science artist. It didn't catch fire but a few early sales put this around the $10 range.
More recent books make this slightly at or above cover price. Still a nice book for the collection.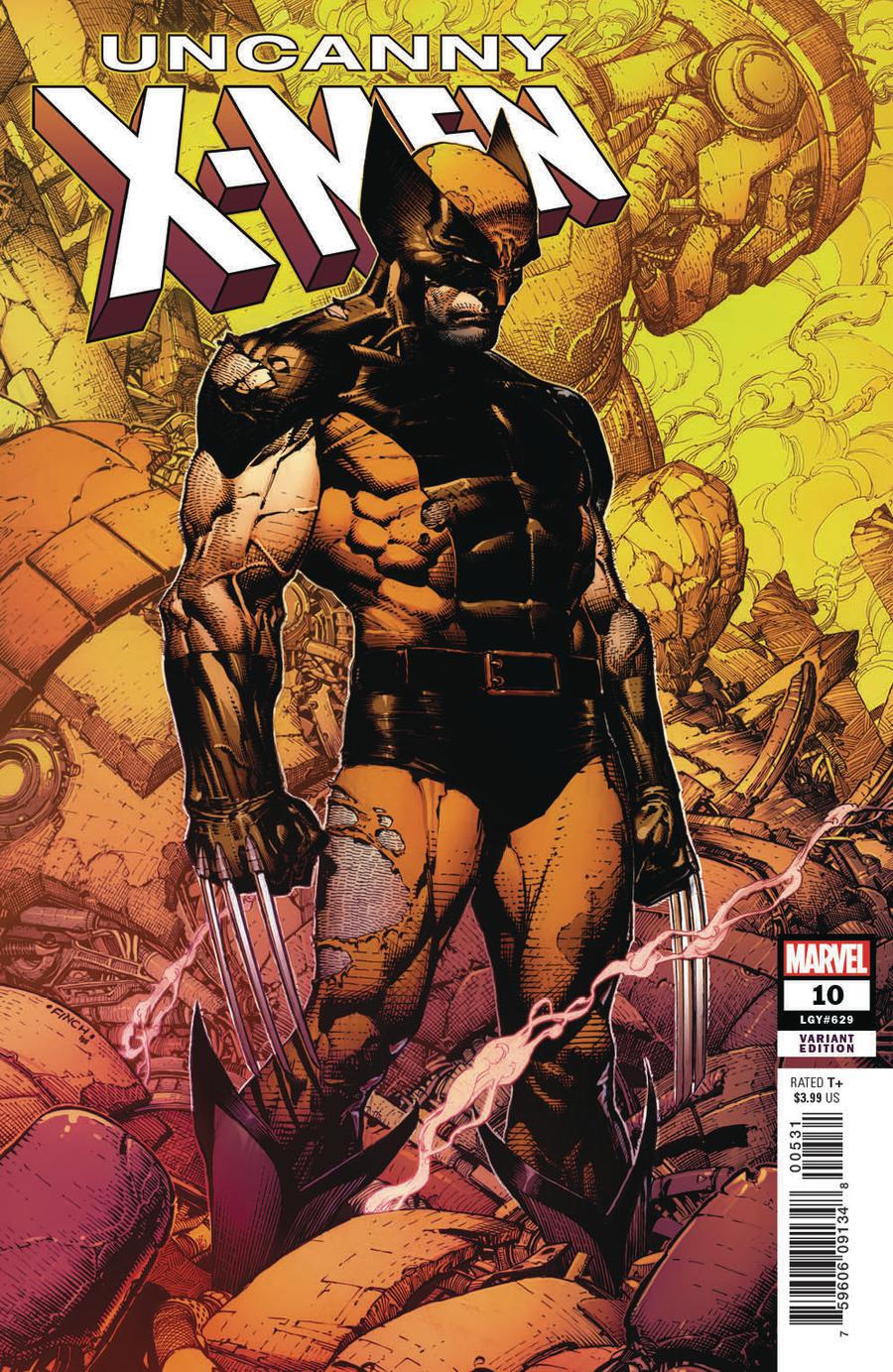 Marvel Books
Not a whole lot happened for Marvel books on the secondary market since last week except one book that was a total surprise.
That book was Uncanny X-Men #10 David Finch
variant. You could find this for cover price at most retailers (well, Midtown listed theirs for cover price). So not sure what hula hoops retailers had to jump through to qualify for these but this book ended up peaking around the $30 range for a majority of it's sales initially and most BIN still selling around that price.
A few auctions recently ended at around $9 range but if you can find these, it's a quick flip potential for sure.
I must say, it's a sweet cover but I don't think it will stick around as a $30 book for too long after those who want it in their collection get their copy to stash away. But I could be wrong.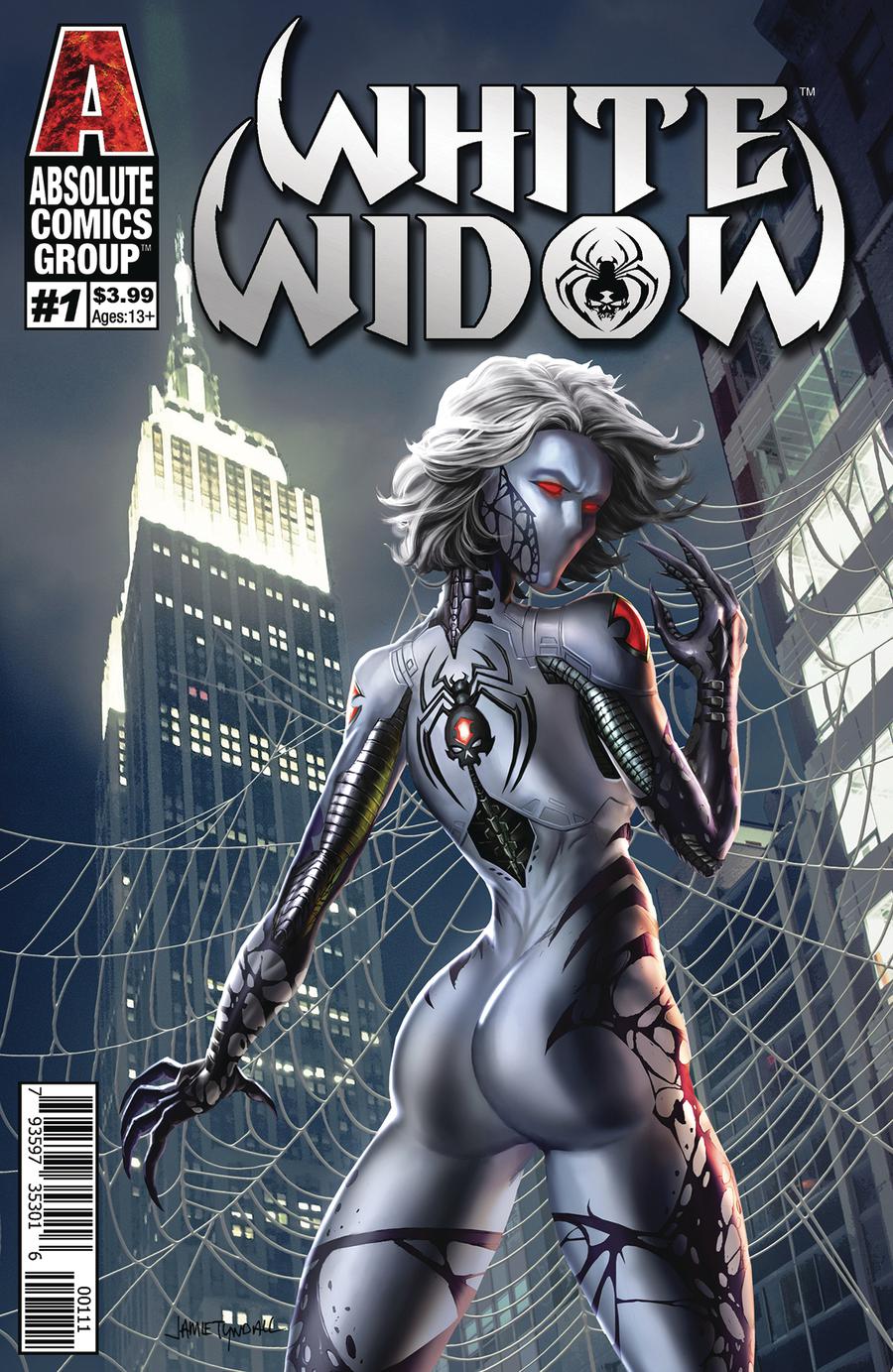 Indie and Small Publisher Books
White Widow #1
seems to have won some over on the secondary market.
A few sales of both cover A and B were selling upwards around the $75 range.
Cover A was reaching the $50 range on it's own.
Since the peak, a lot of recent sales puts the regular cover A and B around the $20 range, which seems to have a lot of auction sales. This book also has a ton of alternate covers from retailers and a few con covers that are doing well on the secondary market as well.
So this is a book to grab if you see it out in the wild for cheap, quick flip potential currently.
Not much else on the small publisher and indie comic list. It was a smaller indie and small publisher week.