If you missed out on some of the more recent books that sold out quickly online and or were missed at the local shops, here's another chance at some of the books that sold out but are now available once again.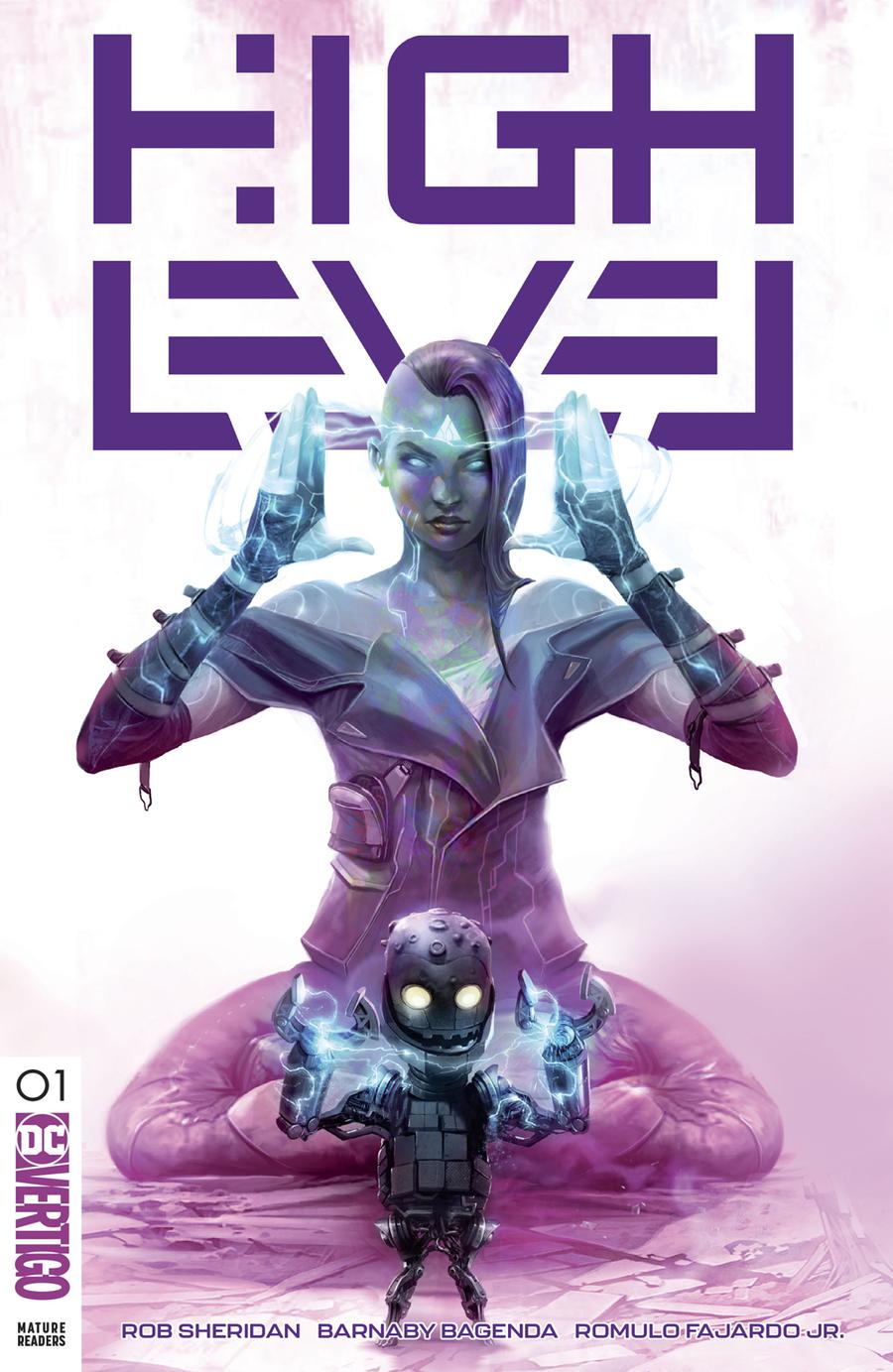 High Level #1 regular cover is out of stock at Midtown but the Mattina Variant that sold out initially is back in stock. Limited to just 1 copy per customer and no discount.
The Nightwing #57 Jeff Dekal Killer B variant was another book that sold out pretty quickly initially.
It's now back in stock again at Midtown along with the regular cover without any limitations.
Another sweet looking Jeff Dekal variant that sold out quickly and is now back in stock is the Action Comics #1008.