I really do miss Shawn B's One Year Later reports. So let's try and bring these back in a sense. At least it'll be fun to see what we were talking about a year ago at this time and what those books are doing now, one year later.
Welcome to the first Flashback Friday.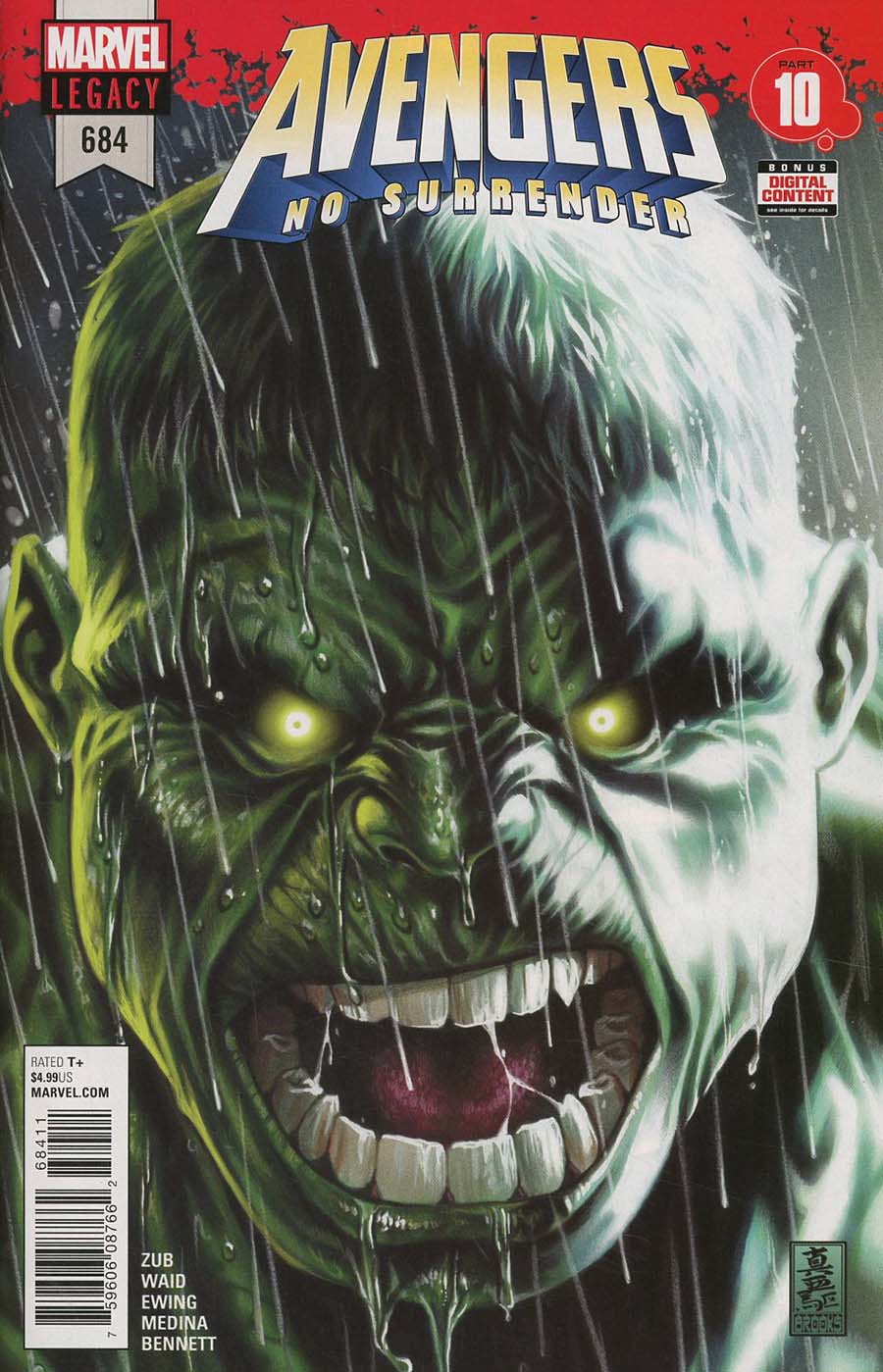 So what were we talking and spec'ing on a year ago this week? Well, I'm a bit surprised to realize I picked Avengers #684
as my Marvel pick. Anthony also had it in his picks as well.
This is the front runner winner from a year ago.
I had no idea it would have taken off as it has. I was just happy and picked it because it was Banner coming back as the Hulk because I can truly say, Totally Awesome Hulk just flat out sucked.
I recall this shooting up to the $10 range, settled down a bit but is now an easy $40 book raw and in the $250 range slabbed as 9.8.
Another book all 3 of us picked between myself, Mel and Anthony was the Ben Oliver Scooby Apocalypse #23
Zombie Variant. It was a pretty sweet cover.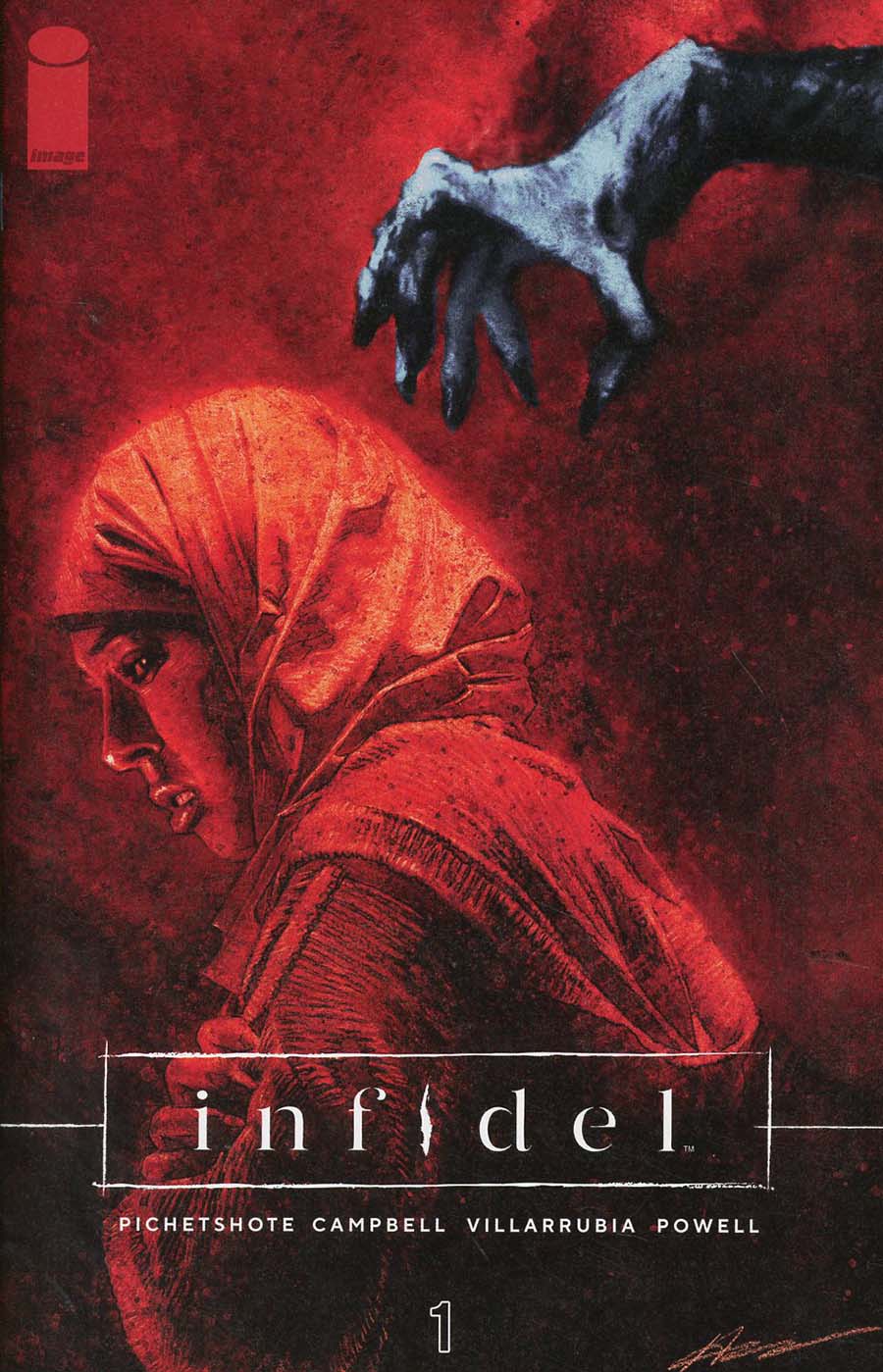 How's it doing a year later you ask? Well, it's selling anywhere between $0.99 and $8.99 with a CGC 9.8 copy selling for a whopping $23.99. Could be one of those books you snag in a slab for dirt cheap for the personal collection.
Infidel #1 from Image Comics
a year later was an Anthony pick that is still doing quite well. Recent sales put this book at the $12 range. I guess the movie option is keeping this one alive on the secondary market.
Vampironica #1
was another book on the pick list, particularly the Francavilla variant.
A recent sale sold at $8.99 but most others are at or under cover price. I think the delays with these Archie Horror books kill all the potential spec and value for these, it's a real shame. Afterlife with Archie had such a great start itself but the delays killed it.
Drek Pick
What book did I tell you all to avoid last year with my drek pick? It was Dry County from Image Comics and writer/artist Rich Tommaso. One sold book in the past 90 days for a whopping $2.99.  I nailed that one but after giving Tommaso a few chances with some of his other titles, I just can't recommend him as a writer and creator. His stuff is just weird and I'm sure it caters to a really small crowd who gets into his style and type of books.