Welcome again to Flashback Friday. We take a peek of what we were spec'ing on and talking about a year ago.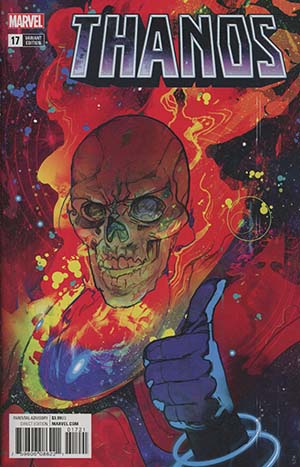 The first book to mention is Thanos #17
by Donny Cates. This was Cates first Marvel book that threw him into comic book stardom with his run on Thanos after taking over writing duties from Jeff Lemire.
Last year the Christian Ward variant heated up to around the $10 mark initially. Surprisingly a year later, some recent sales still put it around the $10 mark on a good day. I say that cause there's a few sales just above cover price as well.
This is the series where we encounter the first Cosmic Ghost Rider. You can find the 3rd Printing still available at TFAW at a discount and surprise surprise, the Christian Ward variant can be found at Midtown but for $12.75 after their 15% discount. You're better off buying off eBay. Maybe check back when they have a 75% off sale.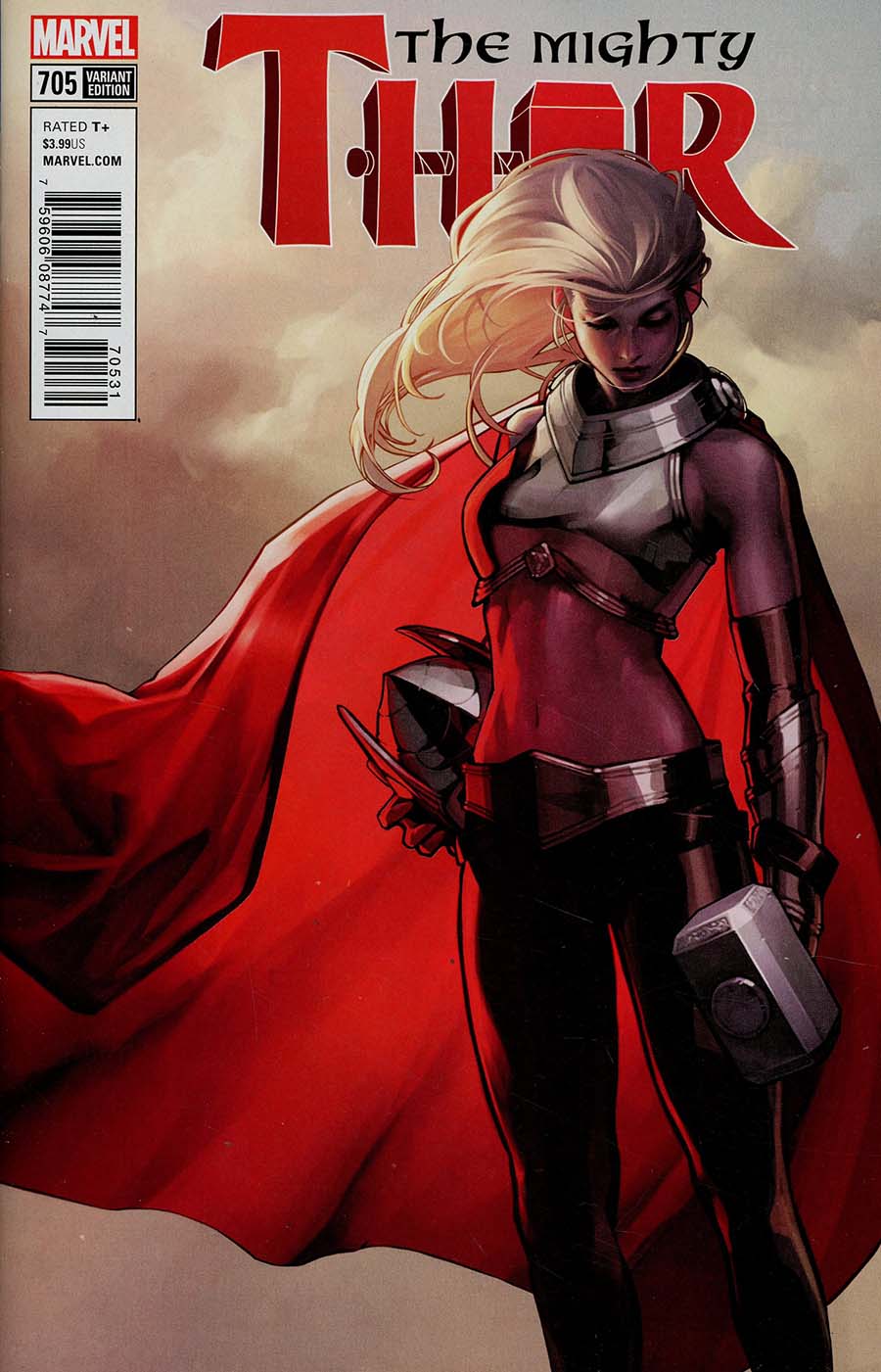 Mighty Thor #705 Jee Hyung Lee
Variant was a 1:50 ratio variant. Jee Hyung Lee's artwork is just fantastic.
He's had plenty of ratio variants go on to be huge hits based on demand and overall value.
If you can find these out in the wild for cheap, it's not a bad pickup if you ask me but you can also get these at a pretty decent price on the secondary market. 1:50 usually are priced around $50 and recent sold listings put this under the $50 price tag.
Mighty Thor #705 Artgerm
 variant was a great cover with a variant B with the dressing and then a 1:100 variant that was a virgin cover. You can still find the virgin for sale at Midtown for a whopping $127.93.
The virgin was my drek pick this time last year and I was right. As a few graded 9.8 have sold for around the retail price range, there was a raw recent sold listing at just $25.
I think selling both a cover price book with the lettering and a high ratio variant without killed any potential this virgin had going for it.
Green Lanterns #43
Peterson Variant was the dud this time last year.
Great cover, had potential but I guess collectors and buyers weren't budging for this one.
It's also on a book that doesn't have a lot of readers as well.
You can find these for under cover and not many sales in the past 90 days.
That's it for the Flashback Friday. Not much going on during this week a year ago.