With these reviews, we find out how right or how wrong we were, what we missed and what you can likely still find at cover price, likely at the local comic shop or at online retailers.
First things first, we start off with the top ten books from February based on Comichron print run totals.
Batman Who Laughs #3 – 101,771
Batman #64 – 93,400
Batman #65 -89,123
Venom #11 – 84,904  (Which has a 2nd print, you can still find 1st prints available)
Heroes in Crisis #6 – 79,006
Amazing Spider-Man #15 – 71,407
Uncanny X-Men #12 – 68,636 (Which has a 2nd print, you can still find 1st prints available)
Flash #64 – 67,712
Uncanny X-Men #11 – 66,962
Avengers No Road Home #1 (of 10) – 64,505 (Still available at TFAW, has 2nd print as well)
Anyone notice those top ten numbers are really starting to drop? The #10 book in the top list only had a print run of 64,505. Even Amazing Spider-Man which use to be a solid 80k to 100k print run book each month has seen it's numbers dip.
February 6th
Umbrella Academy Hotel Oblivion
#5 – 11,347
This series is hot, flying off the shelves. Dark Horse had no idea how people would react to the show, seeking out the comics and I don't think this is the publishers fault for a short in published books, this falls back to them just publishing what was being ordered by the local shops.
I actually heard a customer while at the local shop on Wednesday asking if they had "any" of the books available.
Issue #6 is limited to 1 per customer at Midtown and it sold out the same day.
These Hotel Oblivion haven't heated up like the FCBD
 and earlier issues
but probably still must pickups as they could heat up later on down the road.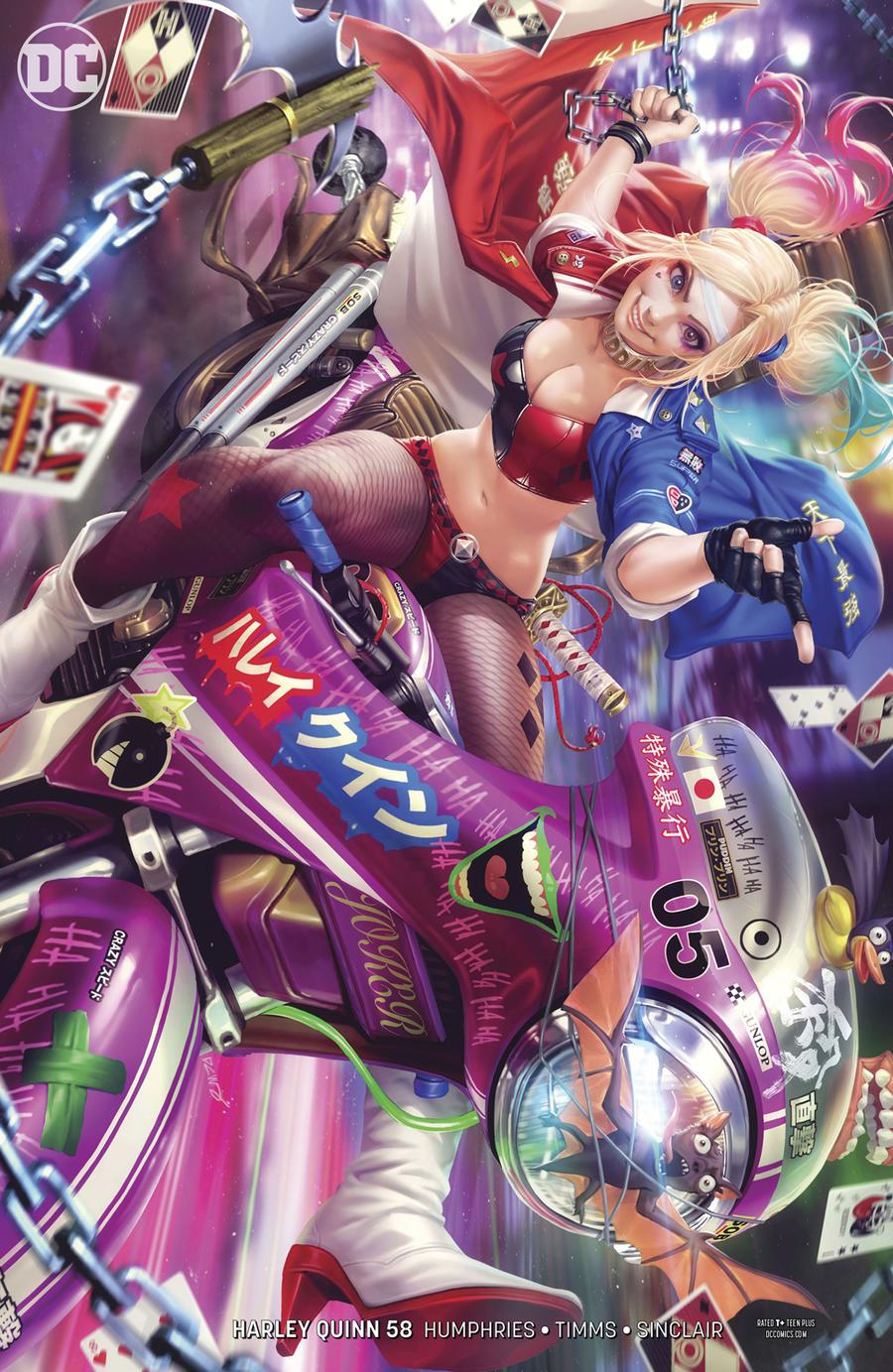 Harley Quinn #58 Chew
Variant – 36,010
We won't know the actual print number since DC has open orders on both A and B covers.
This was the first of his Killer B covers and it did well initially as a solid $10 on average book. The Tedesco Variant issue #57
was a bigger hit that I think caught more people and retailers off guard.
Still not a bad pickup if you can find them. They're selling just a bit over cover price, still can nab maybe $10 on a good day. Seems a lot of sellers are grouping these together into lots of this issue and issue #59
.
You can still find the Awesome A cover at TFAW.
Which is a pretty slick homage variant by Guillem March.
Grab'em if you find'em, great books for the personal collection I think.
GI Joe Sierra Muerte #1 Marat Mychaels
– 6,515
Low print run with a ratio variant plus demand equals nice profit. For those who scored one of these (and hopefully for cheap), this was an easy flip.
Latest sales are still around the $55 range with some still around the $100. It's been a few weeks since the last sale but it seems the B&W variant from ComicsPro is drowning these out with sales between $10 and $30. I guess those who want the MyChaels cover art are settling for the B&W variant.
DIE
#3 – 17,534
Series is on fire. Multiple printings. Issue 3 is still selling for around cover price but group it with issue #1 and #2 and it's selling well with sets reaching as high as $99.99 on a recent sale which was a set of 1-4.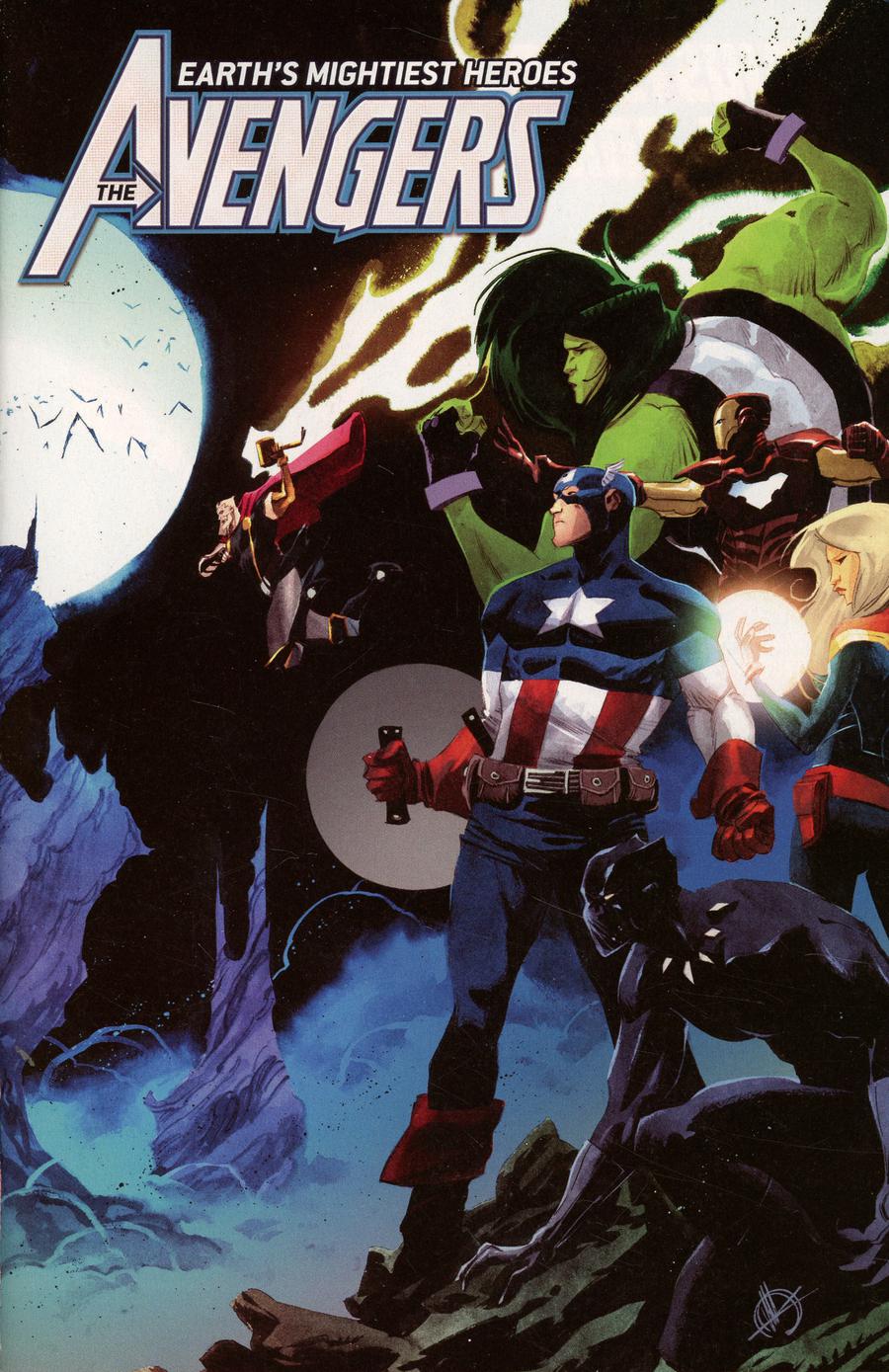 Avengers #14 Scalera Wraparound Variant
Cover – 48,887
Scalera has been on fire lately with his cover art for both Marvel and DC.
I love his work on Black Science with Remender.
This ratio variant started off pretty hot with some pre-sales but once it was available to the masses has cooled off since.
Starting off around the $50 to $60 range, most have these listed now for $20 or so. A recent sold listing sadly sold at $7.85 (with $12 shipping which likely kept it lower). Keep an eye for them on the secondary, you might be able to score these for just a bit over cover price, just watch out for those that make up the cost on shipping.
Immortal Hulk
#13 – 40,496
Do I really need to explain this one? Still the hottest series currently.
You can find the Skrulls Variant for issue #13 at TFAW with their slight discount on new books.
Magical Beatdown #1
– 996
Reached as high as $20 but has since cooled off to be about a $5 book on it's own. Seems sets of issue #1 and #2 are still selling well though, reaching almost the $25 range.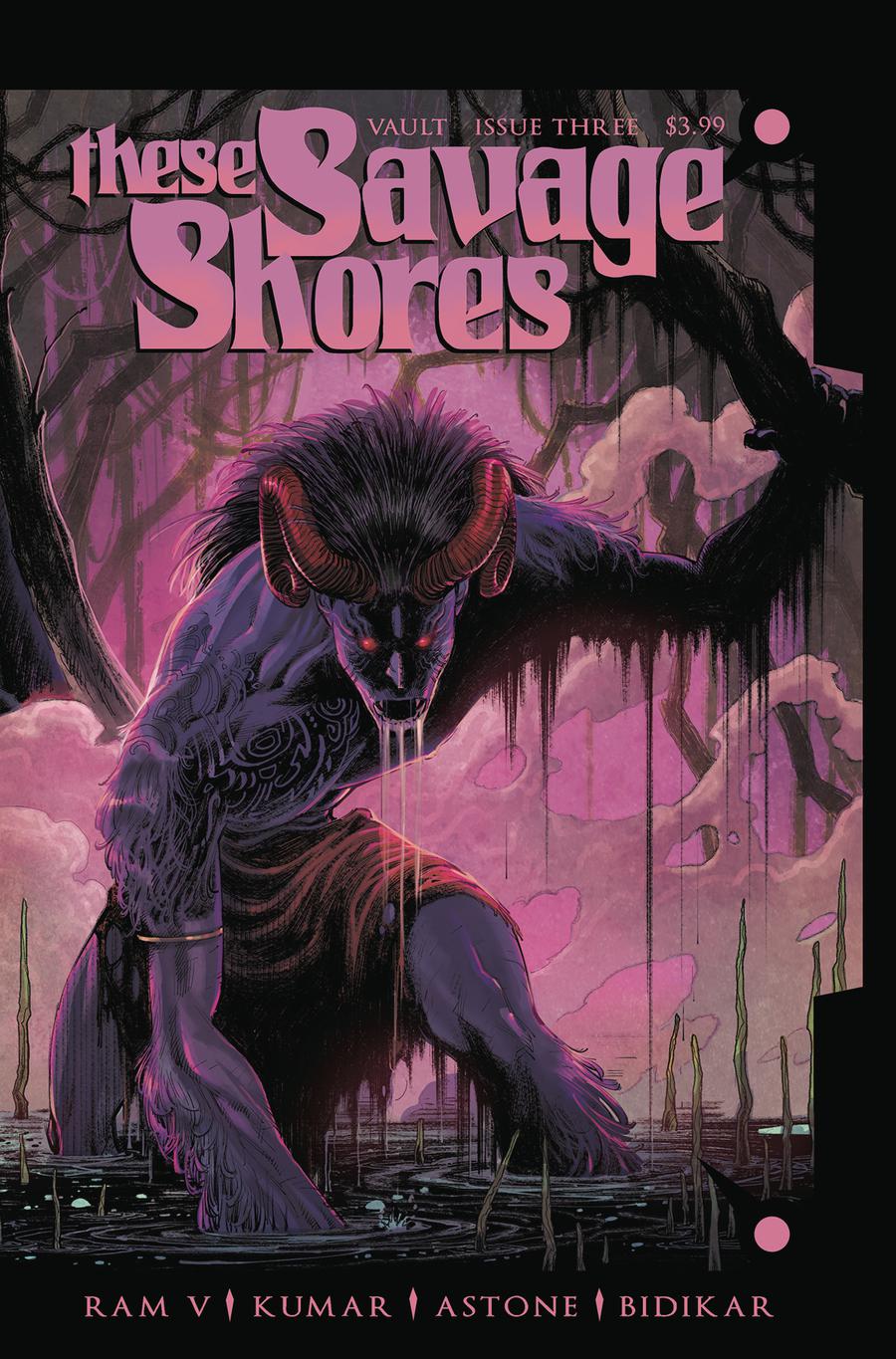 These Savage Shores #3
– 1,651
This book reached as high as $15 but has since settled as a $5 book on average if you're buying from MyComicShop on eBay. Other sellers are still selling these anywhere from $6 to $10 still. Now's the time to buy if you missed out, from MyComicShop if you want to chance it with them.
My local shops have not been getting these so I have to wait for the trade to read.
Sets of 1-3 are selling well with a lot of sold listings as well. Not going to make you rich but if you can find these at cover, it's a quick double your money if you intend to flip them.
February 13th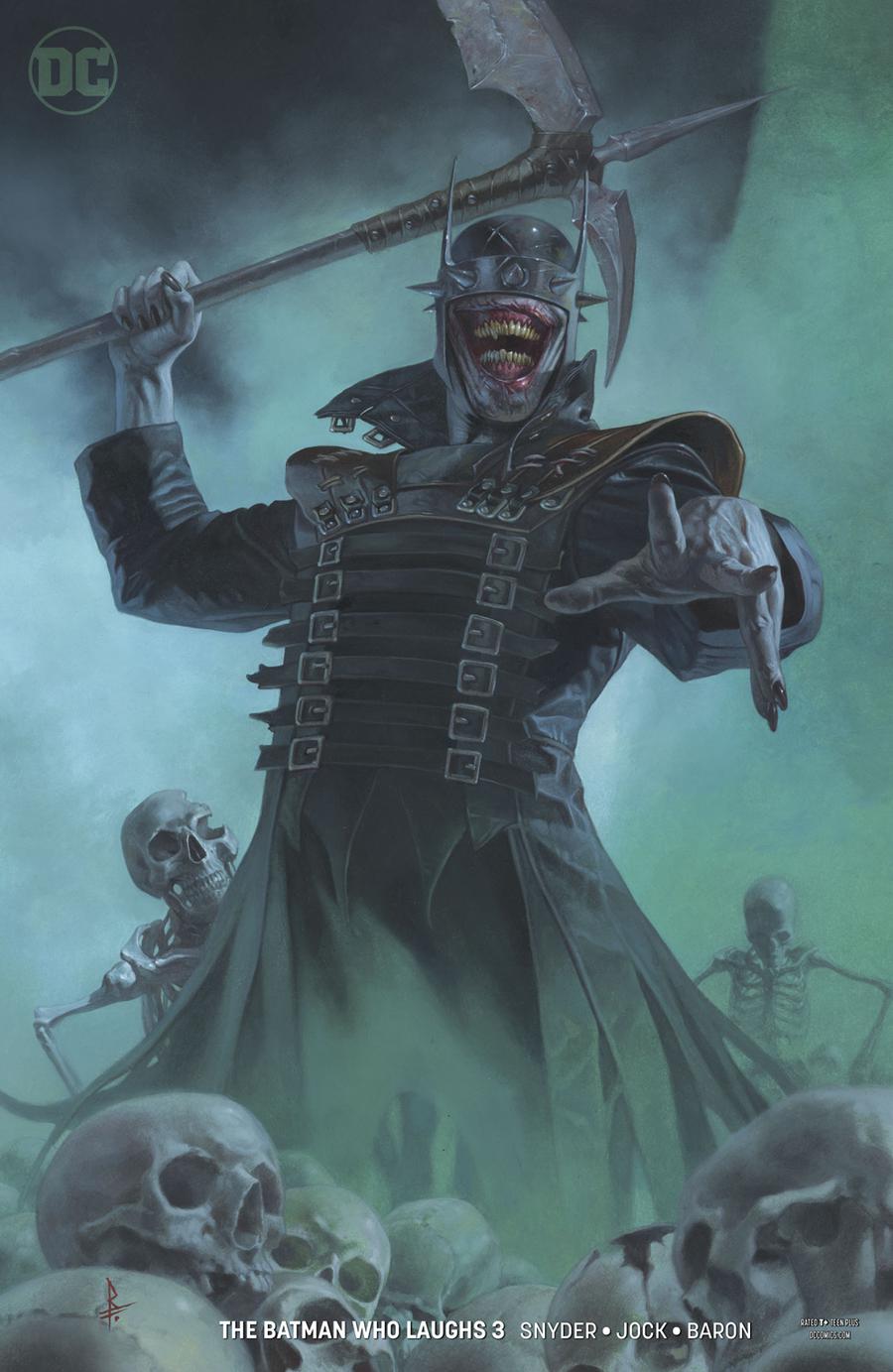 Batman Who Laughs #3 Federici Variant – 101,771
This was a Killer B variant and sold out pretty quickly. I really dig Federici
's style with this one.
This one sold out but never really took off on the secondary market. Most average sales still put it around cover price.
Another one to keep an eye on is the Batman Who Laughs #4 Kaare Andrews Variant. You can still pre-order from TFAW. Tread lightly though, these BWL have huge print runs so they're more long term gambles than quick flip as they're just too easy to get when they're printing 100k of them.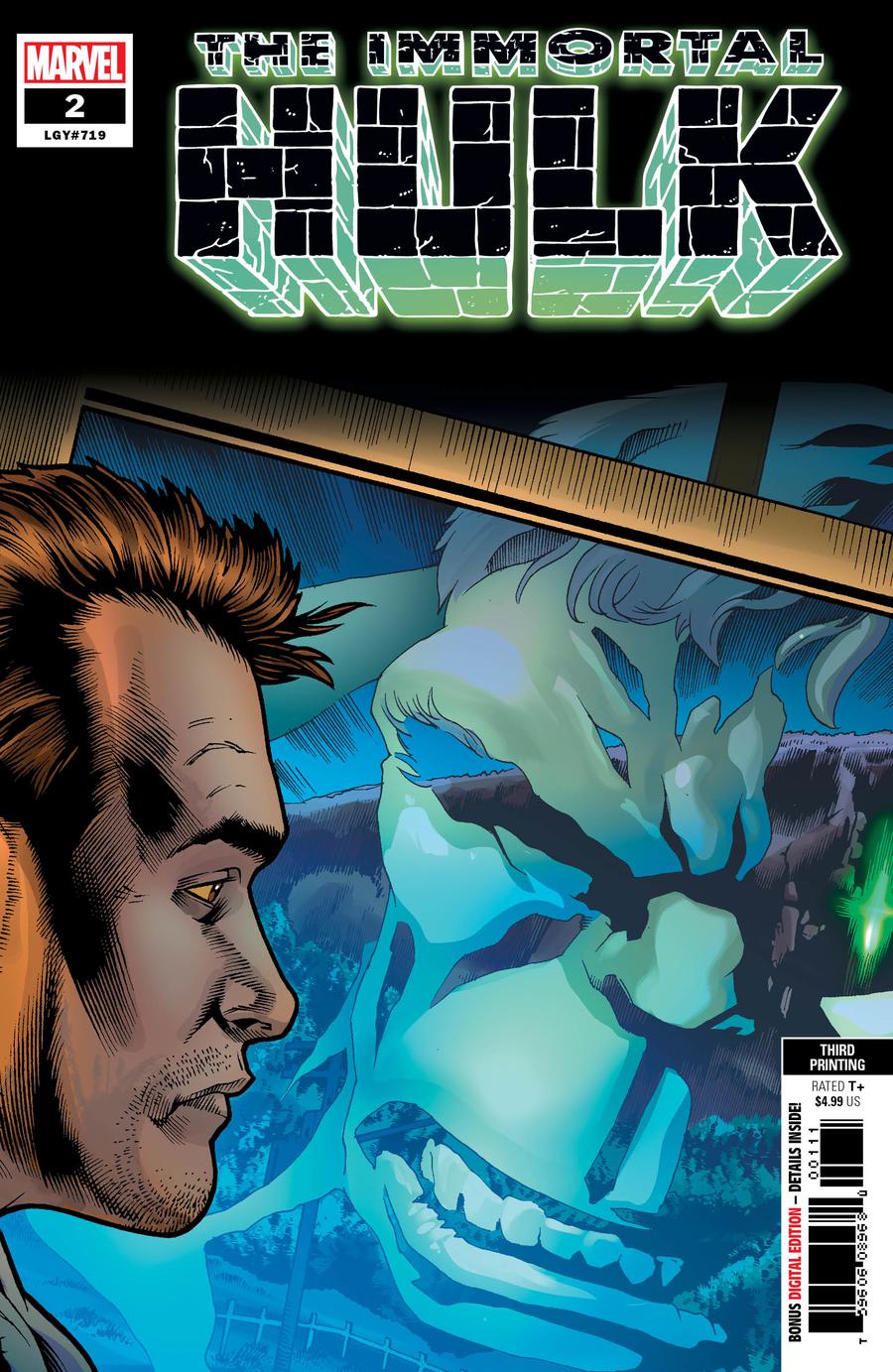 Immortal Hulk #2
Variant – 3,265
The additional printings are not Ross but it is nice they are not regurgitating the same cover for the additional printings for these.
This is a solid $10 book on average. If you find them, buy them and flip them to double your money.
Sure the print runs are smaller but I think most collectors long term will go after the Ross first print covers.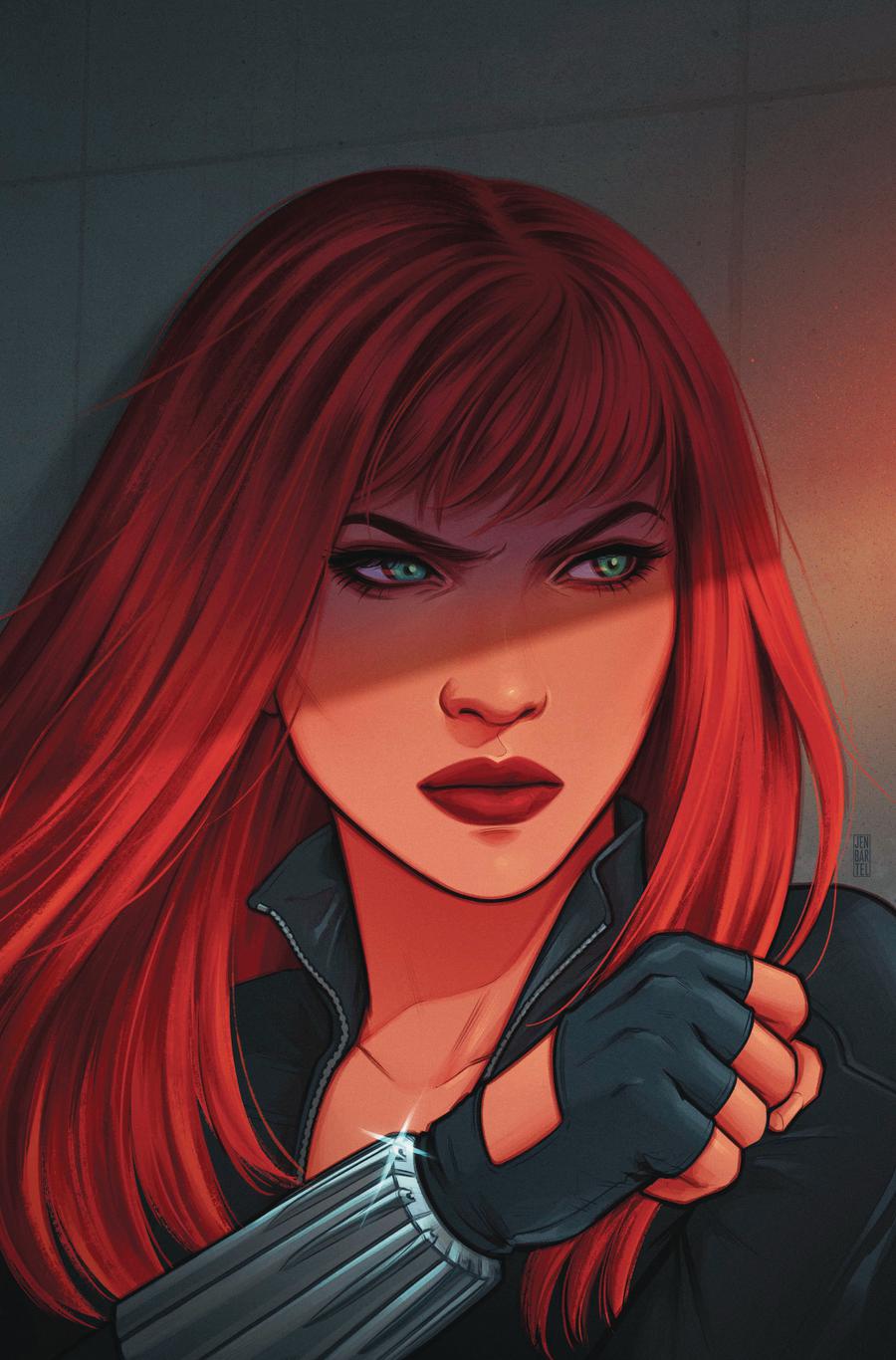 Marvel Tales Black Widow #1
Virgin Cover – 7,559
Talk about a hard  book to find. A print run of just 7,559 and the virgin variant was a 1:50. Midtown listed it's retail price at $75 but this book is selling over $200 with most sales.
The regular book had a $7.99 price tag so I doubt most shops ordered anywhere near 50 copies of this book to qualify for the variant.
God of Bad Men #1
– 1,164
This was quick flip material. Most sales averaged around $10 initially but prices were all over the place.
A recent auction ended at a measily $1 with $3.99 shipping.
Devils #1
– 1,818
Quickly became a $15 book on average. Several recent sales still put this a bit over cover price. There's a Reyes variant that did well  with some sales around $35 at one time but recent sold listings for that variant at $25 and $15.
Exciting Comics #1
– 3,315
If you got your hands on the Speedway variant, it did well on the secondary market on average as a $50 or so book. Saw some other sales in the $25 range for the regular cover.
The others, not so much since it's high point and the hype wore off. You can find the most that were open order for cover price or under cover price. Just too many covers for this one if you ask me.
---
That's it for Part I for the February in Review. Stay tuned for the last two weeks of February in Part II.