Welcome again to Flashback Friday. We take a peek of what we were spec'ing on and talking about a year ago.
Not a whole lot going on last year. But I'll pick out a few books that I think are still of interest.
DC Books
Justice League #28
had a Mattina variant. You can still find these for cover or under cover price on the secondary market. It was one of those books for the personal collection for you Mattina collectors.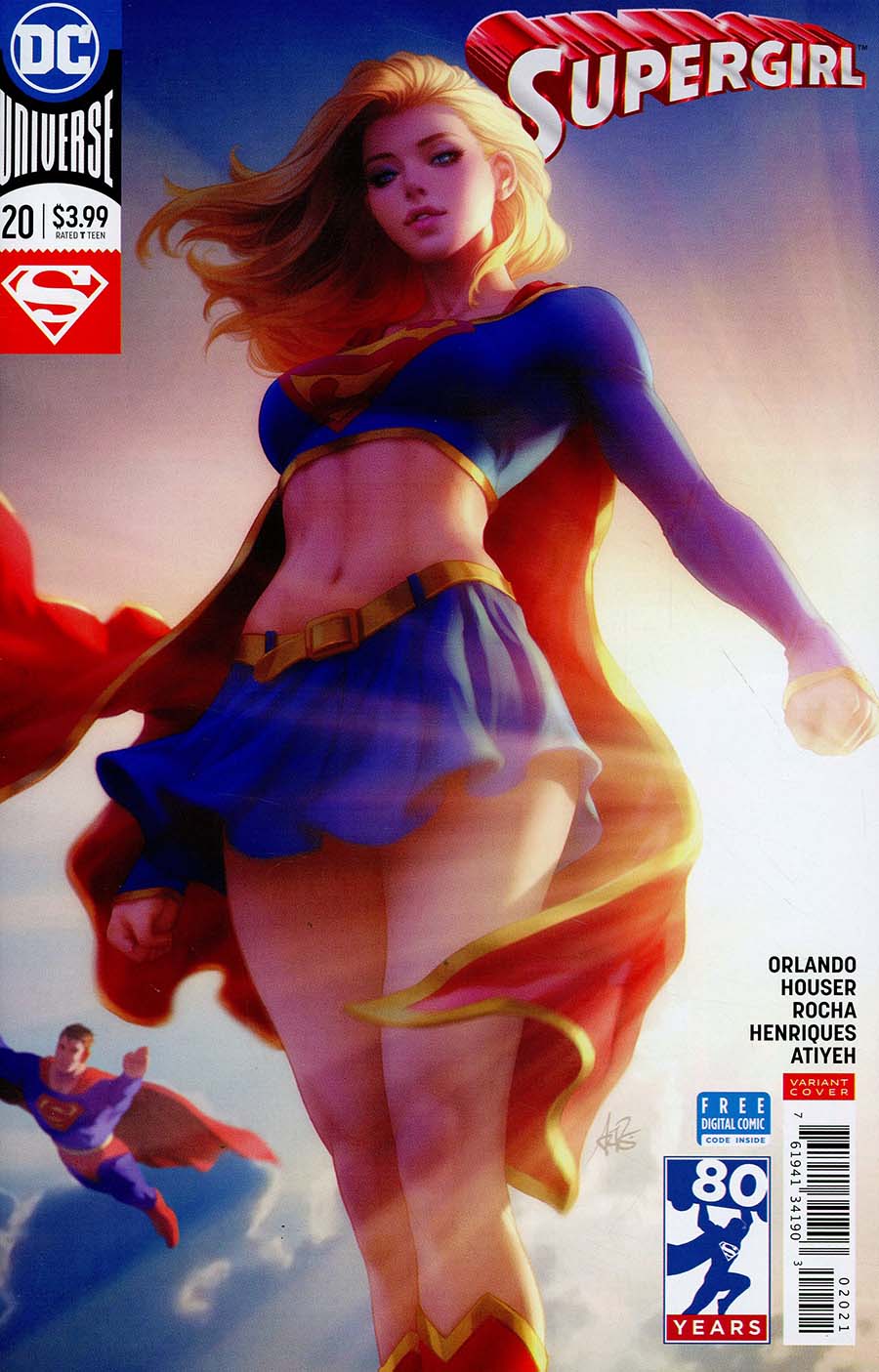 Same goes for Supergirl #20
with a cover by Artgerm.
Not much love on the secondary but it does seem to sell better than the Justice League, which it's seeing about double cover price on a good day with some sold listings going for $10.00 + shipping (recent auction from March 28th).
Both of these great artists no longer catch retailers off guard and those doing pre-orders so most of the time any spec is no longer relevant once they're known when ordering from previews.
Marvel Books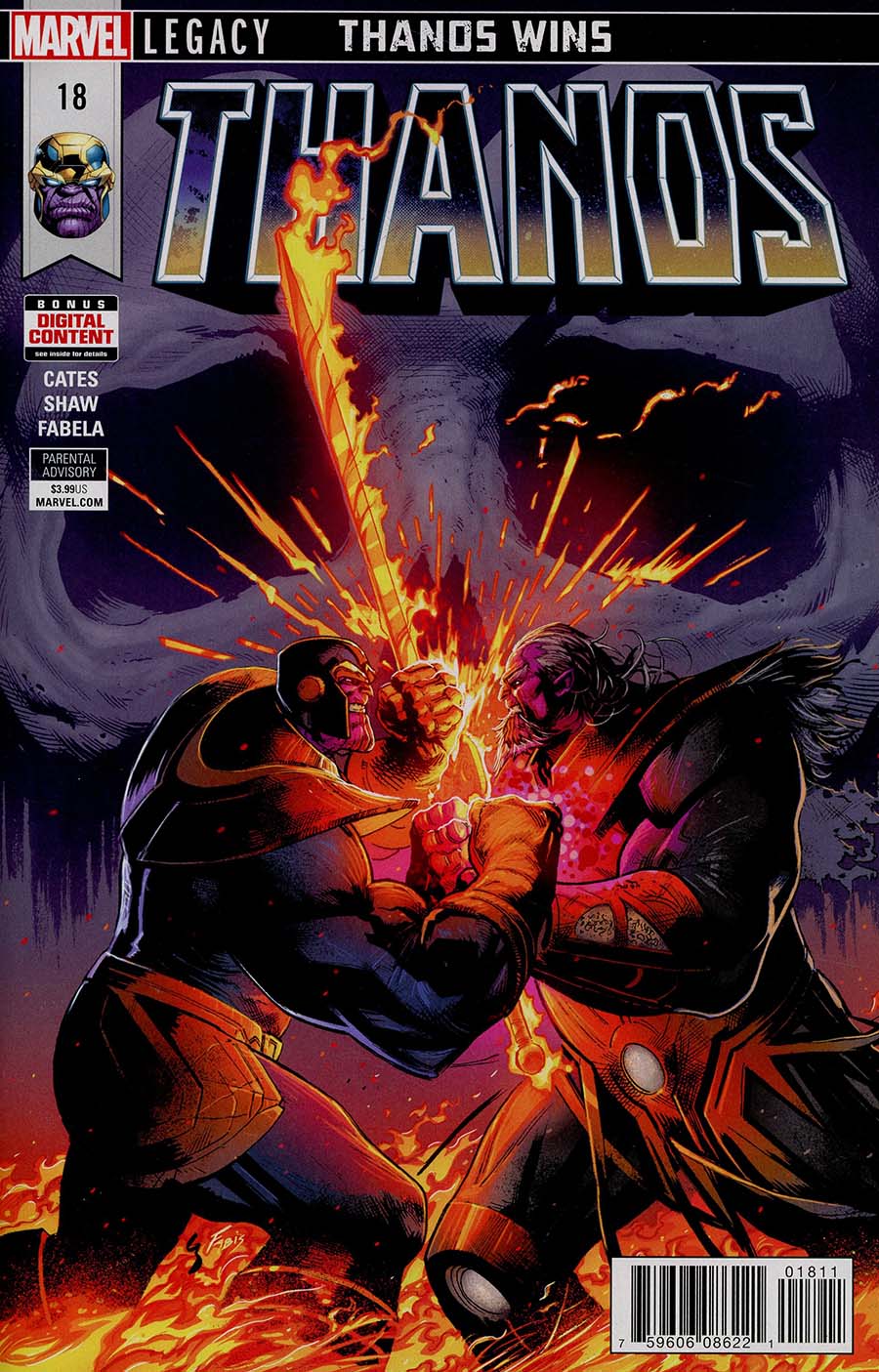 Last year Donny Cates run on Thanos came to an end with issue #18
.
Most of the hype was with issue #13
in this run though, being that it's the first appearance of the new Cosmic Ghost Rider.
This was still a great run for Cates to start off his Marvel writing career and made him the Marvel All-Star for the better most of 2018.
This last issue in the series (not counting the Annual that came out a bit later) is not that active on the secondary market. The only prominent sold listings have been the Venom 30th Anniversary variants for just a buck or two over cover price. Most of the regular cover sold listings have been under cover price. You can still find this likely at your local shops. Midtown still has them for $3.39 currently with 20% off.
If you missed out on this Thanos run by Cates, just buy the Trade to read if that's you're intention to avoid secondary market prices on some of the key issues.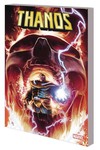 Thanos Wins by Donny Cates TPB
Ask the most powerful beings in the Marvel Universe how they fear the universe will end, and in their most honest moment, they will answer with two words: 'Thanos wins.' And now, it looks as though that disturbing thought is about to become a horrific reality! See what happens when the Mad Titan gets his way! Thanos journeys to the end of time and his moment of complete victory…and still isn't happy with what he sees. Witness the Mad Titan's greatest glory – and ultimate shame! And no matter what form Thanos' victory takes, is there any way that anyone – or anything – can possibly survive? Featuring the Silver Surfer and introducing the all-new cosmic Spirit of Vengeance, Ghost Rider! Collecting THANOS (2016) #13-18 and THANOS ANNUAL (2018) #1. Parental Advisory
Indie and Small Publisher Books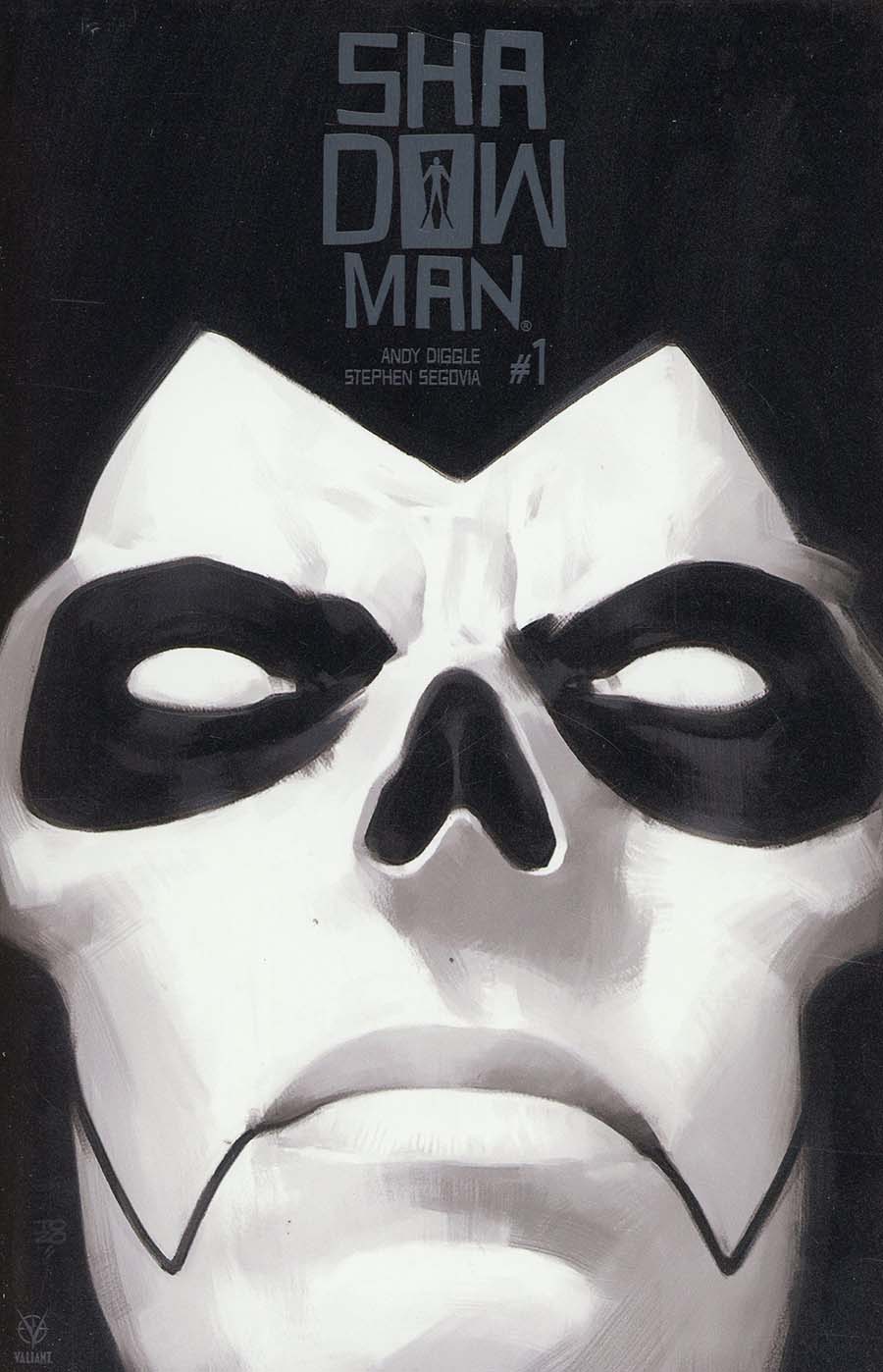 The super rare, it's gonna cost a whole lot of money right off the bat goes to Shadowman #1 Glow in the Dark Metal Variant
.
These start off around the $300 mark for more retailer listings.
Most online listings are starting at that price point but only two sold listings in the past 90 days. One 9.8 CGC sold for $500 and another seller attempted an auction starting at $150 for a NM copy and it sold with 1 bid for $150.
If you love Shadowman and really want this rare book in your collection, wait for the auction, you can likely snag at a really cheap price.
---
I could go on with some more books but from the list of books that hit shelves this time last year, either you can find them online, still at your local shops or they're doing absolutely nothing on the secondary market.