The last Wednesday for April is upon us. Just a day off from getting a 5th Wednesday, so we avoided a lame duck month. So here's to hoping April ends on a high note for new books.
DC/Vertigo Picks
It's actually 3 picks this week. Naomi has 3 final printings
for issues #1 through #3. Pre-sales are already listing these for $15 and up. A #1 sold for $25 already. It's just a no brainer not to pick these up.
This title and series is on fire. Issue #4
which likely saw a bump in it's print run was still selling for double and triple cover cost.
I know the speculators are picking these up to flip but I really think this is the title people are hoarding to put together sets for the long term gamble.
So my only advice is, pre-order Naomi #5 and Naomi #6 now so you don't get stuck paying secondary prices.
Marvel Pick
It goes to Venom #13
. Already sold out at Diamond but still available at retailers online at the time of writing.
We'll likely see a new printing for this one but are we going to see a new Venom? That's the big question and if we do, how are collectors and the market going to react?
Donny Cates takes a break from writing duties with this War of Realms tie-in story and Cullen Bunn is filling in such duties.
Anthony had this as a book to watch back in early April. Here's to hoping we get some early spoilers for this one.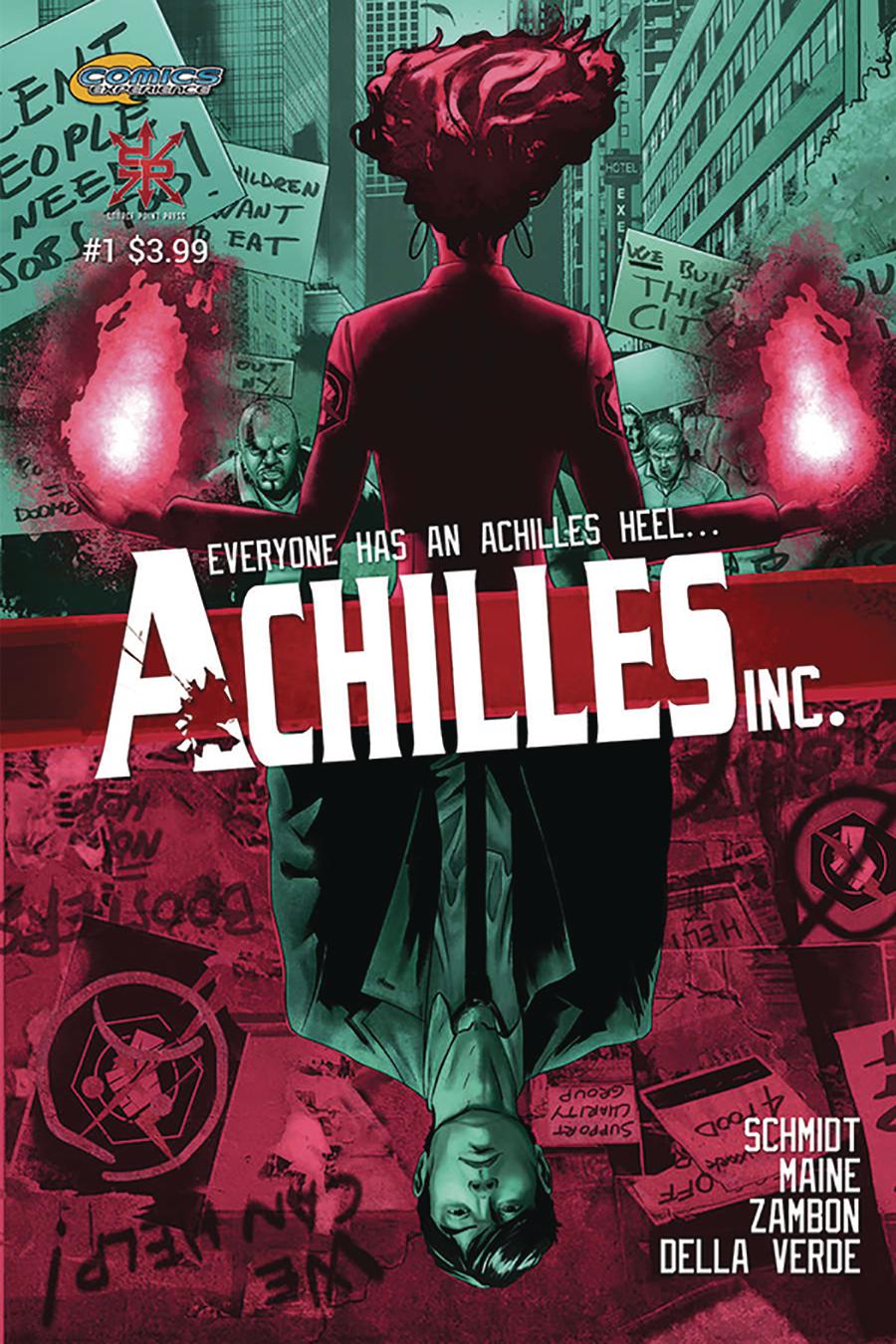 Indie Pick
Achilles Inc #1 has been on my list of books to checkout for quite a while as I even pointed this one out in my Indie Spotlights back in February.
Source Point Press has had some decent winners in the not so distant past but we can always expect smaller print runs for these.
"Ten years ago, a sliver of the world's population was granted super powers in an instant. Since then, these 'Boosters' have turned the planets socio-economic systems on their ear. Instead of dressing up in colorful costumes and beating each other up, they formed a union – called Power Corps – and replaced the blue collar workforces across the globe. The world is in despair. Jobs are scarce and we 'duds' are nearly powerless to fight back. That's where Ransom and his Achilles Incorporated team come in. This firm that exploits the weaknesses of Boosters has taken on big case. The fuse is lit!"
Small Publisher Picks
This weeks small publisher first pick goes to Ascender #1. Descender was a great story, a great read and was an awesome run.
This story picks up 10 years after Descender left off so I'm highly anticipating reading this next.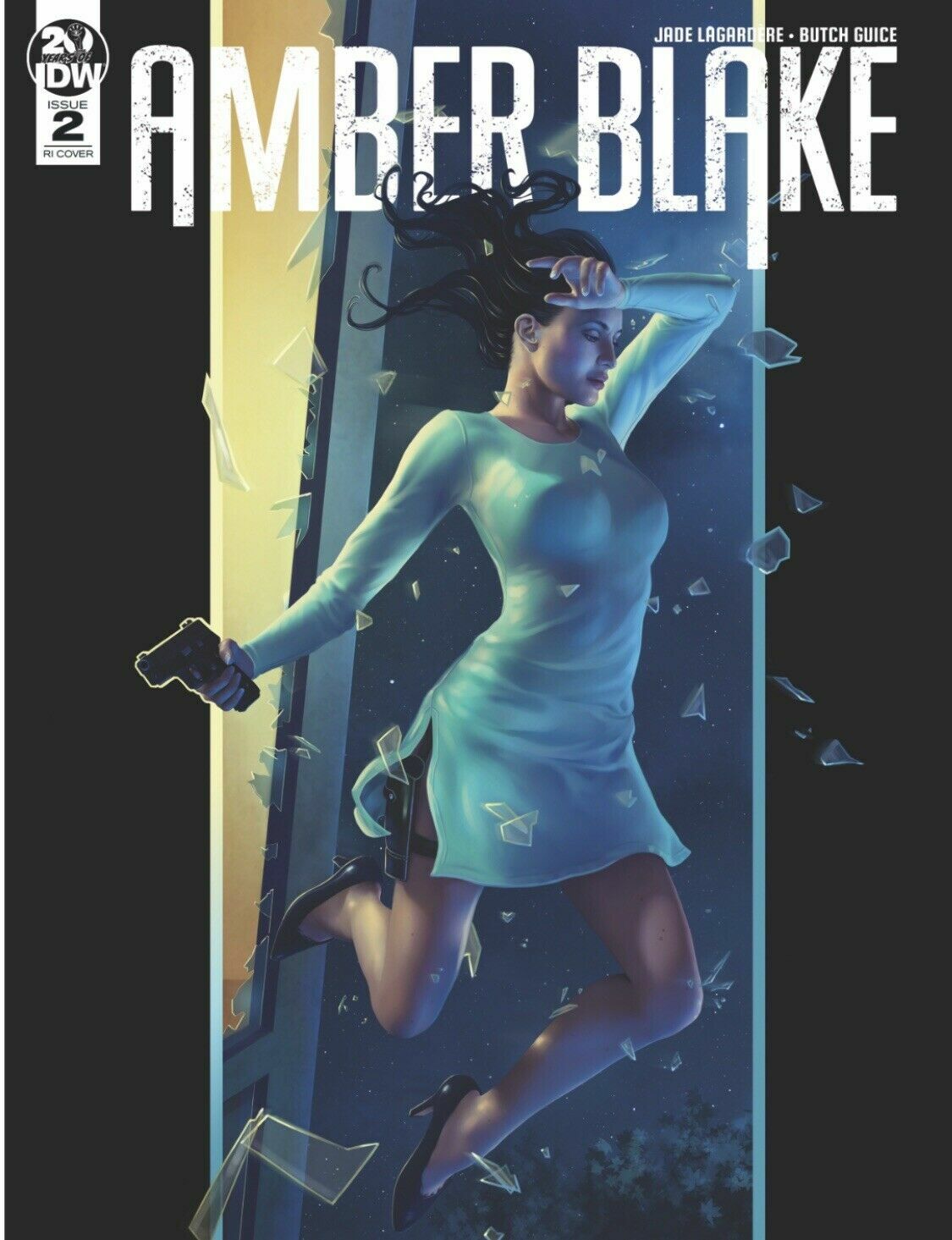 Amber Blake #2
Nodet incentive cover is about as hot as they get. It's already a winner with pre-sales already at $100 or more. Not a bad pickup if you find at cover or the normal retailer price of around $15 for the 1:10 ratio variants.
Issue #1 Nodet Variant
we saw the same heat initially but it cooled off with recent sales, hovering around the $30 type range for the most recent.
Grab'em and flip'em if you can get them for cheap.
My read of the week pick because I just read Issue #1 goes to Invisible Kingdom #2. Awesome read, loved the artwork and visuals in the book. I'm really looking forward to seeing where this one is going.
---
Now on with the dreaded "avoid" pick, every writer and artist worst nightmare when it comes to selling their hard work.
I hate making this my drek of the week but don't give into paying a premium for the Immortal Hulk #16 Bennett Wraparound Incentive 2nd Print Variant.
This is just silly. Ratio variants should not get second printings, period. If you want the second print for this issue, just stick with the Regular Cover of the 2nd Print.