Final Order Cut-Off is the last day that shops can guarantee their orders for comics. After Final Order Cut-Off, or FOC, these books will only be available to retailers on Advance Reorder. And that is not guaranteed. So here are the highlights for Monday, 6/10/19's FOC list.
Big week this week. Check out all the
Marvel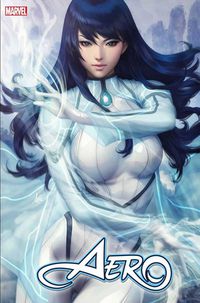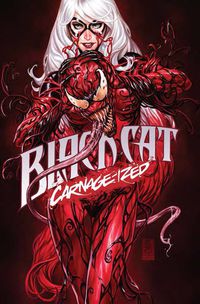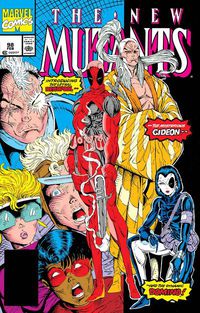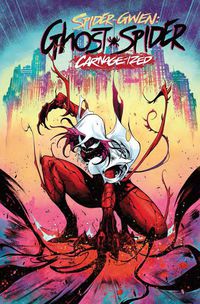 AERO #1 ARTGERM VARIANT – coming out of the pages of New Agents of Atlas is Aero, with a cover by Artgerm.
BLACK CAT #2 BROOKS CARNAGE-IZED VARIANT – Mark Brooks doing a Carnage-ized Black Cat. Yes, please.
IMMORTAL HULK #20 – I know the print runs on these are getting up there but still am loving the series. Showdown between Red Harpy, Abomination, and Immortal Hulk is brewing.
NEW MUTANTS #98 FACSIMILE EDITION – I have several copies graded of the real deal, but would love to sit down and read it again cover to cover as it was originally printed.
SAVAGE AVENGERS #3 – Conan with the symbiotic sword. Done
SPIDER-GWEN GHOST SPIDER #10 COELLO CARNAGE-IZED VARIANT – I am not going all in on all the covers, but will be grabbing the ones I like, like this cover.
TRUE BELIEVERS ABSOLUTE CARNAGE CARNAGE USA #1 – Not missing these symbiote related $1 book.
TRUE BELIEVERS ABSOLUTE CARNAGE SHE-VENOM #1 – See above, first She-Venom for $1.
DC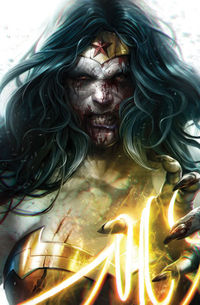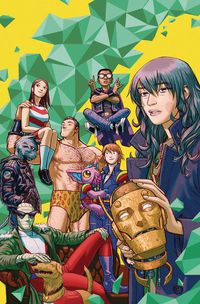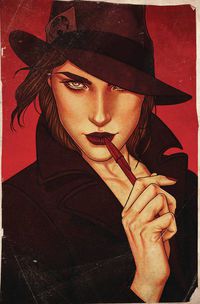 DCEASED #3 CARD STOCK VAR ED – Mattina's "zombified" Wonder Woman. Sad you have to pay $1 more for this and the horror movie homage cover.
DOOM PATROL WEIGHT OF THE WORLDS #1 – Gerard Way returns with a new Doom Patrol series.
LOIS LANE #1 JENNY FRISON VARIANT – I am not feeling all the spin offs but Frison doing Lane as a PI looks awesome.
Image Indy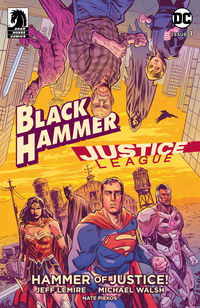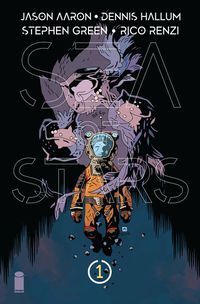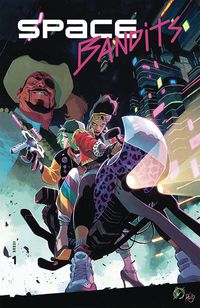 BLACK HAMMER JUSTICE LEAGUE #1 – The greatest homage to classic super heroes crosses over with the greatest super hero team.
SEA OF STARS #1 CVR B MIGNOLA – New Jason Aaron series from Image featuring cover art by Mike Mignola. Heck yeah.
SPACE BANDITS #1 -Mark Millar and Matteo Scalera doing a mini series that you know will end up on Netflix.
WALKING DEAD #192 SPECIAL COMMEMORATIVE ED – Not my favorite cover, but a tribute to Rick.
WALKING DEAD #193 – Fall out from death of Rick.
POSTAL DELIVERANCE #1 – Postal returns. But where is the darn movie?
WATCH DOGS #1 – New Titan Video game based series that sounds pretty cool.