Ghost-Spider #1 has some interesting things going on with Spider-Gwen, Ghost-Spider's suit with a possible future surprise for an old villain.
Spoilers follow for Ghost-Spider #1 out on August 21st, 2019.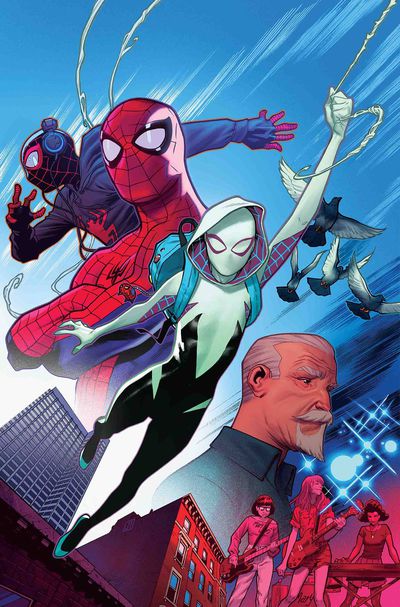 Just click the pages to scroll through them. You've been warned, once seen you can't unseen. So if you don't like spoilers, stop now!