Marvel Comics Presents #8 continues the story line with Wolverine's new daughter and Rien helps Logan get there, he's looking for a demon but she finds someone else!
Marvel Comics Presents #8 is out tomorrow, August 21, 2019.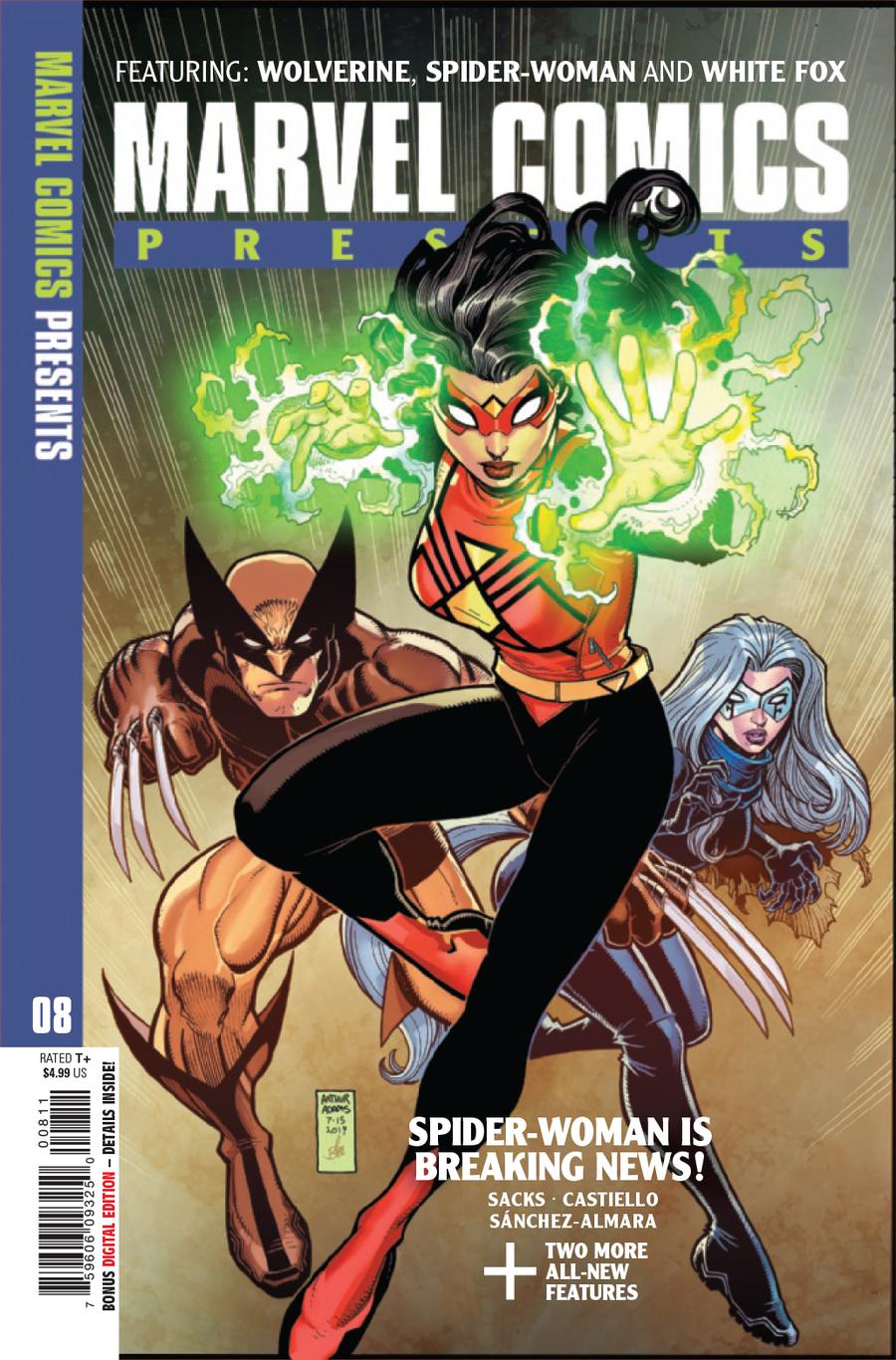 Spoilers follow. Just click the pages to scroll through them. You've been warned, once seen you can't unseen. So if you don't like spoilers, stop now!