Welcome once again to the another installment of the One Week Later Report. This week we'll cover the books released on 08/14/2019.
Hopefully this report helps anyone reading while picking out new books at the local shops for things to keep a look out for.
Xena Warrior Princess #5 David Mack
Virgin is sold out at most online retailers and surprisingly doesn't have any listed or solds on eBay, at least from a quick search.
Could be a must for any Mack fan and possibly hard to find as I don't see Xena having a lot of subscribers. This one was just an honorable mention.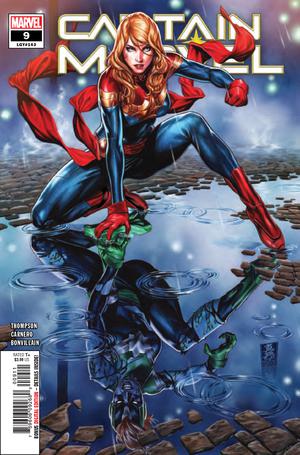 Captain Marvel #9 sold out at most online retailers and didn't do too bad on some sales.
Reaching as high as $12 or so, with a few sold listings around the $10 range, things have settled to just buck or so over cover if you're lucky. Star has already made her first appearances, these are just pickups if you like Captain Marvel and for the long haul.
Plus, it's just refreshing we got Mark Brooks doing the covers now for Captain Marvel. Smart move Marvel, should have started him off on issue #1, first full appearance of Ripley Ryan who is Star.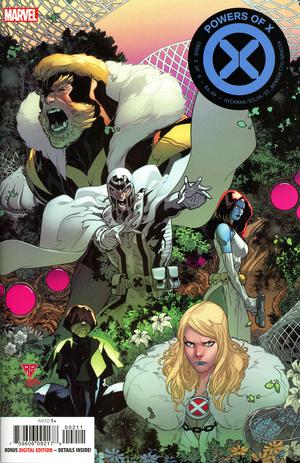 Powers of X #2 is now a solid $10 to $15 book right now.
These Hickman books are on fire, people are eating them up.
Can it keep this up for the entire mini-series for both House and Powers of X? Maybe it's time we just start throwing these in the pull or subscribe folder just so you don't miss out. I can't recall the last book that I can't even find back issues with no real importance other than the story within in from Marvel.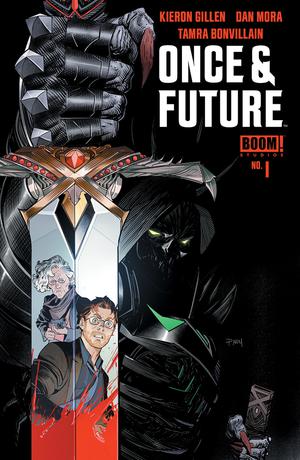 Once & Future #1 is the new Gillen and Mora book from BOOM! that started out pretty hot.
Selling out really quickly online, the SDCC exclusive started out as a $200 flip. Not too shabby for those that picked those up at the convention.
Lots of variants, lots of sold listings, 450 or so at time of writing with over 400 still active across all cover variants. Hope no one paid $200 (someone did from Midtown) for the 1 per store variant that is selling on average of around $50 or so.
The regular cover is a $15 book on a good day. Too many to really dig into averages as the prices are all over. Most people seem to be listing their around the $10 to $15 still. If you found some, might be a hold for the long term gamble instead of quick flip as there are a lot of choose from, you'd have to really cut your price to make the quick sale.
The Watcher #1 did quite well for a Zenescope book, which rarely heat up on release day, at least in my experience.
Sets of cover A and B were selling for $30. Not bad if you found these for cover and flipped. My primary go-to local shop doesn't even bother with Zenescope books.
---
That's it for this weeks one week later report. What did you pick up, flip, holding for the long term gamble? Tell us here or in the forums.