Wonder Woman #82 gets a nice Cheetah cover. Poor Diane, all tied up!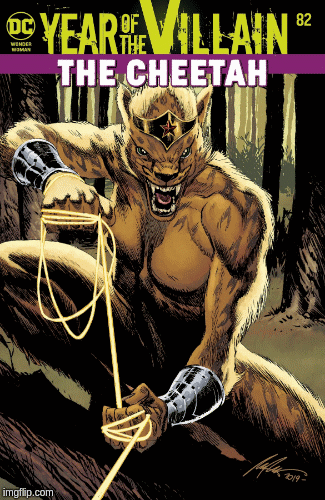 Justice League #35 has it so Lex wins it all!
Harley Quinn #67 makes Harley a bit more Harly-er.
Red Hood Outlaw #40 I think has a pretty cool cover as well.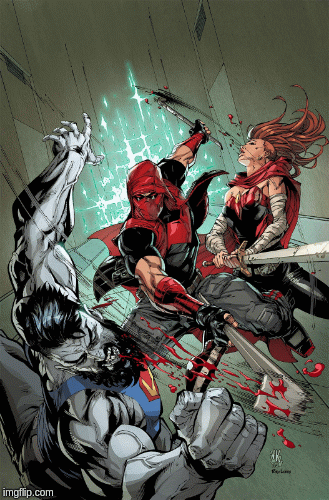 Batman and the Outsiders #7 is probably in the top 3 of what I think are the better covers out of these.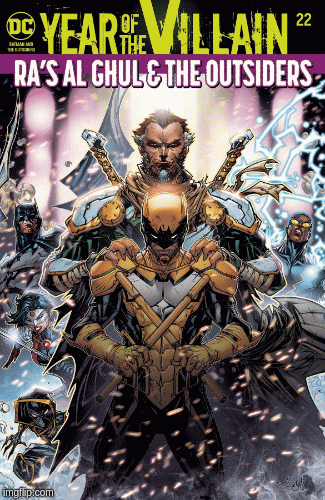 Crush is coming right at us in this Teen Titans #36 acetate cover.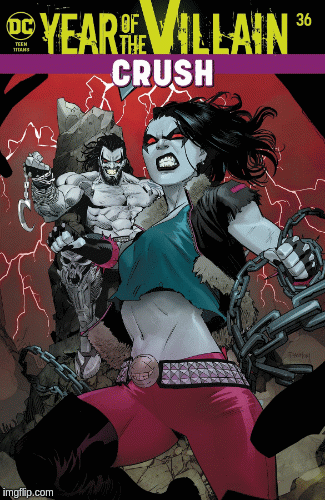 Justice League Dark #17 gets a really nice DCeased type of cover.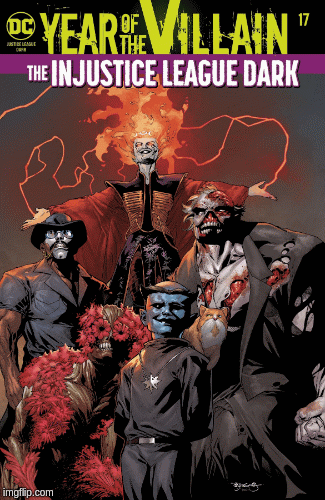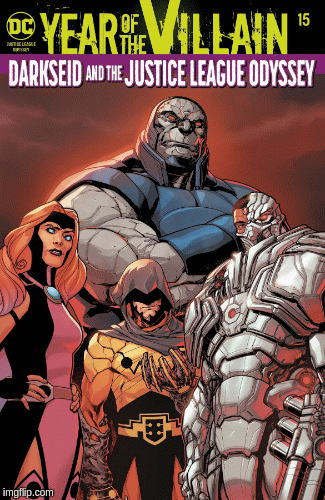 Aquaman #54 has a pretty cool Black Manta that appears to have pummeled
Action Comics #1017 isn't one of the better ones if you ask me but DC is trying to make this a big issue by saying it's Bendis and Romita Jr. teaming up with what they say is one of the biggest creator reunions ever.
Batgirl #41 is the last on the list with a pretty cool looking Oracle cover.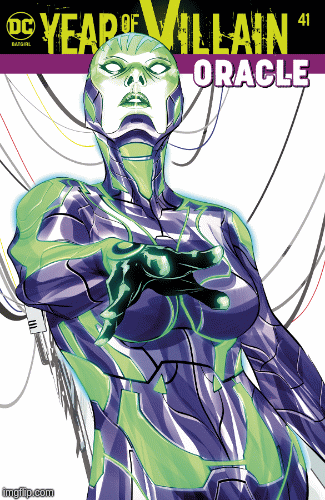 Remember, these books are slated for a November release but FOC is this coming Monday, September 9th. So get your orders in, these will only have a first printing as acetate covers to my knowledge. Additional printings will not have the Acetate covers.
Tell us which one is your favorite in the comments or in the forums.