Welcome once again to the another installment of the One Week Later Report. This week we'll cover the books released on 09/18/2019.
Hopefully this report helps anyone reading while picking out new books at the local shops for things to keep a look out for.
This first mention is more of an honorable mention.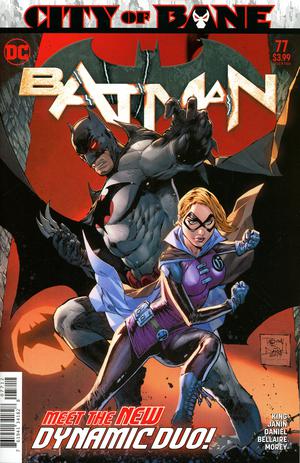 Did you all pick up Batman #77 a few weeks back? Not sure if you all saw the DC Previews solicitation for Batman #85 in it but it pretty much gives a clue of what's happened to Alfred from the issue where Bane snapped his neck.
So last week we got the 2nd printing of Issue #77. The first printing has since cooled off a bit but maybe we'll see a little more heat now that we might of learned of his actual fate. But remember folks, people in comics don't stay dead for long. The 2nd printing is still available at most shops, might not be a bad pickup, particularly if Alfred stays dead for a while.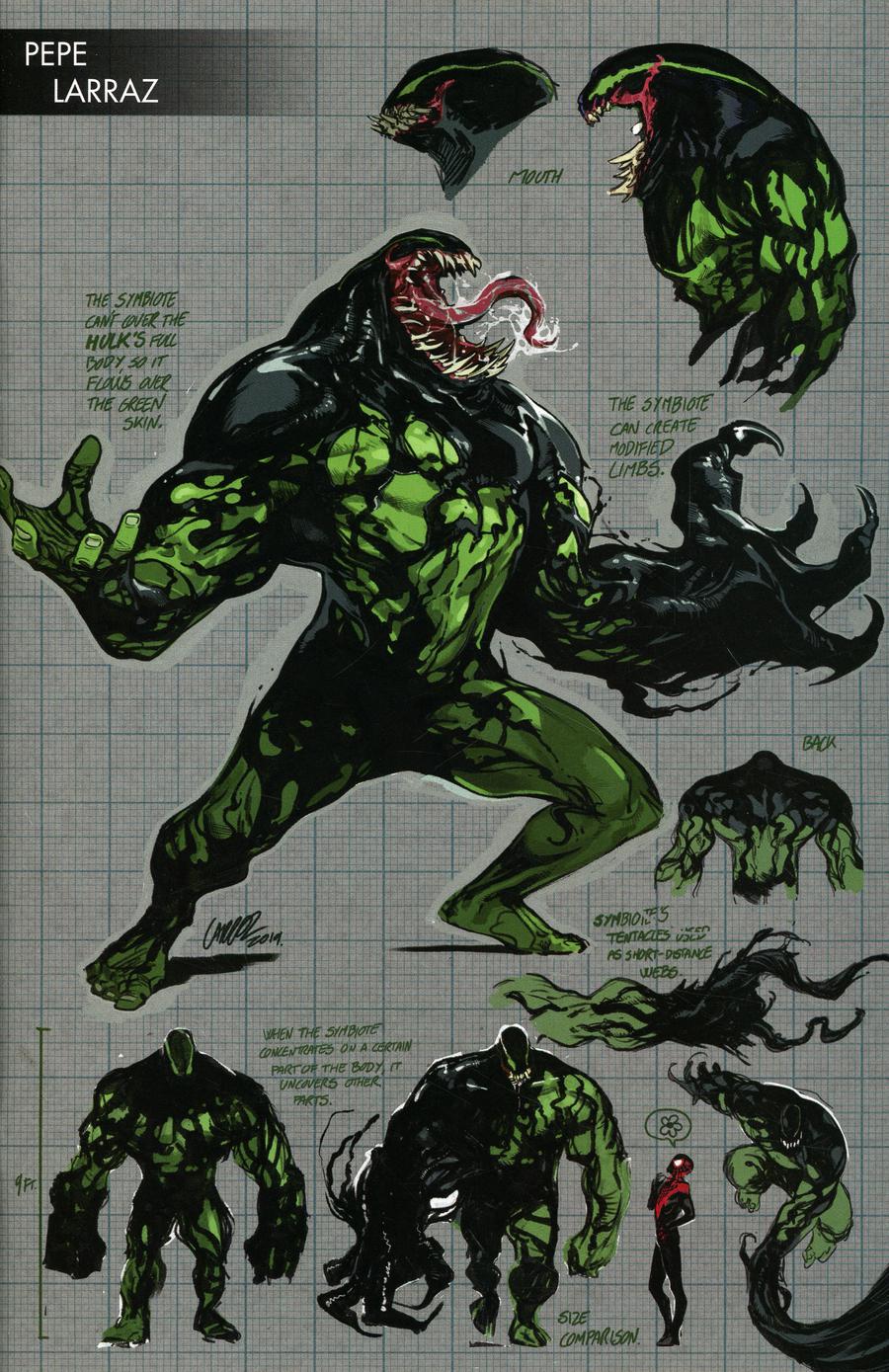 Absolute Carnage #3 Young Guns Larraz Variant
was the book to grab last week if you saw it.
I'd say on average it's a $10 book but some recent sales are flirting towards the $20 range.
This might be one of those books that you sell a few and then hold onto a few. I'm not a huge fan of the mashups but this one is a bit different since it's Hulk getting infected with a symbiote, which is a totally different beast when it comes to mashing characters together. This one just seems a bit more realistic and honestly, I love the green and black for this monster.
Butcher Queen
was a new Red 5 title that hit shops last week and as it sold out at most online retailers, not a lot of sales on the secondary market despite a lot of sellers listing them on average between $8 and $15 for the regular cover.
A few sales hovered around the $15 mark but the most recent ended at $6.86.
Once & Future #1 5th Printing saw a peak sale of $20 but sales have now slipped to around the $8.99 range.
Hard to find books for these additional printings until the 6th and final printing comes along, guaranteed that every one gets their order.
I will mention that out of all these additional printings, the 3rd printing for issue #2 is a pretty awesome looking cover.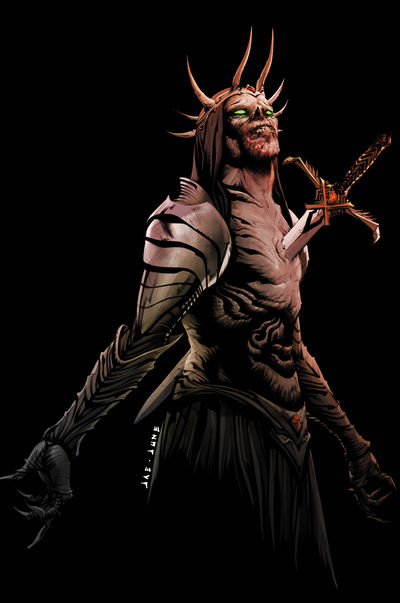 ---
That's all for the week in review. It was a slower week despite some decent books hitting shelves.