Welcome once again to the another installment of the One Week Later Report. This week we'll cover the books released on 10/23/2019
Hopefully this report helps anyone reading while picking out new books at the local shops for things to keep a look out for.
Not a whole lot of action last week. I have a feeling next week will be just as slow. There's only one book that "popped" as Anthony would say..
Dead Man Logan #12 is that book.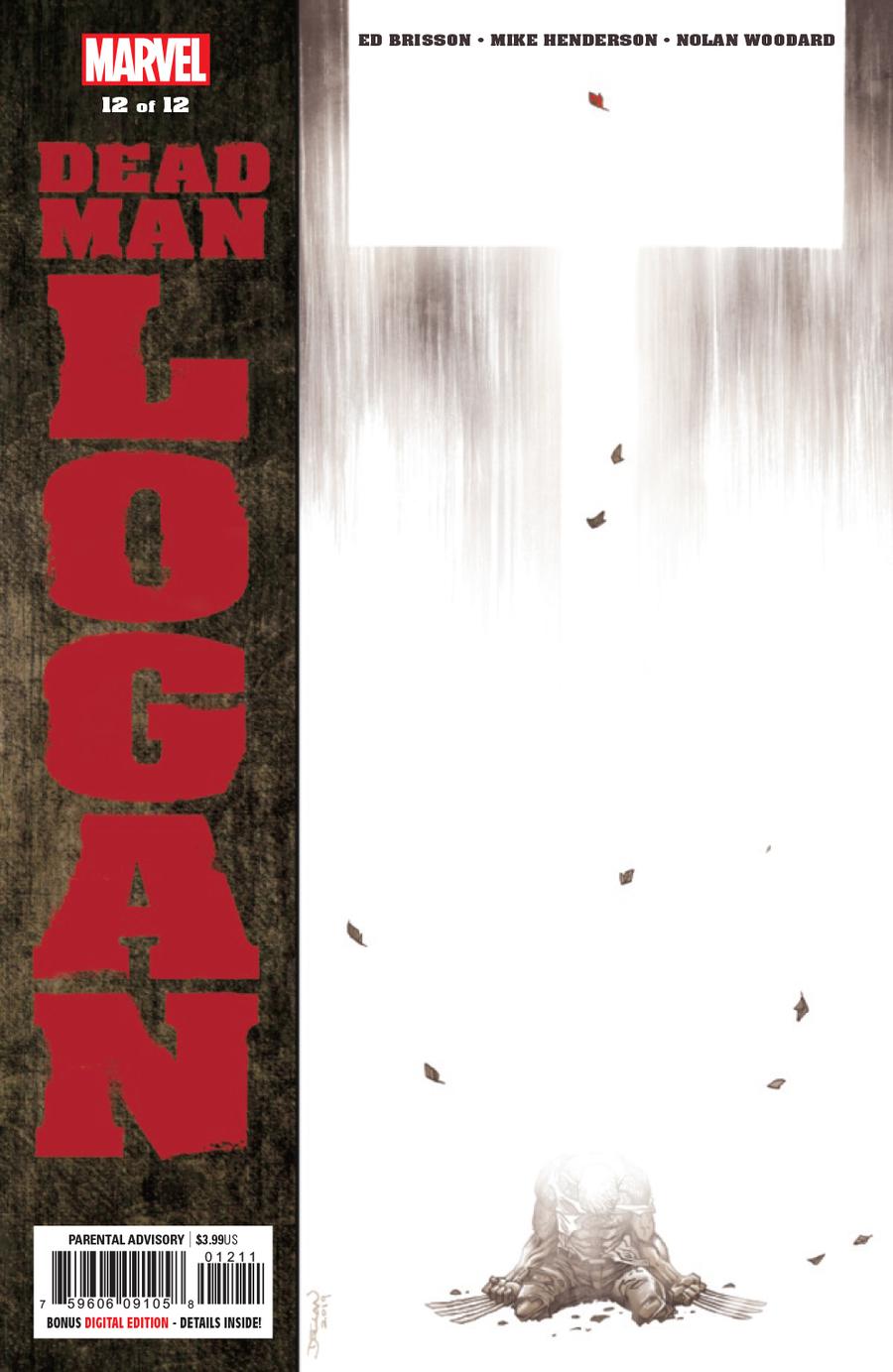 Bundle this one with issue #11 and these are an easy $20 or more. Some sales for #12 even approached the $30 range. Hard to nail a median price and value as sold listings are all over the place.
Still a grab a copy of this and the previous issue if you find them as this is the first Danielle Cage as Lady Thor, which we'll see more of in the upcoming Avengers of the Wastelands in early January.
---

Avengers of the Wastelands #1 (of 5)
A NEW STORY FROM THE WORLD OF OLD MAN LOGAN! In a world where most of the super heroes fell at the hands of the RED SKULL over fifty years ago, a new force rises in the Wastelands! DANI CAGE wields the mighty Mjolnir for the cause of peace, but when the brutal regime of DOCTOR DOOM forces DWIGHT (a.k.a. the owner of the surviving Ant-Man technology) to Dani and HULK in a last ditch effort to survive, the AVENGERS may ASSEMBLE once more! Spinning out of the saga begun in OLD MAN LOGAN, and following up OLD MAN QUILL and DEAD MAN LOGAN, this is the can't miss premiere of Ed Brisson and Jonas Scharf's magnum opus!
---
That's it for this week. Dead Man Logan but I will make an honorable mention for you first appearance junkies that didn't seem to be big news in last weeks releases.
Seems there's an anti-Wonder Woman type of new villain that debuted in Wonder Woman Annual #3 last week. Well, she didn't debut as she use to fight alongside Wonder Woman until she learned the truth. Now she's Warmaster…..
You can still find these at the local shops and online. Not sure how this will play out but like I said, for you first appearance collectors, it's one to grab for the long term gamble.