On the 4th day of CHU Christmas giveaway… Agentpoyo gave to thee..
One copy of the new Kill Whitey Donovan #1…   and you can thank me for hitting up the shops today!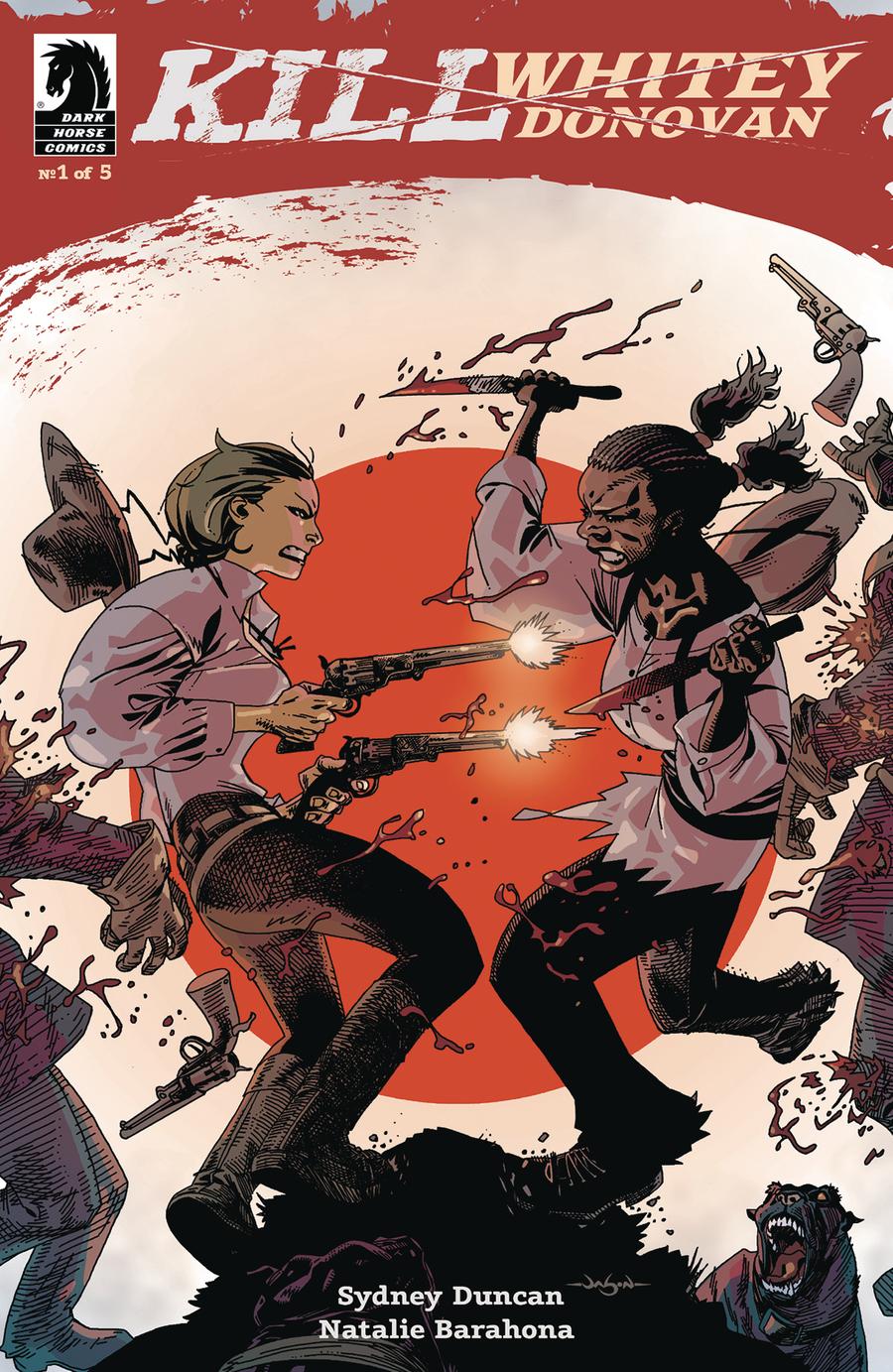 The Rules:
One entry per person.
All you have to do is comment in this article.
Use a valid email (in the email field, no one else can see it) as that's how we contact you if you win.
Entries open for 24 hours. Starts at Noon CST and ends the next day at Noon CST. So any entrants after 24 hours not counted.
Winner will be randomly drawn.
If international, we ask that you chip in for shipping, if declined, we pick again at random.
Winners will be announced at the end of 12 Days of Giveaways.
Good Luck and stay tuned tomorrow for Day 5 Giveaway..