Is that even the correct slang to use, Poyo'ized? Anyways, stepping in for Lucas to pick some variants of the week for this Wednesday's new books.
Let's get this variant party started…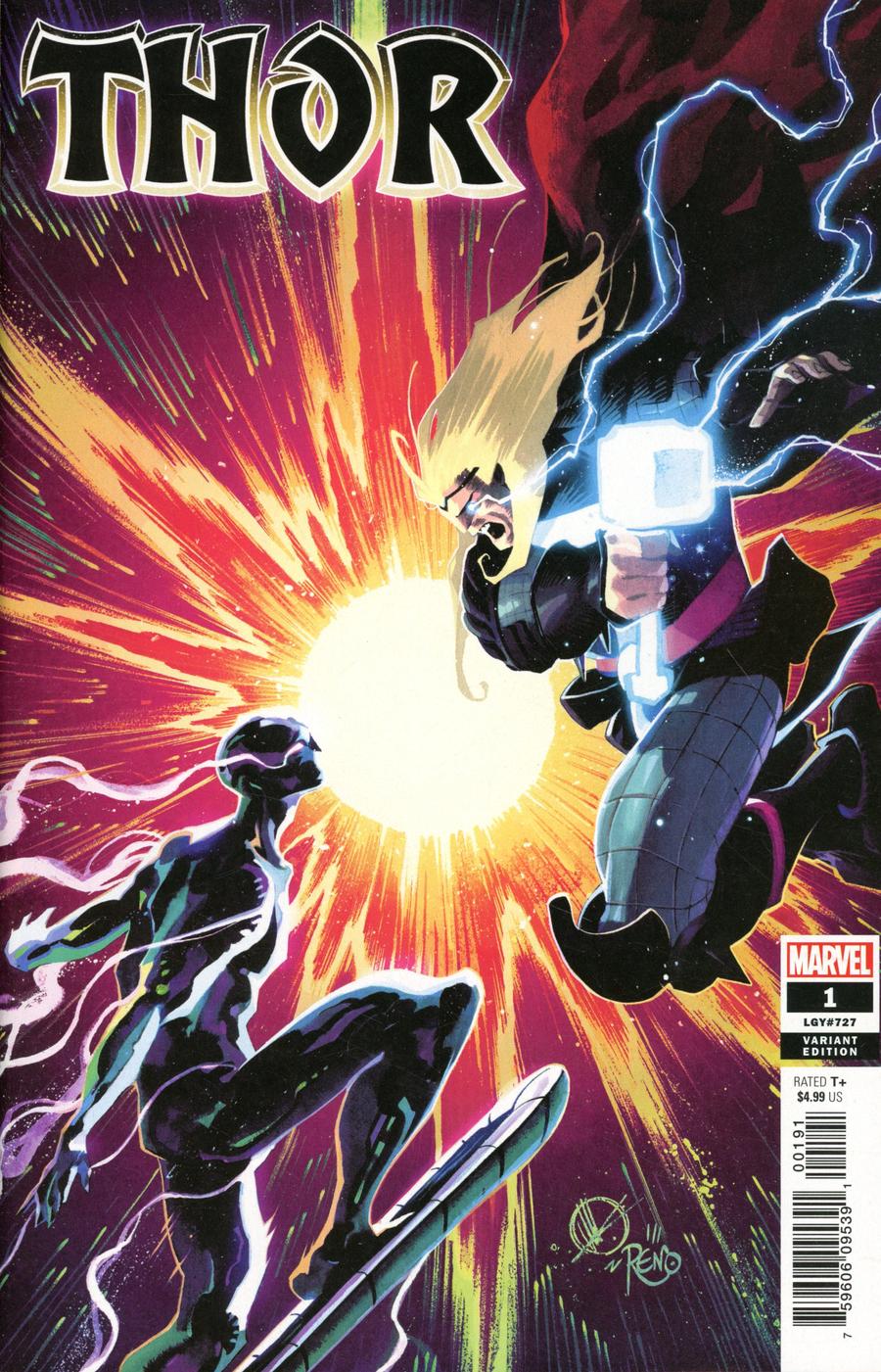 Thor #1 1:25 Scalera Variant. Why? It's just pure awesomeness. This one will bring out the Surfer fans as well. This is one variant I'd be even willing to spend more than cover price for myself.
Batman Beyond #39 Manapul Variant. I love Manapul's art, I think he's extremely underrated artist who deserves more attention. We don't get the reveal in this issue but it's still a pretty cool cover.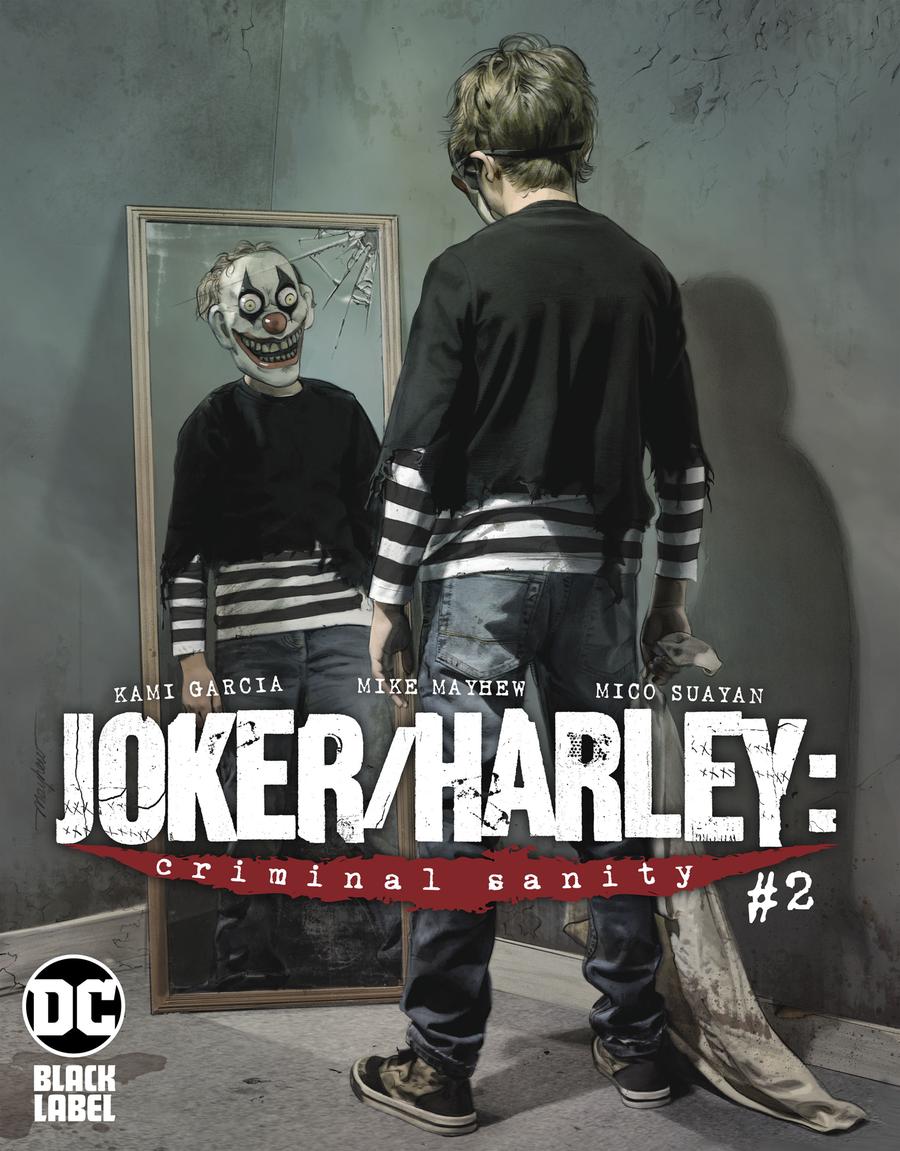 Joker Harley Criminal Sanity #2 Mayhew Variant. Great cover, love the kid wearing the mask staring at himself in the mirror.
Killadelphia #2 Mahfood Variant. This one is already sold out at Midtown, limited to 1 per customer. You can still find it available at TFAW. Great cover by Mahfood. Don't think everyone digs his artwork but I'm a fan.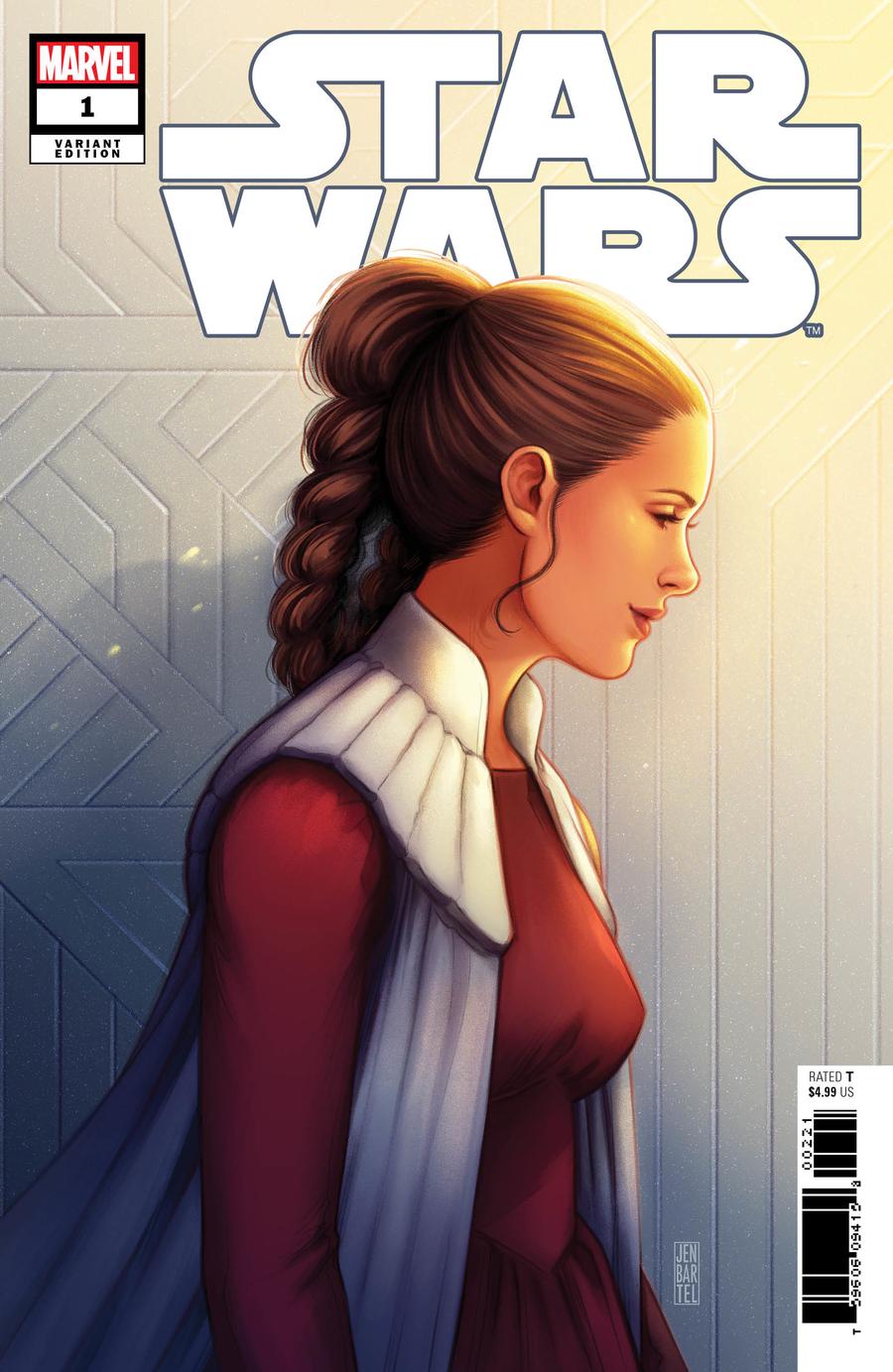 Star Wars #1 Bartel 1:50 Variant. Just another great looking cover from Bartel. Lots of fans out there and lots of Leia fans as well.
Those are my variant picks of the week. This is the first time ever I've done variant picks based on just the cover art alone. Tell me how I did if ya want..