Welcome once again to another installment of the One Week Later Report. Usually these are books that heated up or were good pick up for flipping, even going as far to report if books fell flat and you can now find at cheaper prices.
This week we'll cover the books released on 01/29/2020.
The first book from last week was a slow build up, which was Captain Marvel The End One Shot Peach Momoko Variant.
With sales starting around cover or slightly above cover, now we got some recent sales over $10 and another at auction with 11 bids that ended at $15.50.
The books actively listed are starting at $19.95 BIN and another auction currently at $2.00 with a few bids.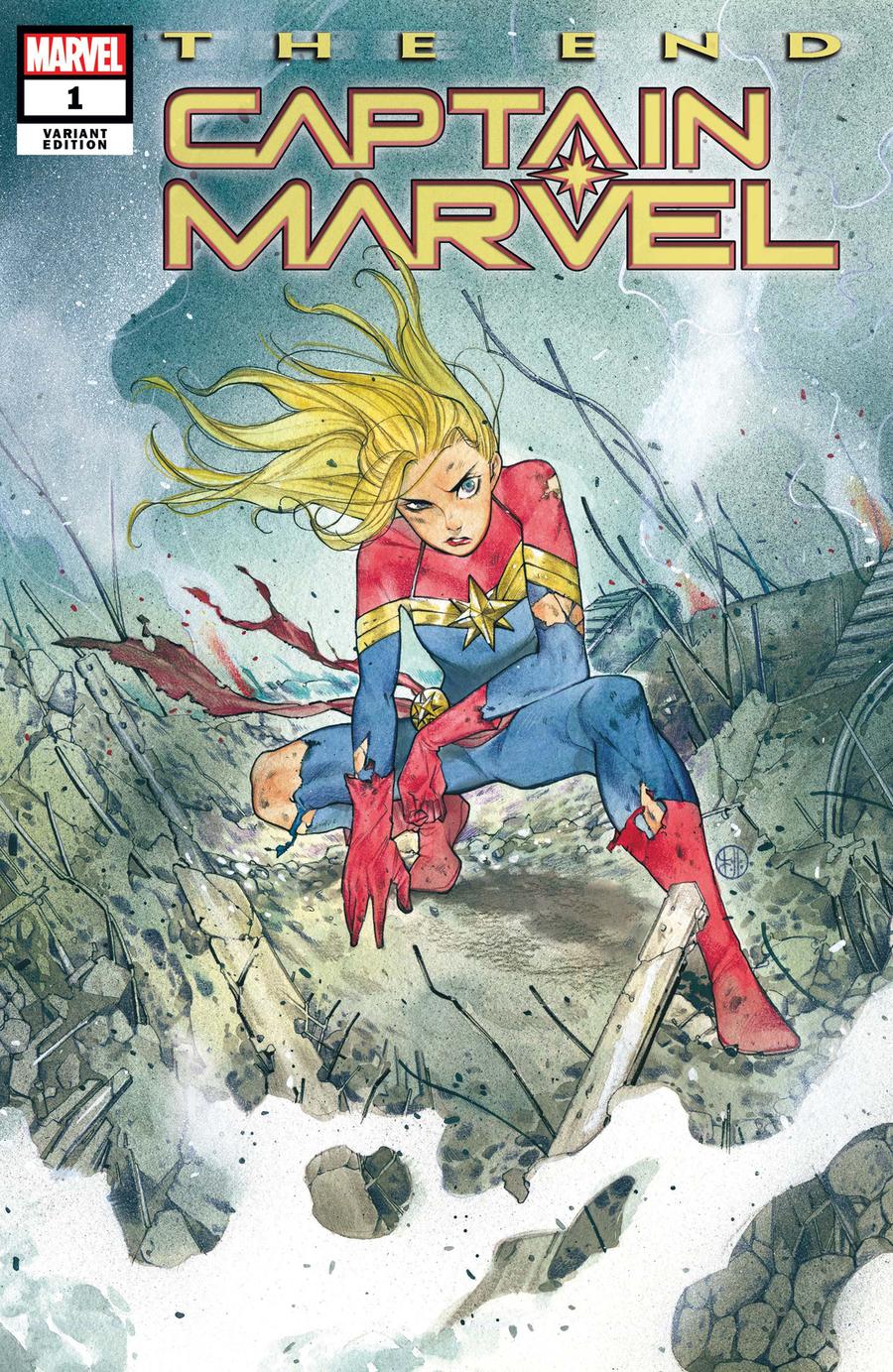 Hope you all didn't spend too much on the Ravencroft #1 Ryan Brown variant. Most retailers likely kicked this 1:25 off around the $25 to $30 range and as they were commanding around that price initially, the most recent auction ended at $18.
There's still a lot of listings with BIN around the $30 range but seems like you can snag this for a lower price if you wait for the right opportunity.
Regardless, still a pretty sweet cover.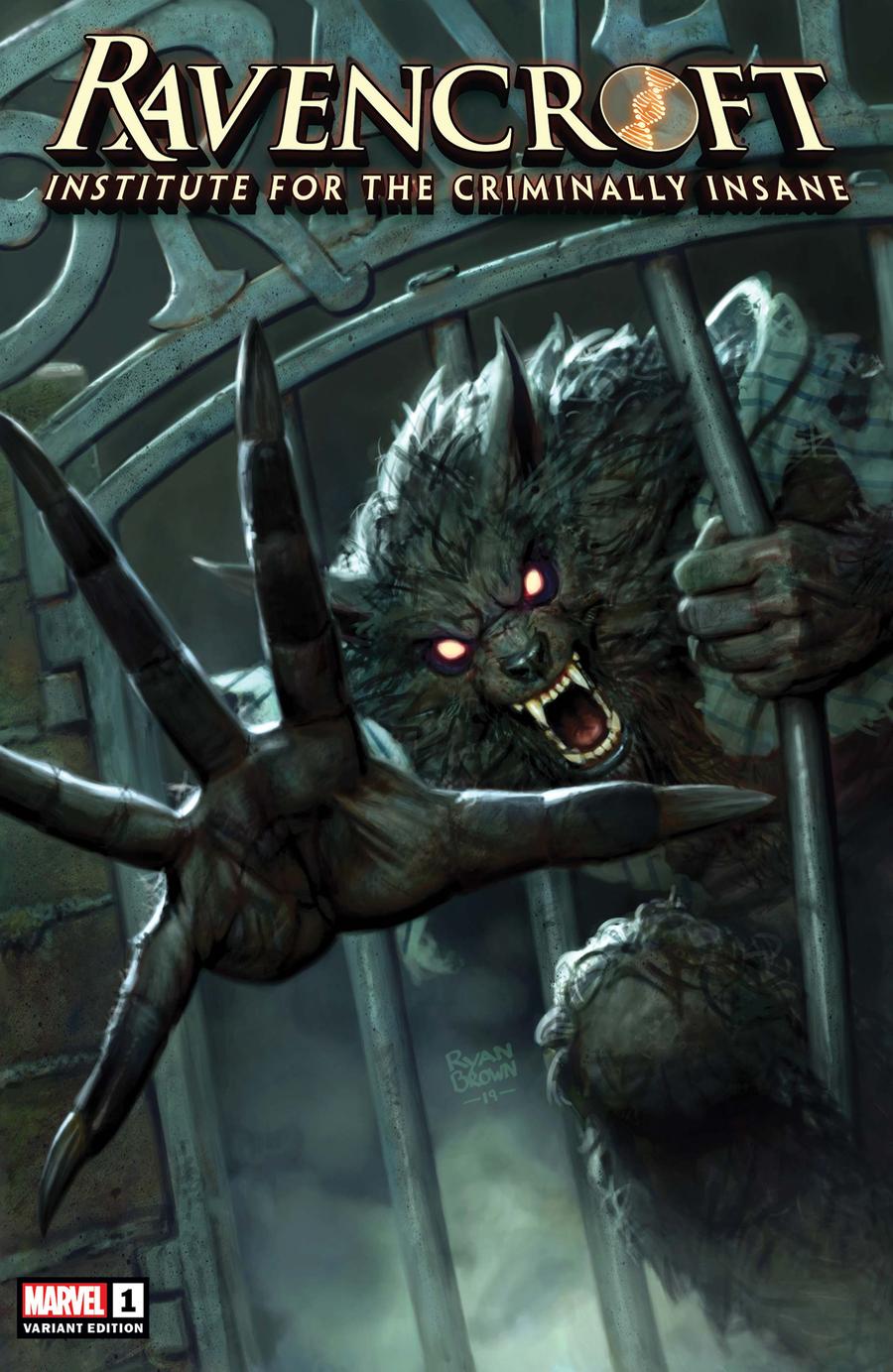 Star Wars Rise of Kylo Ren #1 Second Print is a solid $10 book on average. Sales are all over though, but on a good day, you can flip this one at $10.
It is a Clayton Crain cover so it also has that going for it.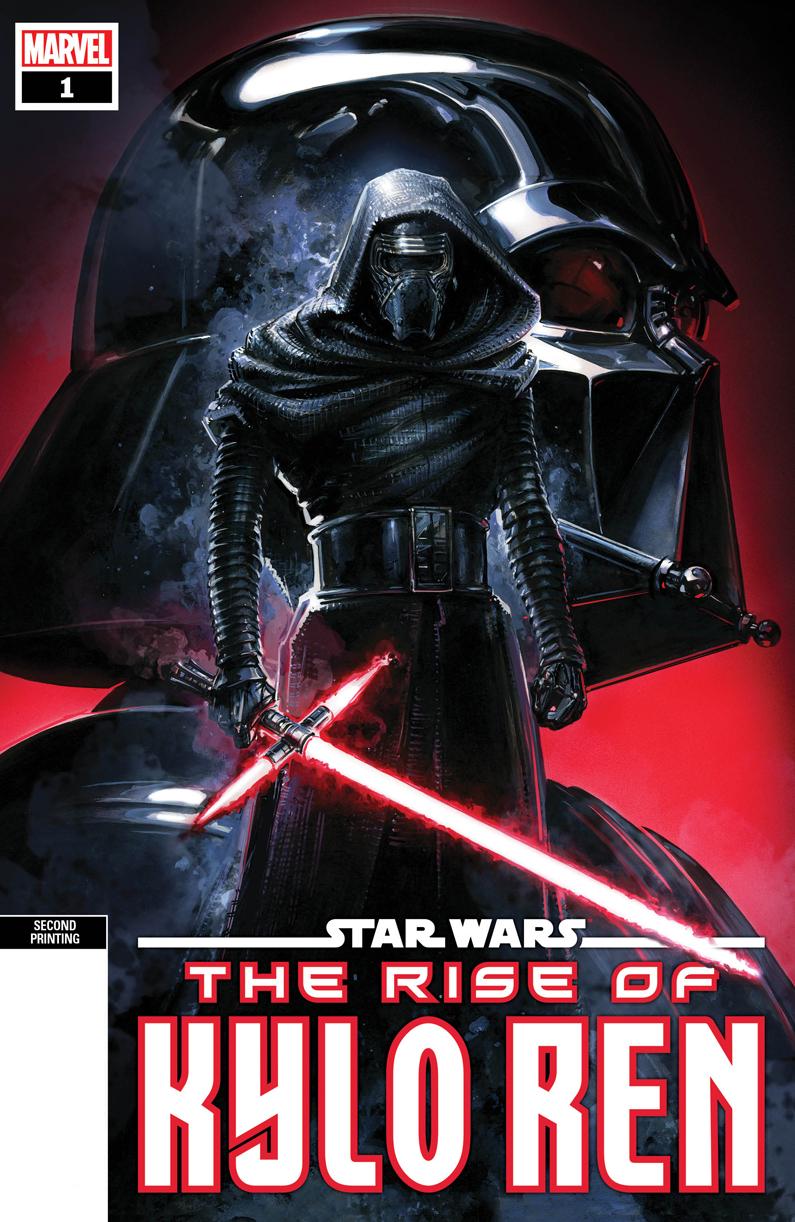 That's it for last weeks books. No huge winners but still a few worth mentioning.