I haven't done one of these in quite some time. As I was reviewing some Comichron numbers for February, something interesting stuck me about the top ten selling titles from this month.
Only 1 title surpassed the 100k print run mark and it had a $7.99 retail cover price. Can you guess which one? Here's the top ten list for review.
It's nice seeing the card stocks separated out. This is due to them having a different cover price since Comichron tracks overall unit sales as well. But definitely nice to see the different print runs between the variants.
Wolverine #1 had a huge print run, almost double that of the X-Men #6 which came in second. Then from there, almost a 16k drop to 3rd place with X-Men #7 which I find interesting as well. That's a huge decrease for a book that isn't a #1 and then #2.
Let's go over some of the notable books from February 2020.
Aggretsuko #1 (print run of just 5,743) was one of the early February books to heat up. As a popular Netflix show, I'm sure some of the fans who don't necessarily hit the shops each week came out for this one.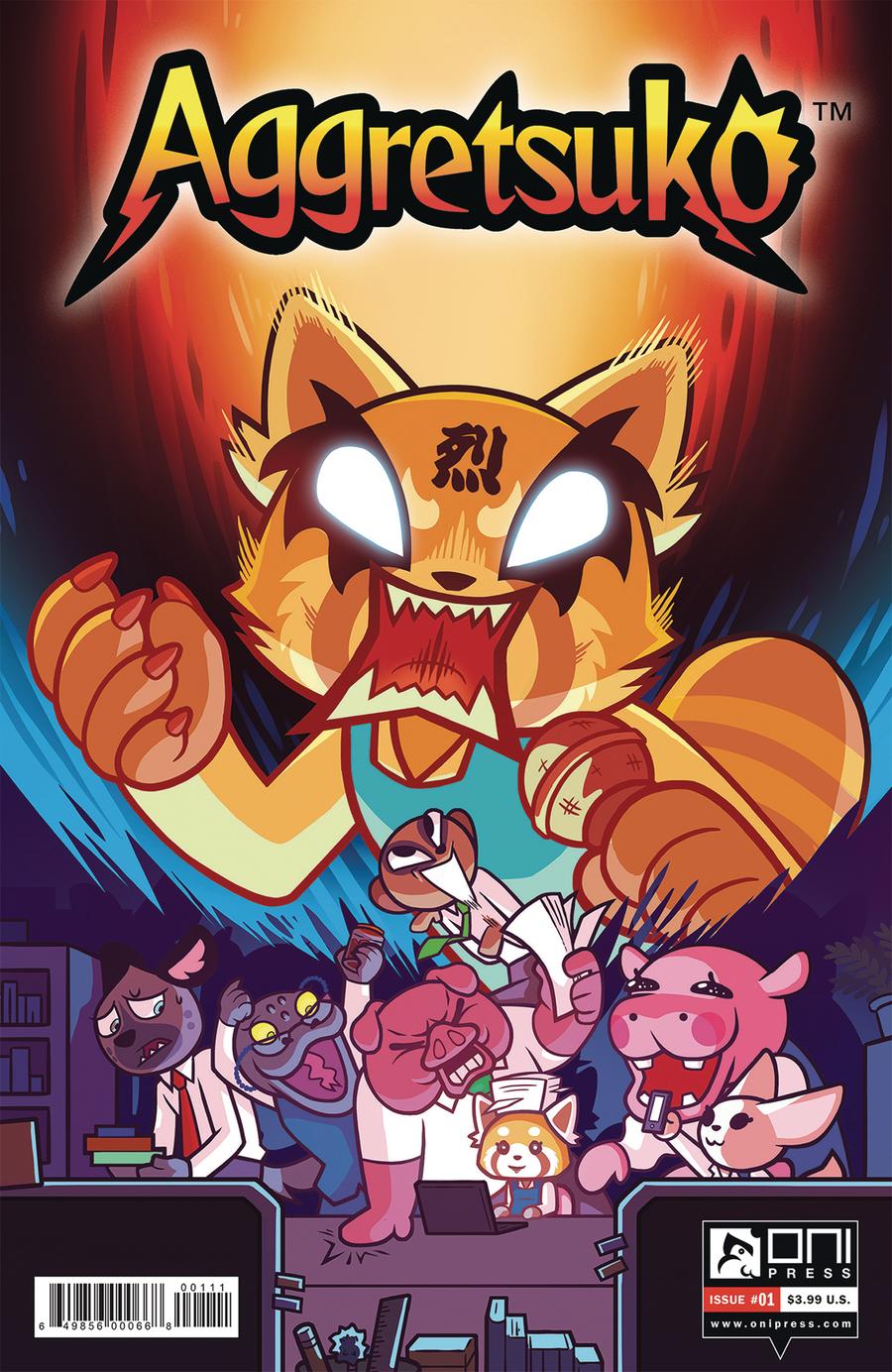 Sets of 4 covers reached as high as $120 at their peak. The D variant was an easy $40 on average for a while as it was limited but things have settled since. Sets of A & B went as high as $40 themselves, singles on average between the two were $10 to $20 at their peak.
Now for those who were patient, some recent sold listings have gone for under cover price on auctions for either A, B or the Blank Variant.
Lois Lane #8 (print run of 18.827) saw some love with a new villain named Kiss of Death.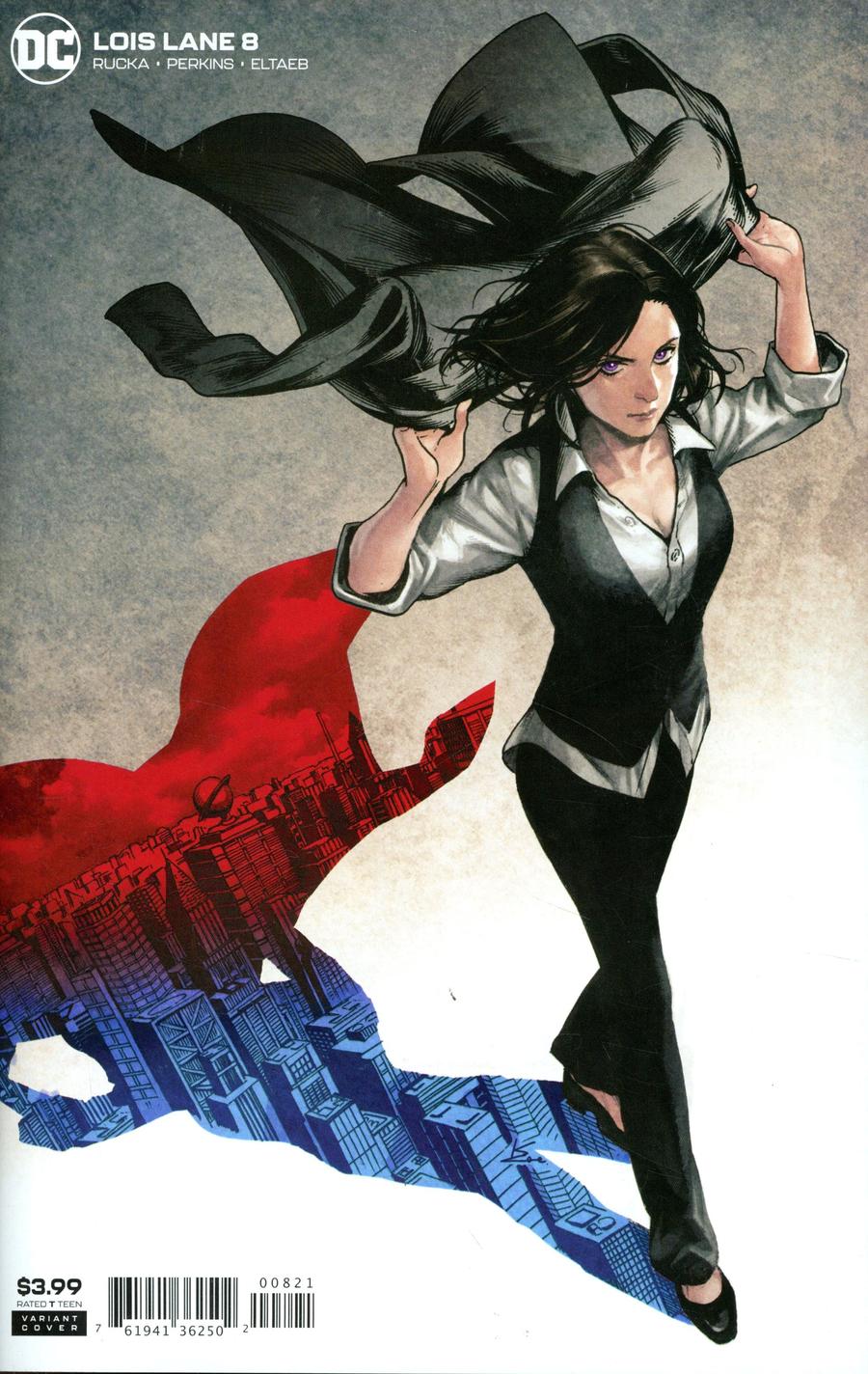 This one quickly became a $10 book on average. I think the winner is the variant B cover but both seem to fetch the same price, but it's all over the place on recent completed listings. Seems the prices are anywhere from a little over cover price (for auctions) and BIN are still fetching anywhere from $5 to $10 upwards of $15 on a really good day. Sets still seeing high prices around the $20 range.
Darth Vader #1 (59,045 print run total) is the next volume and installment of the greatest villain in all of the galaxy, that's far far away. With the surprise appearance and the story telling filling in immediately after Empire Strikes Back movie, this is a definite hit for fans of Vader.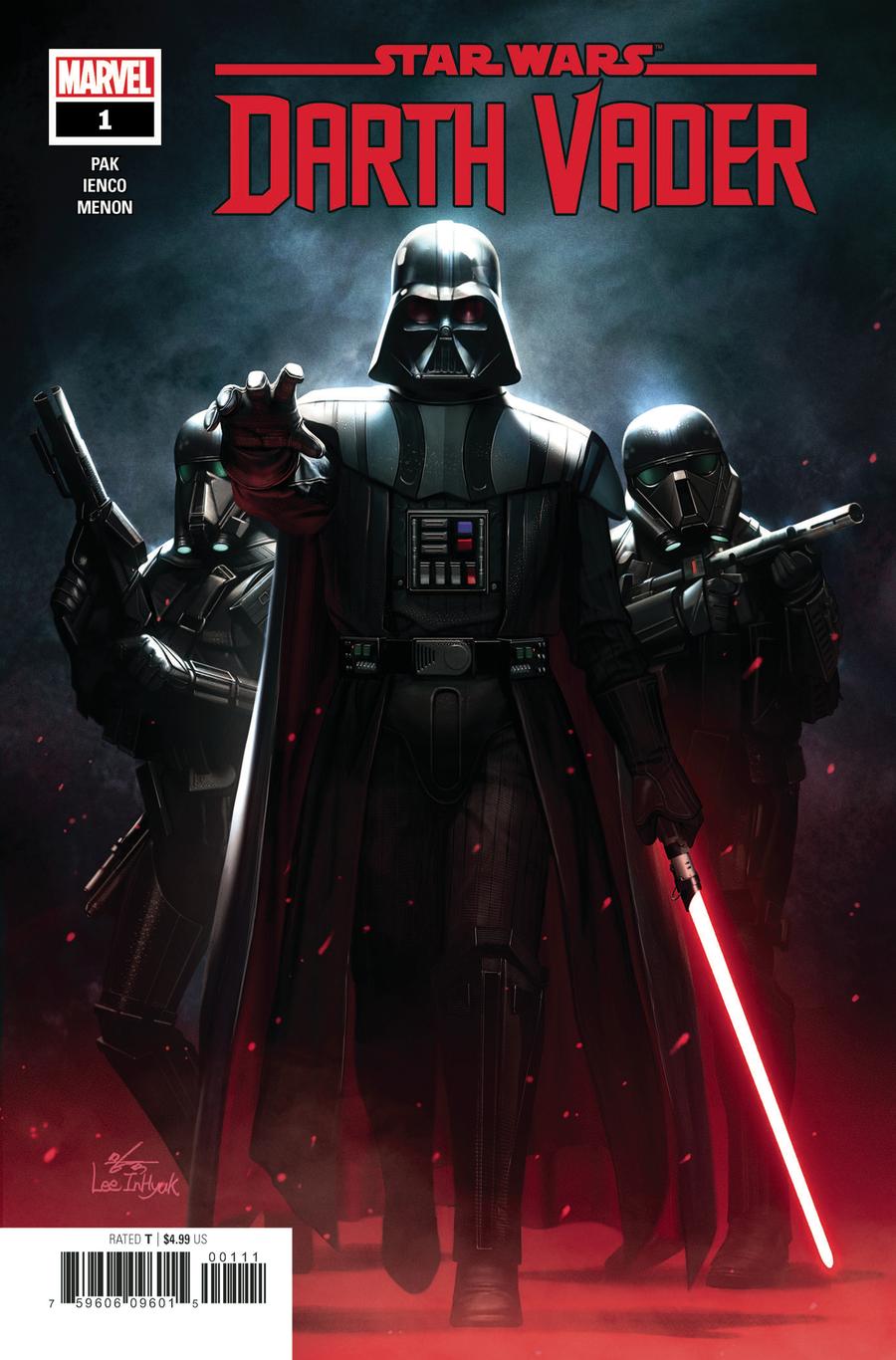 You can still find some listings for a little over cover price but sold out at most online retailers, some secondary sales are seeing peak prices of $10 to $15.
I think this one is a hold if you got extras. Could be one of those books sought out later by Star Wars fans.
The Marvel Tales Virgin variants that are pretty much non-existent still commands some hefty dollars. Marvel Tales Wolverine #1 Virgin Variant if you could actually find one (reported overall print run of 9,107) and under $100 could net you some decent profit from last month.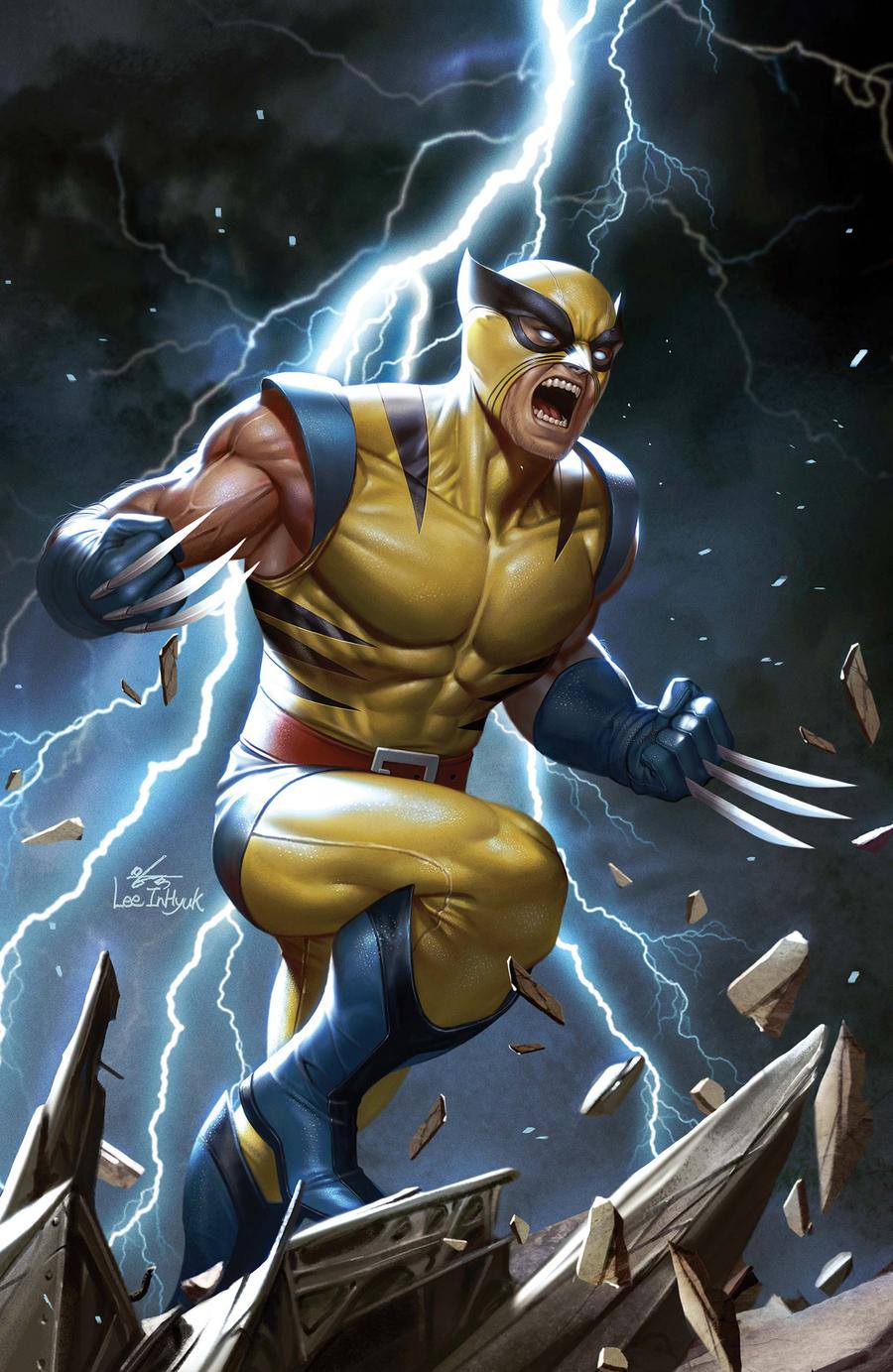 The auctions are the ones to watch. A couple landed around the $50 range while all the BIN go or went for $120 or more on average. The only one that did reach a significant amount was an auction that ended up at $270. Hard to believe why that one would go that high. The only thing I can think of is it started a bidding war between two buyers where they got caught up and spent too much, just to win.
Click the next page to see the rest of the month mentions (mostly dominated by Punchline but there were a few others worthy of mentioning)..