So, we'll just go ahead and mention Batman #89. First appearance of Punchline. Pretty obvious book from last month.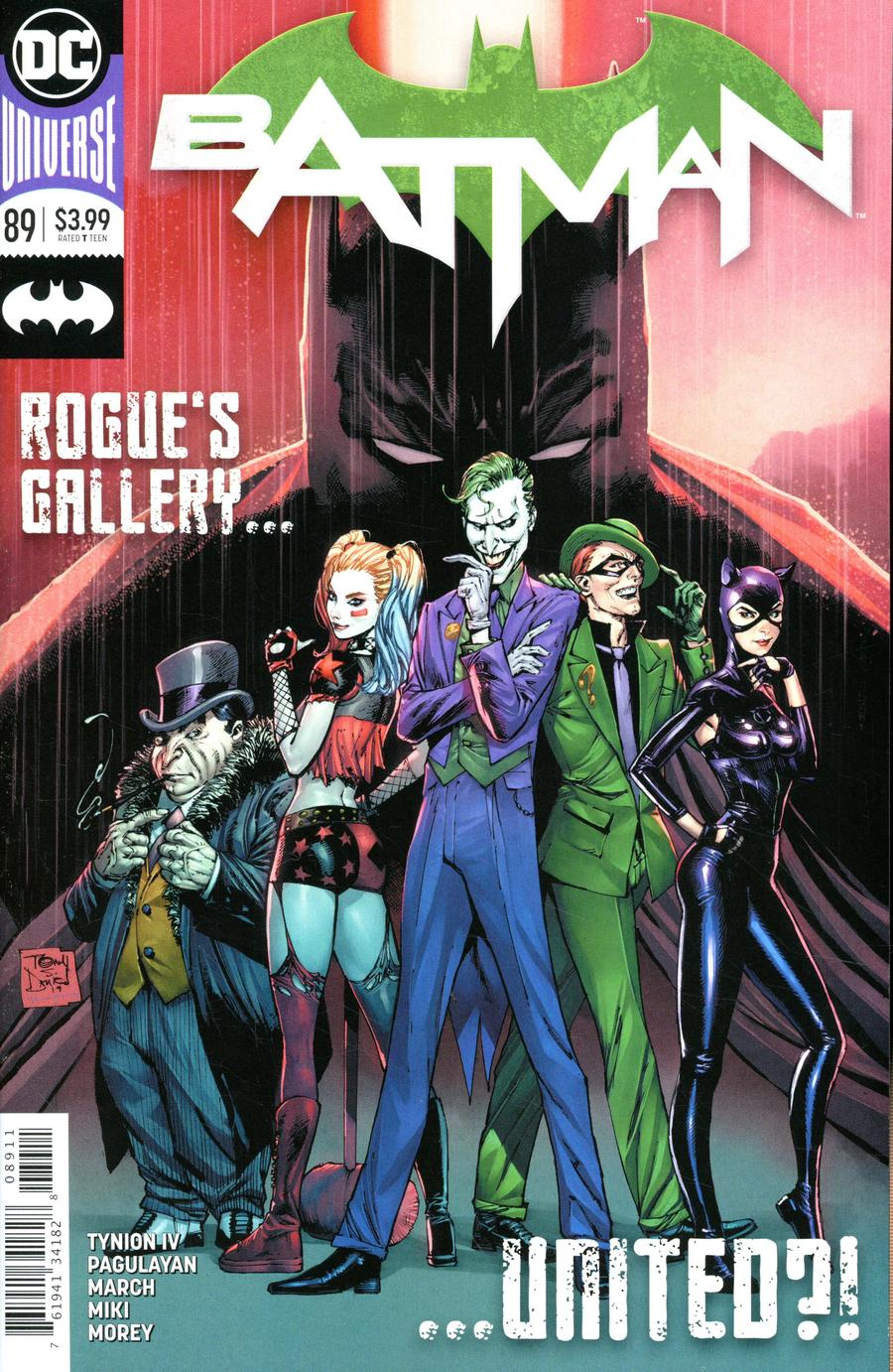 Let's go ahead and get Year of the Villain: Hell Arisen #3 out of the way as well. I think we've talked enough about these that most know what they peaked at, are going for and most recently were available on Midtown again for $24.00 each after discount.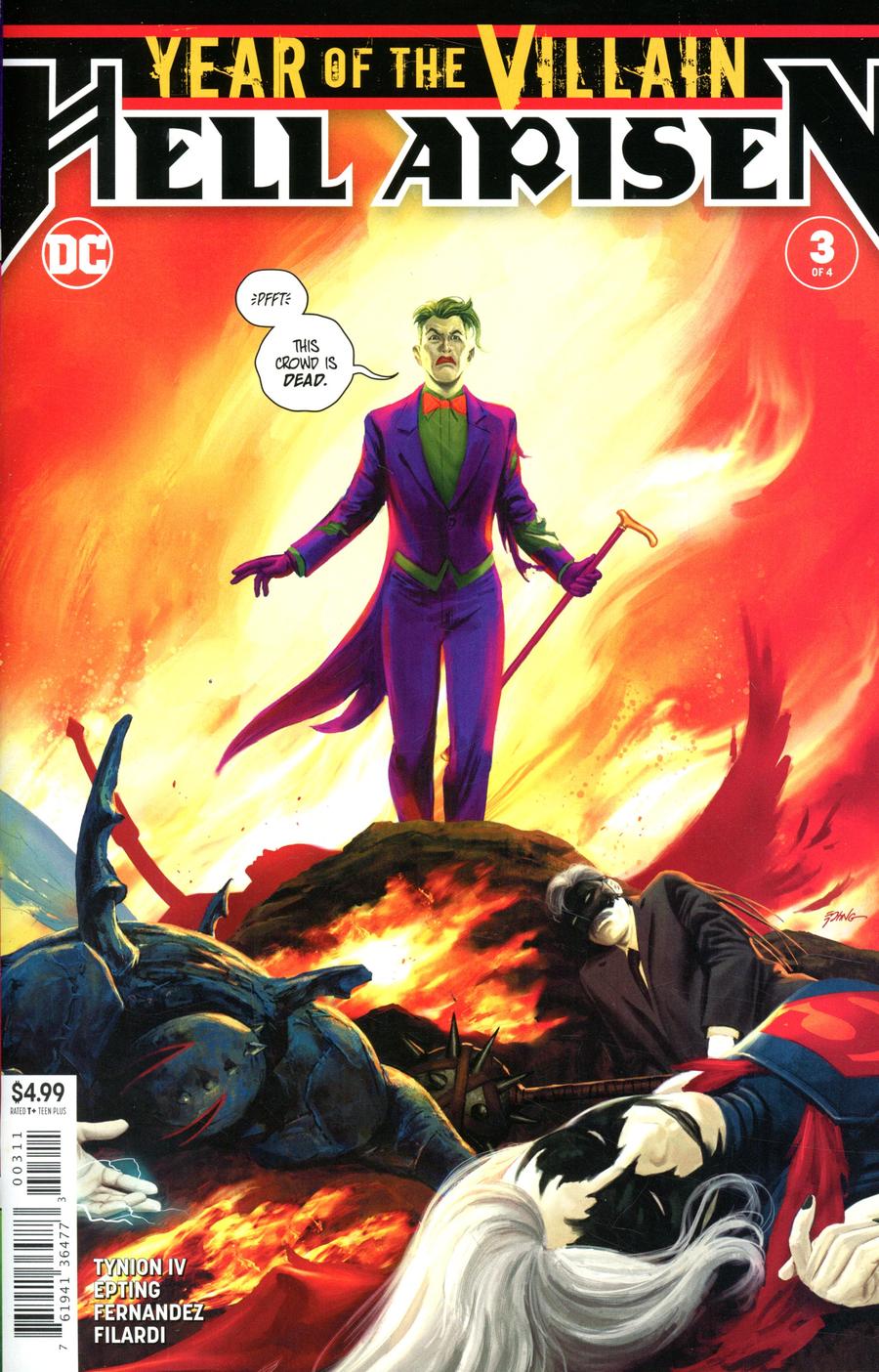 Bitter Root #6 1:10 Chris Brunner Variant was a book that caught a lot off guard and as Bitter Root is a great new series and read, with a current media option, I think a lot of shops didn't even qualify (only a 5,599 print run total).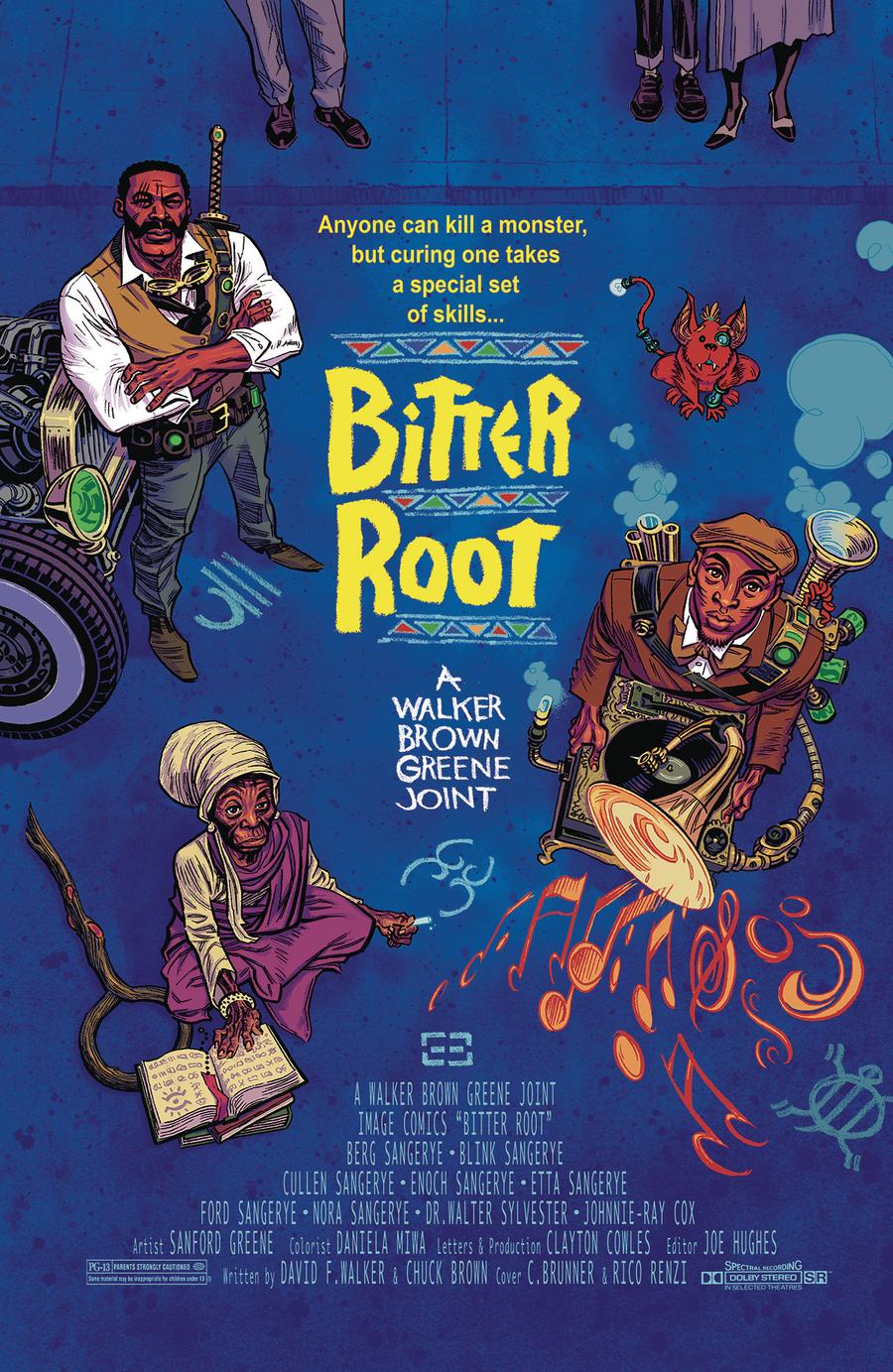 The cheapest copy now on eBay is at $149.99. A few recent solds right over the $100 mark with most others at $125 or more.
BANG! #1 (10,741 print run) is the new Matt Kindt series that got great reviews, heated up due to such reviews and saw some love on the secondary market briefly. This one became much easier to find and you can find it at online retailers now. Midtown has theirs listed for $8 after discount. I think the same time they listed theirs at that price, TFAW listed their copies again for 10% discount off cover. They have since sold out and only have the 3rd print available.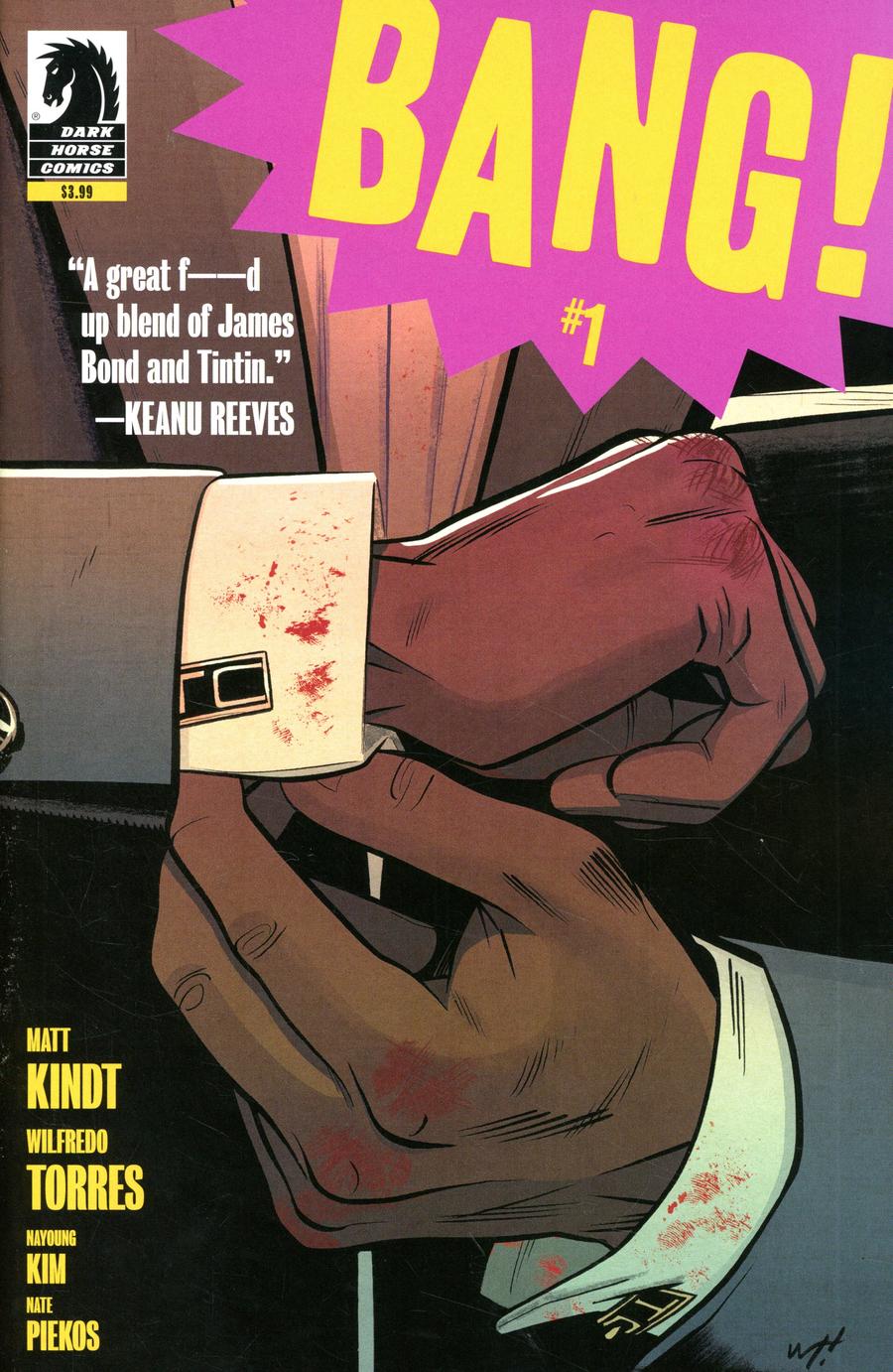 This was briefly a $10 – $20 book at peak but is now a cover price book for the most part. I say hold onto any copies, if it does get a media deal, could turn into more.
There was also the 2nd printing of BANG! #1 that came out the following week. Didn't reach as high as the first print but still saw a slight bump in sales very briefly.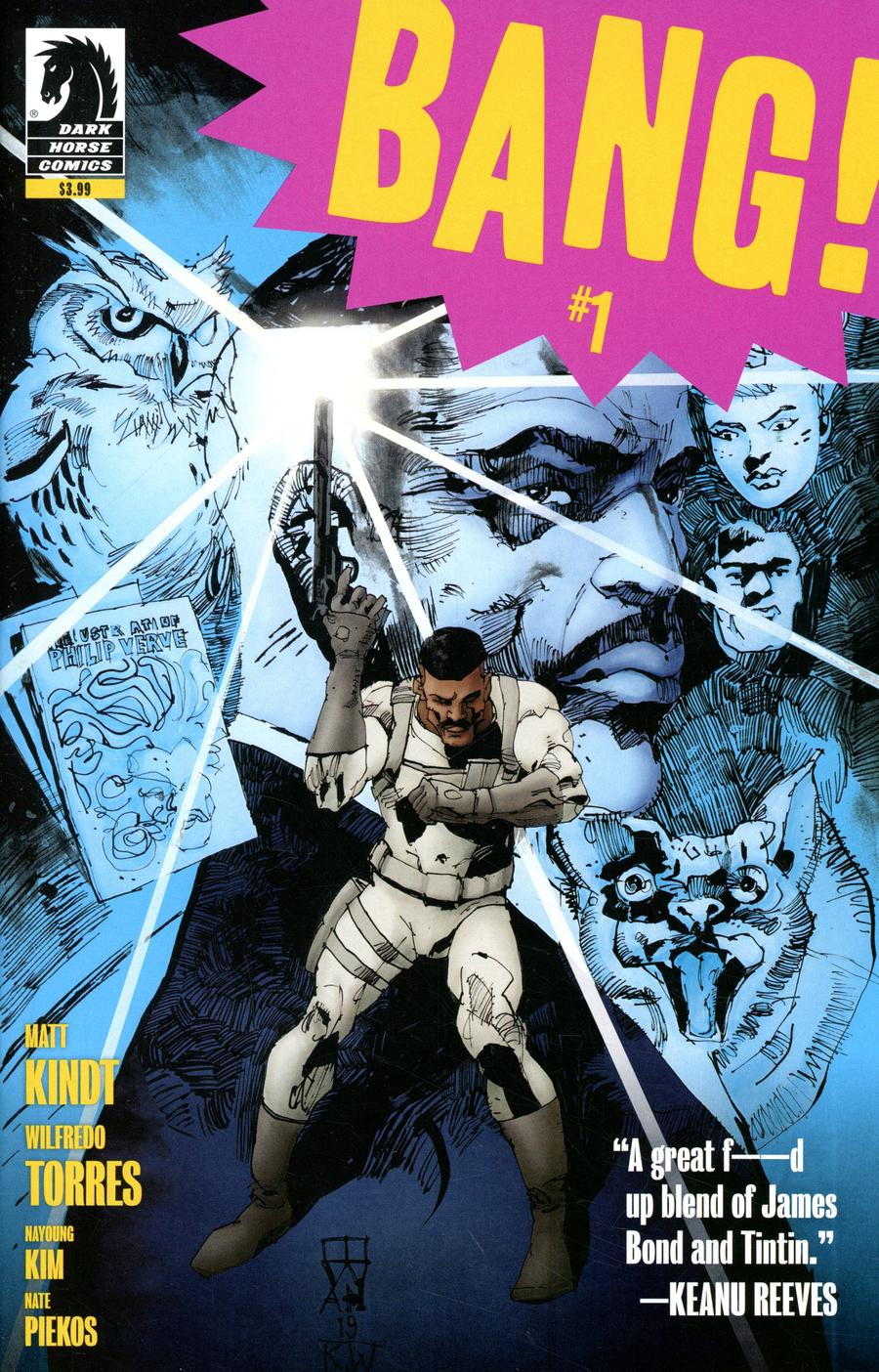 It helps when there's new cover art for the additional printings.
Marvels Spider-Man Black Cat Strikes #2 Nakayama Variant is another ratio variant that saw some love if you found them for cheap. Not a heavily ordered series, with only 10,741 (and no, that's not a typo, that's the same print run as BANG!) reported as its print run, these are gonna be tough to find. I doubt most shops even qualified for this 1:25 variant.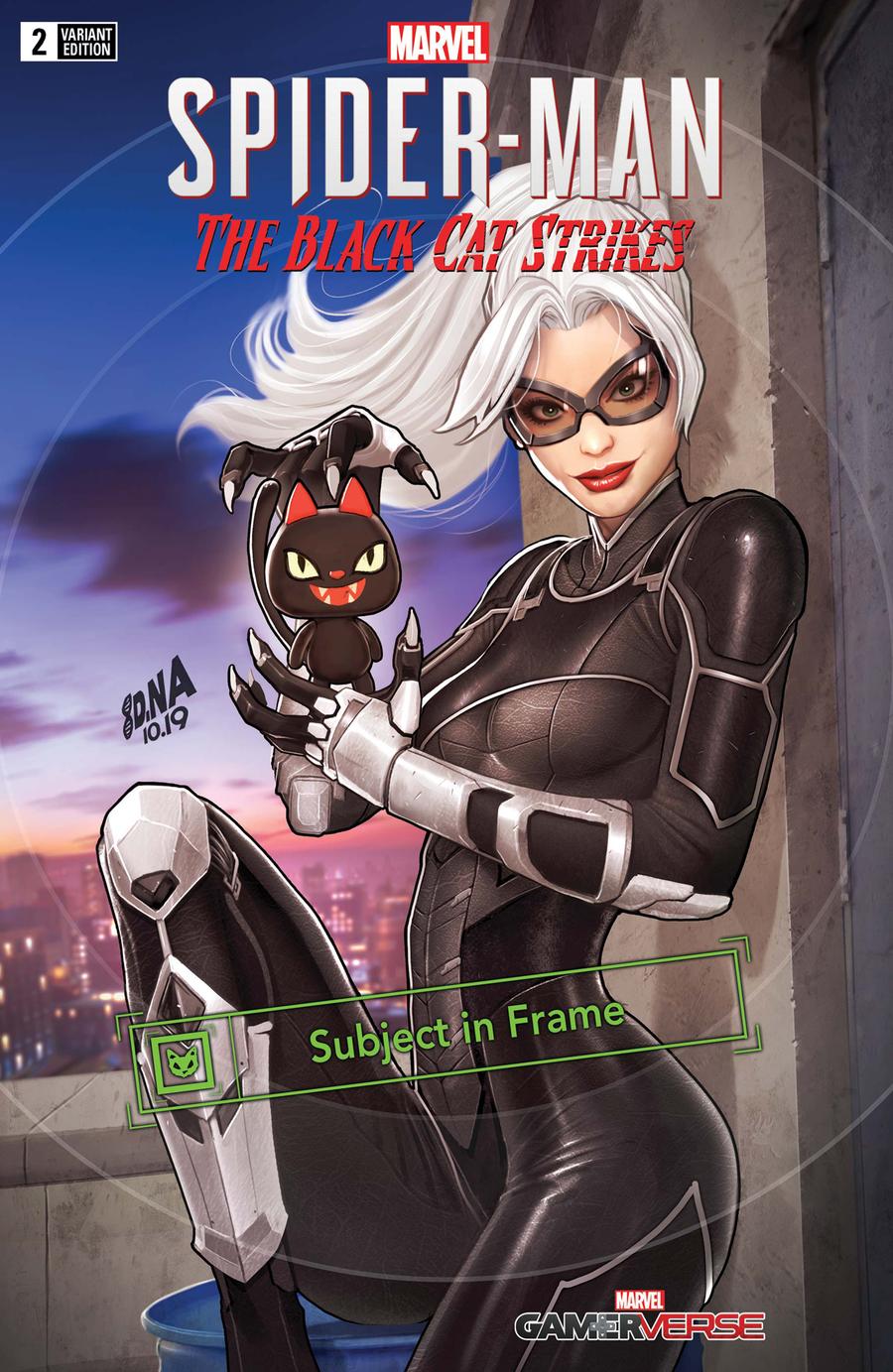 This is an easy $50 to $60 sale. Most retailers likely listed it around the $30 range to kick them off. So if you nabbed at that price or lower, it's an easy flip. Some sales were as low as $35 for some recent completed listings.
Venom #23 Skottie Young Variant (total print run was 48,894). You don't see these heat up that often but since it's now considered Stegman and Cates first cover/issue appearance, some sought these out as it sold out pretty quickly.
These are still an easy $8 to $12 book if you can find them out in the wild.
The last book is the series that's just organically growing over time it seems. Thor #3 (48,707 print run) isn't breaking records and some sales are still at cover or a little over cover but on a good day, some are reaching as high as $10. It's certainly a book and series to keep a close watch.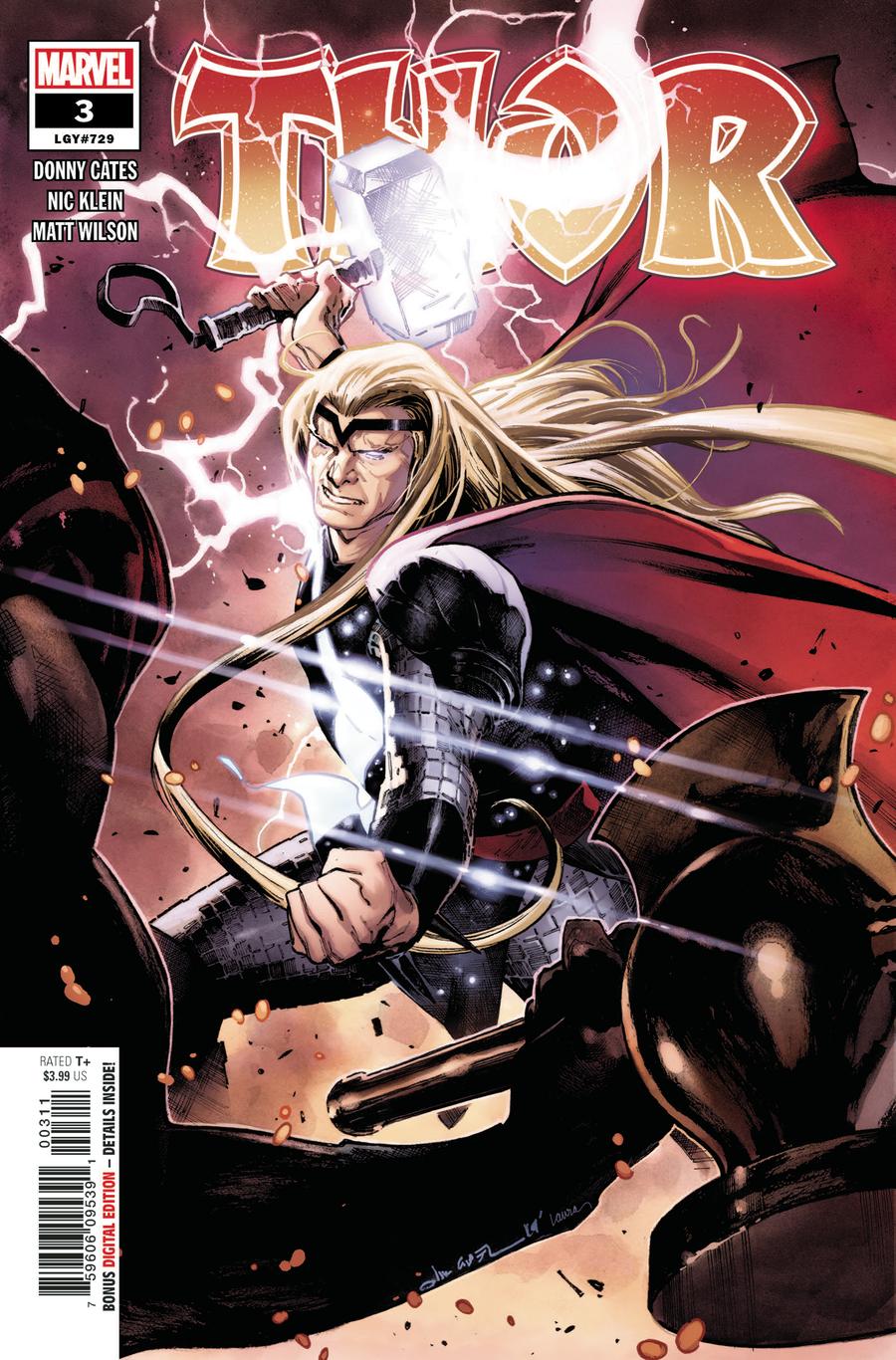 That's it folks. If I missed something, overlook something or you just want to chat about another book from February, hit up the comments or start a conversation on the forums.