Welcome to my own weekly spec which includes my weekly drek picks. I pick what I think will be winners, not only if you make money by flipping but winners as in either a great read or just awesome art.
Then there's the pesky drek, the comic you should avoid altogether or not fall into the buying every variant trap.
It's a slow week I think for DC and Marvel but some promising picks and reads out of IDW and the smaller publishers.
DC Picks
Batman #90 gets a second printing. For those that missed out, here's your chance as I don't think this one will be hard to find. Midtown isn't even limiting them if that tells you anything.
My main DC pick goes to Batman Beyond #42. Primarily due to the Nguyen regular cover which is just awesome.
Buy Batman Beyond #42 from ZeusComics.com
It's a smaller week for DC and nothing else sort of pops out. I did find it interesting that Midtown was/is sold out of Batgirl #45 (Buy from ZeusComics.com) regular cover.
Marvel Picks
If you're a Kaare Andrews fan, Black Panther #22 is likely on your hit list of books to pick up. Already sold out at Midtown.
The next pick is for any Star Wars fan. Great new series to our favorite bounty hunters in a galaxy, far far away… Star Wars Bounty Hunters #2.
Buy Bounty Hunters #2 from ZeusComics.com
Indie and Small Publisher Picks
Judge Dredd False Witness #1. As a huge Dredd fan, it's a must pickup. These don't normally heat up, they're picks for the read.
Buy Judge Dredd False Witness #1 from ZeusComics.com
This next one is for all you 80s people. Machine vs Machine. Yes Please! This one is Transformers Vs Terminator #1 from IDW.
Buy Transformers Vs Terminator #1 from ZeusComics.com
As a long time X-O Manowar fan, this new volume I'm picking up for the read (I've actually read the first issue and it was pretty good).
X-O Manowar #1 from Valiant takes what I think is a new approach with this hero and character. Seems to be more a hero for the people, responding to threats as they come in. Some people love him while others don't like him cause to save people usually results in some destruction.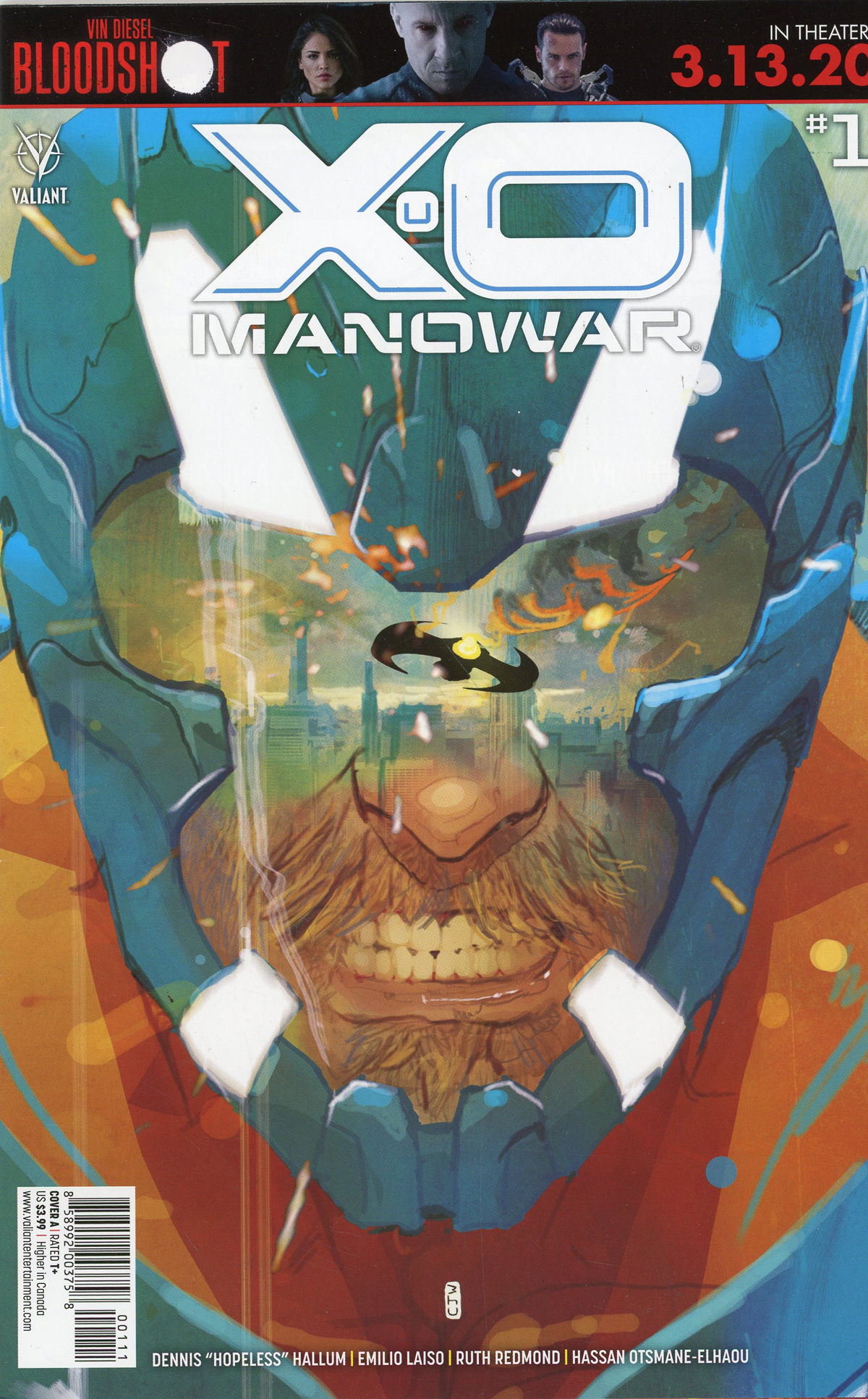 Buy X-O Manowar #1 from ZeusComics.com
The last pick comes out of Vault Comics, No Ones Rose #1 which is a new book from Zac Thompson and artist Jimenez-Alburquerque. The soliciation seems promising so it's a definite check out book.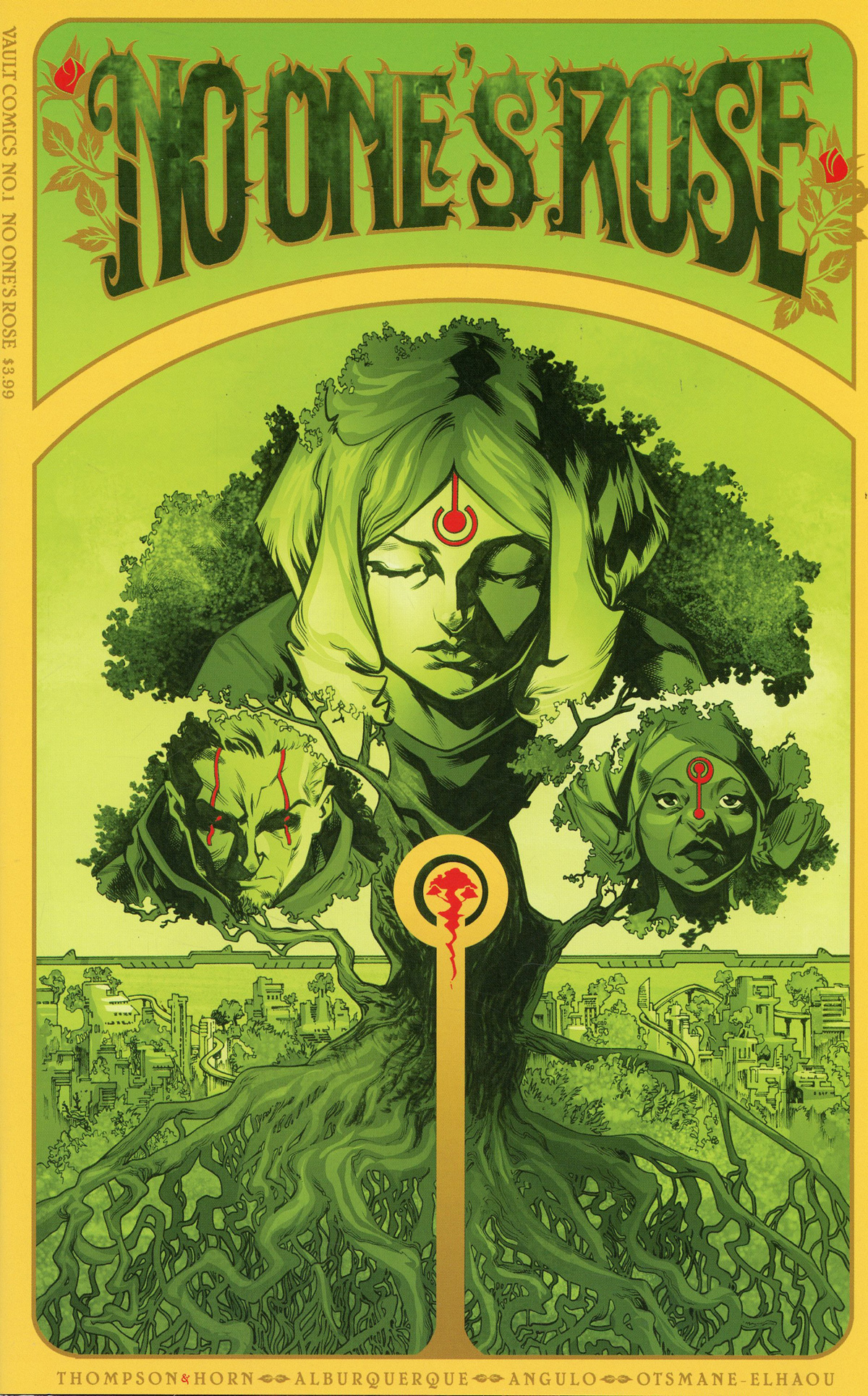 Buy No Ones Rose #1 from ZeusComics.com
---
Now on with the dreaded "drek" pick, every writer and artist worst nightmare when it comes to selling their hard work. The book to avoid or not fall victim to in buying at ratio inflated prices.
Immortal Hulk #33. Don't fall into the trap of buying just because it's actually issue #750 with it's legacy numbering. Pick the cover you like, leave it at that.