Netflix has released the release date of the movie adaptation of Image Comics' Old Guard. It will release in just a few months, early this summer. Check it out below for release date.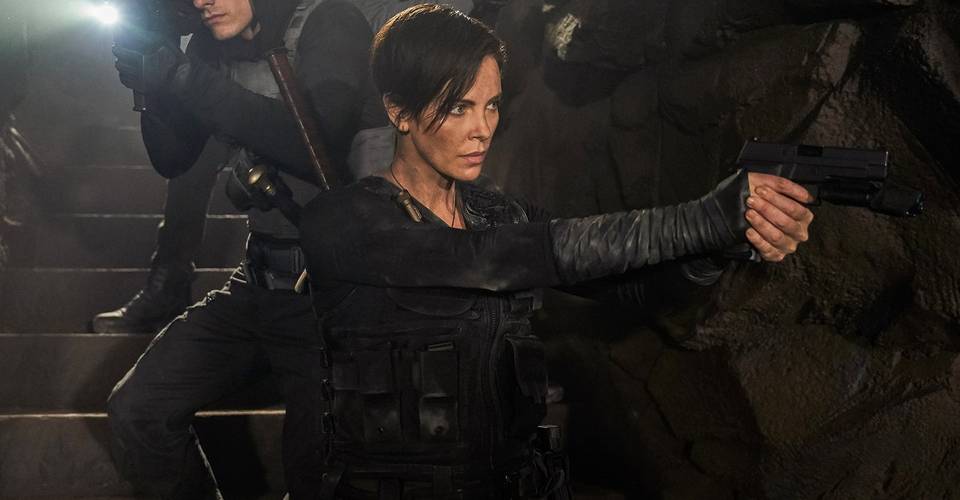 The movie is based off the Image Comics Greg Rucka series that first appeared in Old Guard #1. The streaming movie stars Charlize Theron. Besides the regular cover, there was a Gold Foil Variant, and three 25th Anniversary Editions.
The Old Guard streams on Netflix this summer beginning Friday, July 10.