Let's go back to our roots here at CHU and point out actual comics that are currently heating up. Might be a little late on the game for this one but since people are gobbling up Knull appearances, this one seems suitable for it's own mention.
Thanks to D-Rog for pointing this one out in the comments.
Silver Surfer Black #1 2nd Print is about a $50 book right now.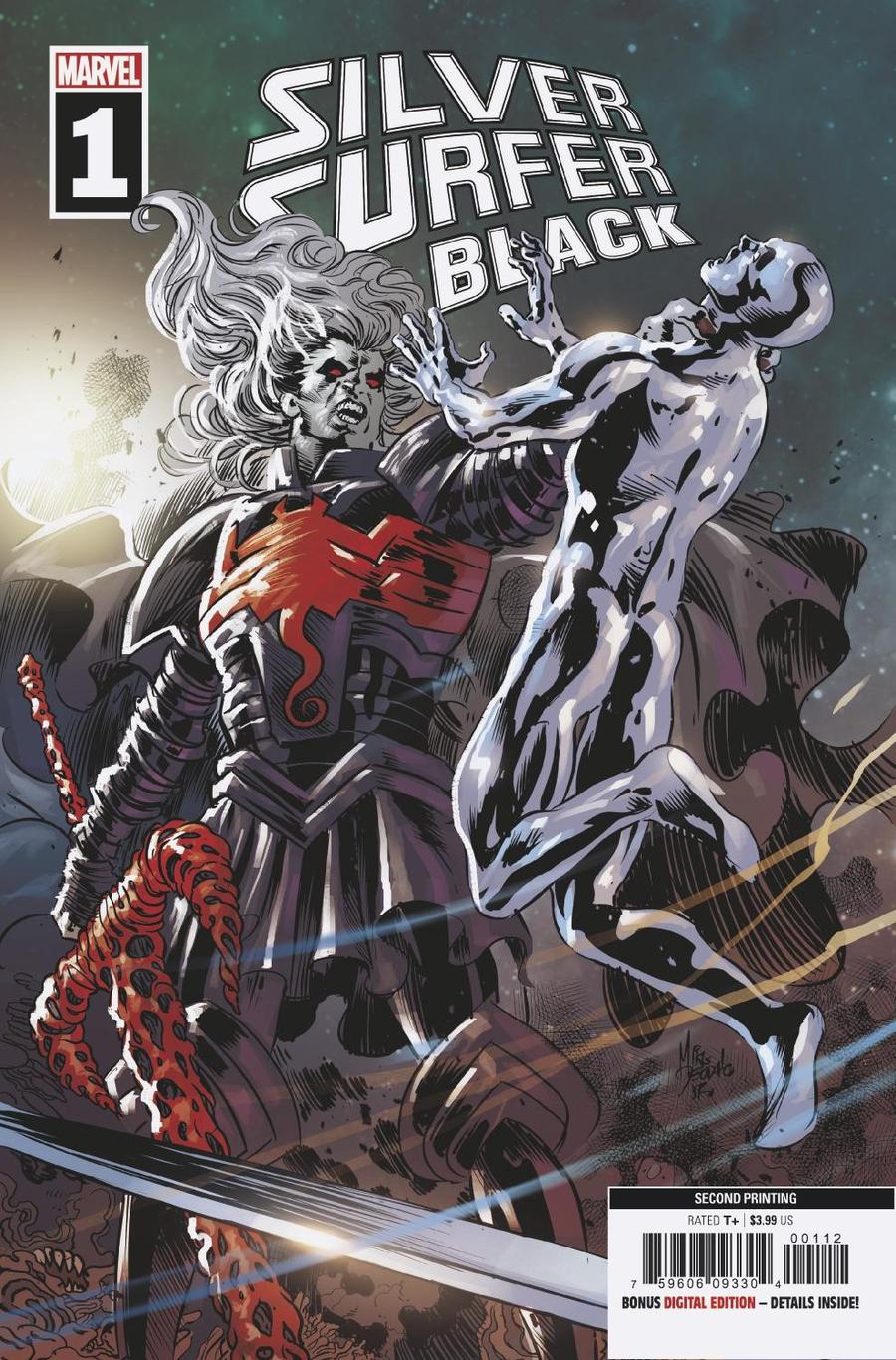 Seems people are gobbling up Knull appearances, particularly cover appearances as the Venom issues that are additional printings have seen some love on the secondary market as well more recently.
If you got'em and got'em cheap, now's a good time to sell. Until this guy makes it to the MCU or movies, could be a roller coaster ride.