It's a smaller week but that won't stop me from picking a few variants that stand out from the others.
I really like Gary Frank's artwork. This one for Plunge #3 just brings out the suspense for this book.
This next cover by Jennifer Rostowsky is just awesome for Jim Henson's Storyteller Ghosts #2 variant.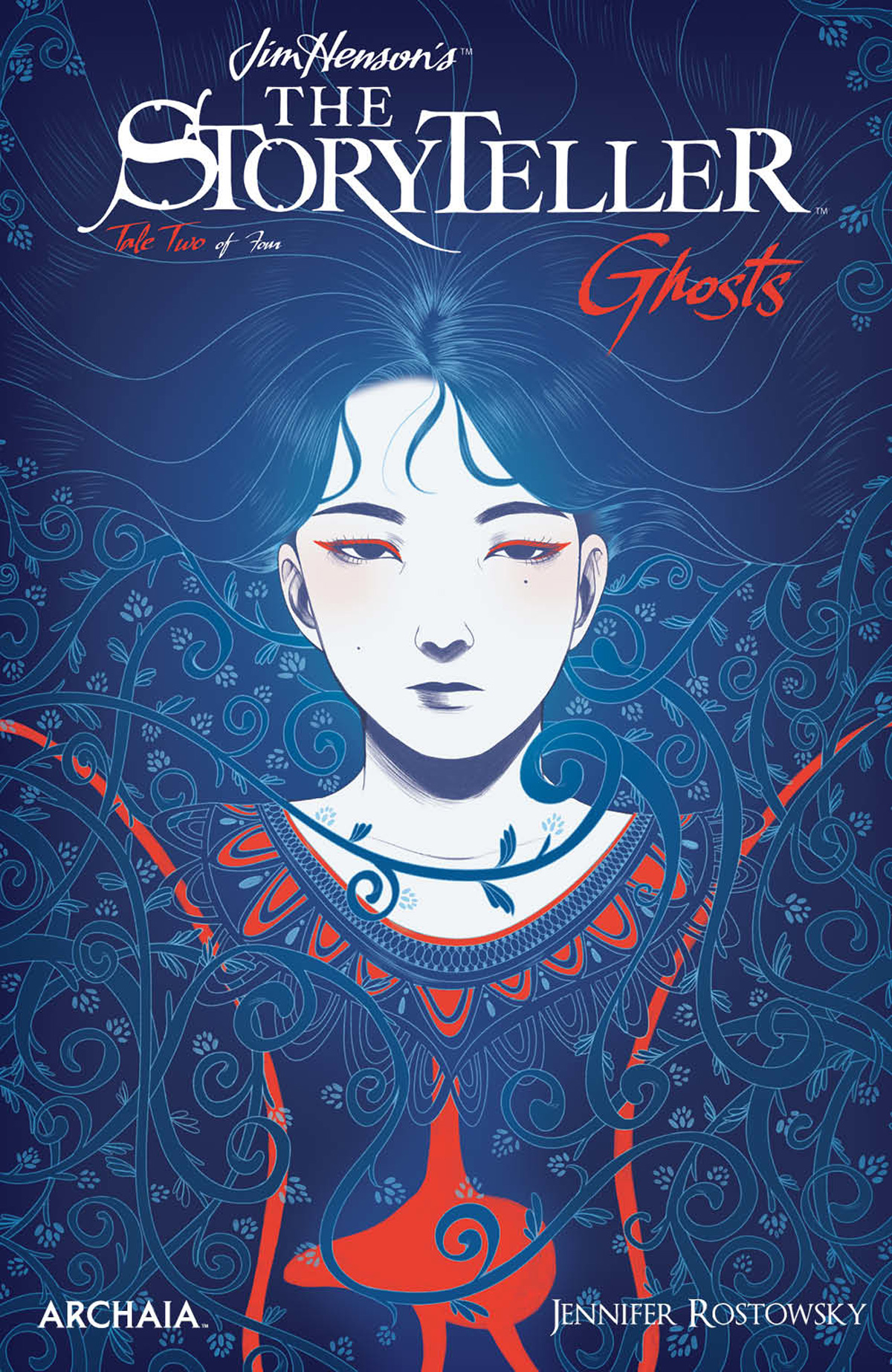 This cover I mentioned in my picks. It's just a great Andrews cover if you ask me for Year Zero #1. This might be the one time I tell people to Bet On Cover B if this book heats up. I know, it's just another zombie surrounding a few survivors but it's still a great cover.
My last pick goes to Kill Whitey Donovan #5 variant by Natalie Barahona. Just love the thick outline simplistic feel to this one. At time of writing, already sold out at Midtown.
This series saw some early love with issue #1 as it was already optioned. It's cooled down a bit but if the option ever gets to the next step, could be a good book to hold onto for the long term gambling.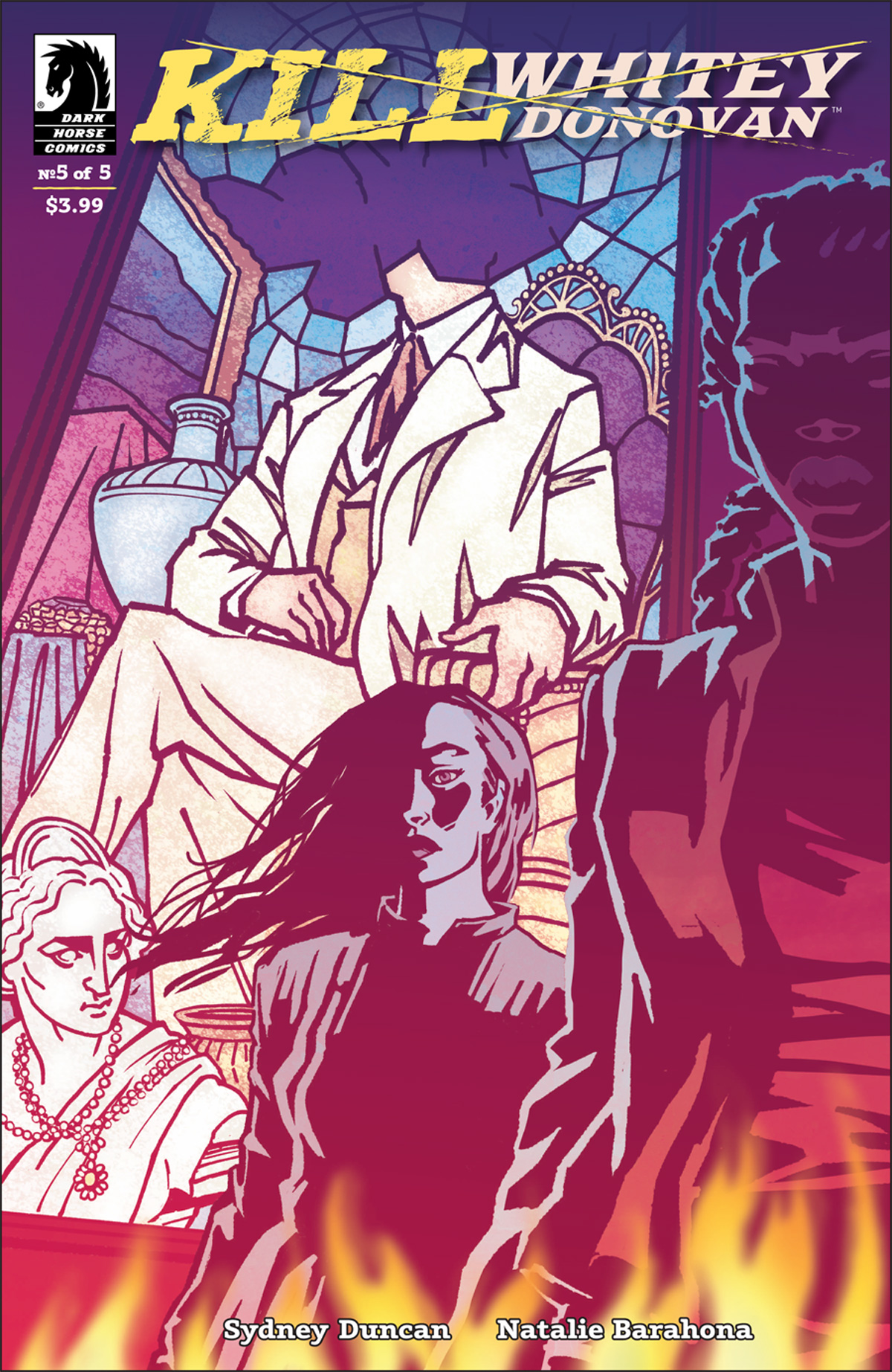 ---