Aloha CHUniverse and welcome back to Weekend Specs! I always talk about things I like so I'm going to switch it up this week and talk about something I loathe, reprints. I learned my lesson way back when with Kamala Khan that reprints matter. I could of had a 2nd print for $15 instead I chose a 1st print for $30 , I've been buying reprints that matter every since and I hate every time I have to purchase one. These things have taken off whether we like it or not and time to get aboard the train. Books like Venom #3 3rd print and ASM #569 2nd prints are taking off don't be left out in the cold, buy, sell, flip. Let's jump in!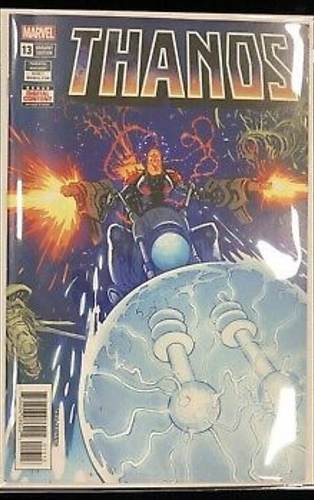 Thanos #13 3rd print
So like every other reprint 1st cover on the 1st appearance no matter what print gets hot as long as the new character isn't on the 1st print or other print covers. So enter this book on the cusp of exploding still found below $20 with some effort. Also Thanos #15 4th print has been on a roll if you live under a rock. Here's a link for Thanos #13 3rd with 20 copies still in stock to those lucky enough to get them first.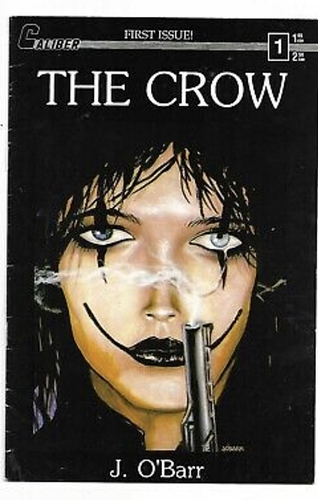 The Crow #1
Has three printings and the print runs are debated some say 10k 1st print and 2nd print 3k 3rd print I've also seen 3k 1st print and 2nd 1k 3rd print. I debate the first set of numbers because there is 10,000 copies of Caliber Presents #1 1st Crow printed and hundreds on eBay, there's less than you can count on one hand of 1st print or 3rd prints of The Crow #1 on eBay. So like late printings of TMNT #1 going for bigger dollars this will follow suit soon enough.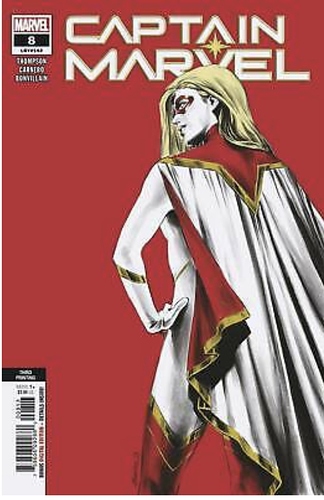 Captain Marvel 3rd print
Well this one blew up to around $20-$30 mostly because a red cover article and its low print run. I lucked out here and waited around to see what would be the go to cover for this book and didn't have to buy the 1st or 2nd prints.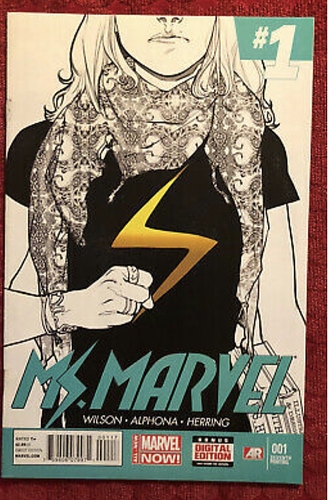 Ms Marvel #1 7th print
Lol 7th print I guess it's so rare people give a false value based on its low print run scaricity not considering this book was already printed 6 times before and 3rd-6th print also have a low print run. But $100 book is what people are asking.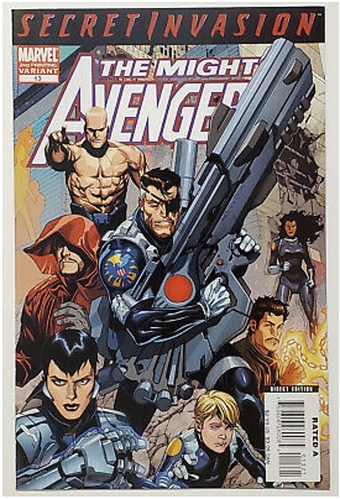 Mighty Avengers #13 2nd print
Every week I seem to be saying Mighty Avengers

This 2nd print has the Secret Warriors on the cover unlike the 1st print.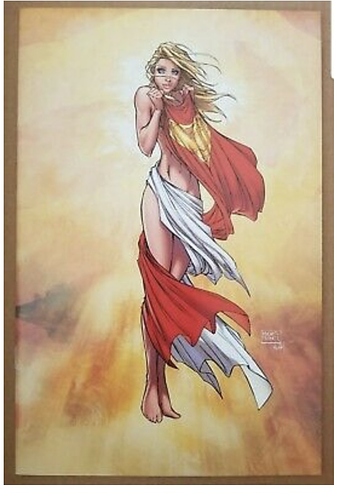 Batman Superman #8 3rd print SDCC Virgin
Store variant and a later printing and one of the top 3 Supergirl covers make this $300.