Welcome to my own weekly spec which includes my weekly drek picks. I pick what I think will be winners, not only if you make money by flipping but winners as in either a great read or just awesome art.
Then there's the pesky drek, the comic you should avoid altogether or not fall into the buying every variant trap.
DC Picks
Dark Nights Death Metal #1. Hands down the DC pick of the week. Sure there print run will be huge but as most familiar with DC, the creative team behind the Metal titles, we got Batman Who Laughs out of the last one so we could see a repeat from this one, new characters that are hits organically, not pushed on the market.
It's got plenty of covers to choose from as well.
Dark Nights Death Metal #1 (of 6) (Black Blank Variant)
Dark Nights Death Metal #1 (of 6) (David Finch Batman Variant)
Dark Nights Death Metal #1 (of 6) (Mattina Superman Variant)
Dark Nights Death Metal #1 (of 6) Stanley Artgerm Lau Wonder Woman Variant
Dark Nights Death Metal #1 (of 6) (1 100 Capullo Variant)
Marvel Picks
They only have Trades, Hardcovers and Omnibuses hitting store shelves. Perhaps if you got the extra cash, pick up the new Silver Surfer Omnibus coming out or the Star Wars Age of Rebellion HC I mentioned in my Trades Picks over the weekend.
Indie and Small Publisher Picks
Another small week for the smaller publishers as well. But Momoko is hot right now and she's got a few more covers hitting stands.
Crow Lethe #2 has a regular cover by Momoko. These aren't taking off but for any fan should be an easy pickup. Get all 3 in the series and line them up next to one another.
I still need to read the first book but I've been told it's pretty good. Resistance #2 comes out this week so it's a likely pick up, not for the spec but for the read.
WYND #1 is a new Tynion book coming out of BOOM! Studios. This one was originally going to be a graphic novel but they turned it into a single issue mini-series as well, cause you know, BOOM! loves the variant game as well.
This one has a Dan Mora and a ratio Momoko as well.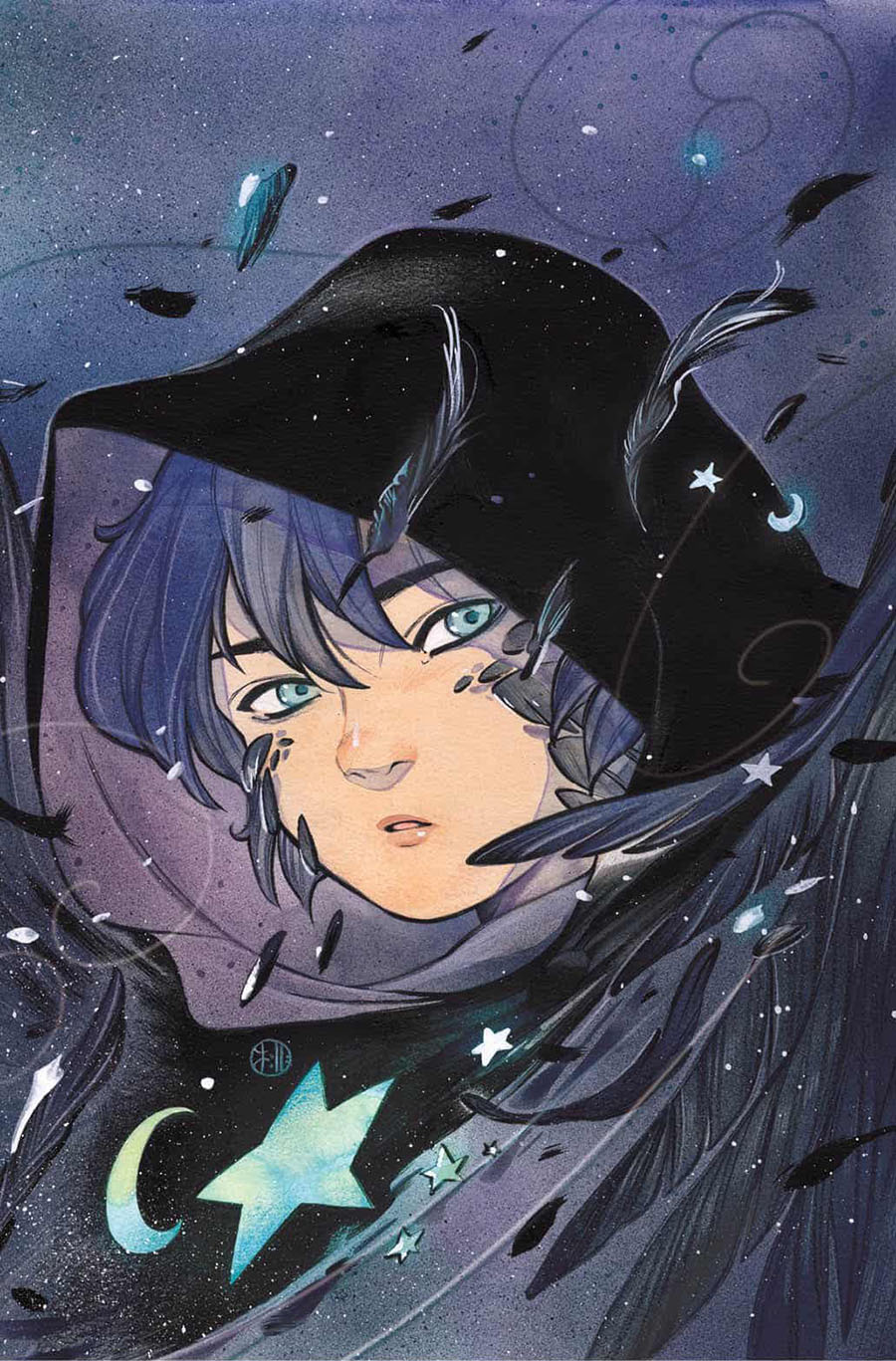 ---
Now on with the dreaded "drek" pick, every writer and artist worst nightmare when it comes to selling their hard work. The book to avoid or not fall victim to in buying at ratio inflated prices.
Do not spend the retail and secondary price for the WYND Thank You Variant. Midtown has listed theirs for $100. Never pay full retail for the 1 per store variants..  history always tells us, these normally go down in price rather than go up.