Welcome to this weeks spec and drek. This week looks a little more promising than the depressing last week for new comics.
DC Picks
Dark Nights Death Metal #2 is the first pick. Ah yes, we get Robin King (some might not agree that this is an actual first) in this issue but will the market be swayed or go another direction? Sold at at a lot of retailers, Midtown still has them in stock. TFAW still has the 1:25 in stock (ignore the cover, seems they got it mixed up with the Capullo BW cover in their listing).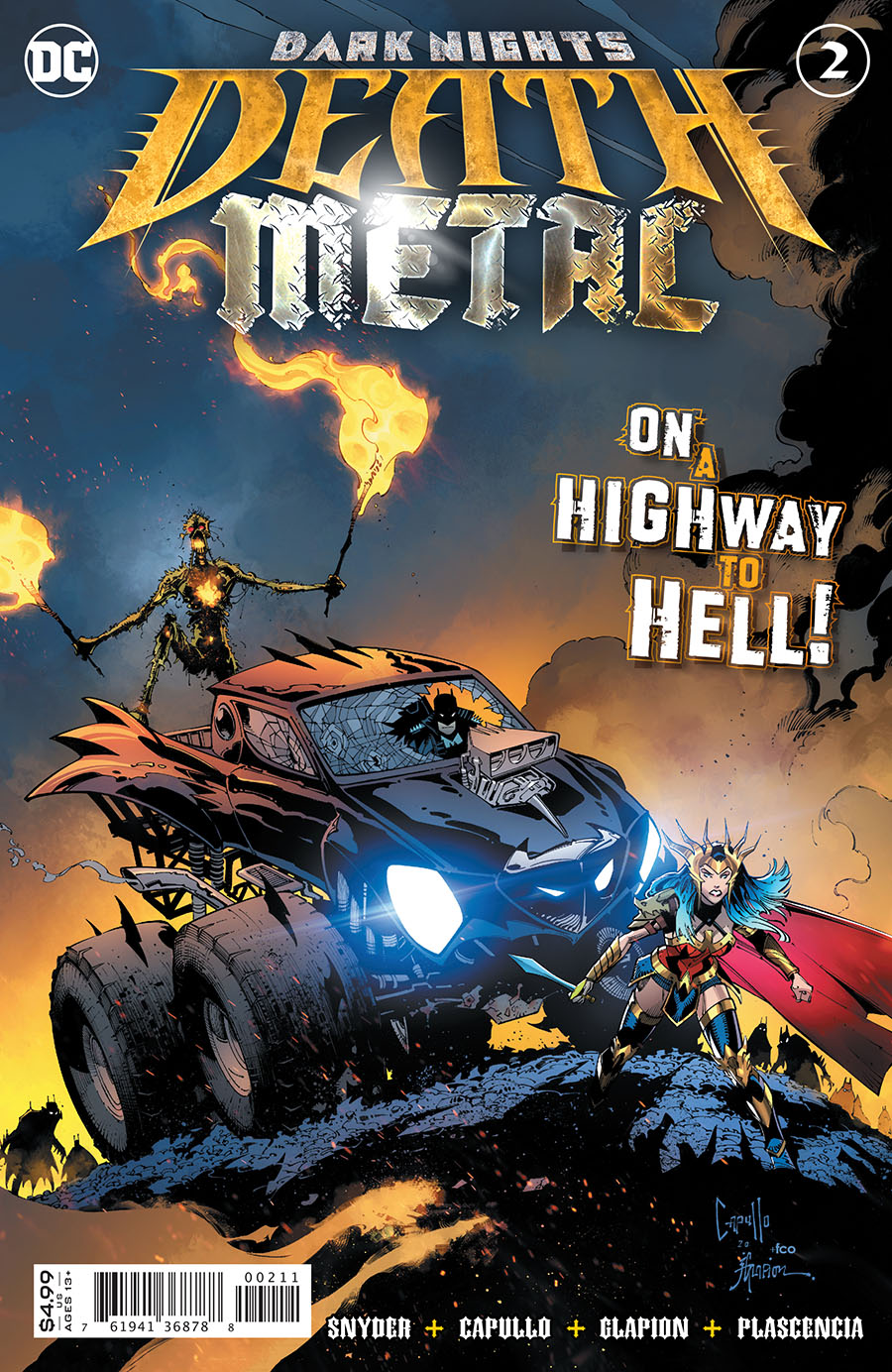 The honorable mention goes to Nightwing #72, where Punchline makes her way onto the pages and story, leading up to Joker War. We should have spoilers for this one as well since there's a little more going on in this issue that might cause some to pick it up.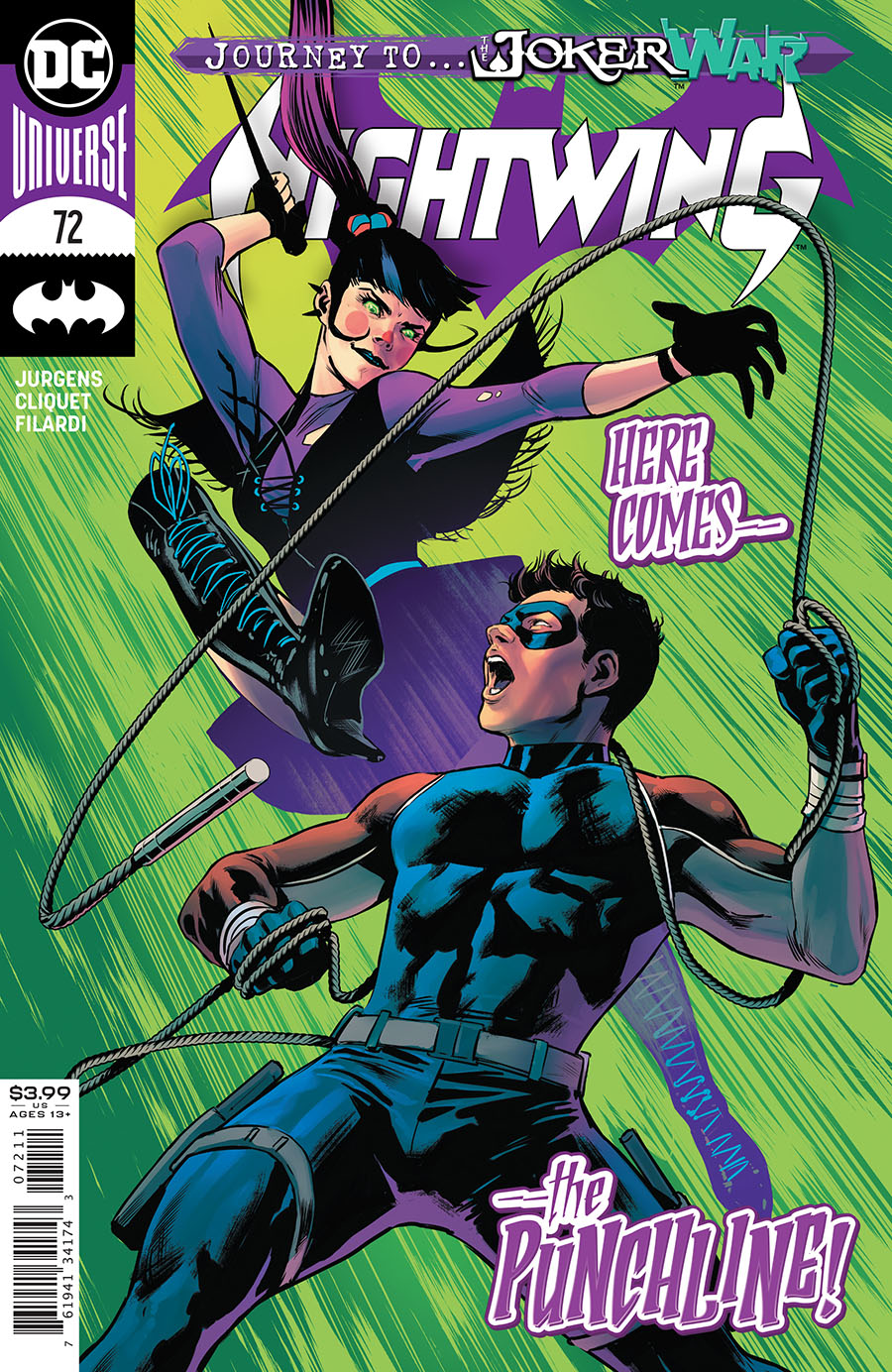 Marvel Picks
Venom #26. It's the first full appearance of Virus and they're on the cover. Sure Venom #25 2nd Printing hits stands as well but which came first? Plus as Venom #25 2nd print has Virus on the cover, he's on the back since it's a wraparound cover. Booooo!!!!
Go with Venom #26, it's gonna be the winner winner, chicken dinner! Might take time though, this print run is gonna be huge as everyone was anticipating him and the other character (that's not in this issue but yet some groups are still in denial from our original spoilers).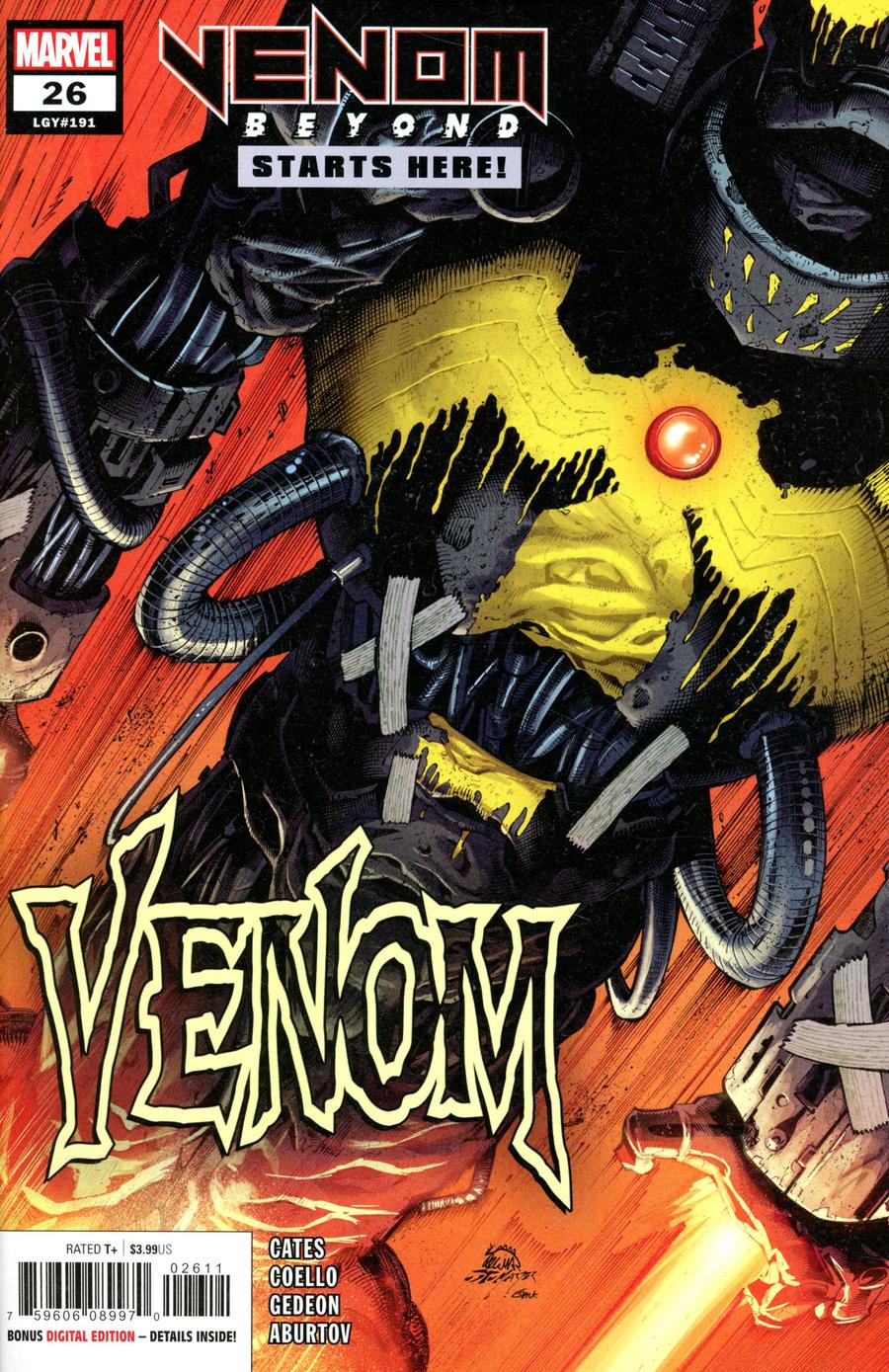 Indie and Small Publisher Picks
It Eats What Feeds It #1 is my first pick. Out from Scout Comics, this was a great series (yes, I was blessed with the entire series for review in advance which I spoke of weeks ago).
There's a pretty cool limited Templesmith variant as well, which I believe is limited to like 600 or so copies for the trade and under 400 for the virgin. Remember when Templesmith variants were all the rave?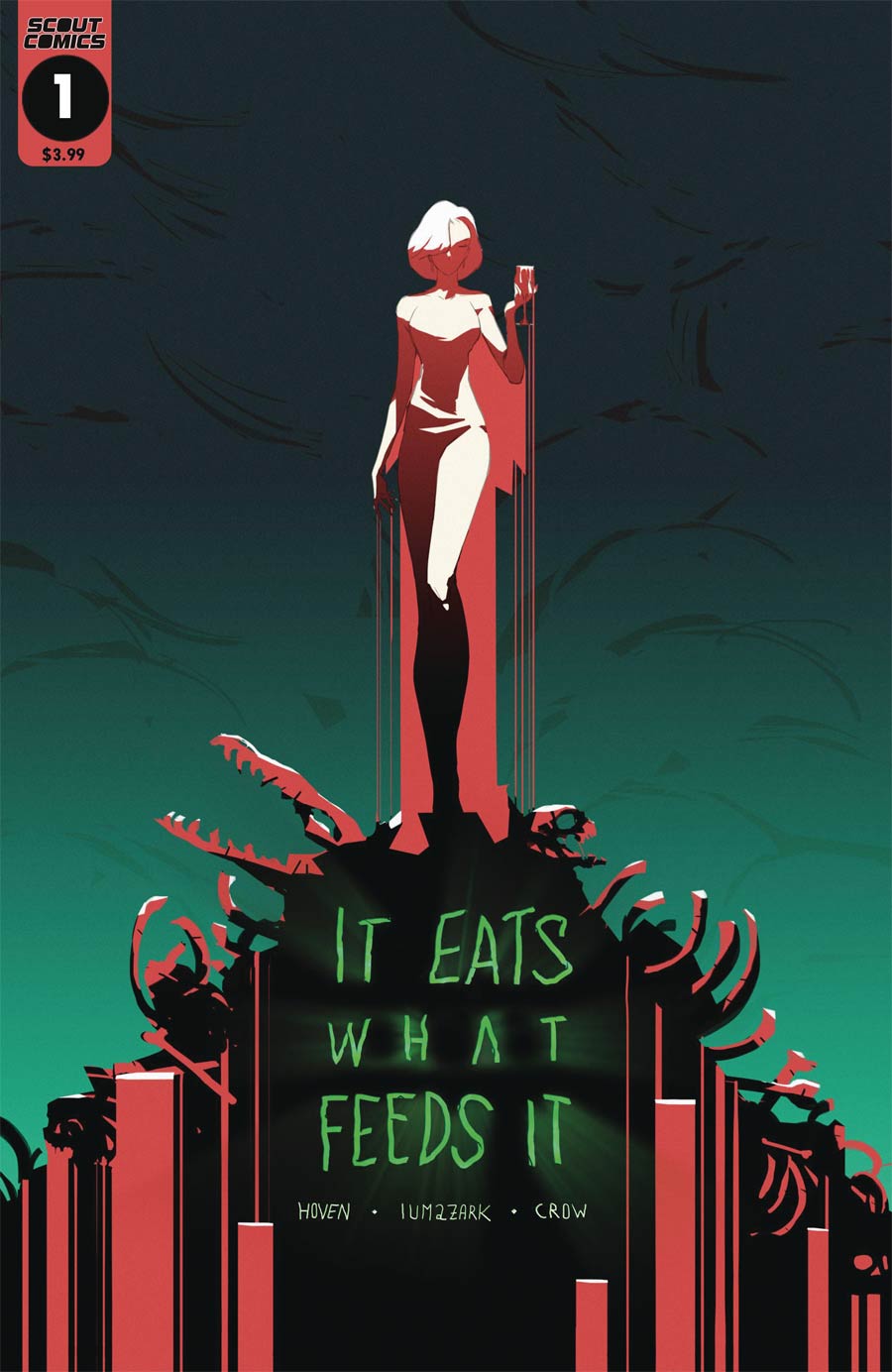 Murder Hobo #1 is another Scout Book I did a sneak peek preview a couple weeks back. Hilarious new book for mature audiences. The art reminds me of the hit kids show Gravity Falls (which my 12 year old has started all over in binge watching once again on Disney+).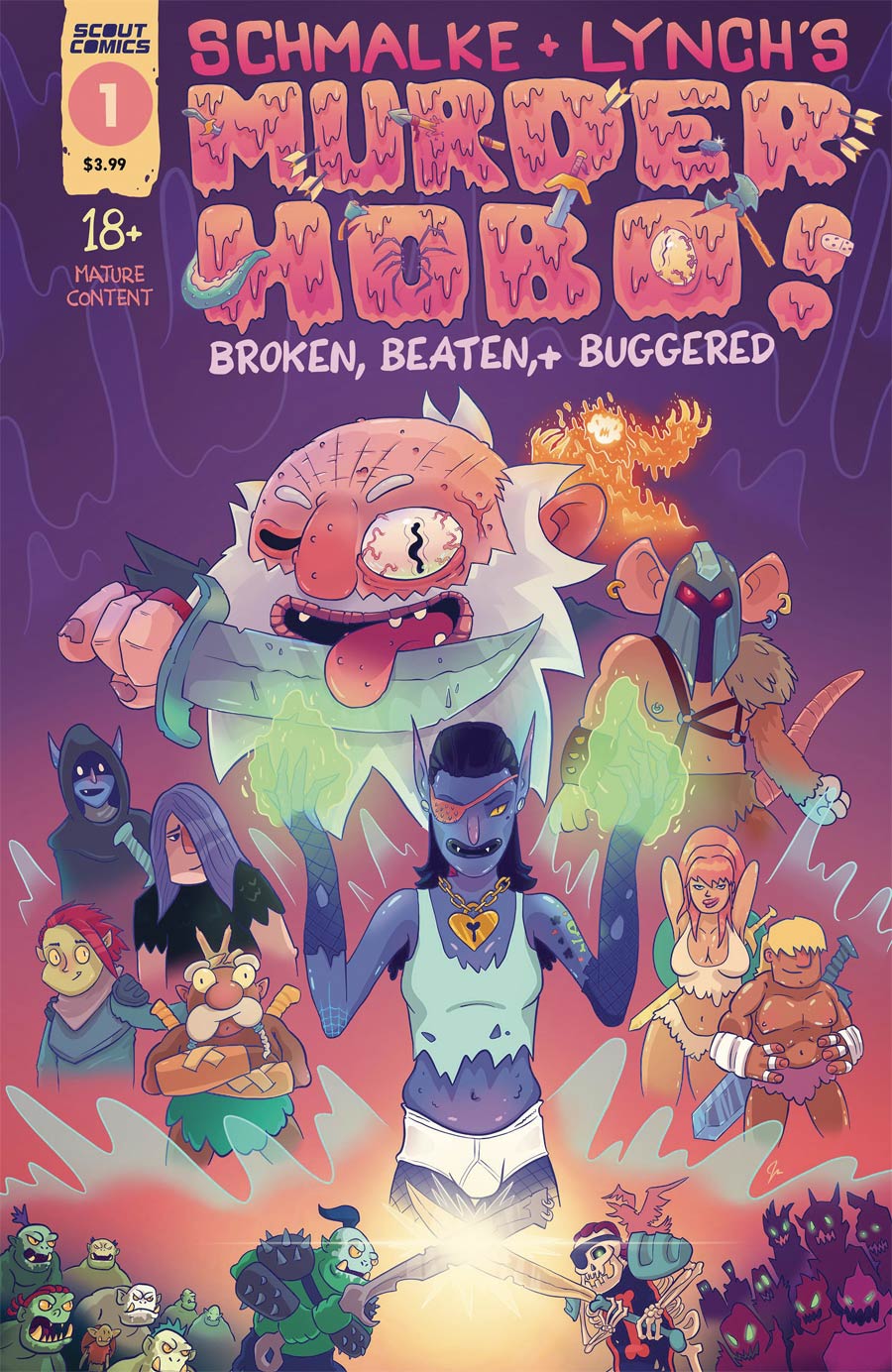 Antarctic Press really hasn't had a lot of books catch my attention lately but this one grabbed it, due to it's sci-fi nature. This one goes to Offworld Sci-fi #1 which I think #2 hits stands as well, at least Midtown has them listed but sold out. The most recent sold #1 went for around $15 with not a whole lot of others listsed, just the old 1993 Magazine with the same title.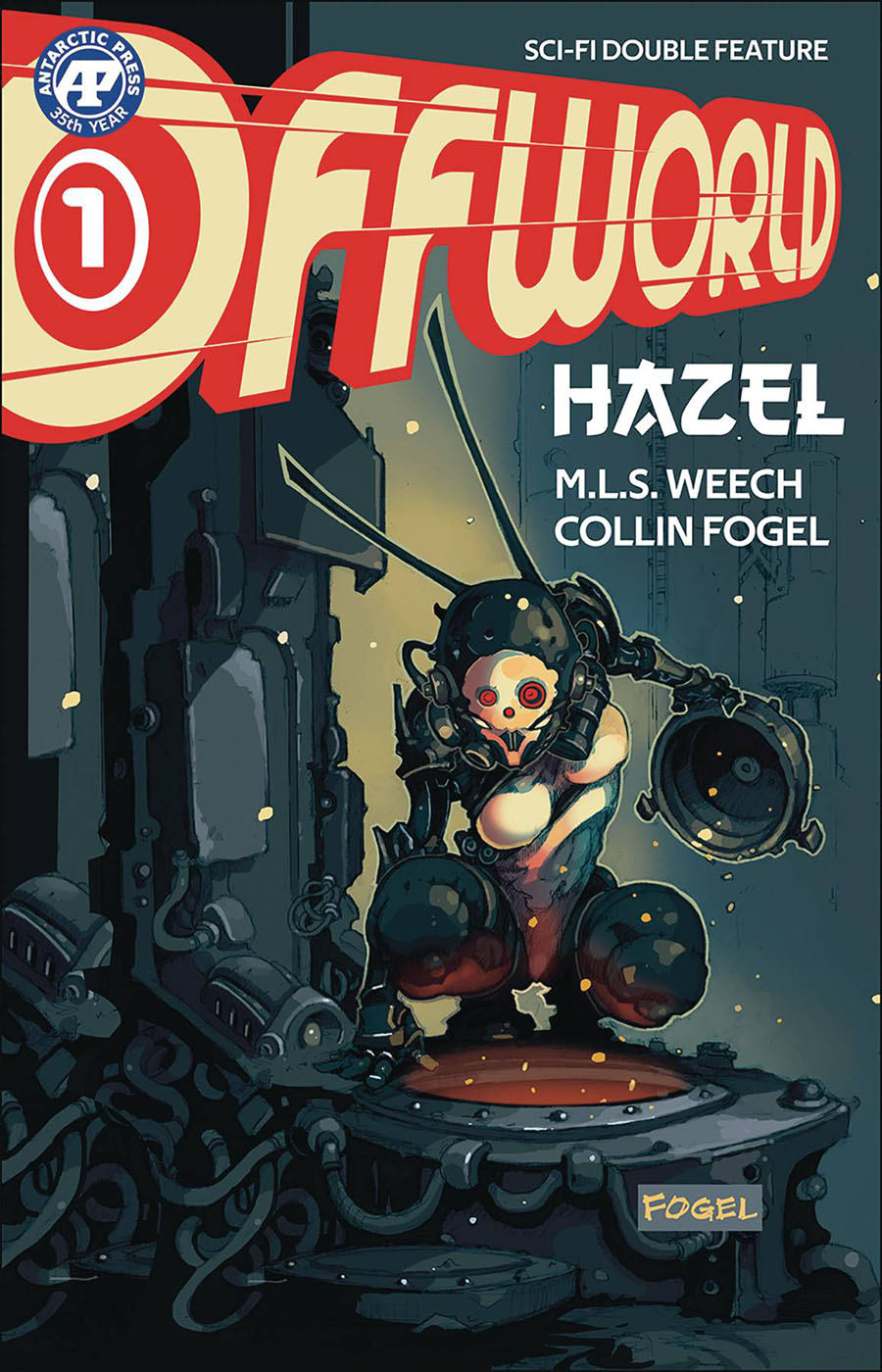 ---
Now on with the dreaded "drek" pick, every writer and artists worst nightmare when it comes to selling their hard work. The book to avoid or not fall victim to in buying at ratio inflated prices.
2020 iWolverine #1. Whoever thought this was a good idea at Marvel should be fired..