FOC is the last chance to put in your orders with your comic shops and likely get at a discount for pre-ordering.
You miss out on Catwoman #23? Yeah, so did the rest of us cause nothing ever happens in Catwoman. But it's getting a second printing due to the new Snowflame and Catgirl that appeared in the issue. So, grab your copy but I wouldn't go too heavy, it's going to be plentiful and all it's going to be is the same cover with different colors.
You're probably better off just spending the extra cash now to get a first print if you really really want this in your collection. Wait a bit if you want to save money.
Next up is a new book out of IDW that is a hit podcast, so it might draw out fans of the podcast who want to read and or collect this first of a 4 issues mini-series.
Voyage to the Stars #1 has it's fans but could still be overlooked by some retailers.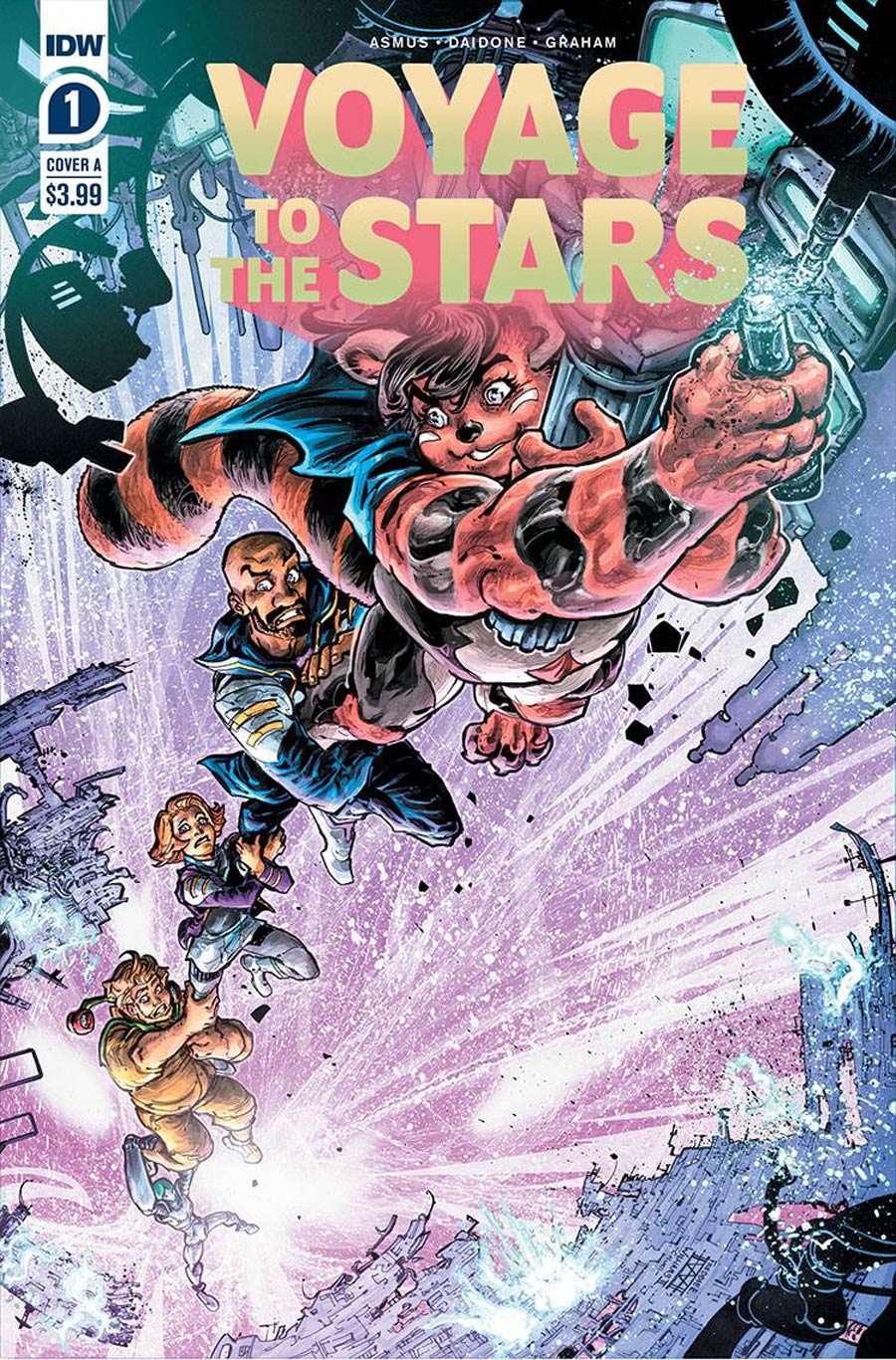 Last one on the list goes to Thor #6. It's just a no brainer pick up. I'm also still pondering what the Skroce Classified Variant will have on it. If it's Black Winter, could ultimately be the winner (and we should all watch on the secondary market) but then again, I like most if not all of Skroce's work so it'll be a winner no matter.
That's all this week. There's a Venom #26 2nd print coming out that's from the interiors that's pretty cool art of Virus blasting his Goblin Pumpkin Bombs but I don't think it's going to see any expected heat.