So it seems Robin King is really taking off. When Snyder claimed he was going to be in Death Metal #2, he didn't necessarily fib because creators don't nitpick the minuscule details we comic book nerds pick away at.
So here's some of the key books you should not overlook in the next 2 weeks as they're already taking off on secondary pre-sales. Yes, even if you don't buy, read or collect DC books, grab a copy cause it could be easy money down the beaten speculator path..  then you can use those profits to buy the books you want.
The first pick goes to Dark Night Death Metal #2. So yes, we don't get the full Robin King but we get the small glimpse of a Robin being offered the title and or job, whatever you want to call it. Sold out at some online retailers, not all as of yet since Midtown still has them available and likely can still be found at your local shops, this was heavily ordered due to Snyder claiming Robin King is introduced in this issue.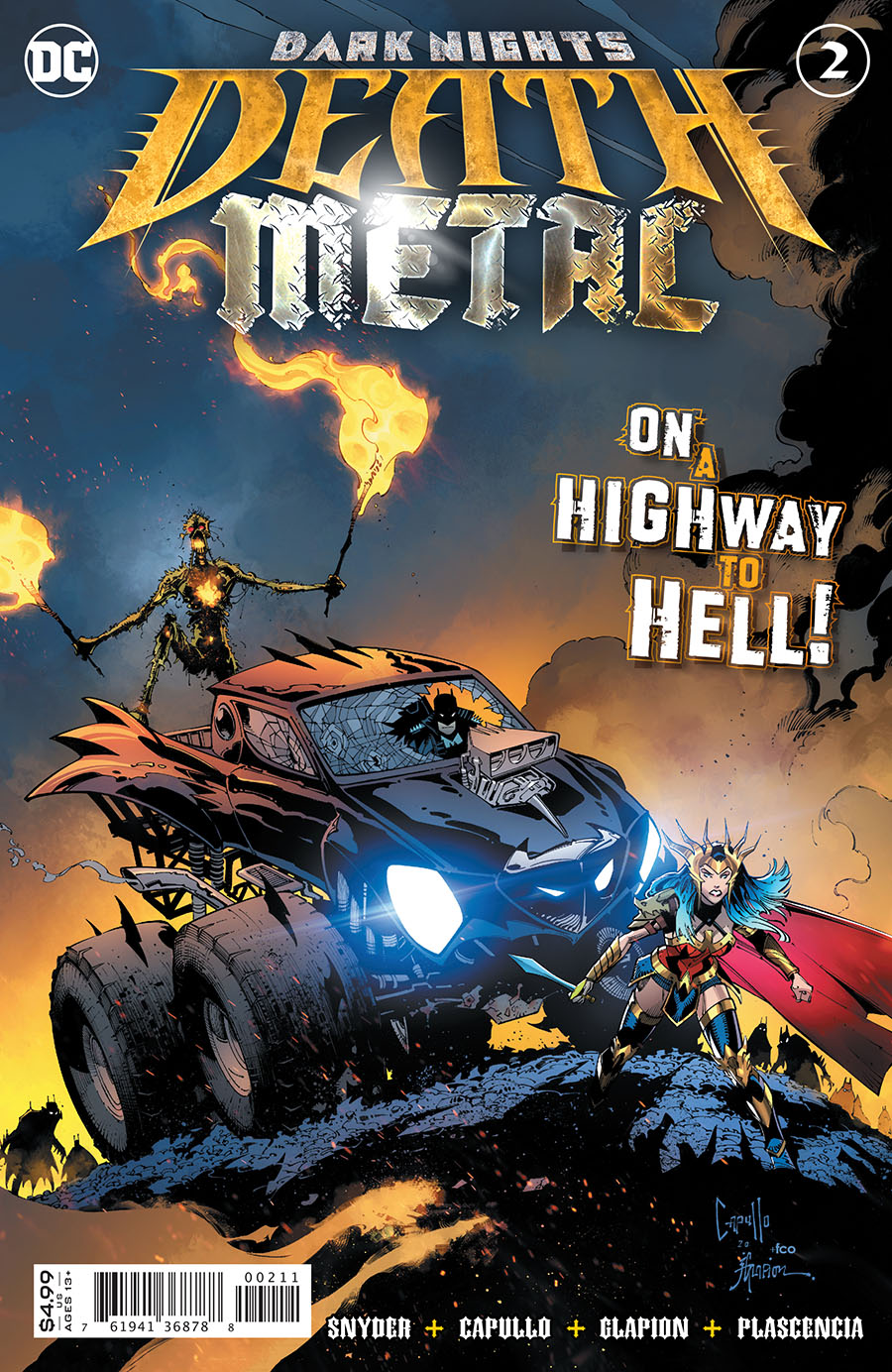 Then we have Dark Night Death Metal Legends of the Dark Knight #1 that comes out August 4th. This one might be the winner, at least for now as it's an origin story.
From what I've gathered, the term Robin King is mentioned in this issue and back story that pre-dates when Batman Who Laughs coined the term in Death Metal #2..  but..  but… So, was there a previous Robin King to the new Robin King? Is it going to be a new one in the upcoming Death Metal #3.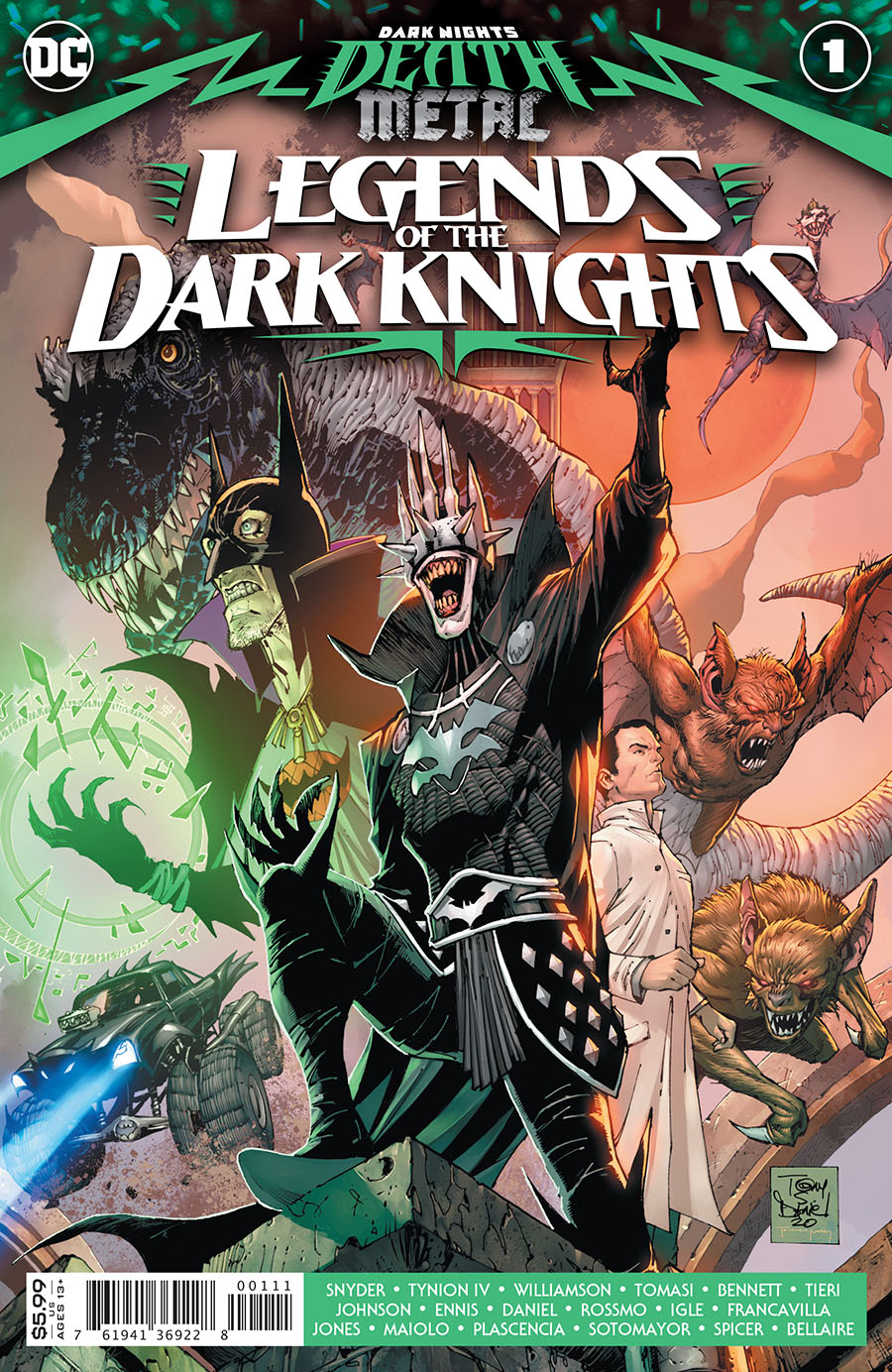 So that brings up Dark Night Death Metal #3 where the story continues and we likely see the Robin being offered the job or title as Robin King become, yes, Robin King. Or is there another? Can someone try to make sense of all of this cause it's making my head hurt thinking about it.
Either way, the Federici Variant for Death Metal #3 is already selling well with pre-sales and despite how all this plays out, I think picking up copies of all 3 are probably wise if you're speculating on Robin King.
Either way you look at it, Snyder was correct. We can only assume the Robin in DM#2 will be the Robin King in Death Metal #3 but since news of Legends leaked there was a previous Robin King that's apparently a younger Bruce Wayne..  we'll just have to wait and see how this all plays out. Grab all 3 if you can.
I think that sums it up in a nutshell. Someone do correct me if I'm wrong or if you have information that's not readily available..