Its been a while since we could do one of these. It feels good to have comics shipping again. Also feels good to have new comics popping again. Here is what you need to know tonight for books in stores tomorrow.
Regular Covers
Captain Marvel #18 this one is hot out of the gate. $12 -$14 average sale with Sets selling for $30
Spawn #308 – Again, sets seem to be where it is at, 3 issue sets have hit as high as $24
Grit #1 – Scout has had some great releases lately and this is another one. Has had a high sale of $14.99 for the regular. As always, look for secret variants or direct to retailer variants as Scout has been sneaky with them.
Buyer Beware
Symbiote Spiderman Alien Reality #5 1:25 Alex Saviuk Variant
This one was solicited as having this sweet cover.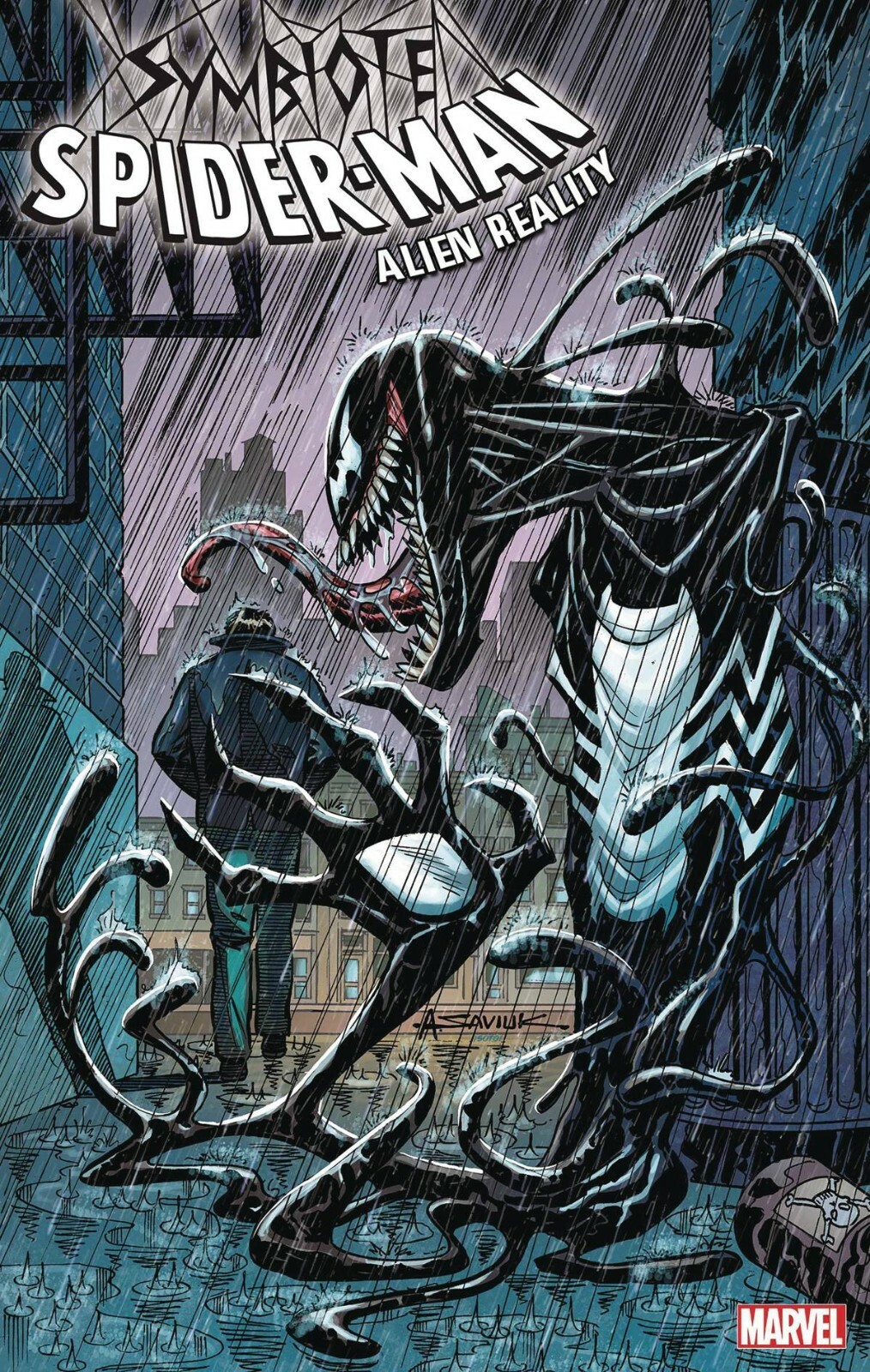 However, this is the cover you get.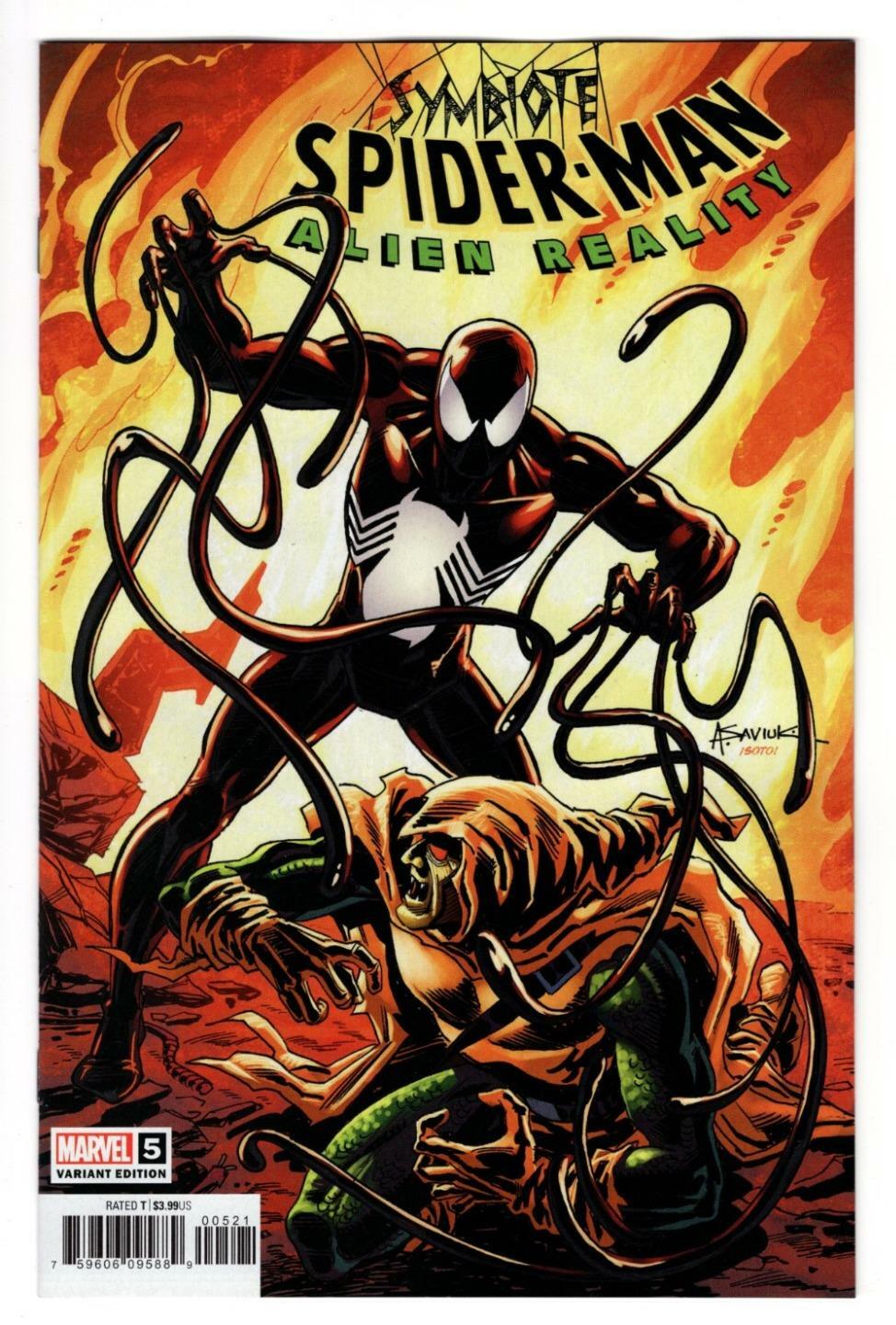 While not a bad cover, the prices on this one dropped to $25.