Welcome to this weeks spec and drek, where we pick the winners each week we think will be spec worthy, a great read or just cool looking art on the cover. I also dive into the pesky drek, the book you should probably avoid if you can or perhaps not invest so heavily into.
I normally do these picks for Monday's but hey, being early never hurts right? It's a bigger week for sure with a lot of potential reader and spec books.
DC Picks
Catwoman #23 has a second print this week. For those that missed out on the first printing, could be a nice grab if you see them on the shelf. Probably more of the long term hold as the first prints seem to be cooling off now. Probably wise to see how this new Catgirl holds up but Midtown is limiting Catwoman #24 to 1 per (TFAW doesn't seem to have a limit or cover A or cover B), where Catgirl makes another cover debut on Cover A.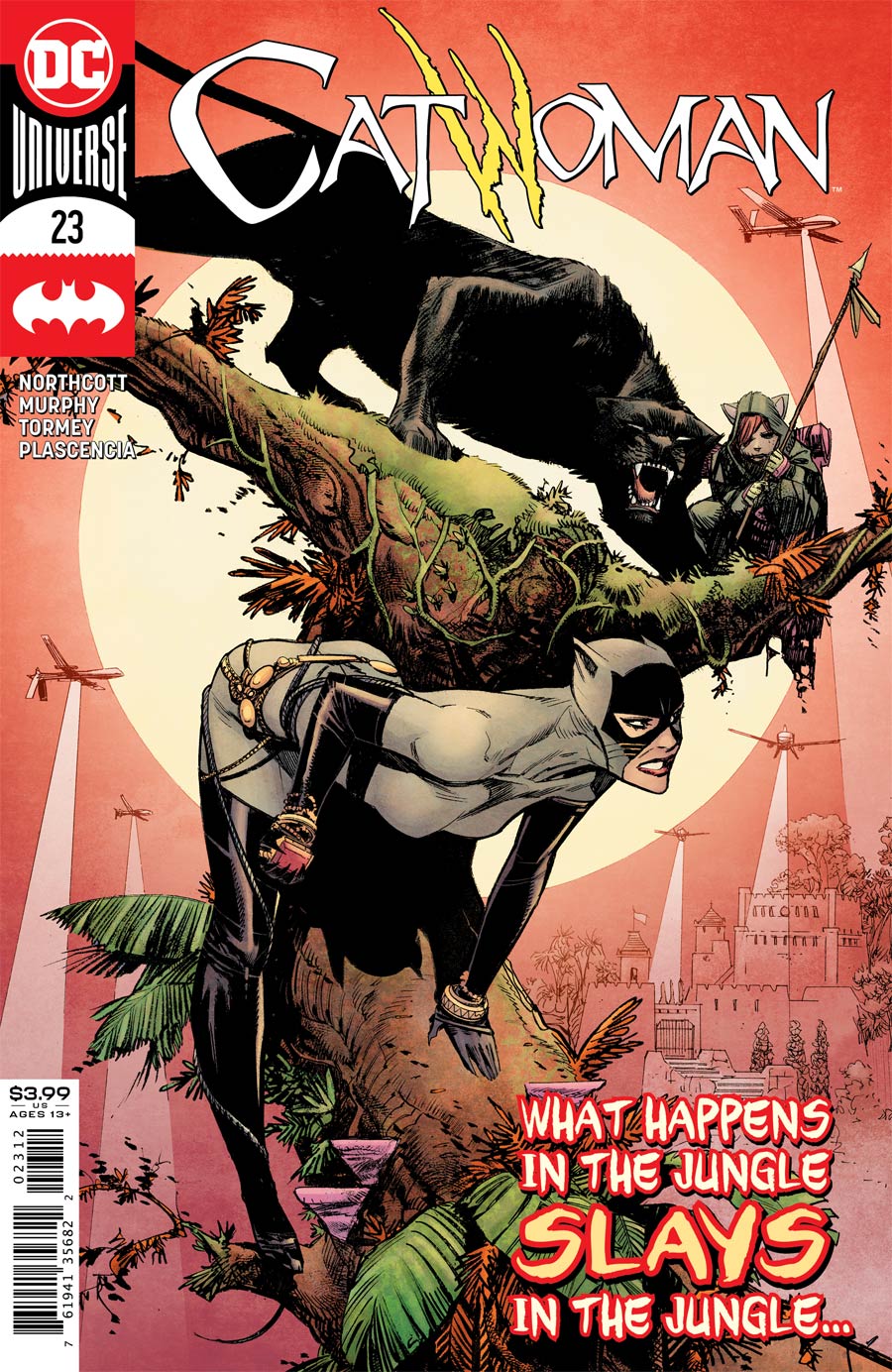 Wonder Woman #759 also gets a second printing for the debut of Liar Liar. While I was writing this, I noticed TFAW had the first print back in stock which I threw up a Back in Stock Alert for it post. It's lost steam but pick it up for the long term gamble at this point.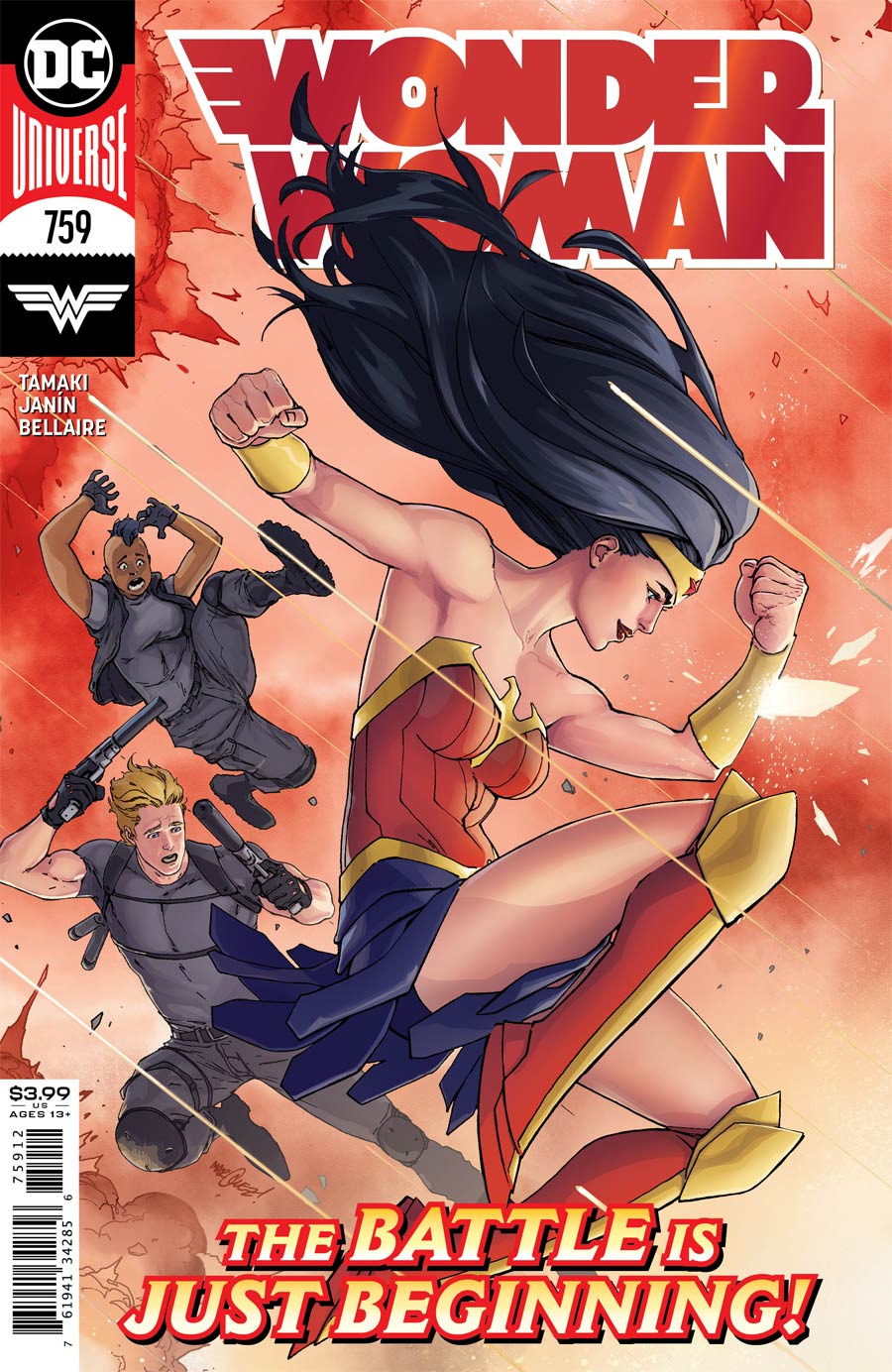 Marvel Picks
Alright, I'll admit it, this first Marvel pick is a bias pick based on the fact that I just love Moon Knight. And it's a pretty sweet cover anyways for Avengers #35, while it looks like Moon Knight is worthy!
Captain Marvel #20 both covers are already sold out at Midtown and limited to 1 per. It does have the "Carol Corps" on the cover..  not sure how long this is going to last but it's a definitely check out type of book and keep close watch on.
Thor #6 is the next book that should just be on everyone's pick up list, even if you're not reading it or like Cates, his books are on fire and can make you money if you just intend to flip them.
There's already a Thor #6 (2020) (2nd Printing) on the way as well before the first print even hit store shelves. The Skroce Classified Variant sold out the fastest for this coming book.
There's also the Otto Ratio (scroll down for image) that Midtown listed at $150 off the bat. I wonder if they've sold any yet? Still available. I love Otto but I'm not paying $150 for that book. Wait for the prices to drop on eBay.. which history states they should unless there's more surprises in this book that have not been leaked so far.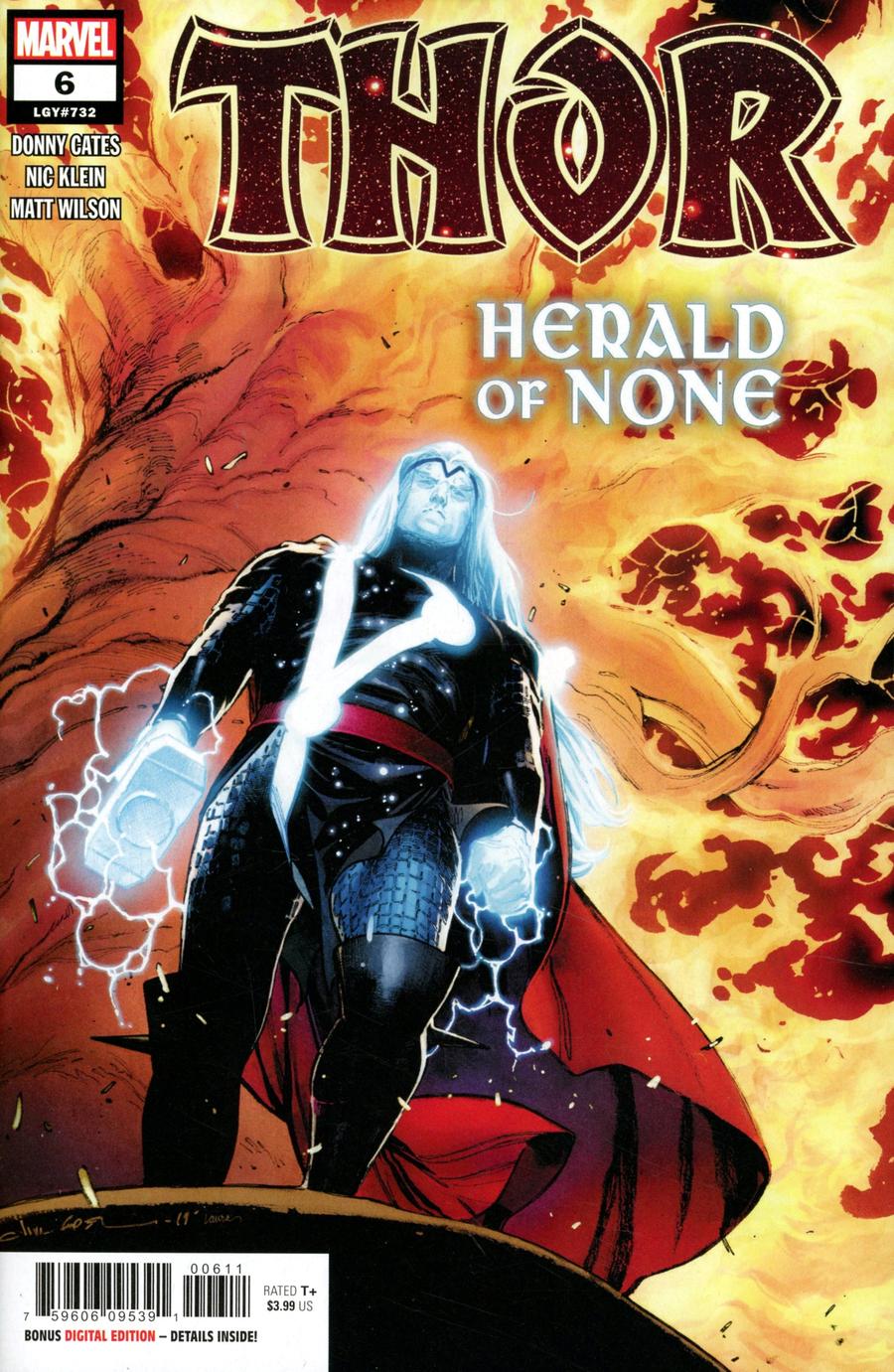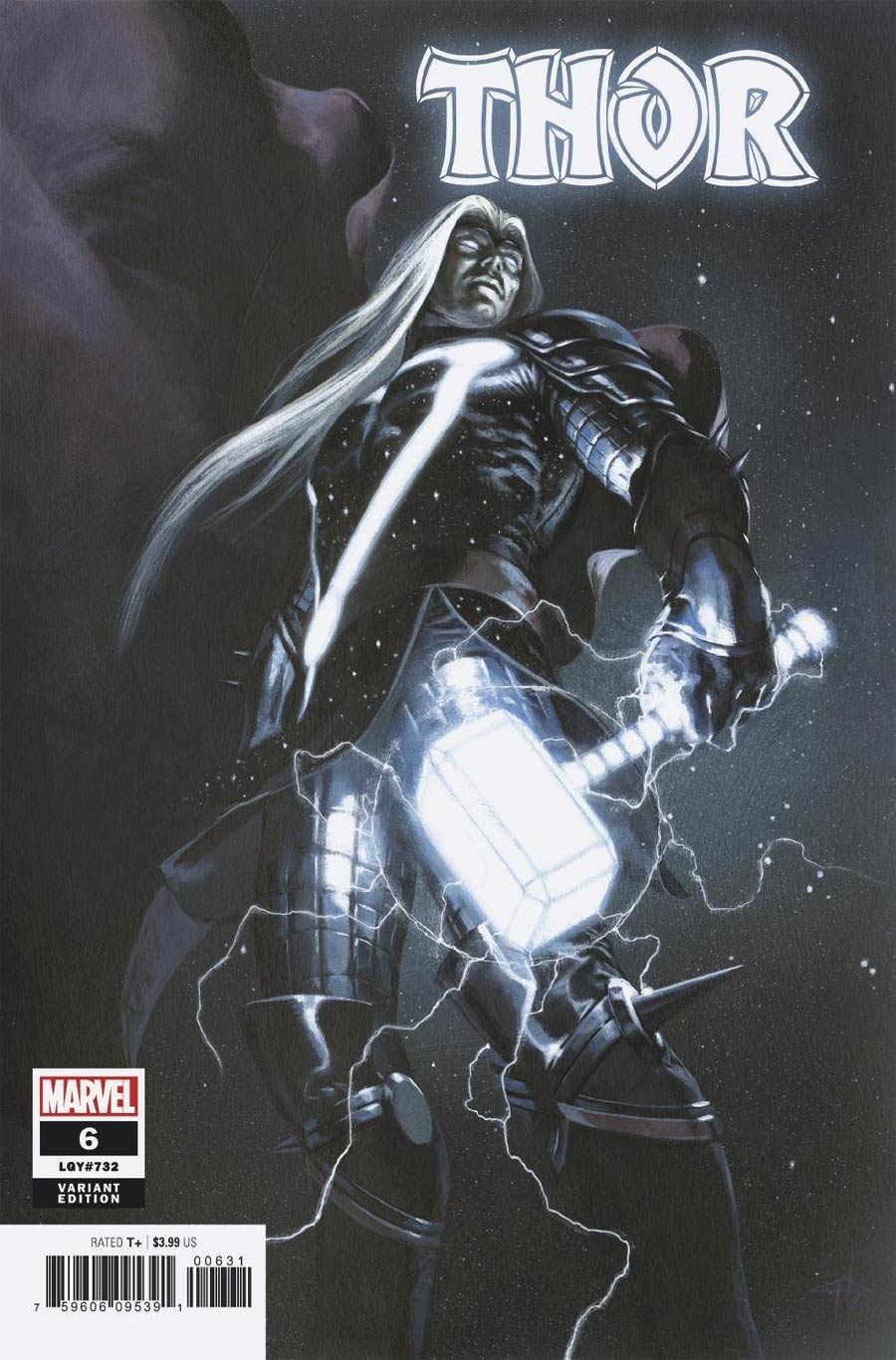 Let's review some of the additional printings for Thor that are currently available as this series is in fire:
The other hot book that's all the rave is Venom and the new guy named Codex. Anyone paying the crazy prices for this one? The Venom #25 3rd Print Incentive BW Cover? If you actually manage to find at cover or for under $100, probably a a must buy for the comic gambler that has way too much money lying around.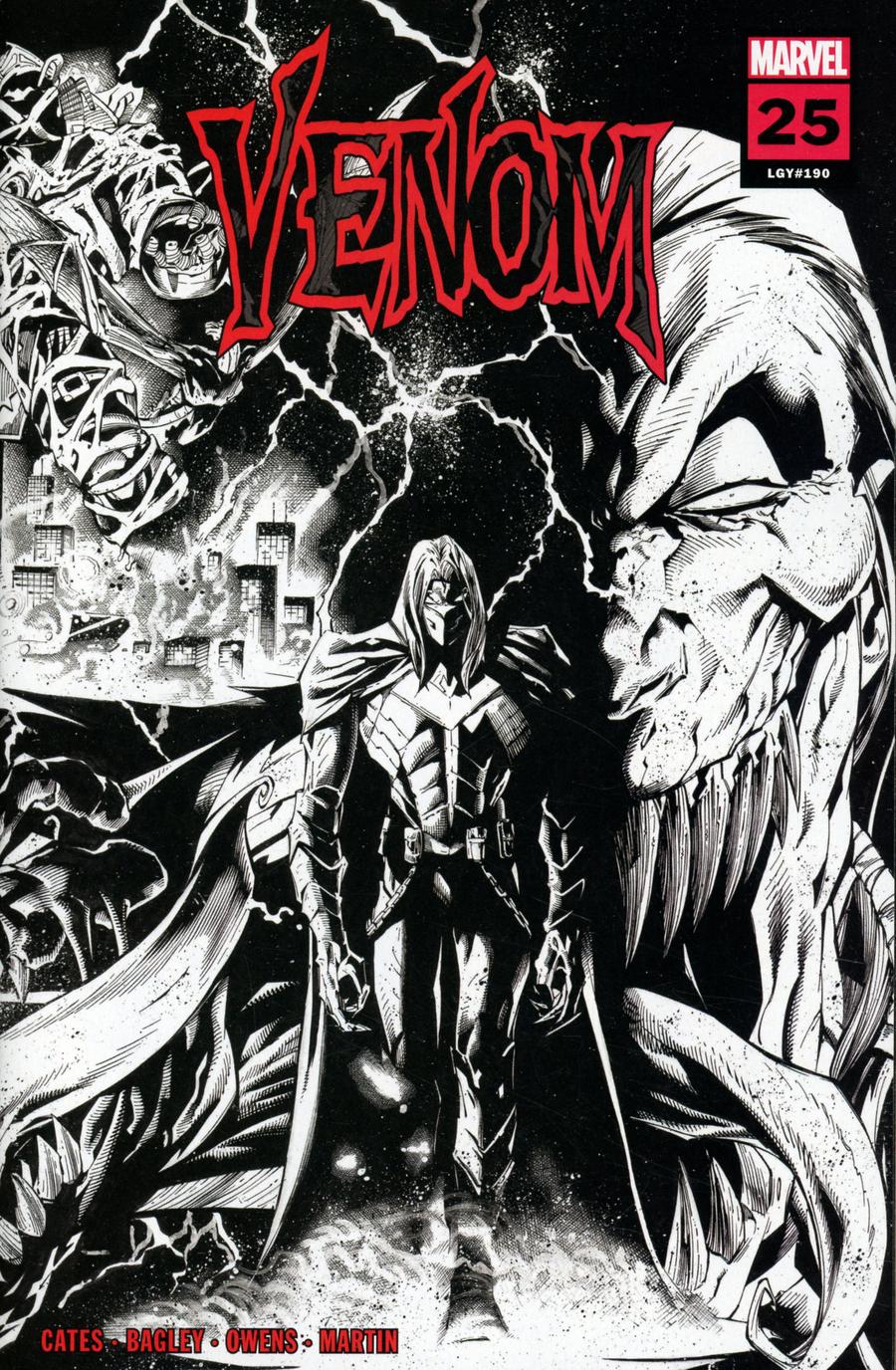 Venom #26 also gets a second printing. It's got the kickass interior image of Virus coming at ya with his goblin looking grenade fireball thingymajiggers..   Forget what CGC says about the first appearance with the FCBD book that should have predated this issue, this is the better book in my opinion (except Venom #25, which is his first actual appearance).
Indie and Small Publisher Picks
Atlantis Wasn't Built For Tourists #1 is a new Scout Book. Great read. Expect a sneak peek preview in the next day or so.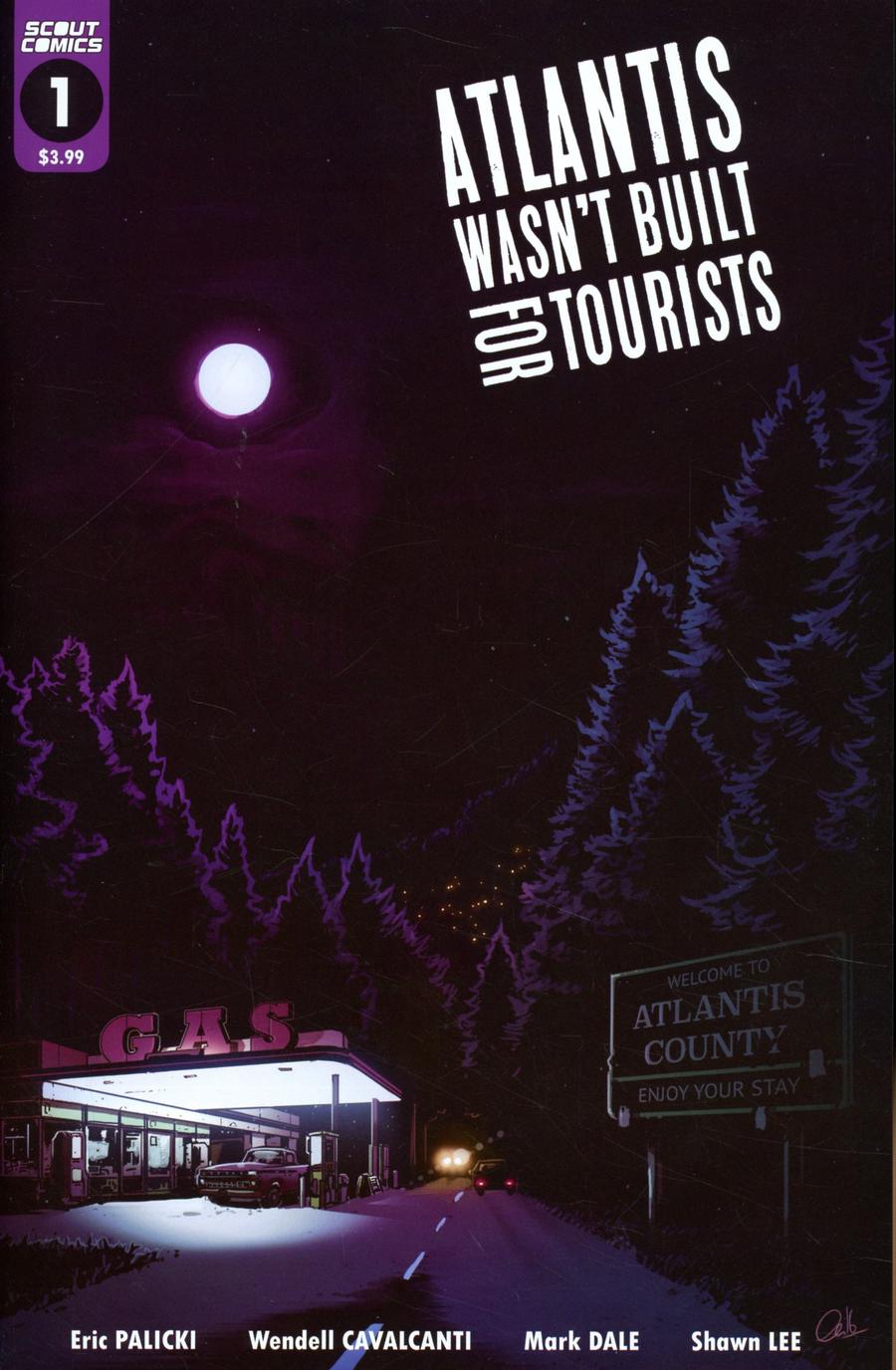 Cardinal Dagon #1 just sounds like a entertaining read if you ask me. Just read the solicit: "Enter the Cardinal, a scoundrel. He loves women; he sings karaoke, has bad taste and goes around like a gigolo and a dandy. After the death of the Pope, it's entirely up to him to bring about the ruin of Earth, in his own way of course."
Already sold out at Midtown. Not listed on many other sites with a quick check. Probably going to be a ghost book for most. No #1 listed on eBay at time of writing either.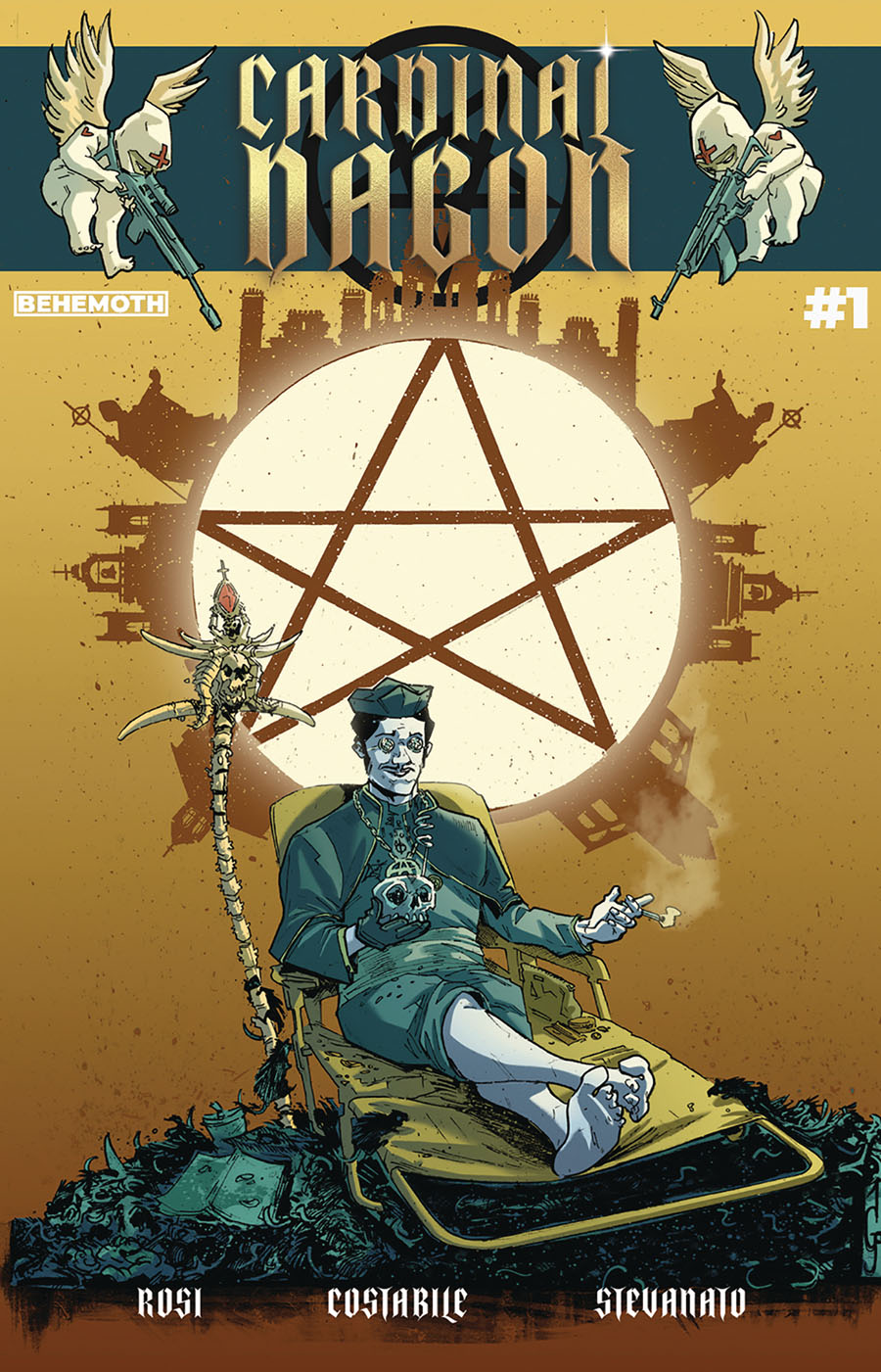 It Eats What Feeds It #2 is out. The first issue saw some love on the secondary market. This one is already sold out at Midtown and many others.
Some shops don't gamble on picking up or ordering shelf copies for the smaller guys. Great series though as I've already had the pleasure of reading the entire series. Definitely has the vibe of being a Netflix or Hulu show at some point.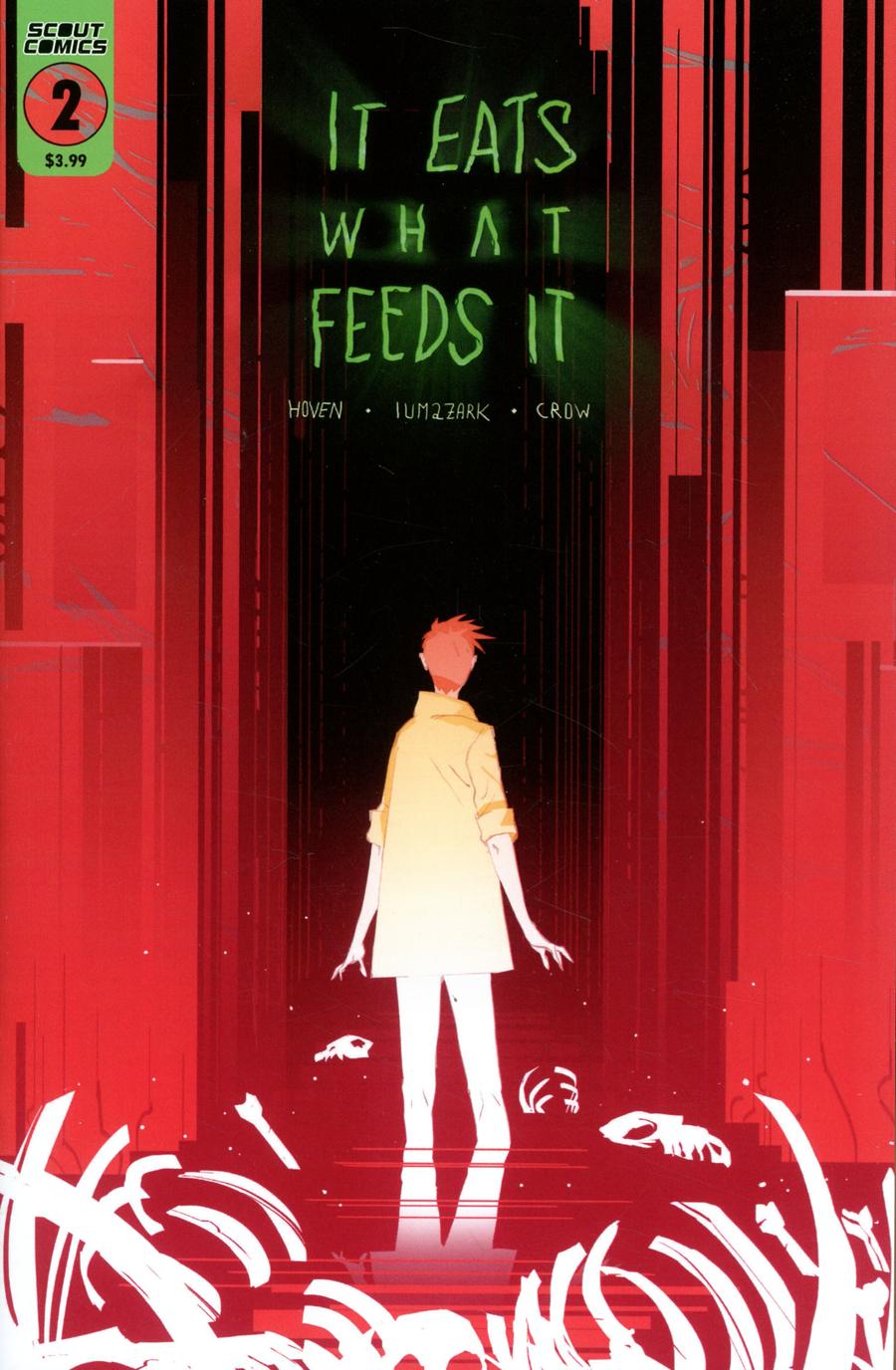 Seems people are gobbling up anything related to Something is Killing the Children from BOOM!.
Something is Killing the Children #7 gets a second print with new cover. Already seeing some love on the secondary market at premium prices tipping over the $10 to $15 mark.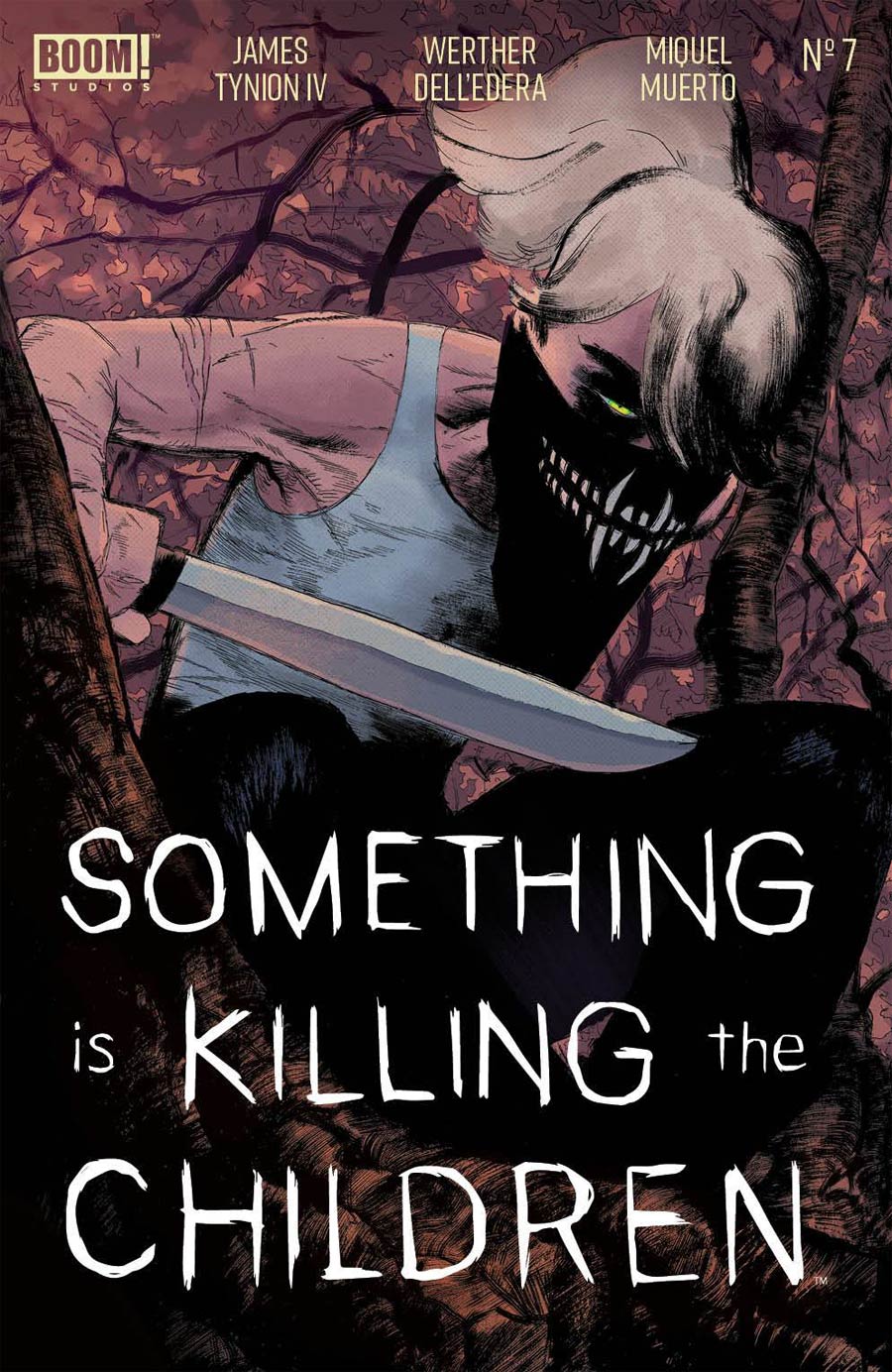 The last book is just a fantastic read. I loved the first issue and plan to read the second one in the next day or two. Expect another sneak peek preview in the next day or so for Yasmeen #2 out from Scout Comics.
Surprisingly, this one is seeing some love at times on the secondary market. Seems way under ordered as some shops don't even show they carried it and Midtown sells out quickly.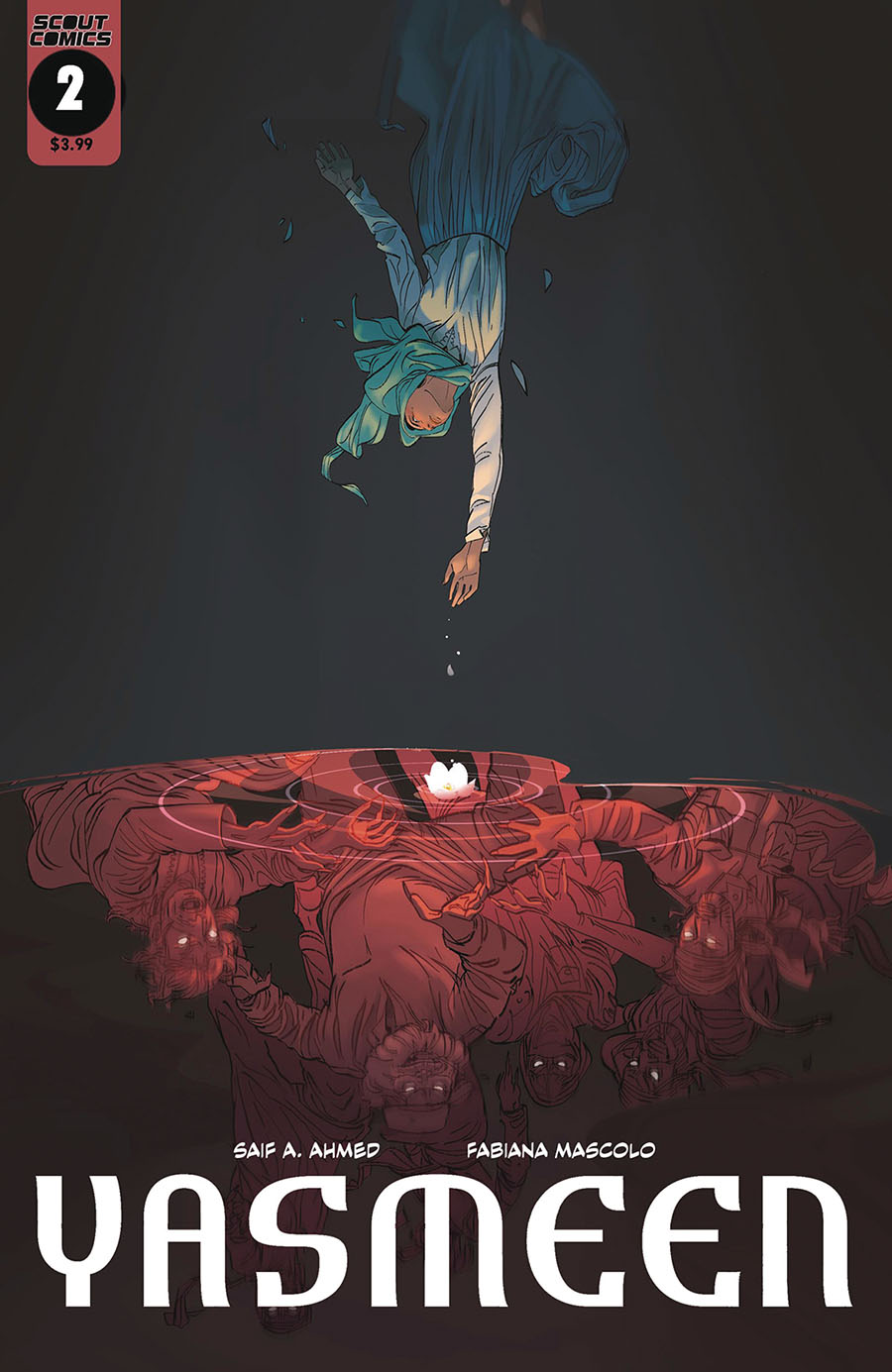 ---
Now on with the dreaded "drek" pick, every writer and artists worst nightmare when it comes to selling their hard work. The book to avoid or not fall victim to in buying at ratio inflated prices.
What is wrong with Jokers face on Batman #97? Is it me or does he look possessed. Something just doesn't sit right with this cover of Joker. Maybe it's the eyes..   and he's all wrinkly and shriveling up. It's like he chose poorly when picking the Cup of Christ from The Last Crusade. I also hope Batman being all chained up doesn't excite Blind Adam too much..  hehe!