It's been awhile since we've had a Wednesday Winners post. Let's recap this weeks winner books that hit shelves.
The Recount #1 from Scout Comics was the new political action thriller, of course there's no coincidence they made this release around the election time this year.
Anyways, it's selling anywhere from $8 to $15 range with most retailers reportedly sold out from a quick check.
I read this one myself, even if you don't like politics, it's a great read.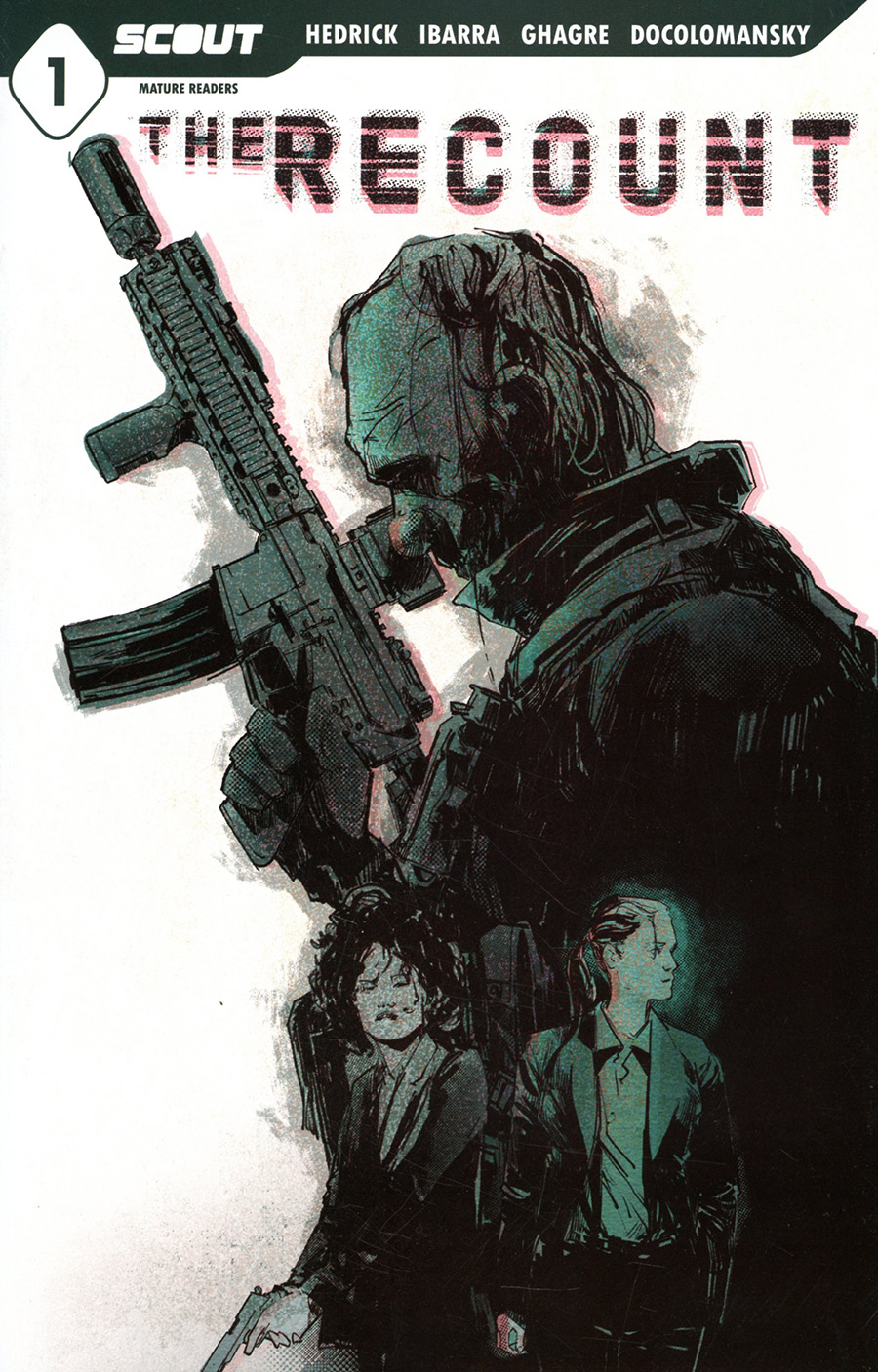 If you could find it as it's as I'm sure most shops skipped over this one goes to A Girl Walks Home Alone At Night #1 which is a based off a movie from a few years back.
Most solds starting around the $10 range up to the $30 range for all 3 variants. Not a bad flip if you found a few.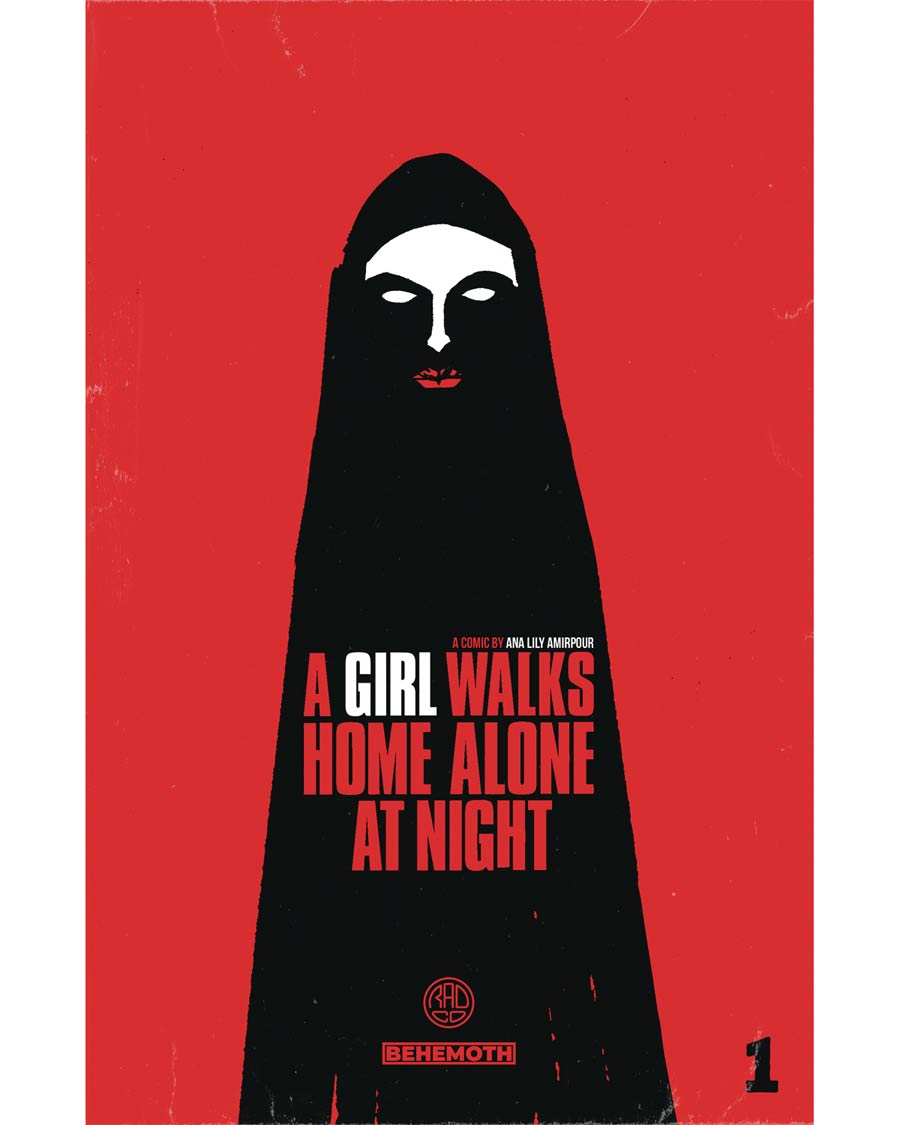 This one was a no brainer, particularly for you Star Wars and Darth Vader fans out there.
Darth Vader #6 2nd Printing had the new guy on the cover. It's an easy $10 book for the most part. Sell a few, make your money back, hold a few as this one could easily go up as they utilize the character more in the films and or shows.
Lots of $10 flip books so add this one to the list as well. Captain Marvel #22 2nd printing is another easy double your money flip.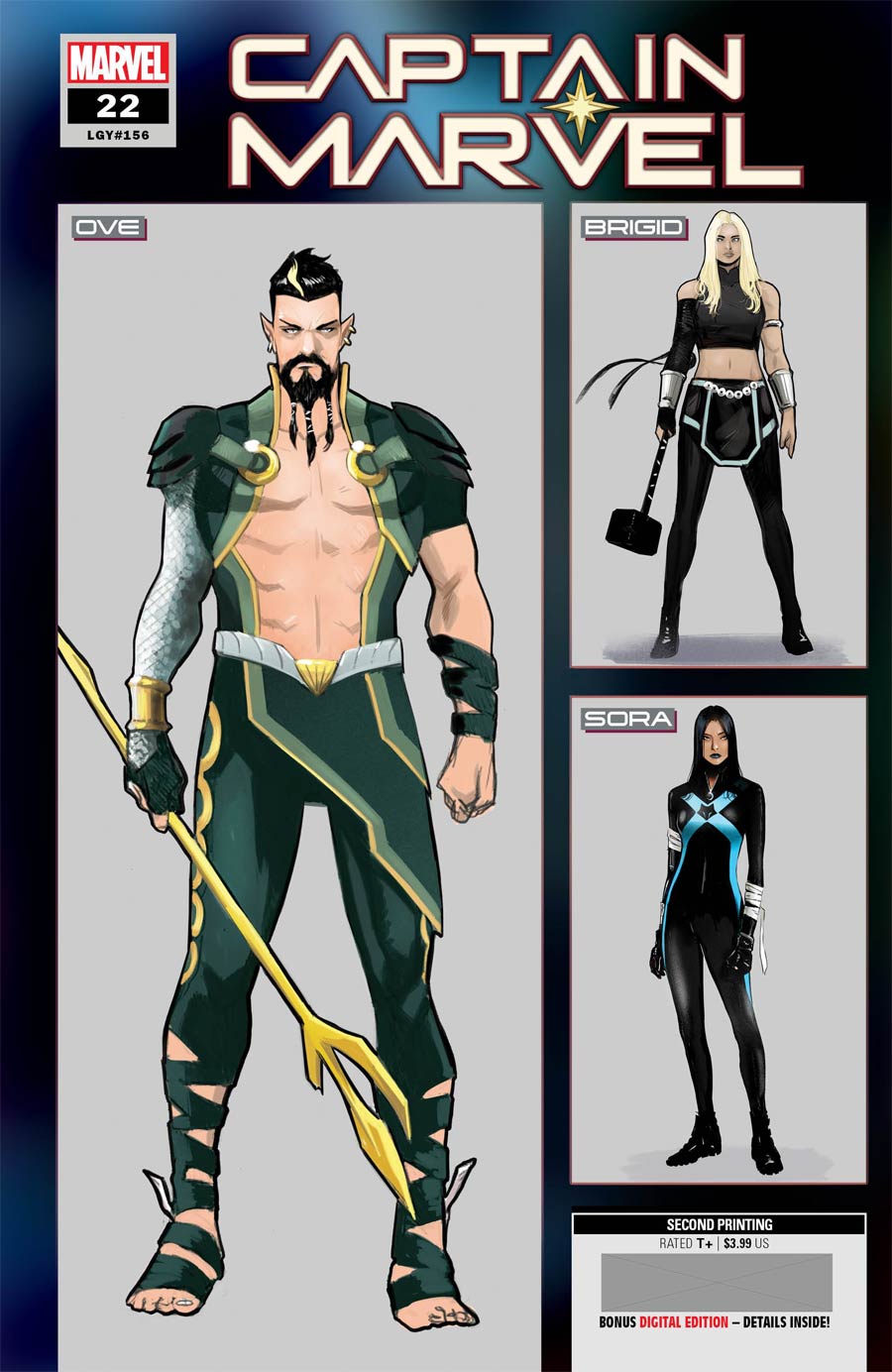 The ultimate winner from this week if you found it for cover price or 1:10 variant ratio cheap was Star Wars Adventures Annual 2020 Brokenshire 1:10 Variant.
Even Midtown had this one originally at $13.50 but it's selling upwards of the $60 to $80 range. Most shops don't go heavy on the IDW Star Wars Adventures so I doubt most even got a copy.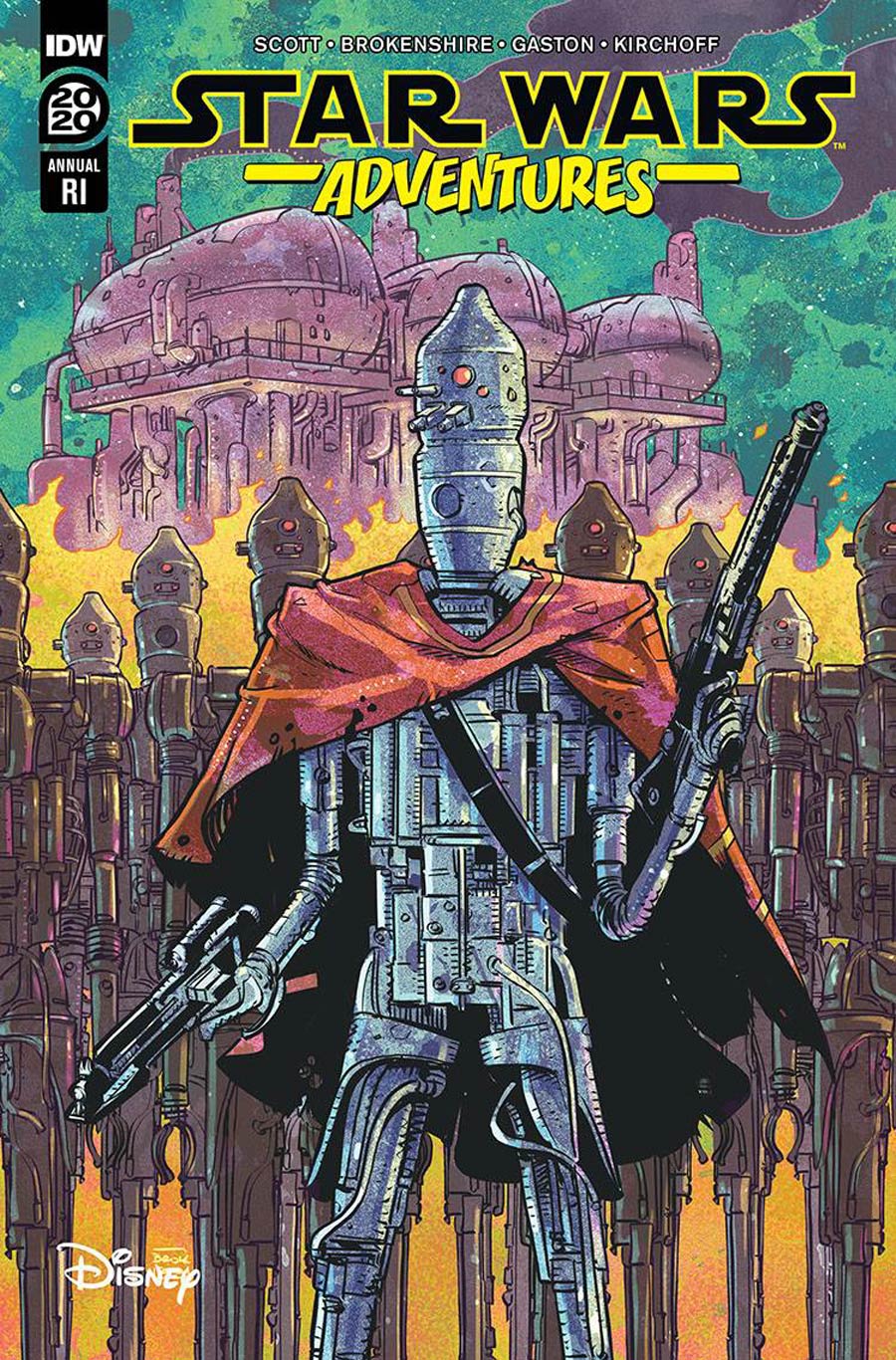 That's the highlights from what I gathered. If I missed any books that heated up, do please tell us in the comments.
Happy Hunting as these could all still be on your local shops shelves.