I might not be on the Future State bandwagon but I can appreciate some good cover art coming out of them. Here's a few to start this off this week.
I like this cover by Coipel for Future State Next Batman #1.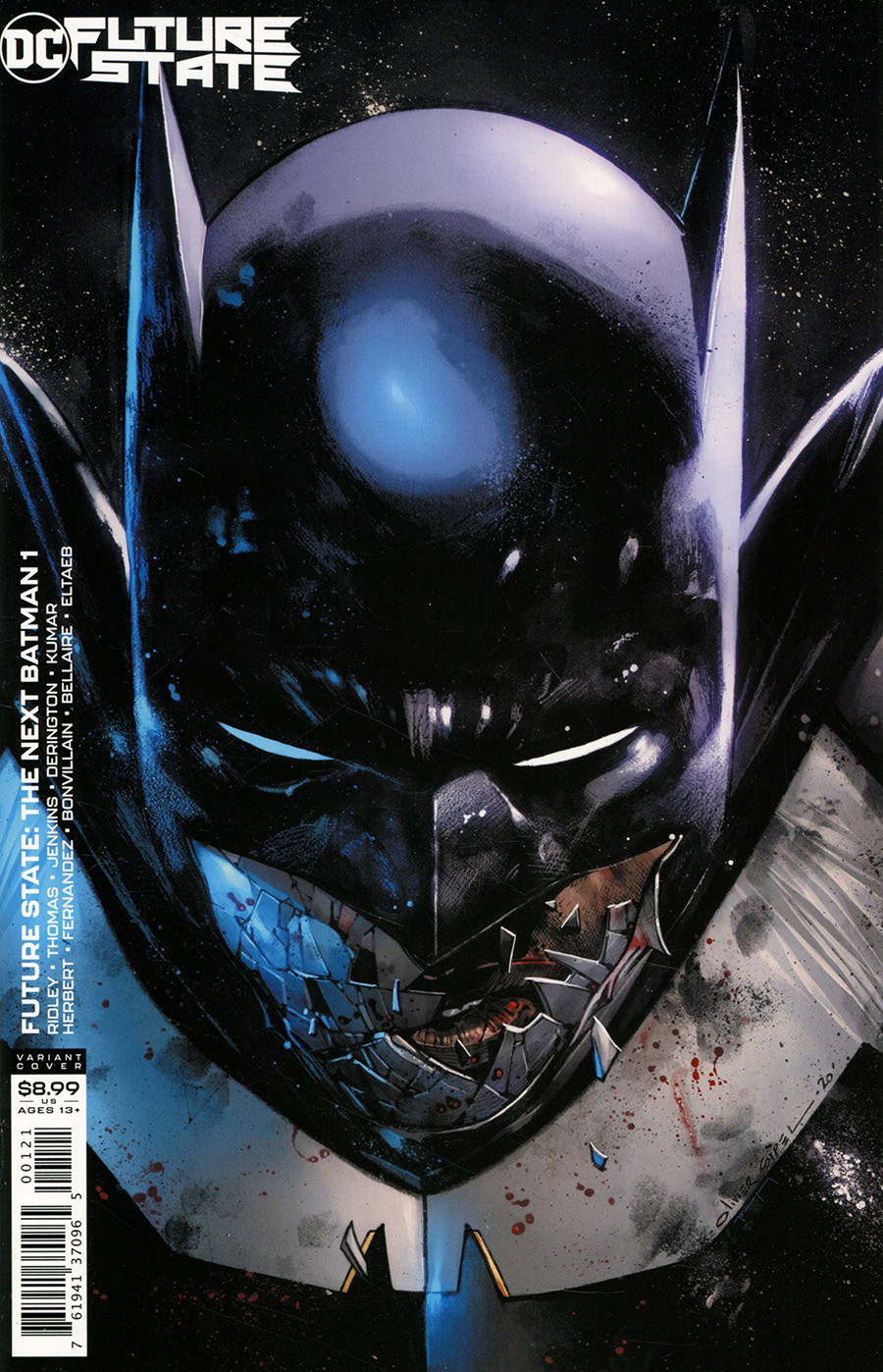 The Frison cover for Future State Wonder Woman is okay but I really like the Hughes Variant (for WW84). Yeah, it won't heat up but if you're a Hughes fan, you'll likely pick this one up for the personal collection.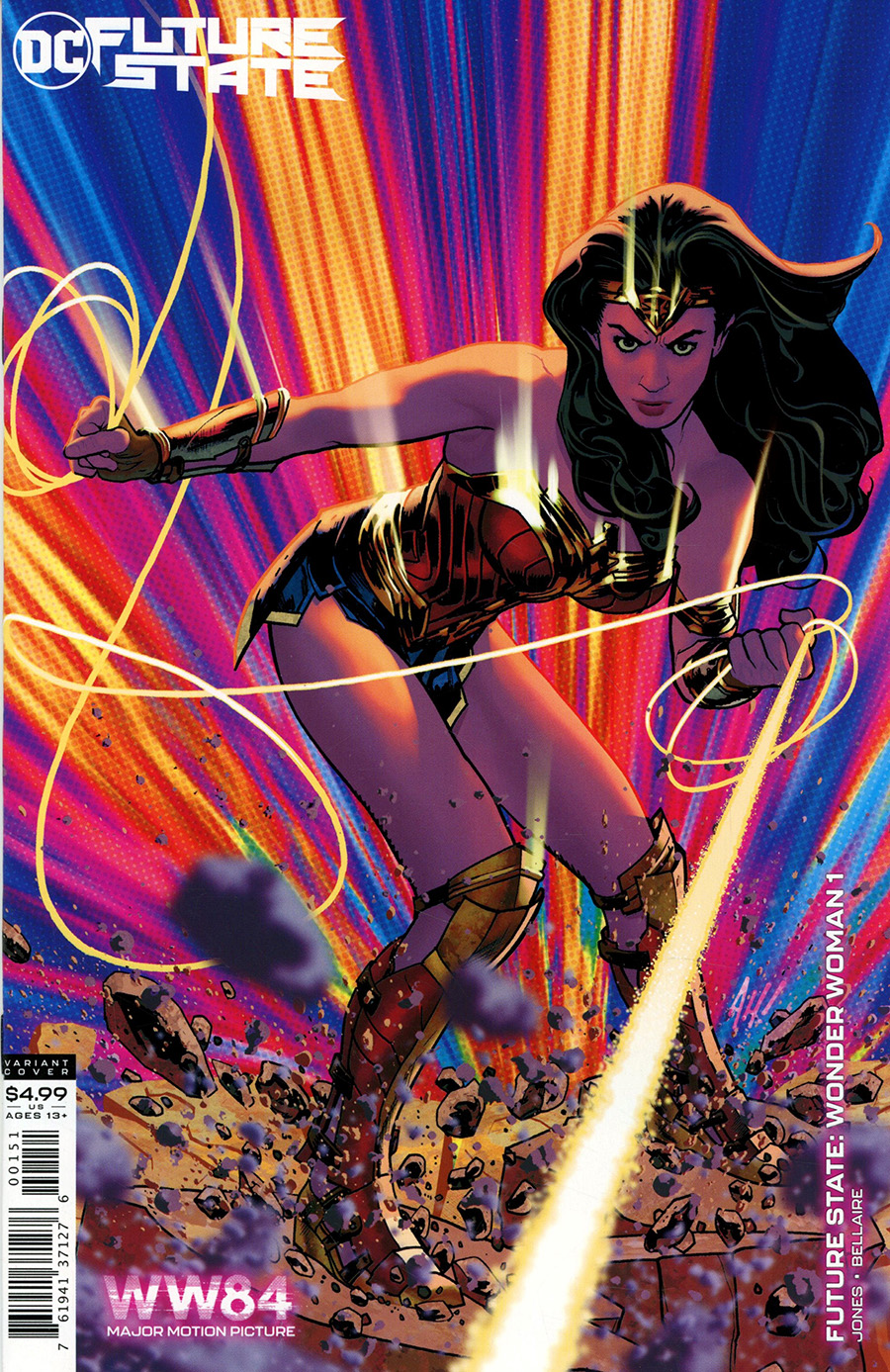 Kaare Andrews does a great cover for Future State The Flash #1.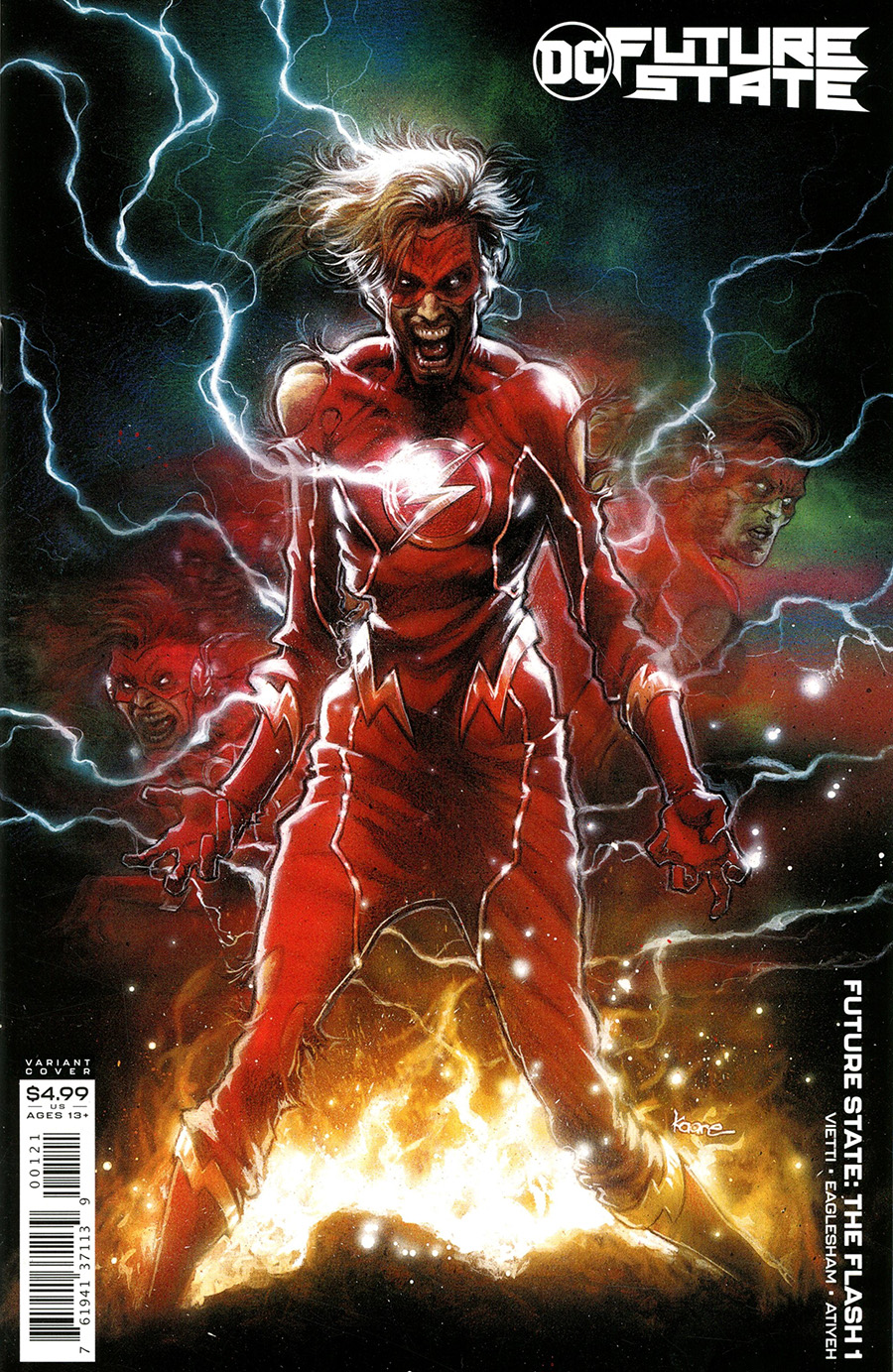 This next one isn't a Future State but I do like seeing Artgerm branch out from his norm with this Dark Nights Death Metal #7 Variant. And with the news that there's cameos in this for the new Future State heroes, seems like a lot of online retailers are starting to run dry on copies from a quick glance.
I don't even pick up this next series but this cover is just awesome (maybe it's the depiction of the pink feathery looking leaves confetti falling, giving that 3D aspect of the cover..  just a cool cover though. It's an RI Ratio Variant for Issue #16 so some shops are gonna mark up but there's still a few that sell for cover. I don't see a lot of shops going too heavy on Usagi Yojimbo though, it's that title that likely a pre-order type of fill with just a few for the shelves.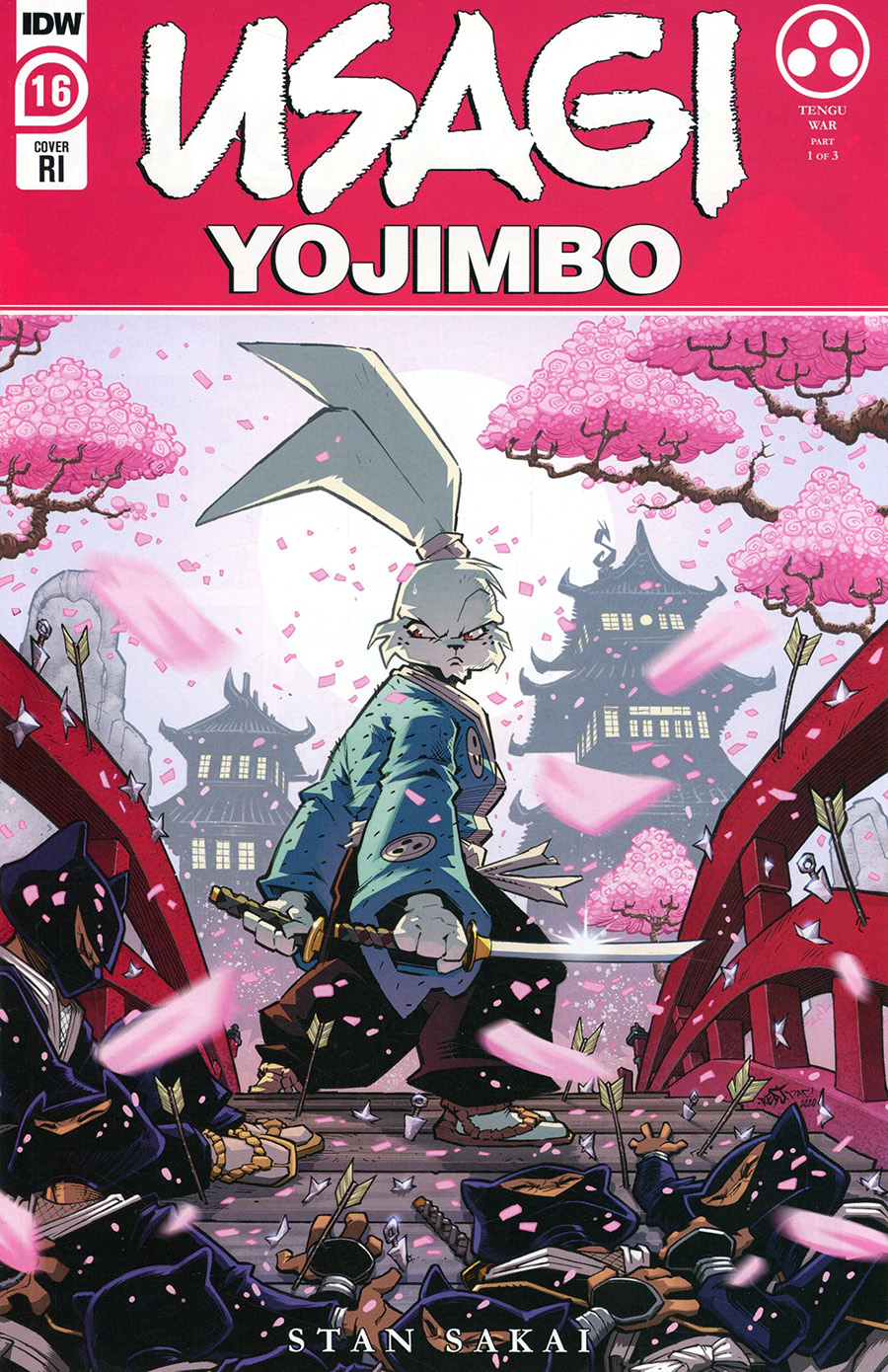 The Eternals #1 has a ton of covers but only two really stand out for me. The first one is the Bosslogic Variant. Great cover, I'm tempted to leave the house this week to see if my local shop will have this on the shelf at cover (yes, my shop sells all comics at cover regardless of ratio variation).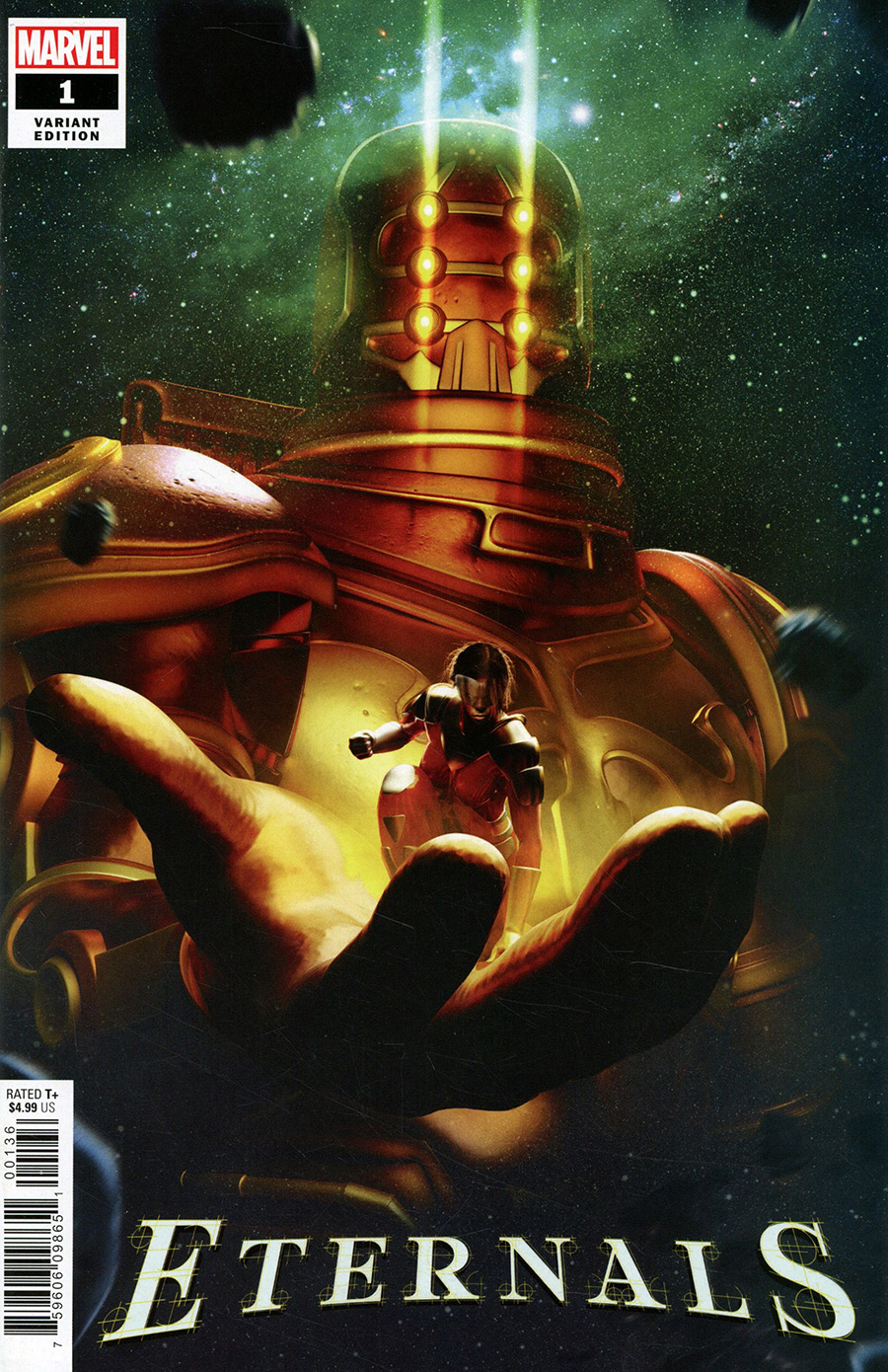 The next one is the Momoko Variant. Most shops will put this one around the $50 range more than likely but it can be found on eBay cheaper as a lot of pre-sales putting it around the $25 range.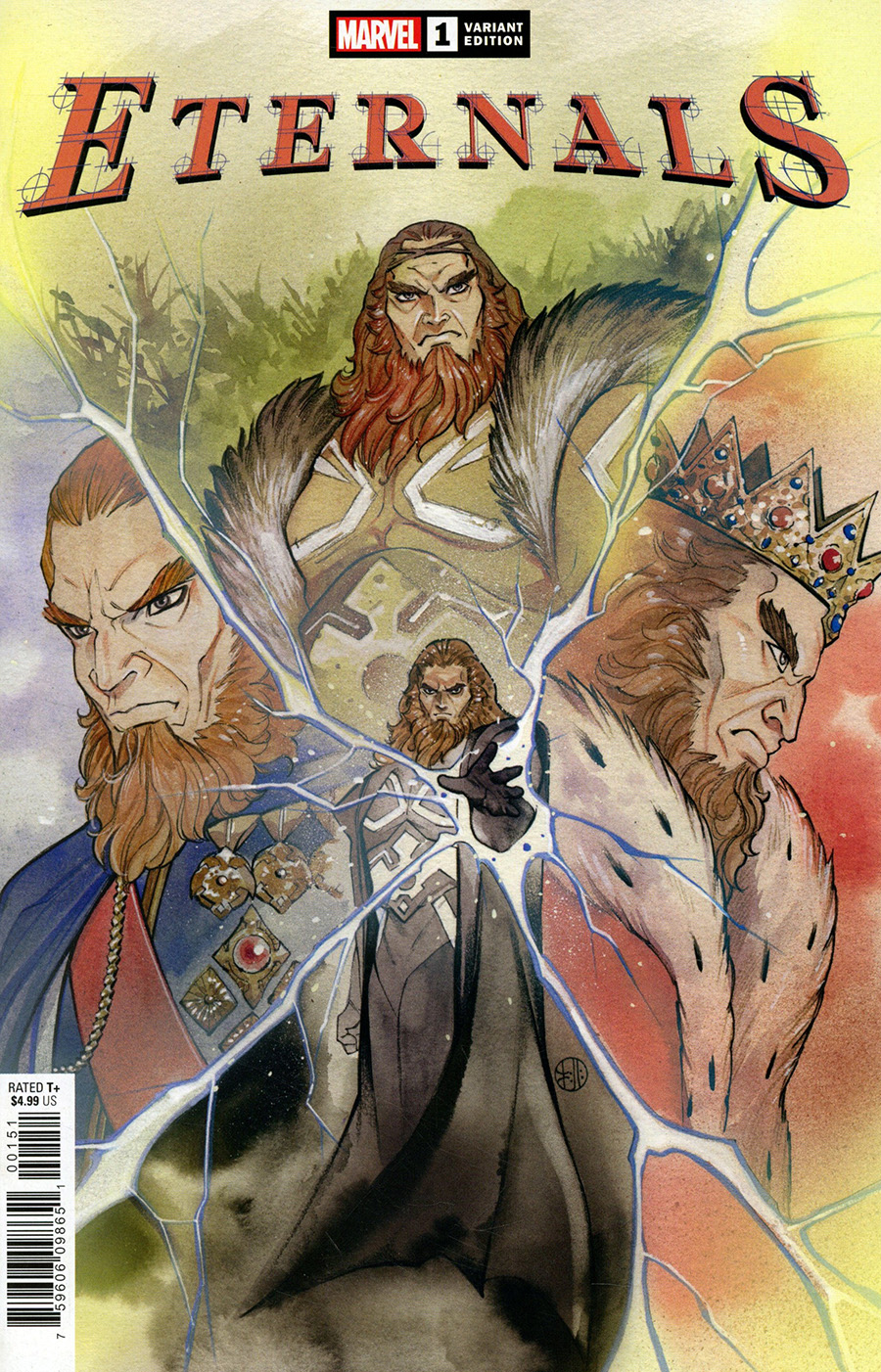 I'm a sucker I suppose for spider webs on covers. So this Red and Black Spider-Woman Variant by Dave Johnson grabs my attention.
Momoko could totally draw both the covers and interiors for children's books. This cover proves such things. Great variant by Momoko for The Last Witch #1 from BOOM!.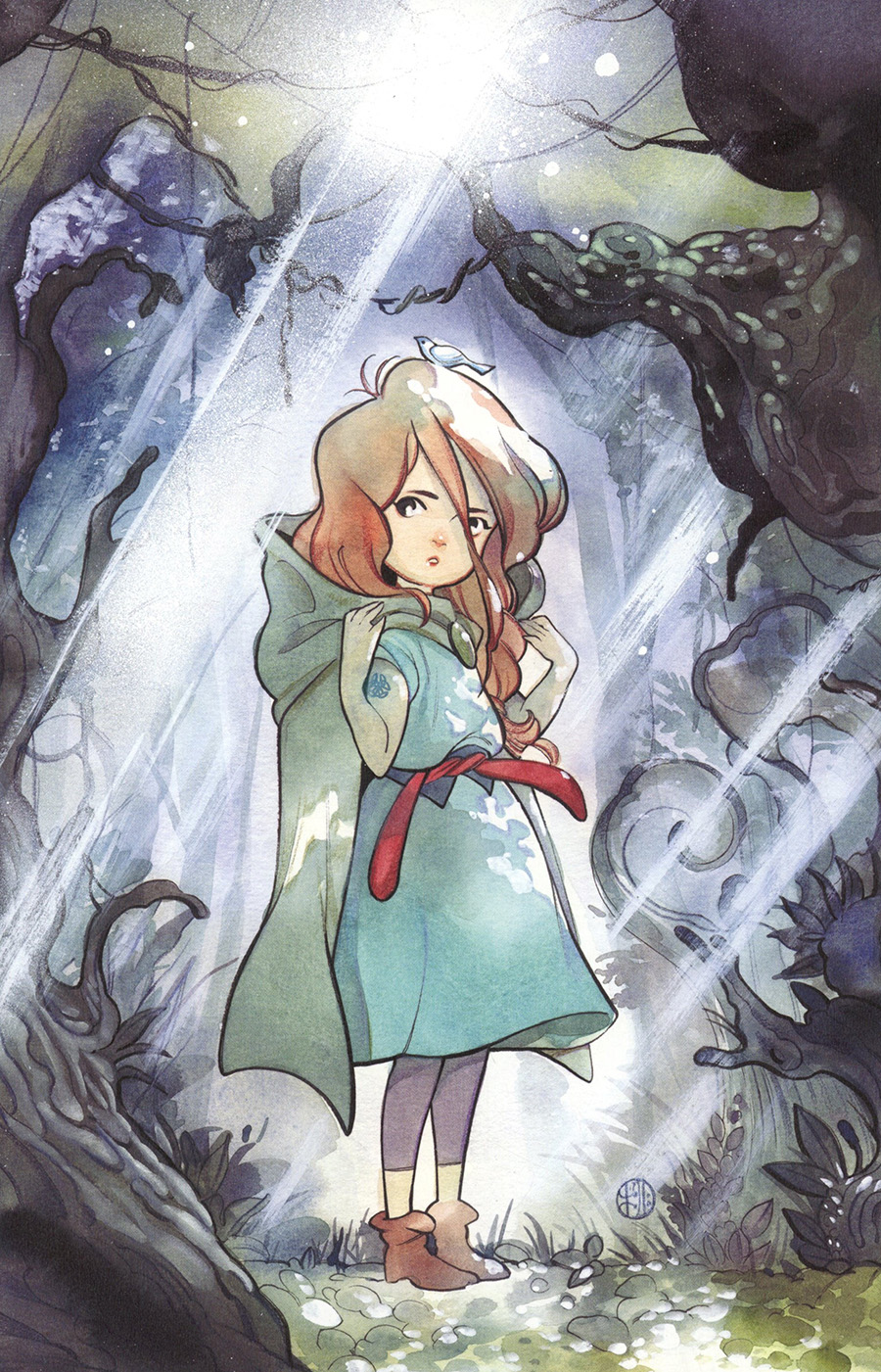 The must grab variant this week though goes to Star Wars High Republic #1 Hans Variant.
It's just that book every Hans and Star Wars fan will be seeking out from release until the end of paper comic books..  It's already selling well on the secondary market but most local shops will have it come Wednesday (but walk away if they jack the price up, find another shop that's selling at cover and let the bad apples sit on it for bad behavior as retailers who buy wholesale trying to take advantage of their customers).