FOC is the last chance to put in your orders with your comic shops and likely get at a discount for pre-ordering.
I actually didn't bother with an FOC last week, for those that didn't notice. Maybe all those books will be worth $50 or more now that we didn't talk about them..  I'm just kidding!
Here's the books we got our eyes on for FOC for January 11th, 2021.
Amazing Spider-Man #55 has a sweet new 2nd printing. We all likely anticipated new colors. I really like the Red on Black, I'm picking up a few just because.
Collectors and retailers are prepared this time though, despite me talking this up pre-FOC for the first go round of this cover with the first printing. Don't you people pay attention anymore?  What's funny is I didn't even think it would heat up initially, I was speculating that it would be the long term spec type of book…  haha!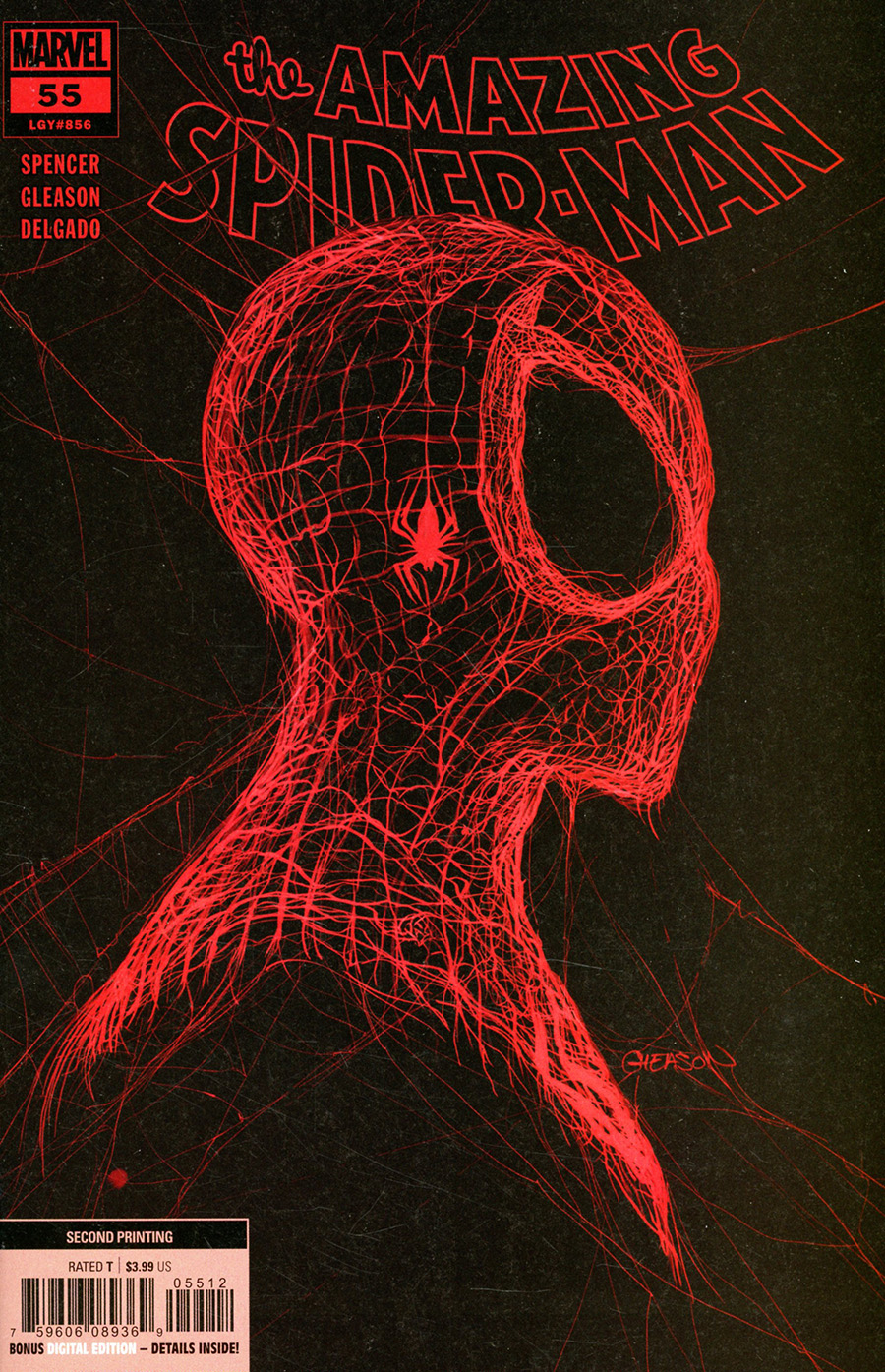 The "it should be on your subscribe and pull list" already, even if you don't like Star Wars is the hit new title Star Wars High Republic out from Marvel, Star Wars High Republic #2 is on FOC this week after the hot debut of the first issue.
Anticipate new characters in new stories and Star Wars is just hot right now. It's a no brainer.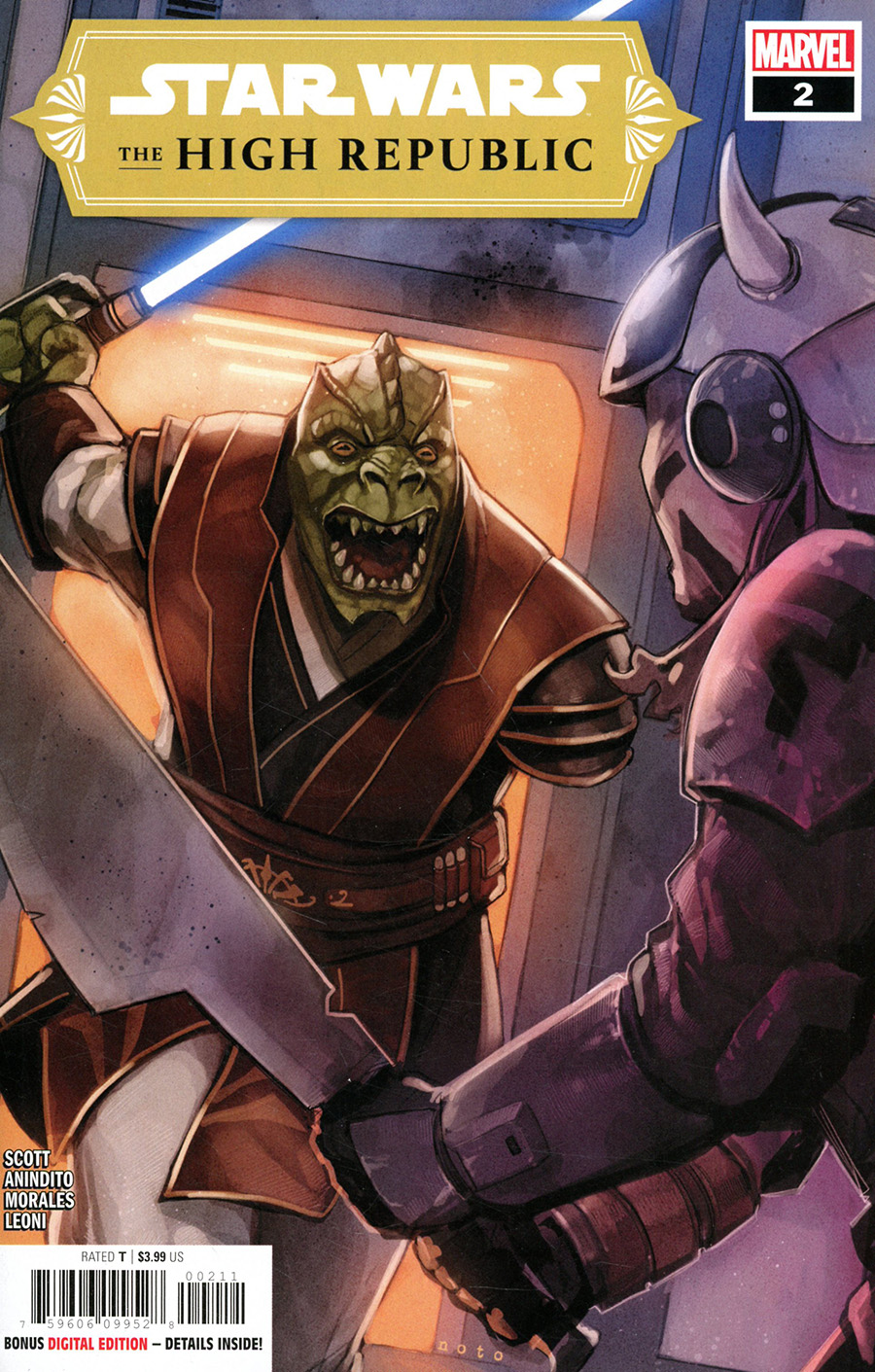 Of course there's the more kid friendly title at IDW for High Republic that shouldn't overlooked either. Star Wars High Republic Adventures #1 is on FOC this week as well.
I'm digging the cover art. I didn't bother with most of the regular Star Wars Adventures books but these I'm picking up myself.
Keep your eye out for the 1:10 RI variant that has Yoda on the cover. It's selling quite well with pre-orders on the secondary market as well.
Teenage Mutant Ninja Turtles the Last Ronin #2 (of 5) is on FOC and did they switch up the covers? Most retailers have this cover displayed: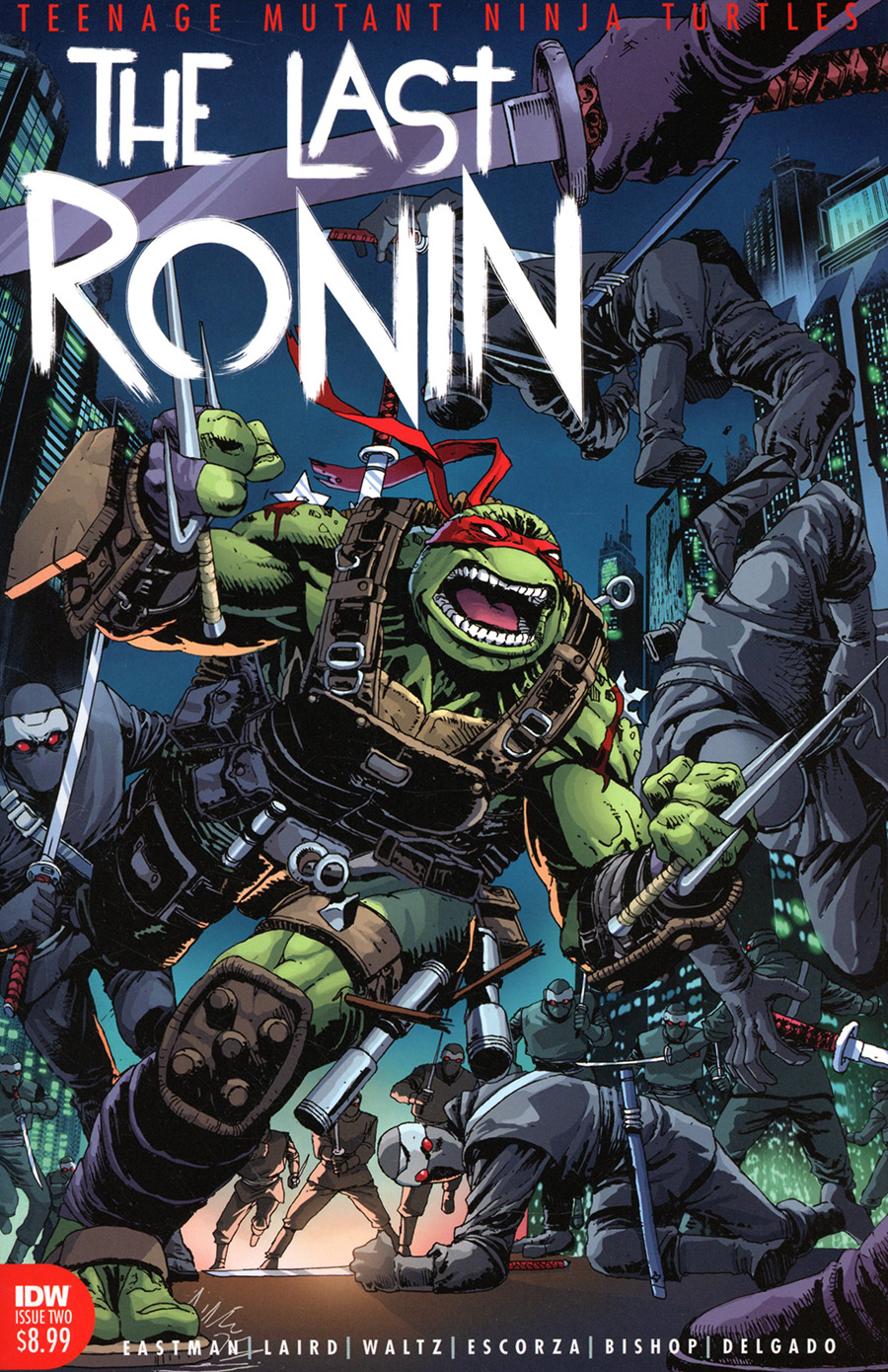 While Diamond Previews now displays this cover art for #2: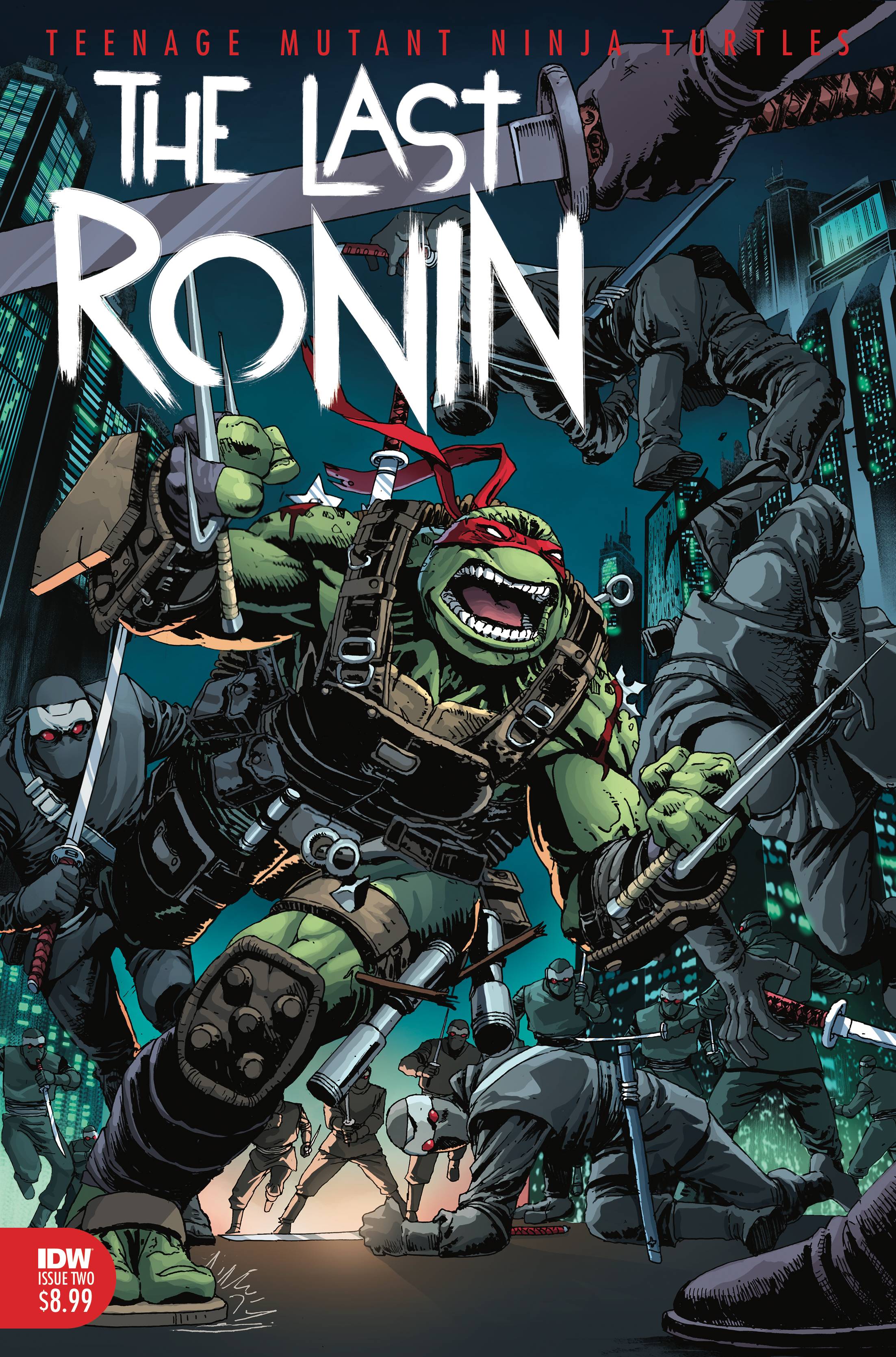 Kindt has his new book Fear Case coming soon. This is a must for me, being a fan of Kindt's writing. Plus I enjoy Tyler Jenkins art as well.
There's 3 covers for #1:
Fear Case #1
Fear Case #1 (Francesco Francavilla Variant Cover)
Fear Case #1 (Duncan Fegredo Variant Cover)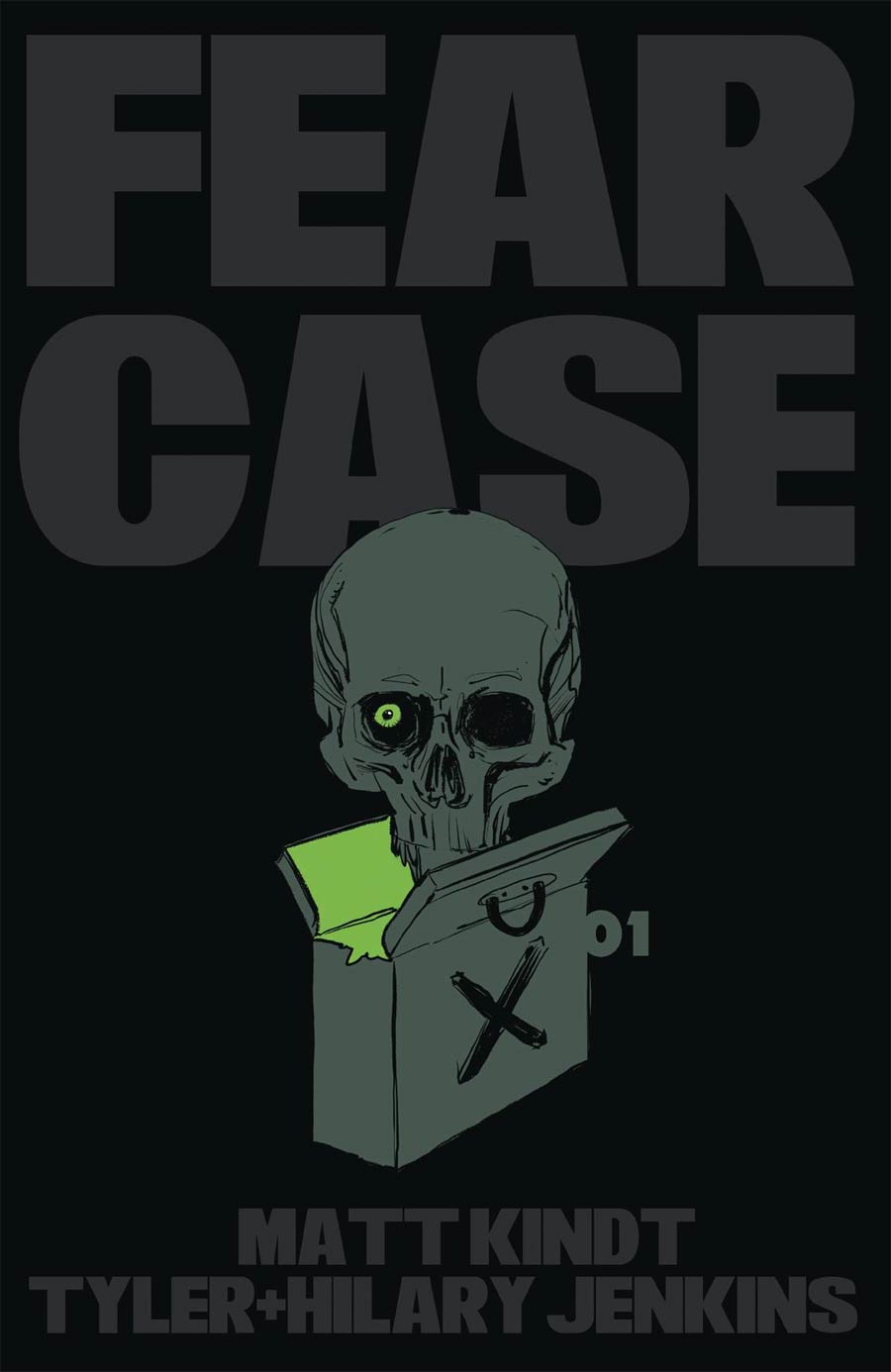 Deep Beyond #1 from Andolfo and Image Comics is another book I was anticipating and looking forward to. I actually got to read this first issue so far and I can say, I like where it's headed.
If you enjoy books like Enormous, Undiscovered Country with some Kaiju mixed in, you'll like this one. The Momoko cover is fantastic but don't go heavy, all open order for the 3 variants she has. The one with the trade dress looks the best to me. Lots of covers, can't choose, always go with Cover A.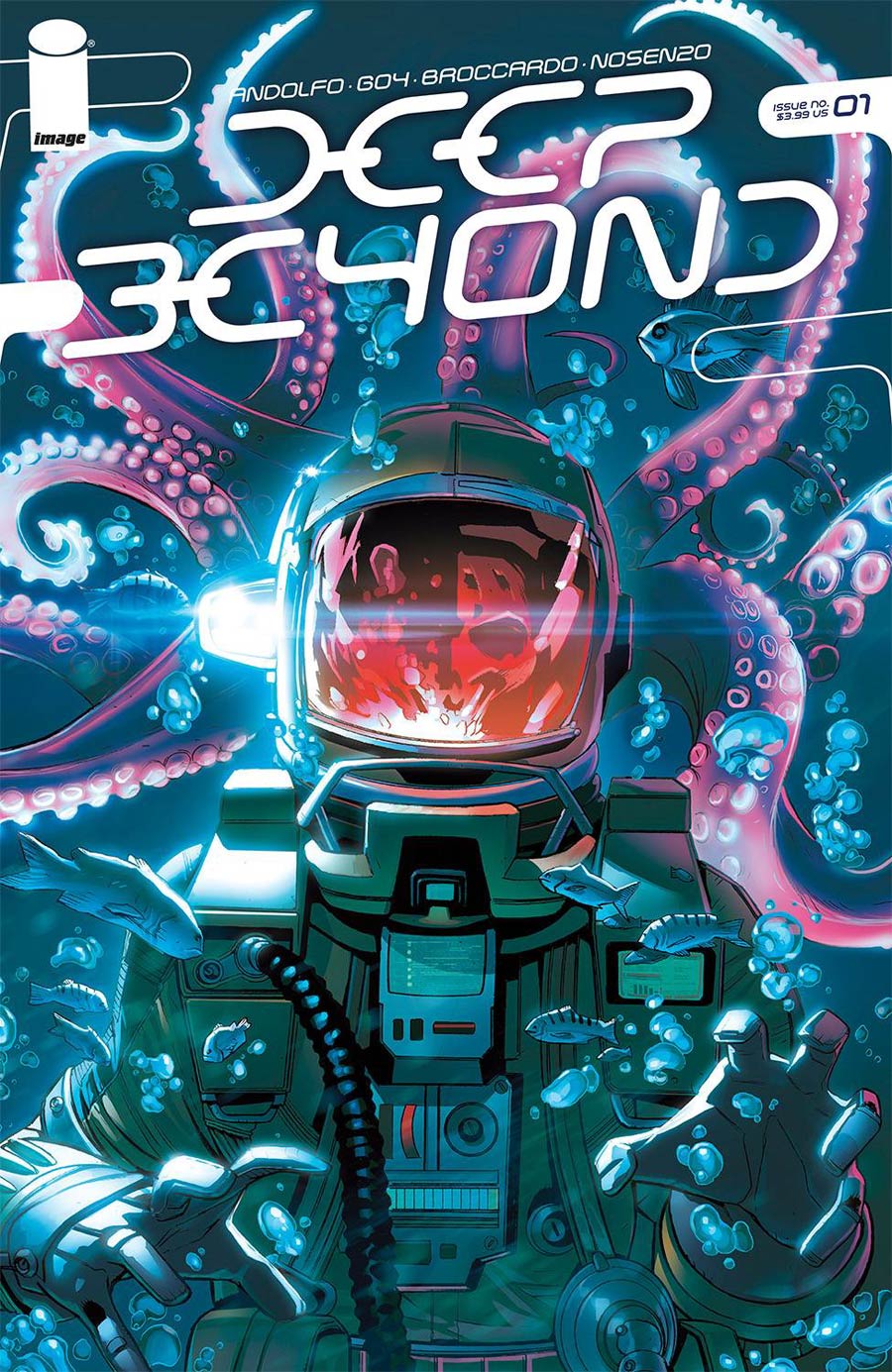 For those who were able to pickup and snag a copy of Night Hunters #1, which actually went on to sell decently on the secondary market, there's a 2nd printing coming.
Night Hunters #1 2nd Printing. (Link takes you to eBay, can't find any pre-orders from retailers online currently)