Welcome to this weeks spec and drek. This is where we pick the winners each week we (or shall I say myself) think will be spec worthy, a great read or just cool looking art on the cover. I also dive into the pesky drek, the book you should probably avoid if you can or perhaps not invest so heavily into.
Marvel Picks
Captain America #30 ends Coates run on this volume of Captain America. For the most part this has been pretty uneventful so I'm wondering how it's all going to end. Might be worthy of checking out (hopefully we get some spoilers if there is something juicy within on Tuesday).
The only thing this series did have going for it is the awesome Alex Ross covers.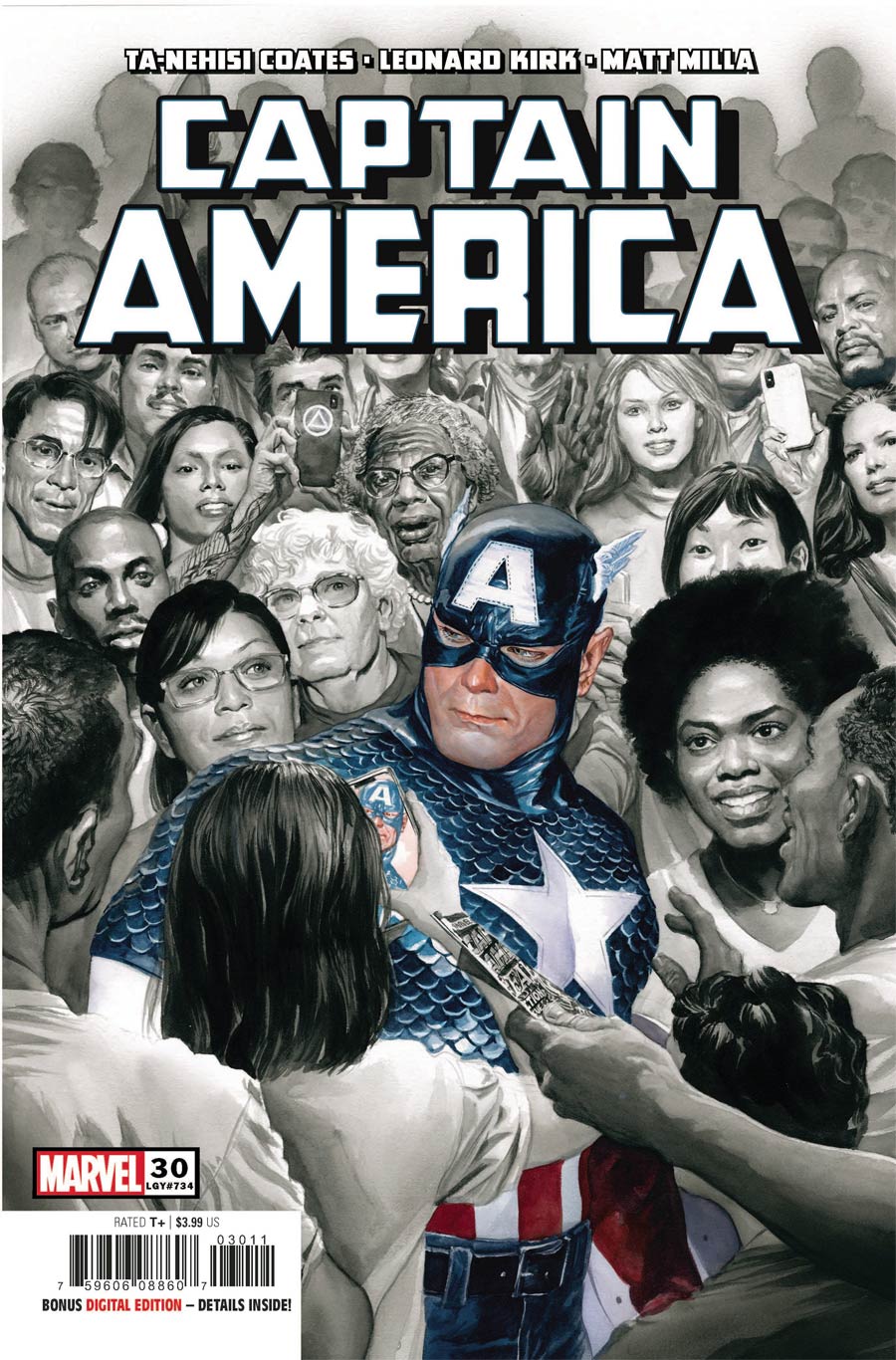 Star Wars Bounty Hunters #14 gives us the first full appearance of Deathstick (cameo in Star Wars Bounty Hunters #13). It's a must because well, everything Star Wars is hot these days or will be eventually when it comes to first appearances.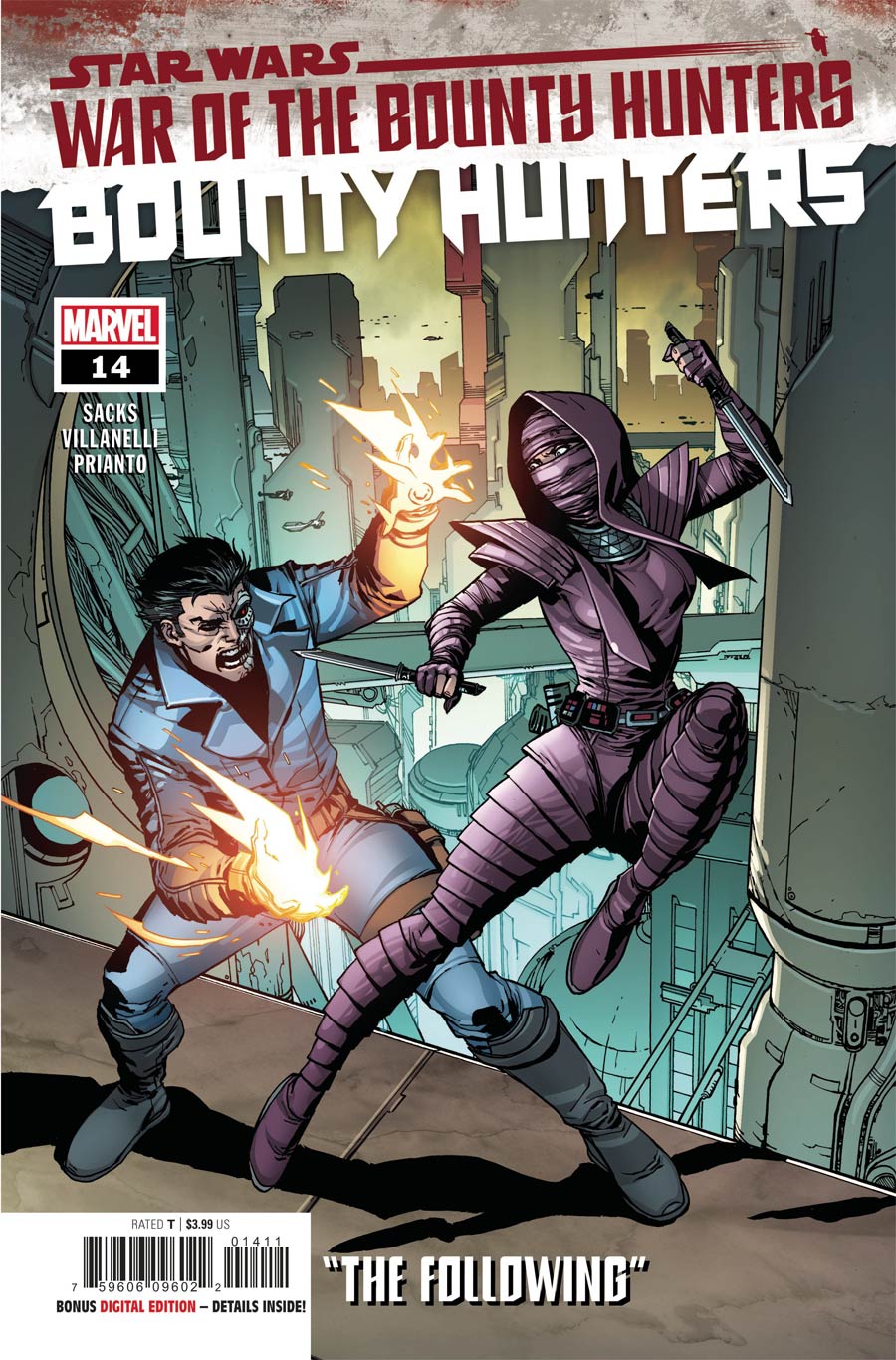 It's now approaching the, it's just too much to justify owning book so this is the next best thing with Werewolf By Night #32 Facsimile Edition.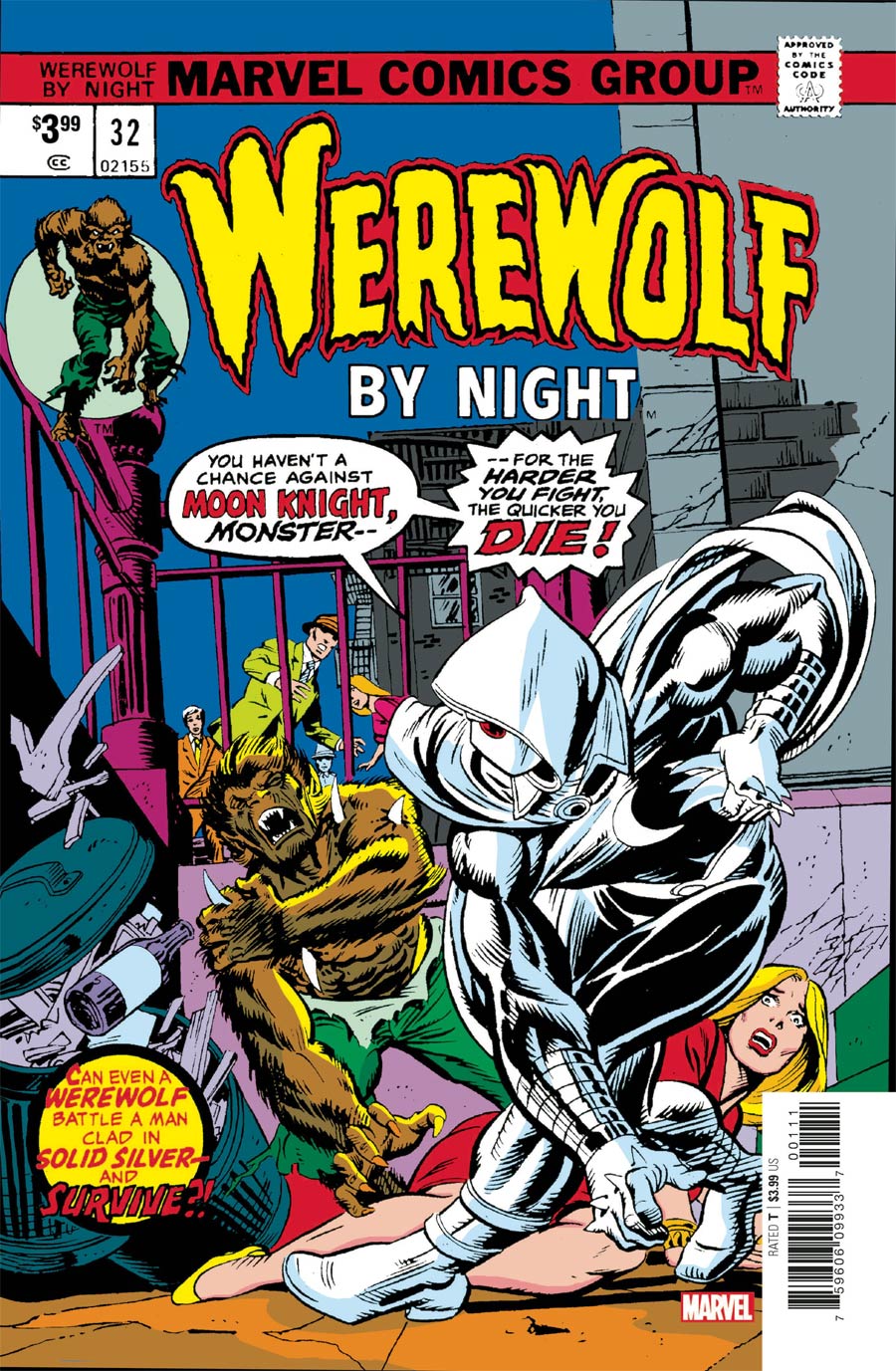 X-Men #1 gets another reboot. Maybe Duggan can get me excited again for the X-Men but we'll soon see.
Star Wars Legends Old Republic Omnibus HC is for the Star Wars fans. These are not heavily ordered due to their massive size and price tags. Over time, they become hard to find and usually rise in value. If you really want this to prevent yourself from having to whip out all the old floppy copies, now's the time to order.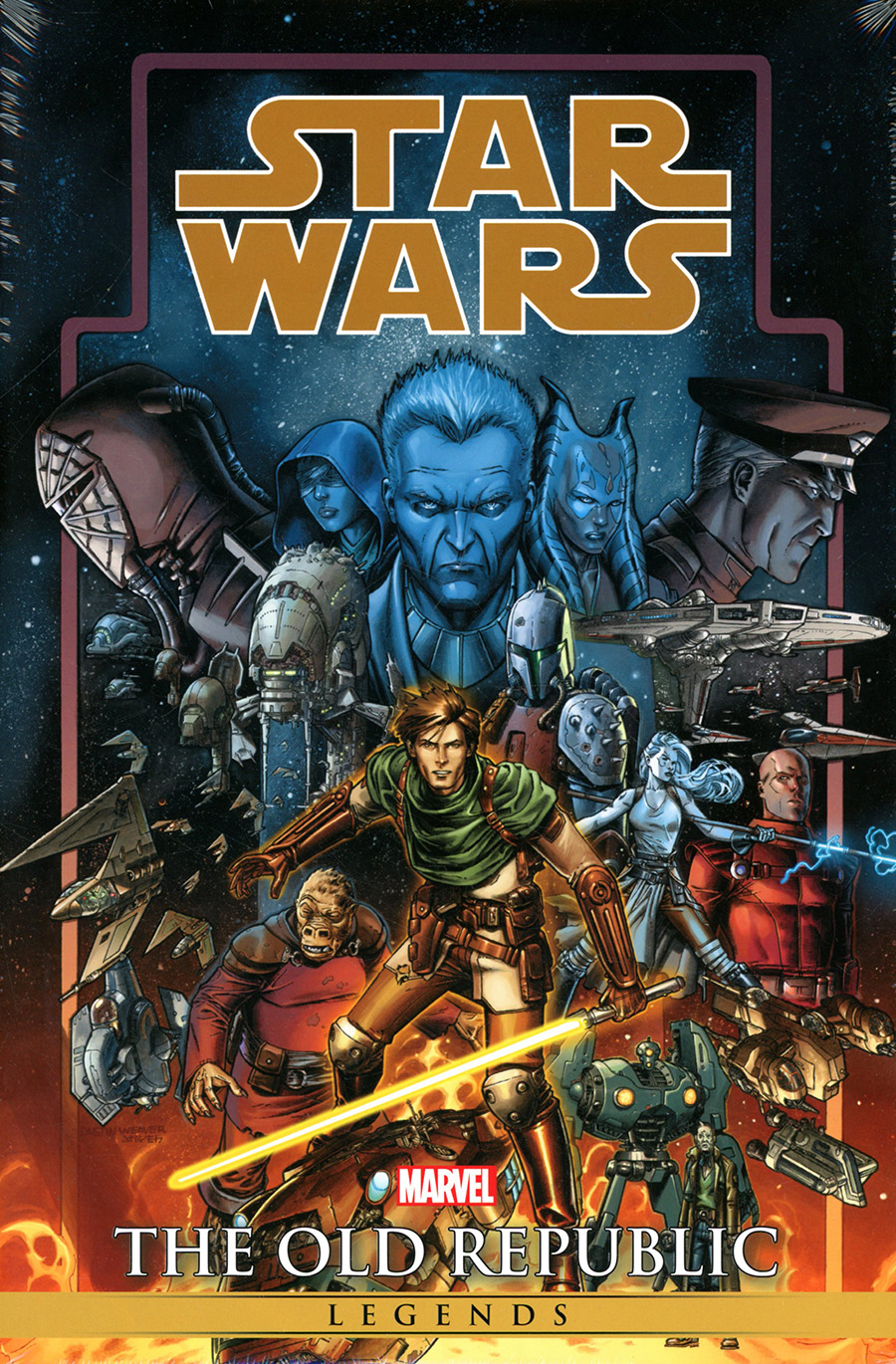 DC Picks
The Conjuring The Lover #2 continues the horror comic based on and around the movie. This is a series in my stack to read but I have not had the time to read the first issue? Please do chime in if it's worthy or not.
I've been digging the VHS B Variants as well for these.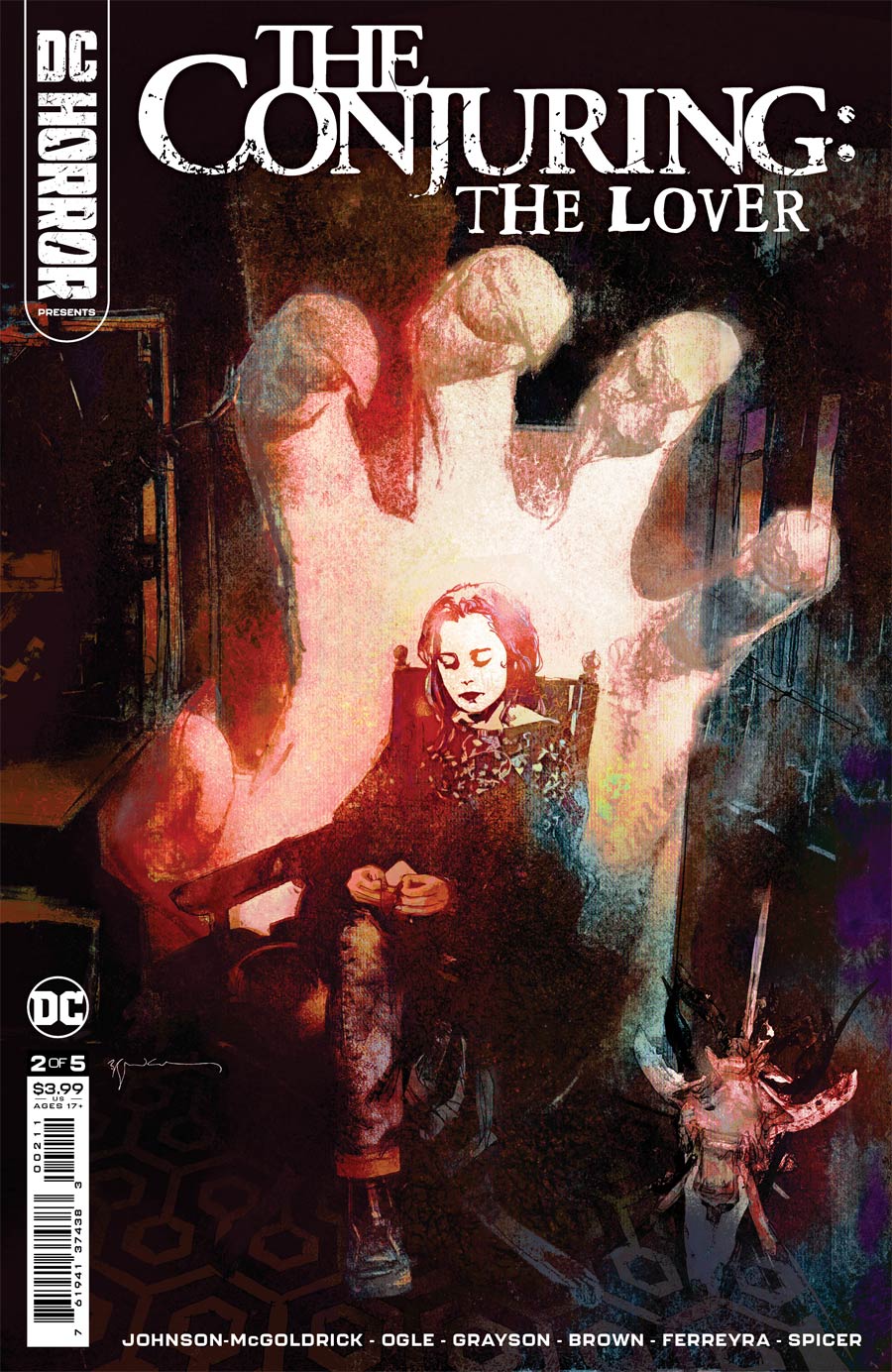 Swamp Thing #5 continues what is probably my favorite DC title currently. I'm a bit bias though, I love the Swamp Thing but honestly, it's been a great read so far.
Swamp Thing #5 (of 10) (Cover B – Brian Bolland Card Stock Variant)
There's been some great covers for this one  as well.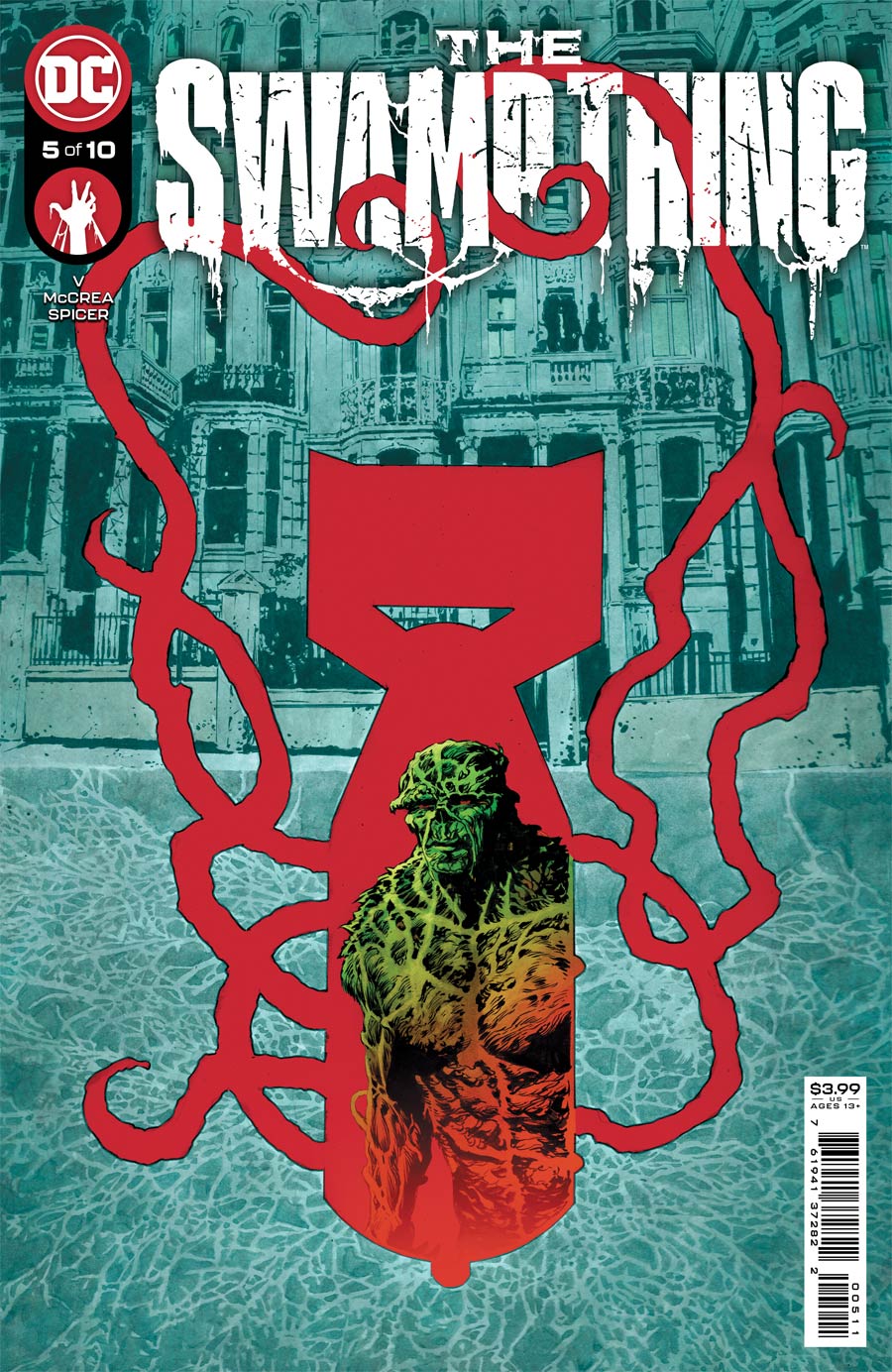 Indie and Small Publisher Picks
Masters of the Universe Revelations #1. As a long time He-Man fan, I'm looking forward to this one.
Masters of the Universe: Revelation #1 (Mike Mignola with Dave Stewart Variant Cover)
Masters of the Universe: Revelation #1 (Sergio Aragones TFAW Exclusive Variant)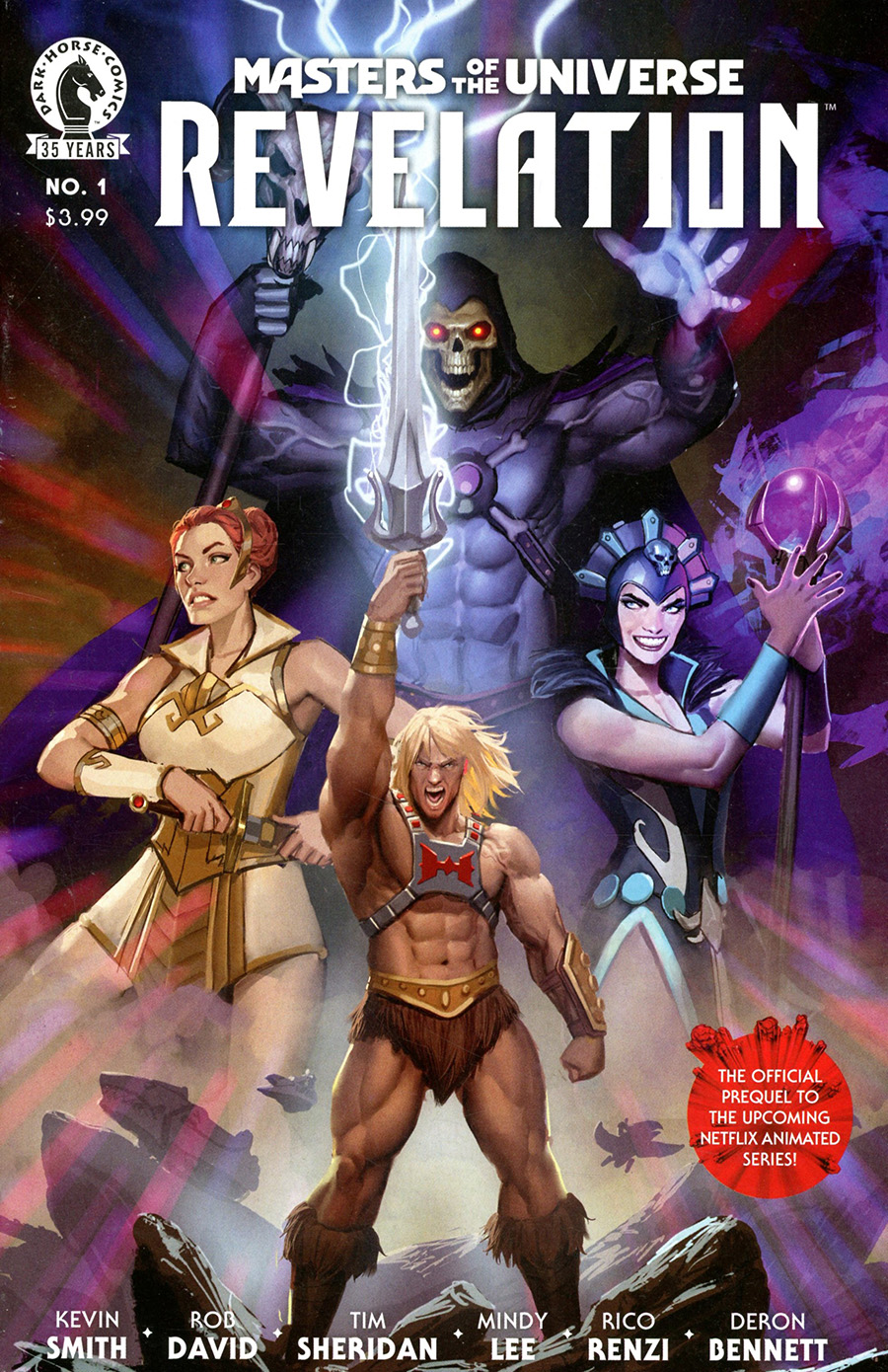 Star Wars Adventures #6. You're just gonna have to join and read the forum ongoing topics for all your Star Wars spec I think.
I like this one cause it's got the new villain on the cover as well crossing over from the High Republic Adventures title.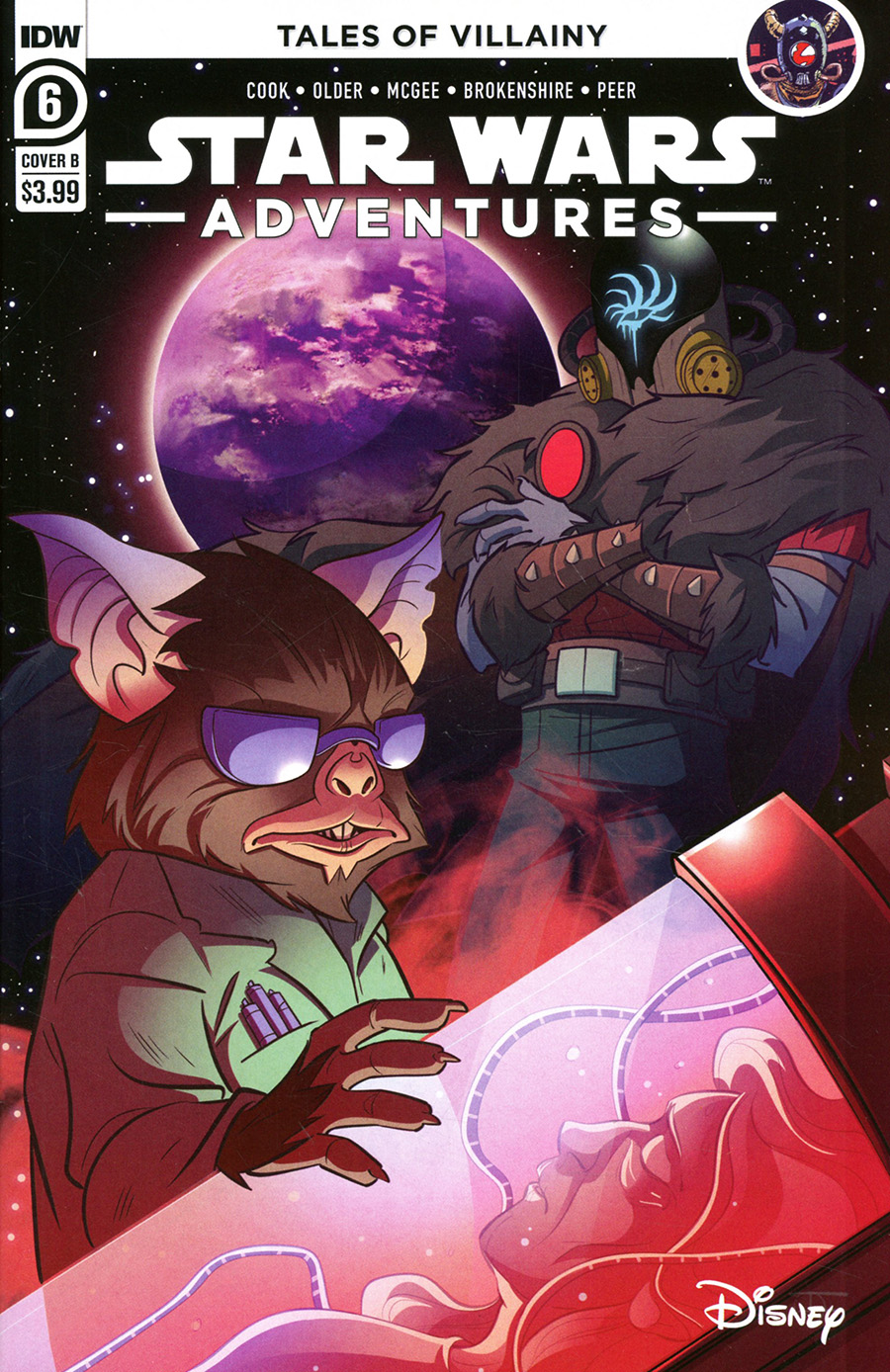 Geiger #3 2nd printing. This was the one they should have made a glow in the dark cover of.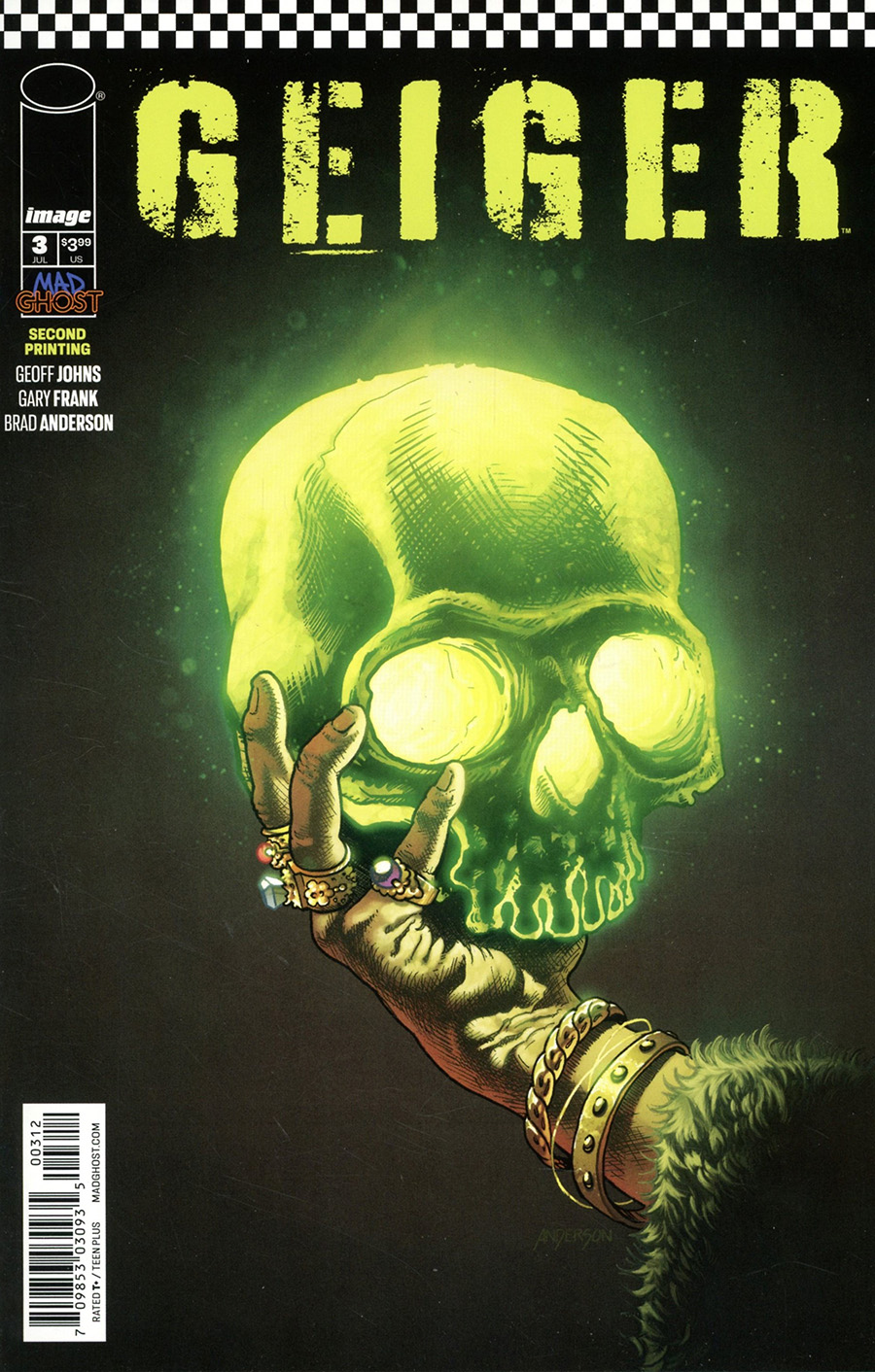 All the new Stray Dogs printings. Do I need to explain why? I didn't think so.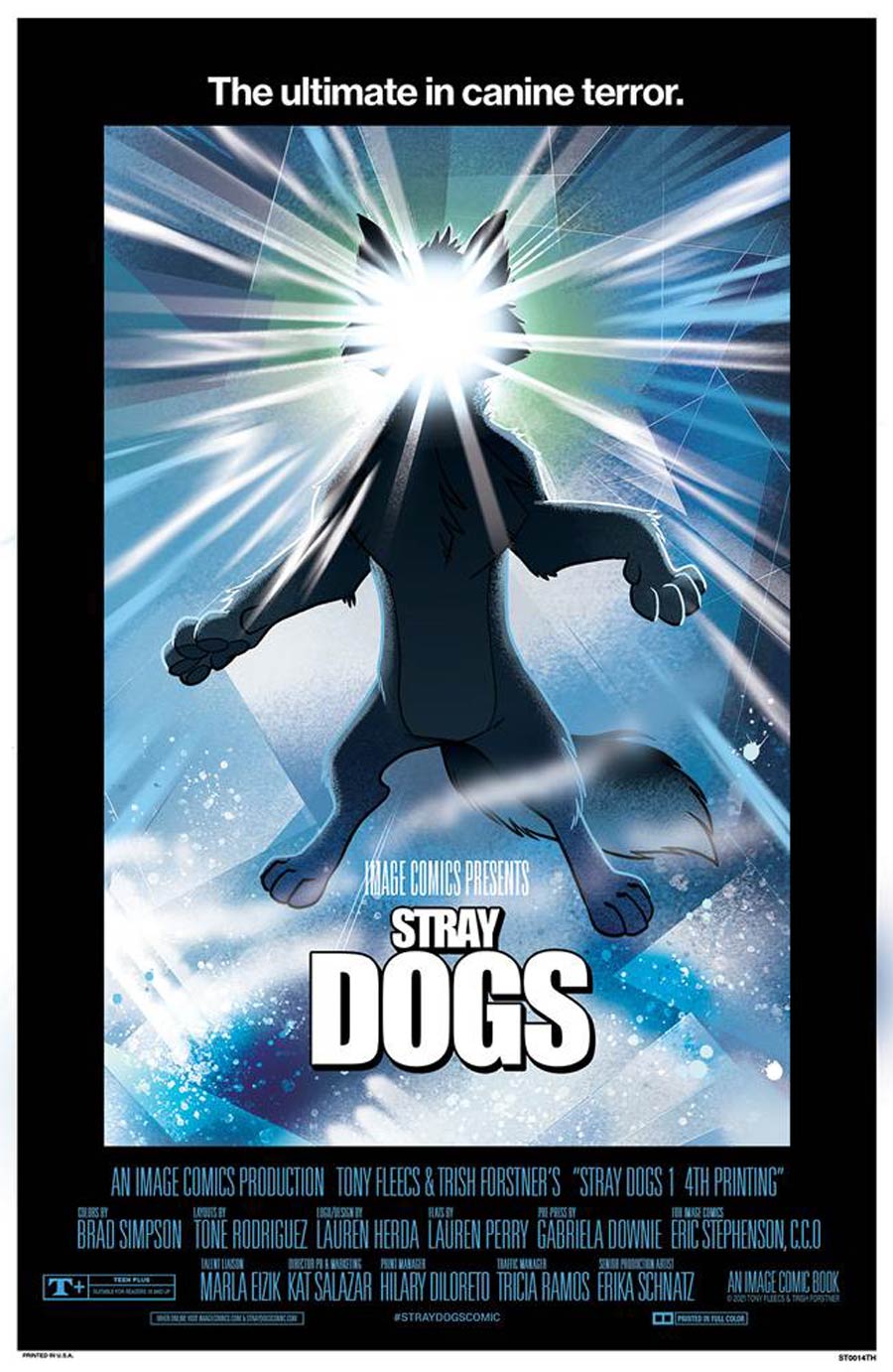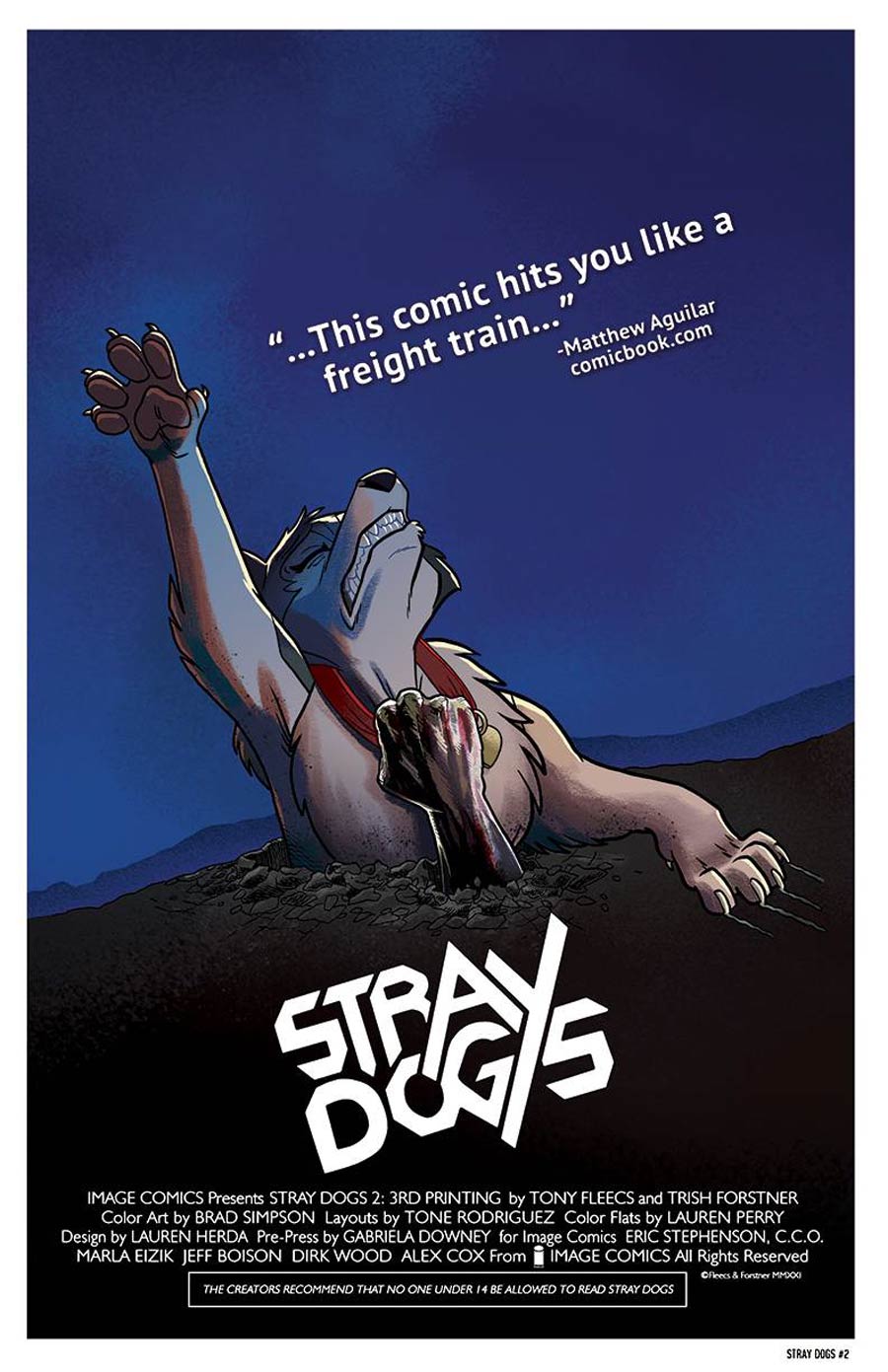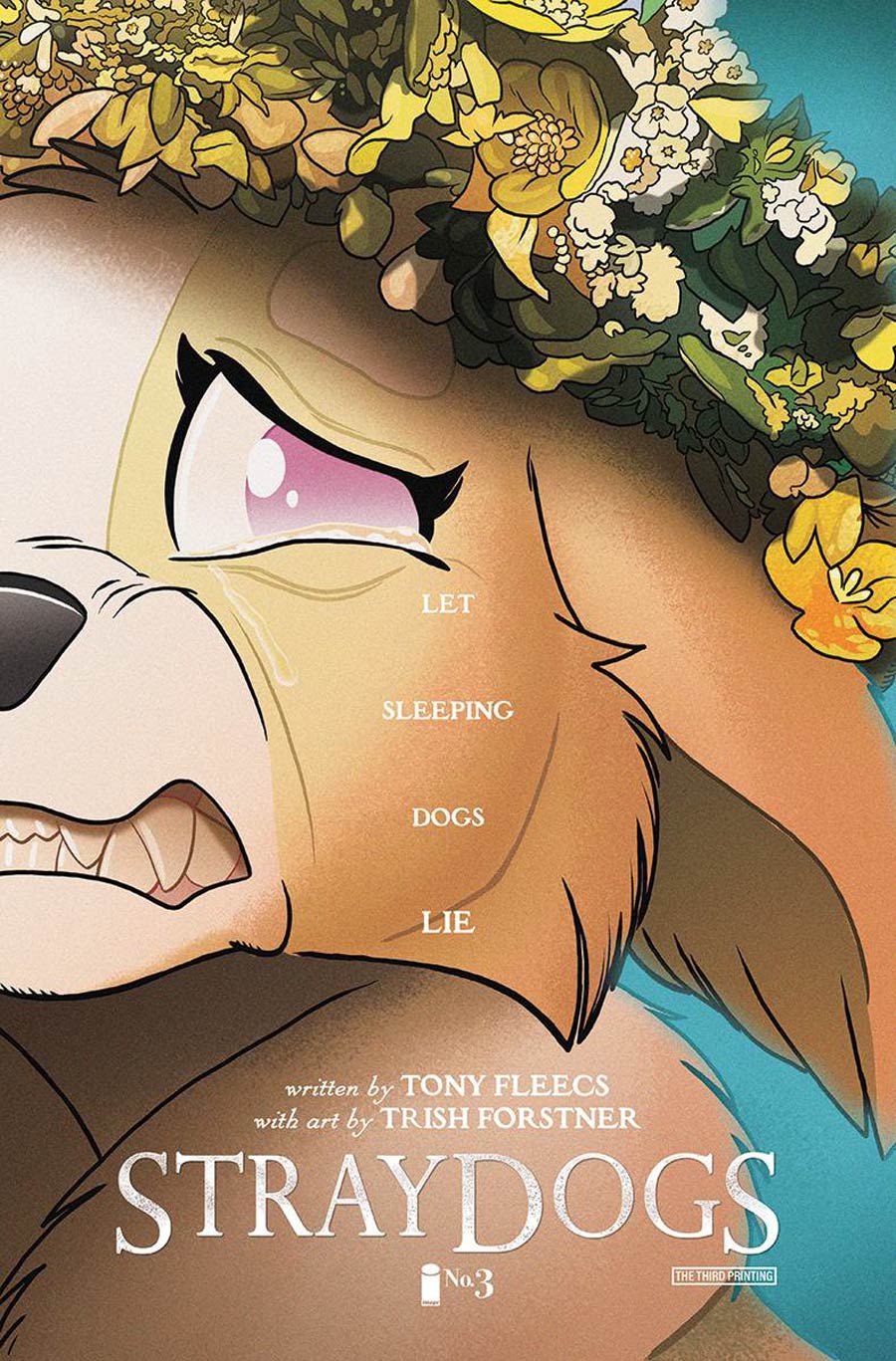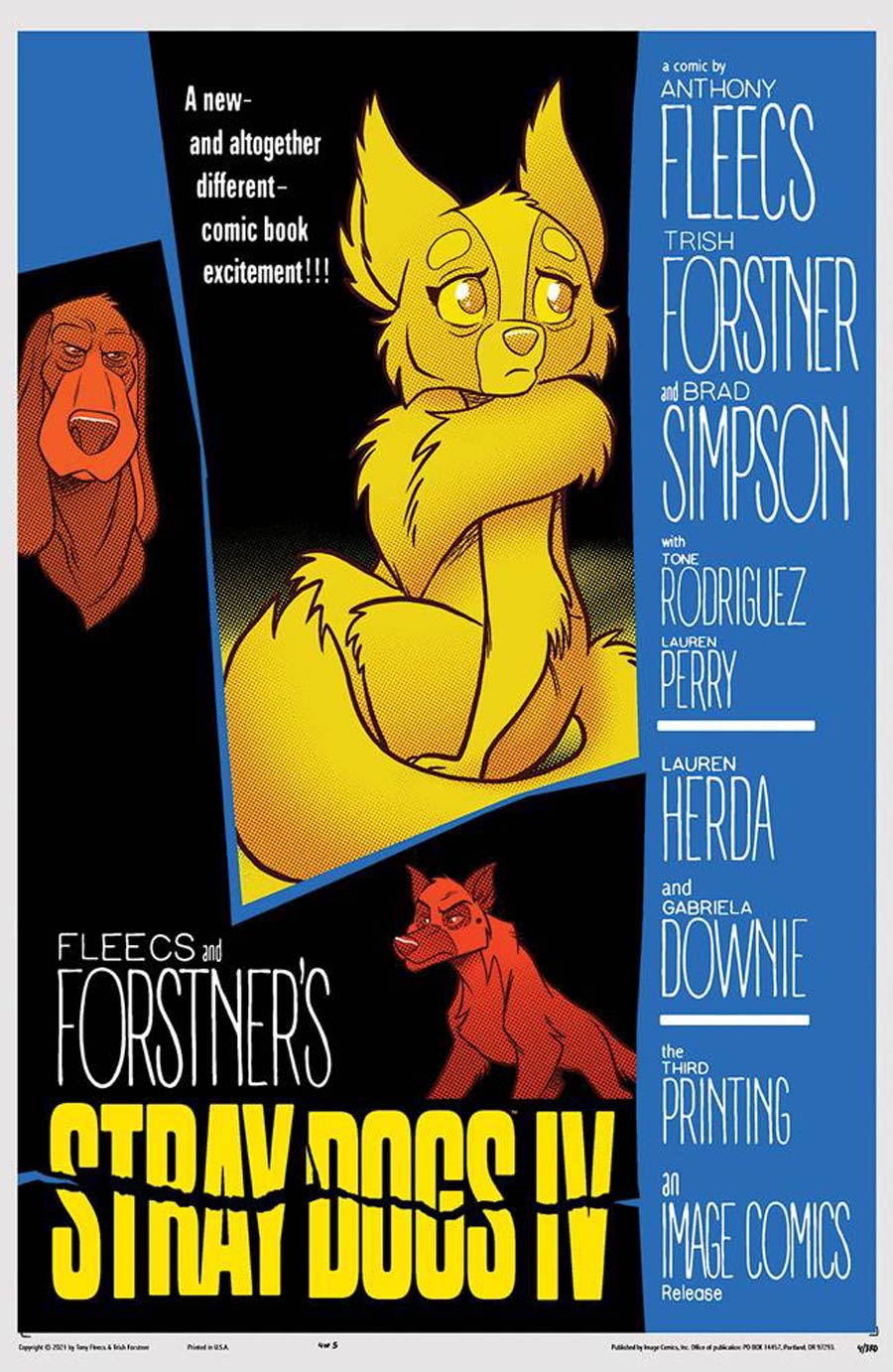 Ordinary Gods #1 was a pretty good read. I'm on board for now to see where it's going. This one doesn't have a lot of variants directly from Image but there are store exclusive variants. Might make this one extra special if it ever heats up, gets a movie or show option, etc.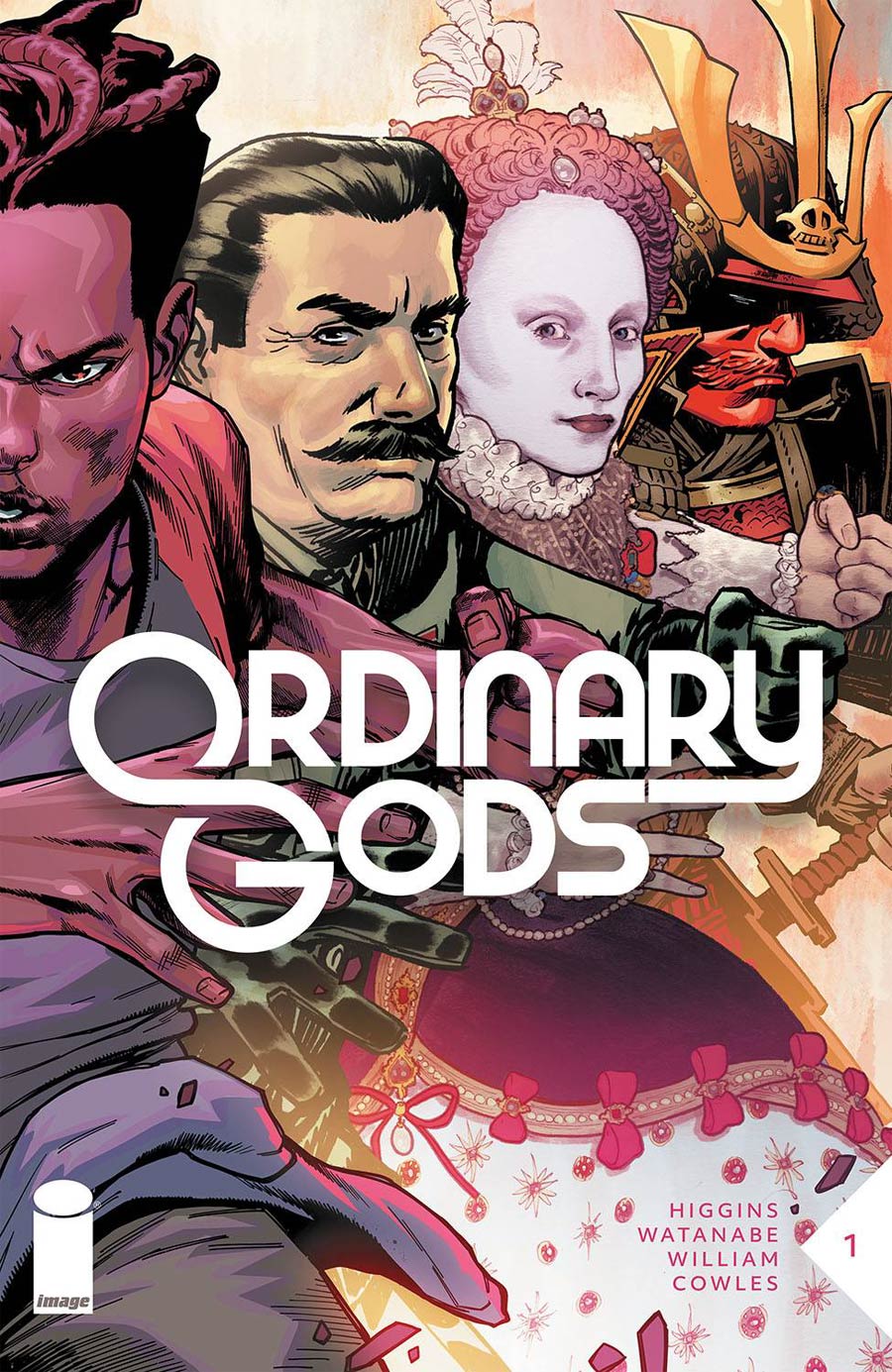 Mamo #1 is a new BOOM! Box series, normally directed at the younger audiences but I just have this feeling, if the story is there, this could be one of those books that heat up down the beaten path, particularly if it ever gets optioned or becomes a show, animated more than likely. It's worthy of a checkout for me and one to keep a close watch on.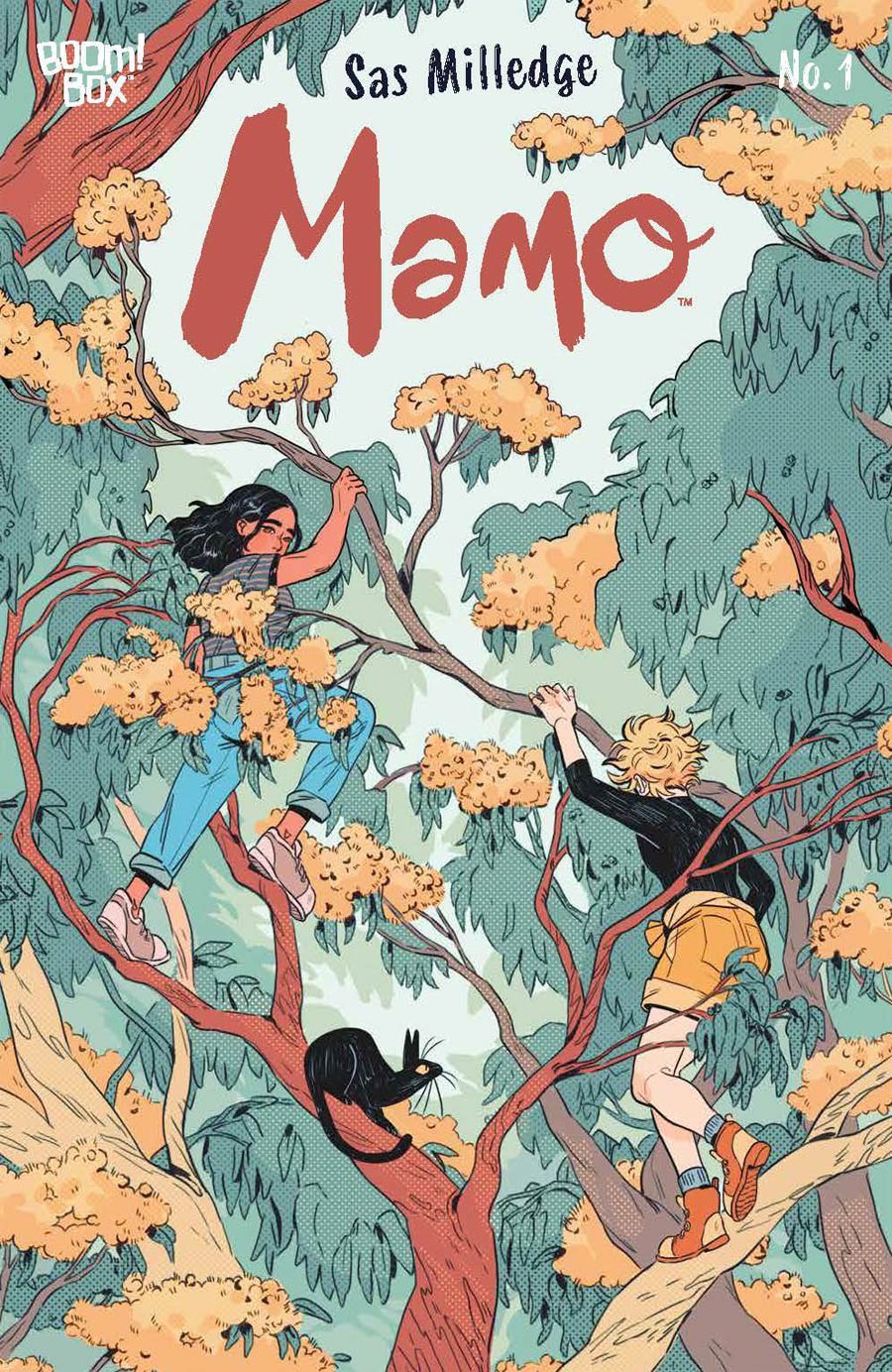 Slay Bells #1 from Bad Idea. It's a one shot but the solicitation and story is what wins me over. If it heats up from Bad Idea shenanigans, so be it, read it and then sell it, move on and no need to turn back.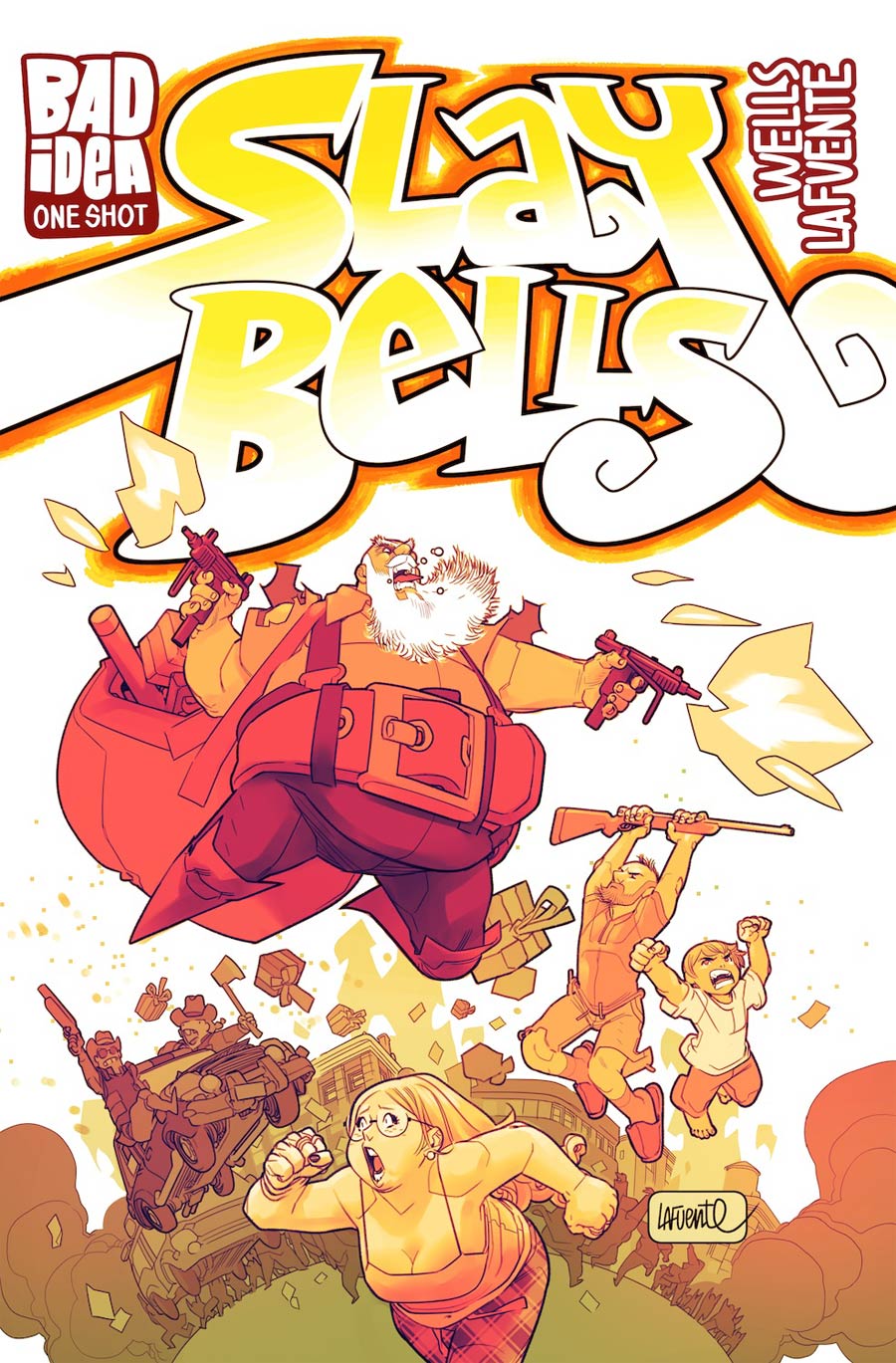 Out of Body #2 continues the new series from Aftershock. I really enjoyed the first issue and completely onboard to see where this takes us story wise. I'm also a new found fan of Miranda's artwork, which is a bonus while reading.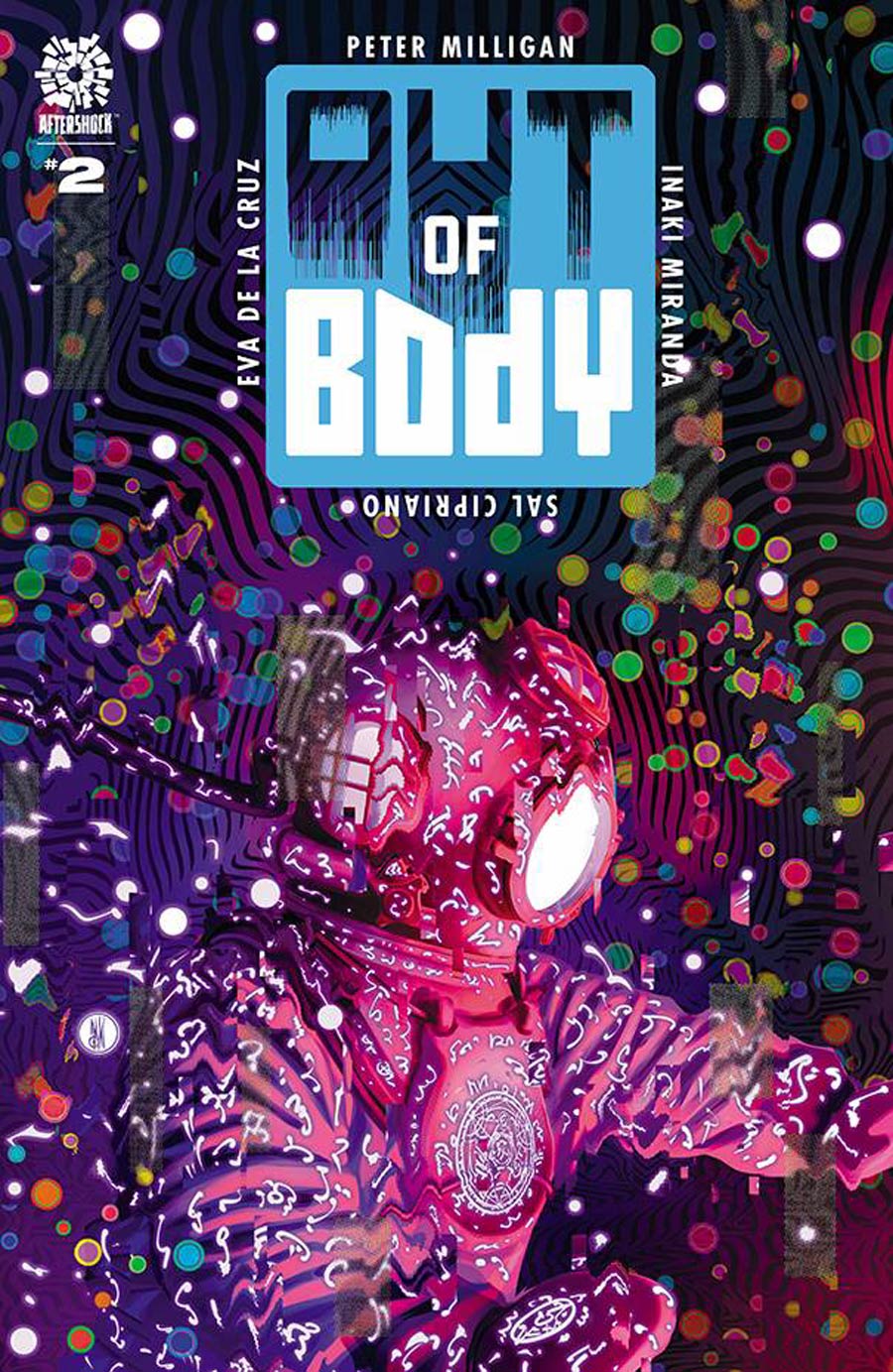 ---
Now on with the dreaded "drek" pick, every writer and artists worst nightmare when it comes to selling their hard work.
The book(s) to avoid or not fall victim to in buying at inflated prices, whether it's false demand, pump and dump or out of FOMO.
No drek this week. It's Fourth of July so Happy Independence Day for those here in America. Try to not lose any digits if you plan on playing with fireworks today and also keep in mind that if you plan to shoot off fireworks, try do do them away from neighbors as far too many vets suffer from PTSD and pets are frightened from all the booms!  More pets are lost during fireworks than any other time of the year.