Welcome to this weeks spec. This is where we pick the winners each week we (or shall I say myself) think will be spec worthy, a great read or just cool looking art on the cover.
Marvel Picks
The resident CHU Wookie Hath Spoken and now Star Wars Bounty Hunters #17 Sprouse Variant looks like it's sold out at most online shops. In 2 years, it's going to be a $50 book according to thy Wookie. I got my calendar reminder set and we shall see if the great DrunkWooky is right.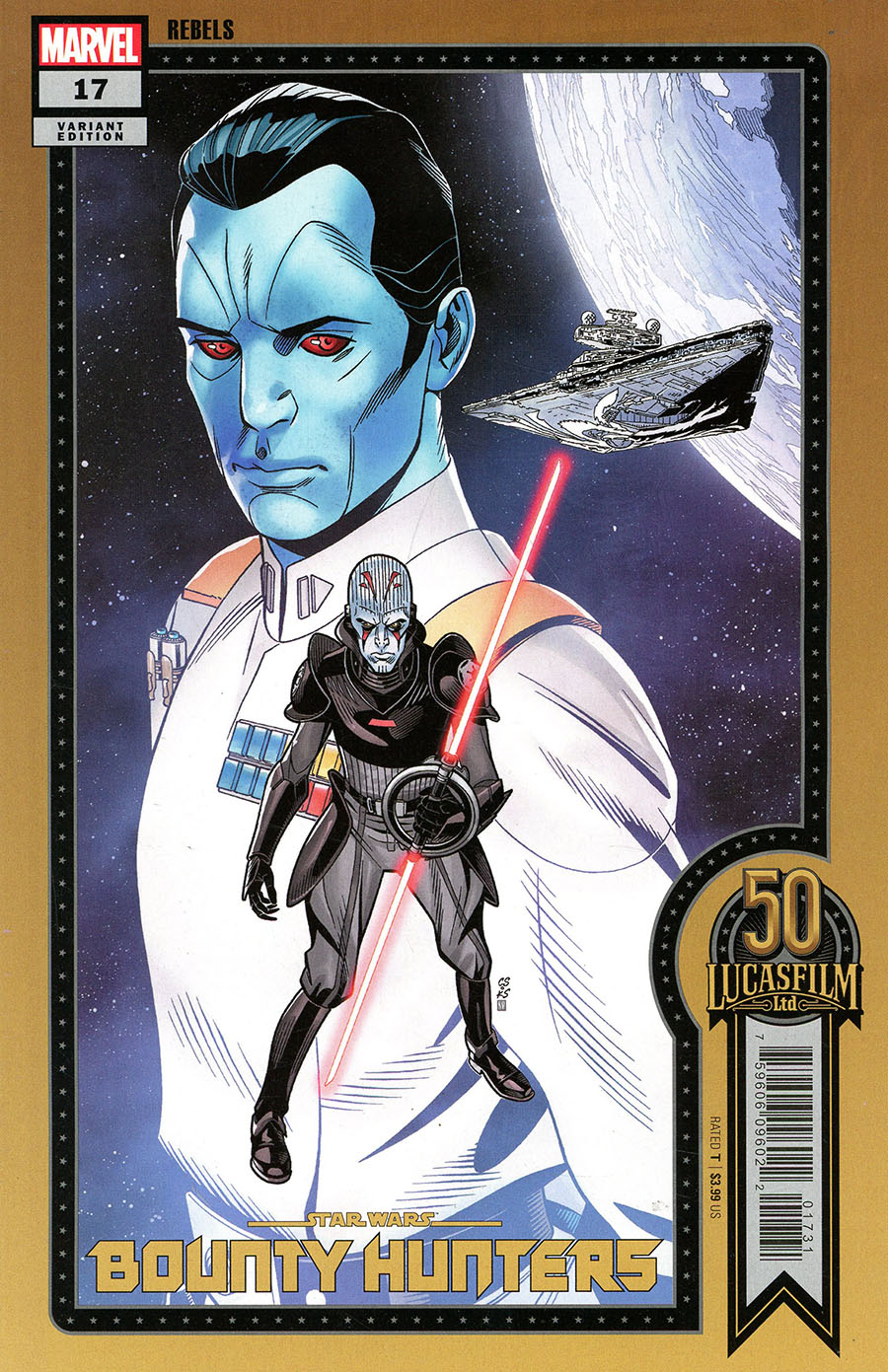 Out also at a lot of shops are the Halloween Comic Extravaganza 2021 books. Some shops make these available online, Midtown is out themselves. If you can't find locally, still pretty cheap on the secondary.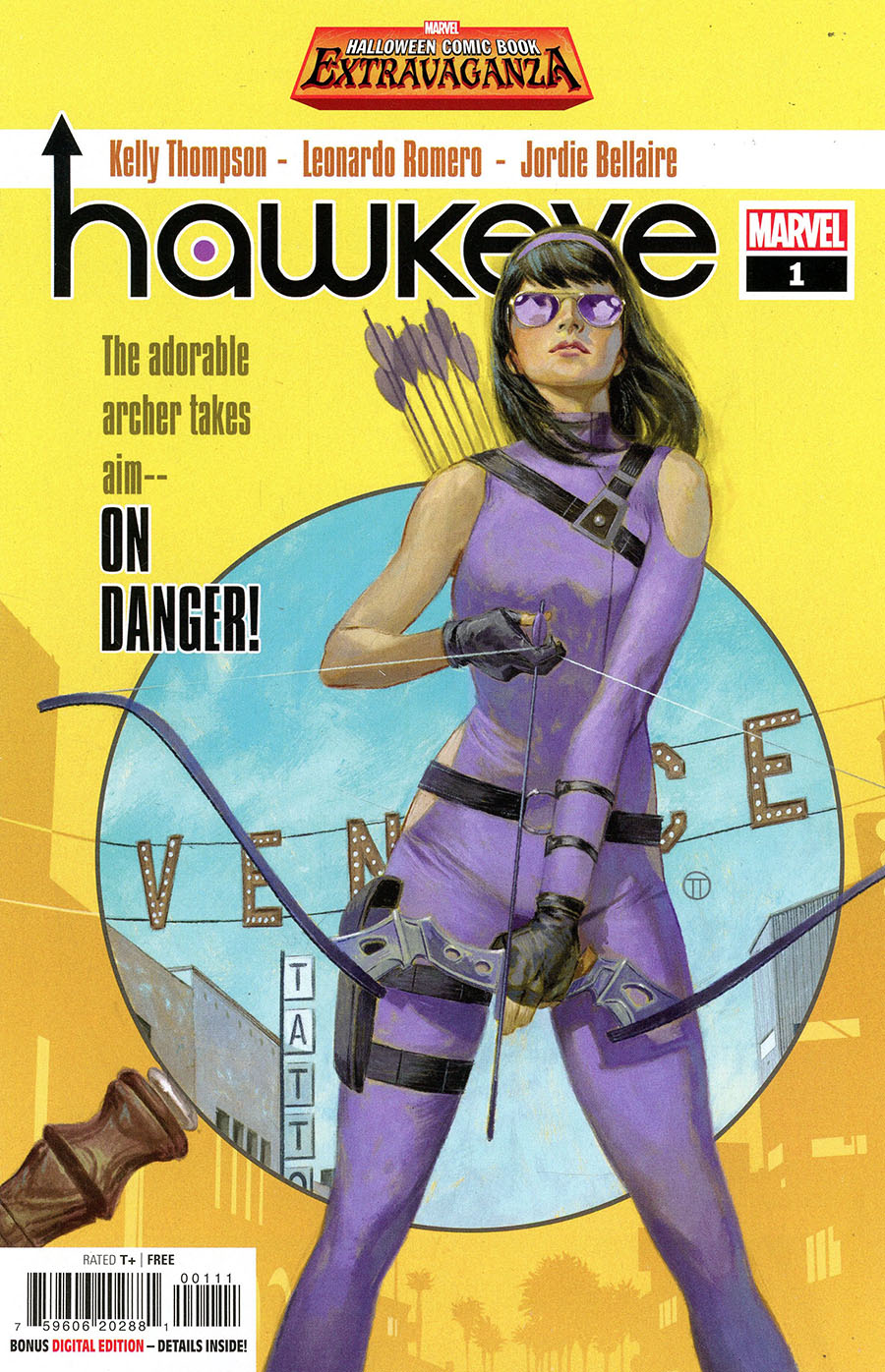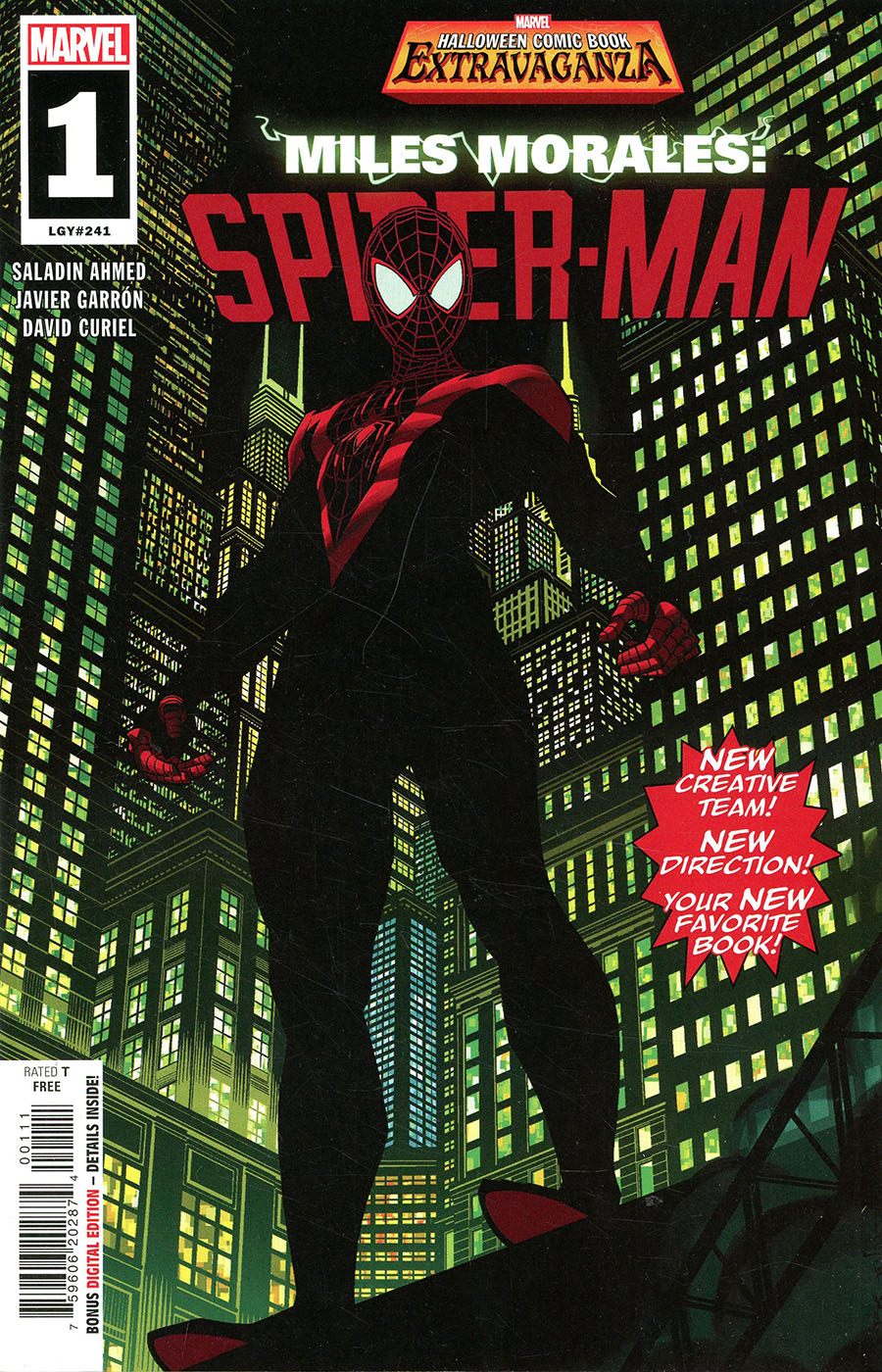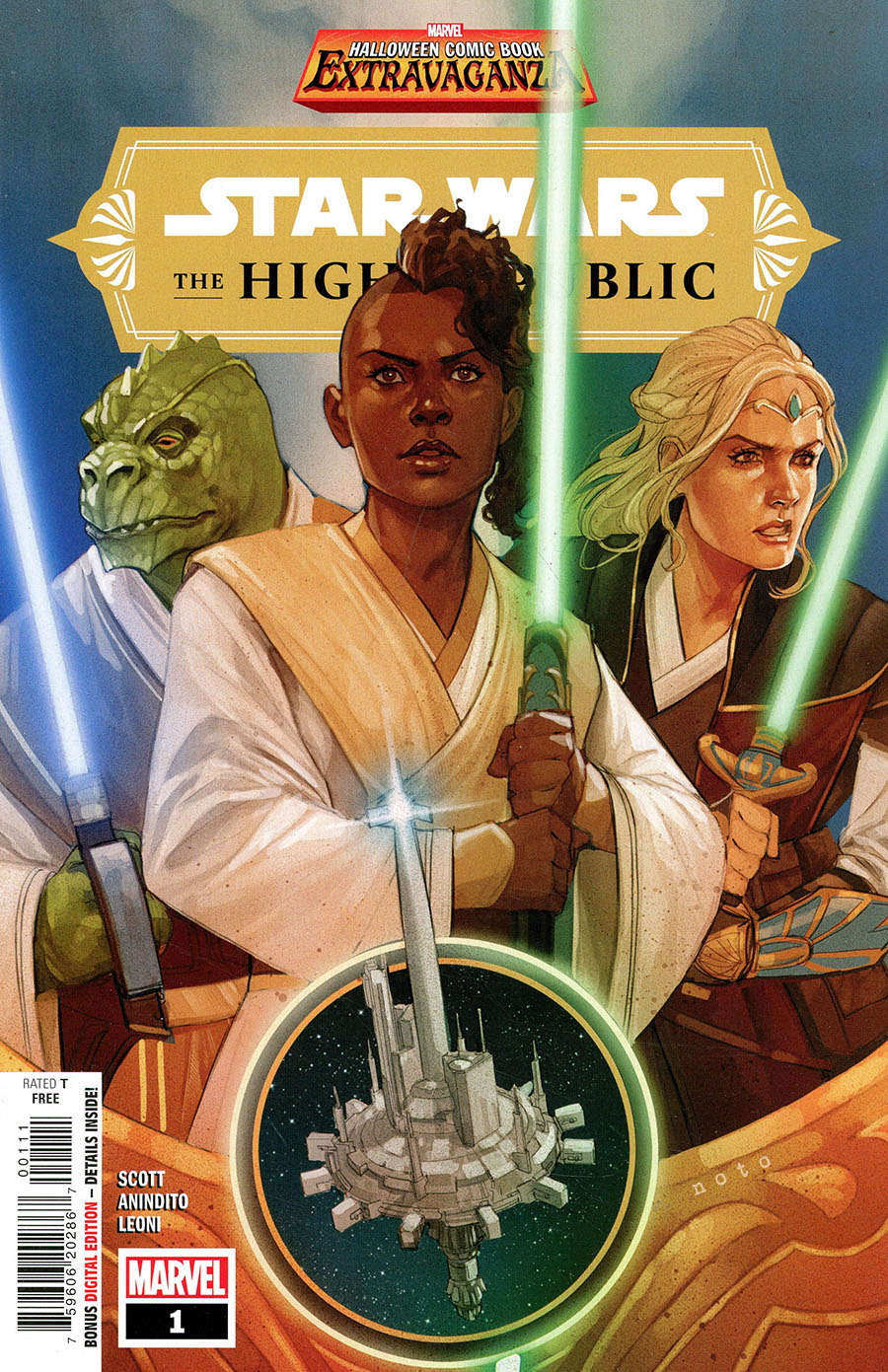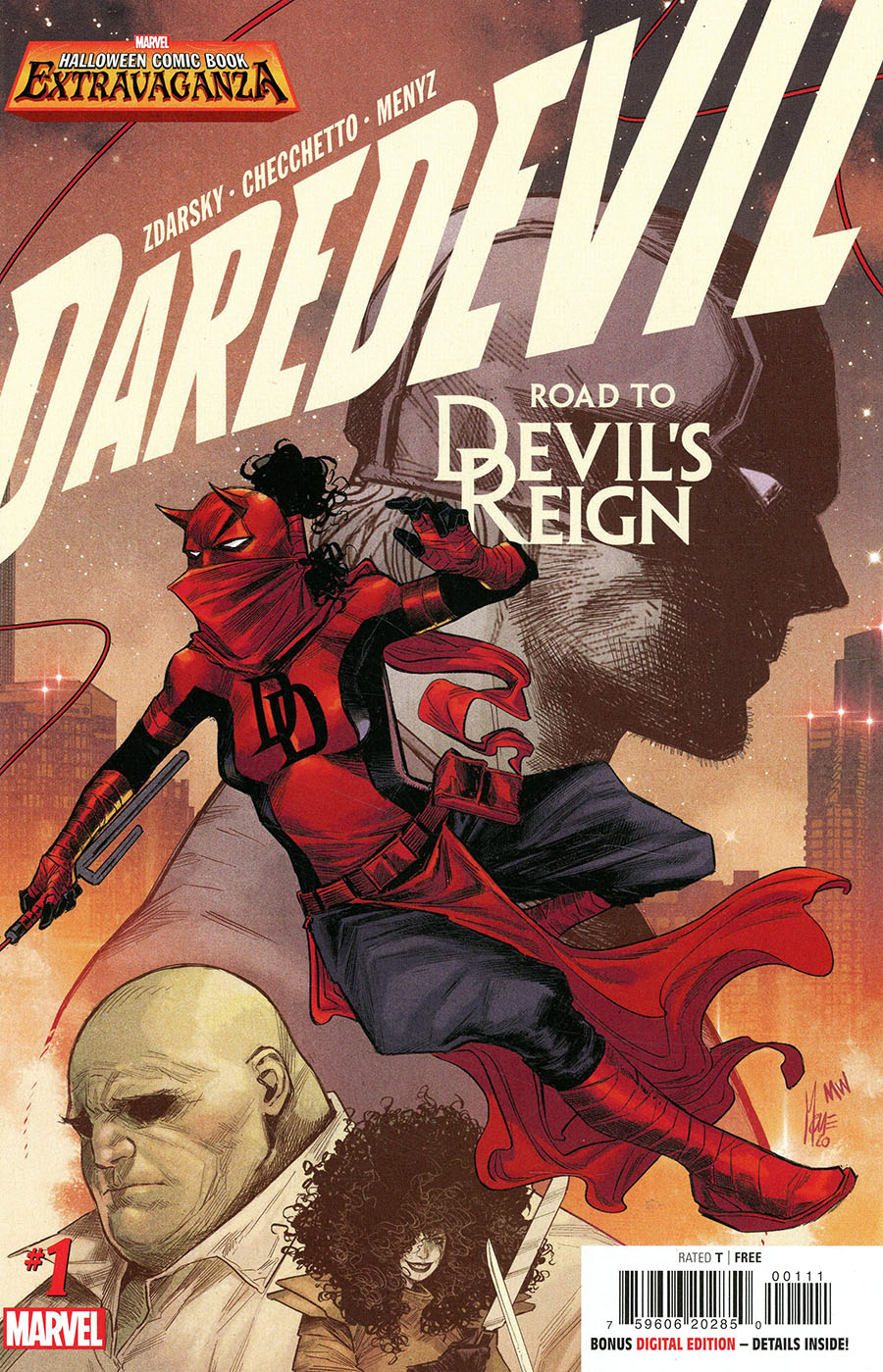 Moon Knight #3 (2nd Ptg McNiven Variant) is a new printing. Might be a worthy grab just because the new current state of comic spec and collecting says you should buy additional prints.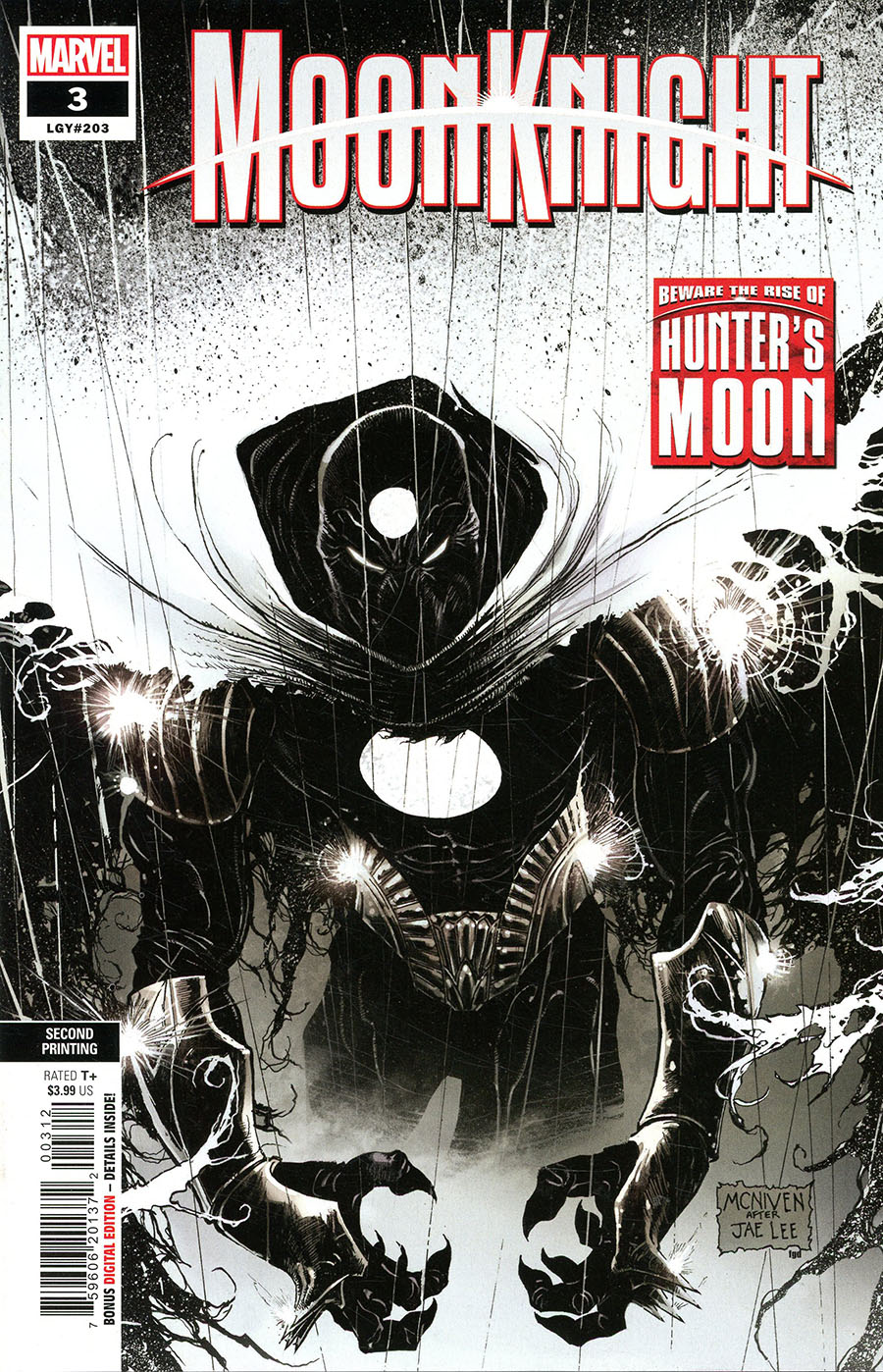 There's another Sprouse 50th Anniversary Variant that might see some love. That's Star Wars #18 Sprouse Variant. Already sold out at most online retailers and it's just a great cover for you fans.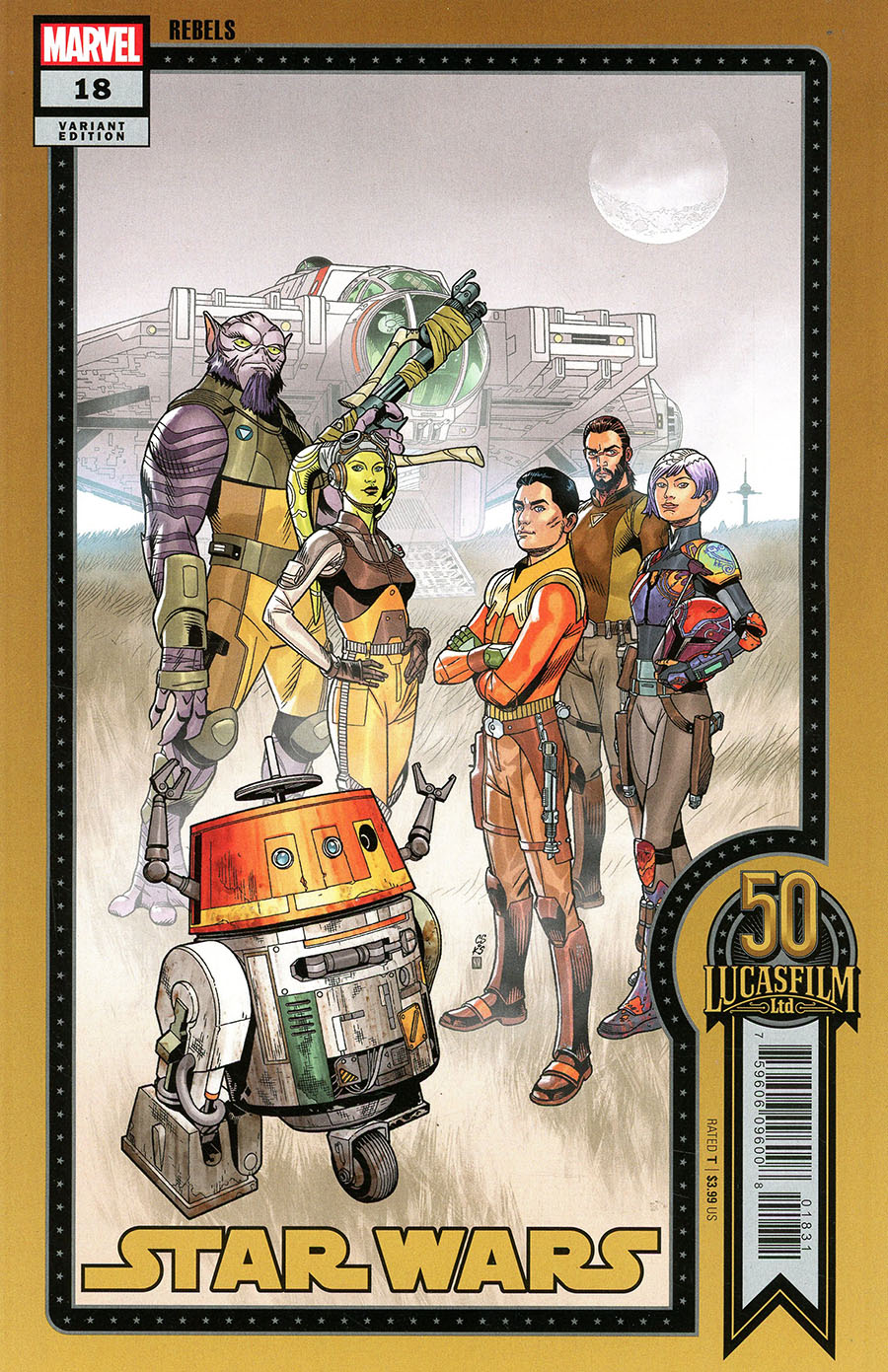 Whatever comes out of this Death of Strange story might make this Death of Doctor Strange #1 (of 5) (2nd Ptg Garbett Variant) worthy one day. Cheap gamble pickup for the 2nd printing variant.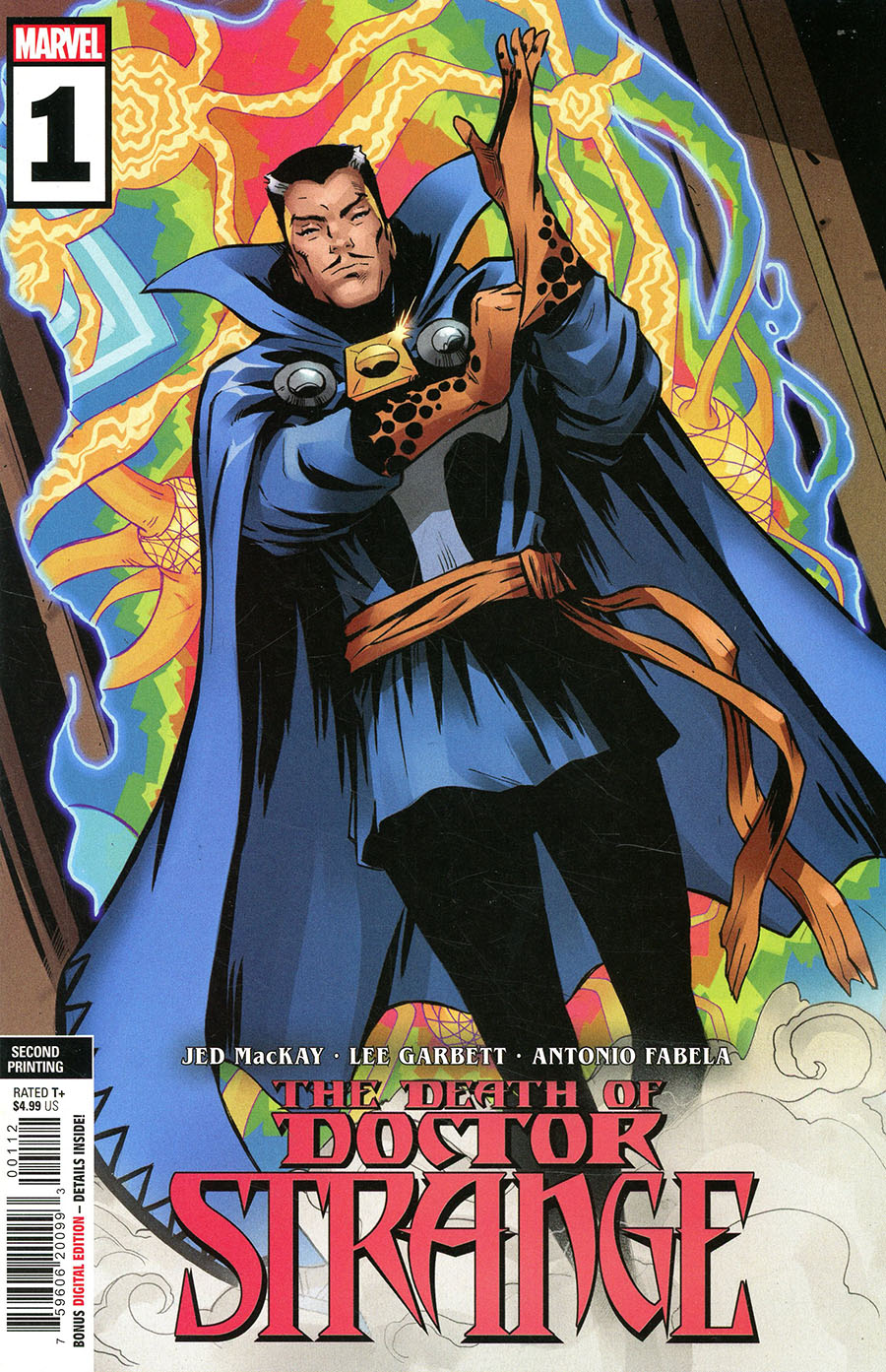 DC Picks
Read the first issue and really enjoyed it. Totally looking forward to the next issue Arkham City the Order of the World #2 (of 6) (Cover A – Sam Wolfe Connelly). Plus I'm really digging the regular cover for this second issue.
Dark Knights of Steel #1 (of 12) (Cover A – Yasmine Putri) is another title I've been looking forward to coming out of DC. I like Taylor's writing most of the time while Putri always puts out excellent art.
Dark Knights of Steel #1 (of 12) (Cover B – Joshua Middleton Card Stock Variant) – Killer B Variant.. Love this cover!
Dark Knights of Steel #1 (of 12) (Cover C – Team Wayne Reynolds Card Stock Variant)
Dark Knights of Steel #1 (Dan Mora TFAW Exclusive Variant)
Dark Knights of Steeel #1 (Putri 1:25 Variant)
Human Target #1 (of 12) (Cover A – Greg Smallwood) is a mini-series by Tom King, who's a master of these 10-12 issue series. A definite check out for me.
Human Target #1 (of 12) (Cover B – Trevor Hairsine & Danny Miki Variant)
Human Target #1 (of 12) (Jenny Frison Variant)
Indie And Small Publisher Picks
I love Stokoe but what I don't like is him making us wait so long between issues for Orphan and the Five Beasts #3. I'm just gonna have to hold off on reading these until they're all out. I mean, I recall a little from the first two issues but to really enjoy this 3rd one, I'm going to have to read again. Very annoying when it comes to delays between issues telling a story but I still love you Stokoe!
Newburn #1 (Cover A – Phillips) is out and it's a great read by Chip Z. I actually just finished watching the Soprano's (I know, I'm like 13 years behind in my television watching compared to the rest of the 1st world) so this series might feel that void for mafia related entertainment.
Primordial #2 (of 6) (Cover A – Sorrentino) is high on my list of reads. I love Lemire and really enjoyed the first issue. I haven't read this one as of yet but I'm sure there will be no disappointment.
Primordial #2 (of 6) (Cover B – Walta)
Barends has two covers for Spawn #323. The regular cover and a open order variant C that seems to be sold out on pre-orders at most online retailers (already getting listed at $10+ on the secondary market). A must for the newly rising star artist fans.
After Dark One Shot (Cover A – Tony Harris) I had in my previews picks. Still a pick for me. Love the Tony Harris cover for this one.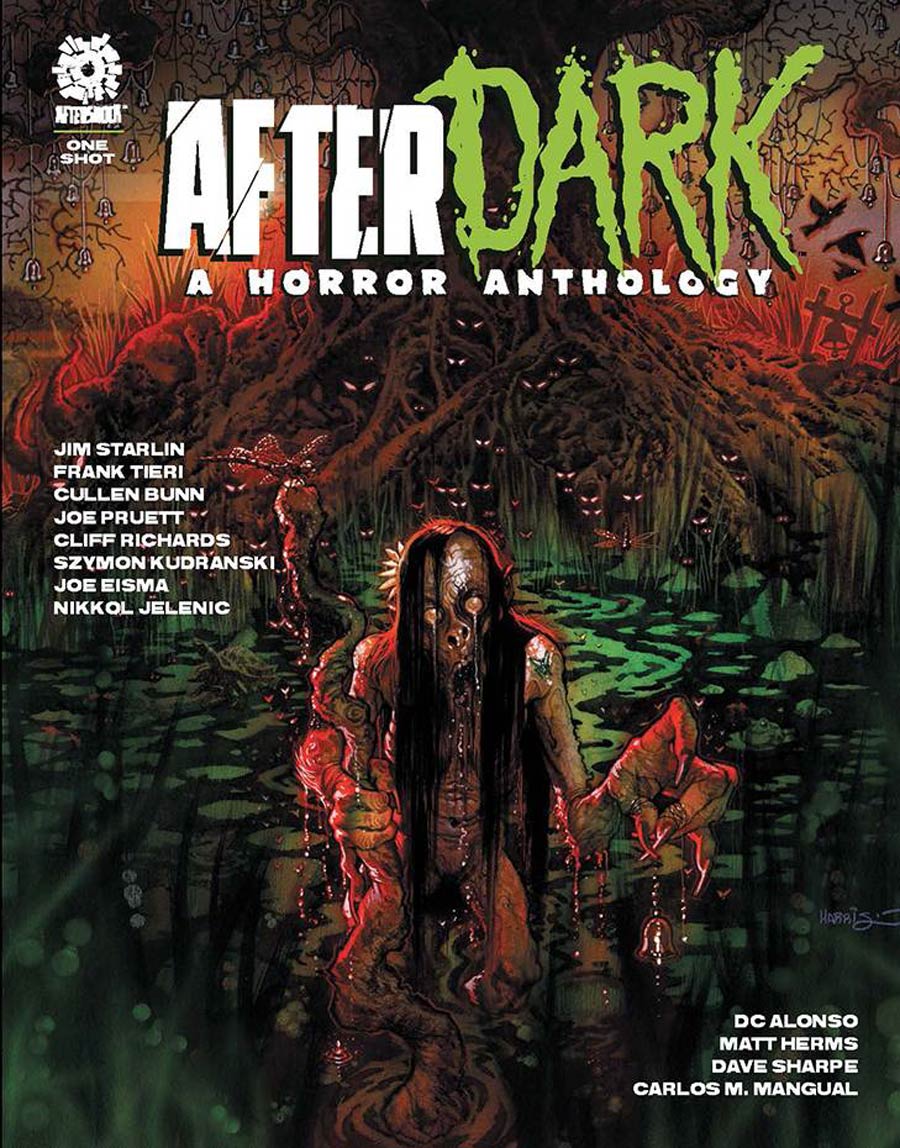 Digger #1 might be a fun read. It's a "check it out" before buy type of book though for me.
Heathens #1 is a new Cullen Bunn title. The solicitation is nothing really new or ground breaking but I tend to enjoy most of Bunn's writing so it makes the list of check out titles for me.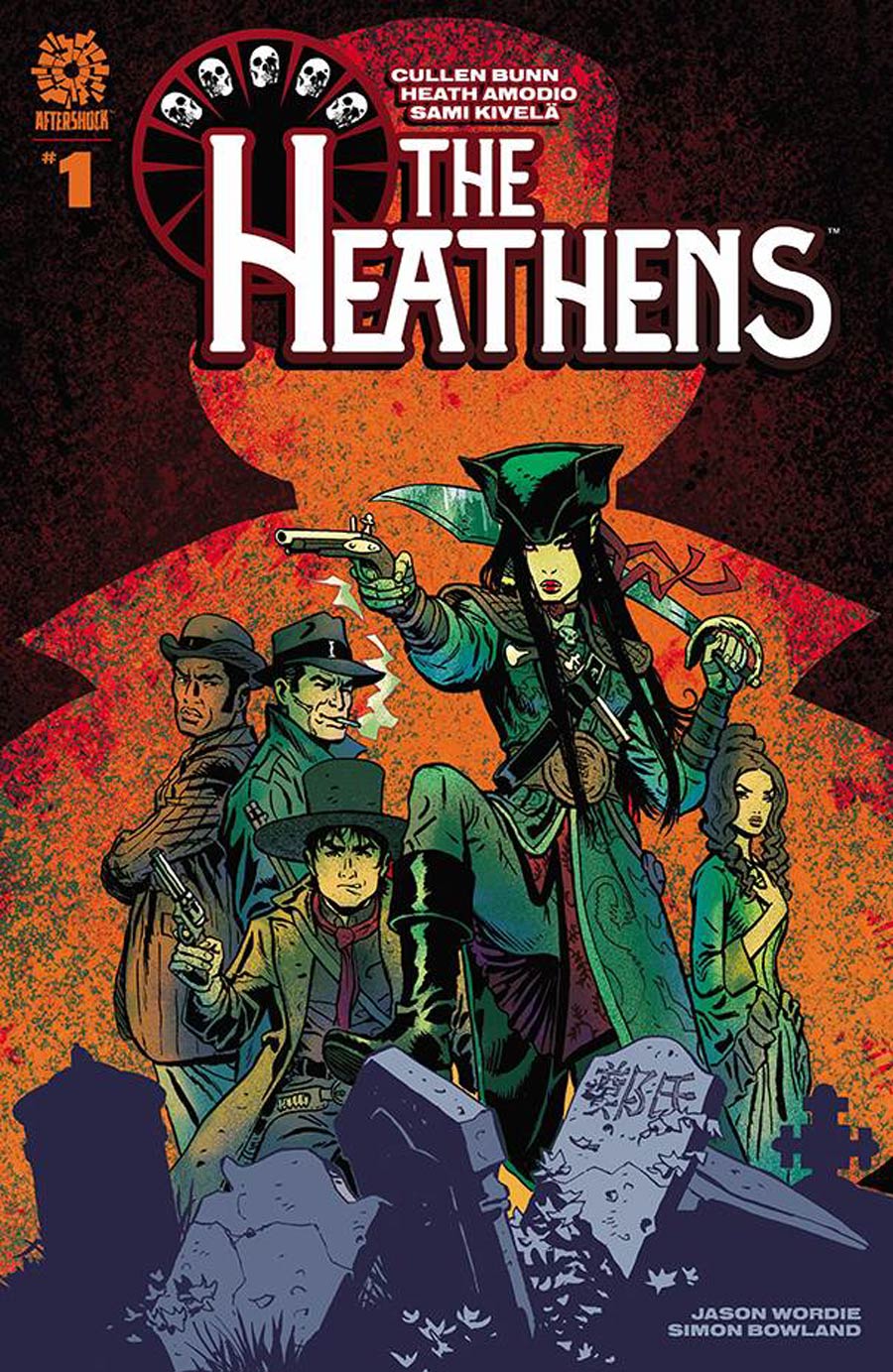 I'm liking the concept for Knighted #1 (of 5). Could be an entertaining read, but I'm not expecting anything more out of it.
Knighted #1 (of 5) (Cover B – Deodato Jr)
Rush #1 (Cover A – Gooden) is another title that doesn't really seem to be ground breaking in terms of plot but if it's gritty, I'm down as I love these types of stories that take place in this time period.