Welcome to this weeks spec. This is where we pick the winners each week we (or shall I say myself) think will be spec worthy, a great read or just cool looking art on the cover.
Just an FYI, started the CHU Member Choice Nominations to get all you people to nominate your favorites for 2021 on the forums. So if you haven't done so already, go nominate creators and such so we can compile the top lists to vote and see who ends up as the best of the best. I'm giving until this weekend to nominate before we create the 2021 Polls to vote. If we don't get enough nominations, I'll be picking them and they'll all be biased based picks due to lack of participation… muhahahaha!
Marvel Picks
Death of Doctor Strange #4 has been depicting that sihlouette of a new Sorcerer Supreme? Still been a great mini-series so far with some really kick ass Kaare Andrews regular covers.
Devils Reign #2 continues the new event series by Chip Z. and Checchetto.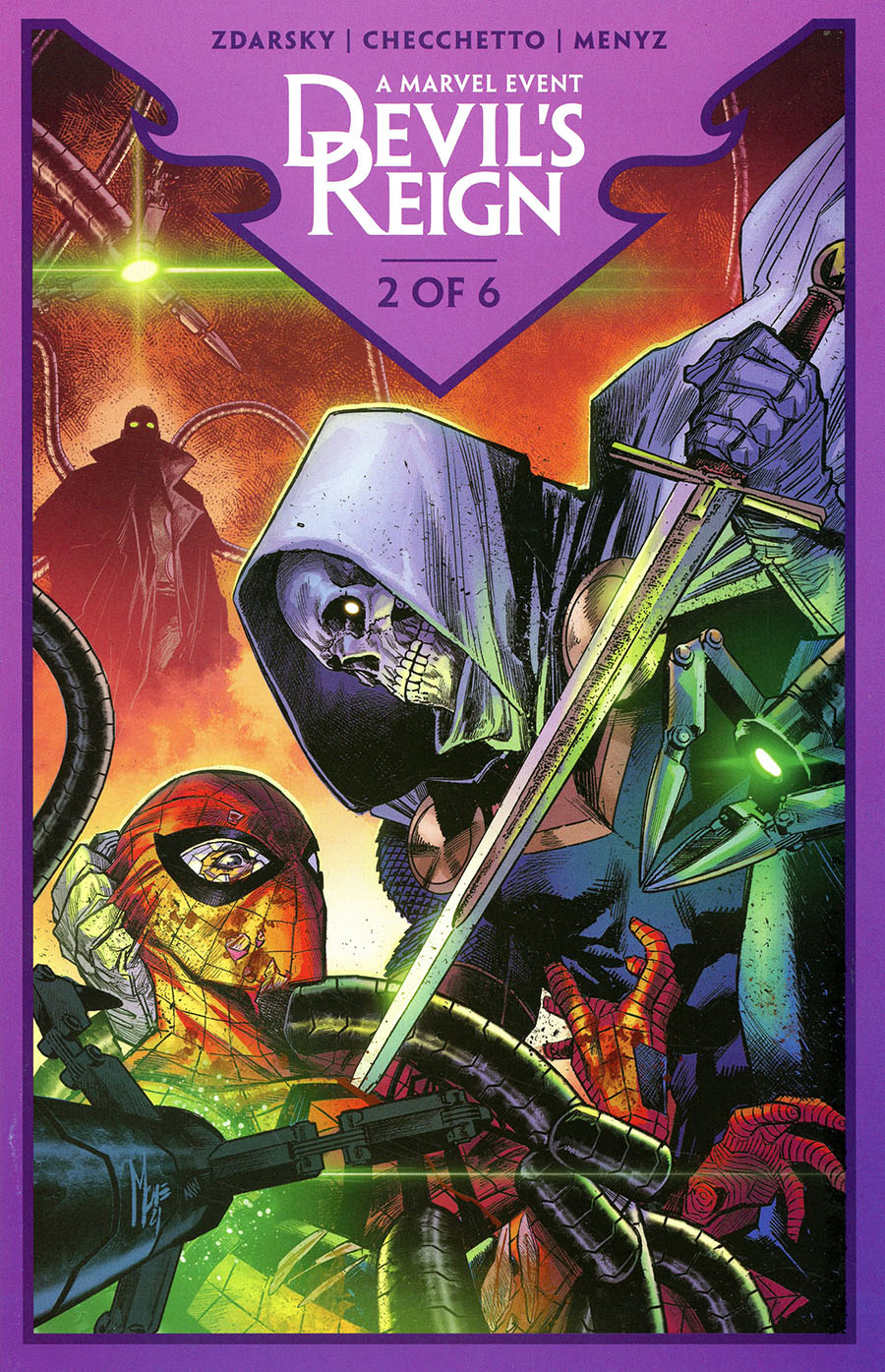 I think the winner this week out of Marvel will be Timeless #1 Ramos Variant. Just a cool cover and gonna be a PITA to find it top notch condition potentially with that all black cover.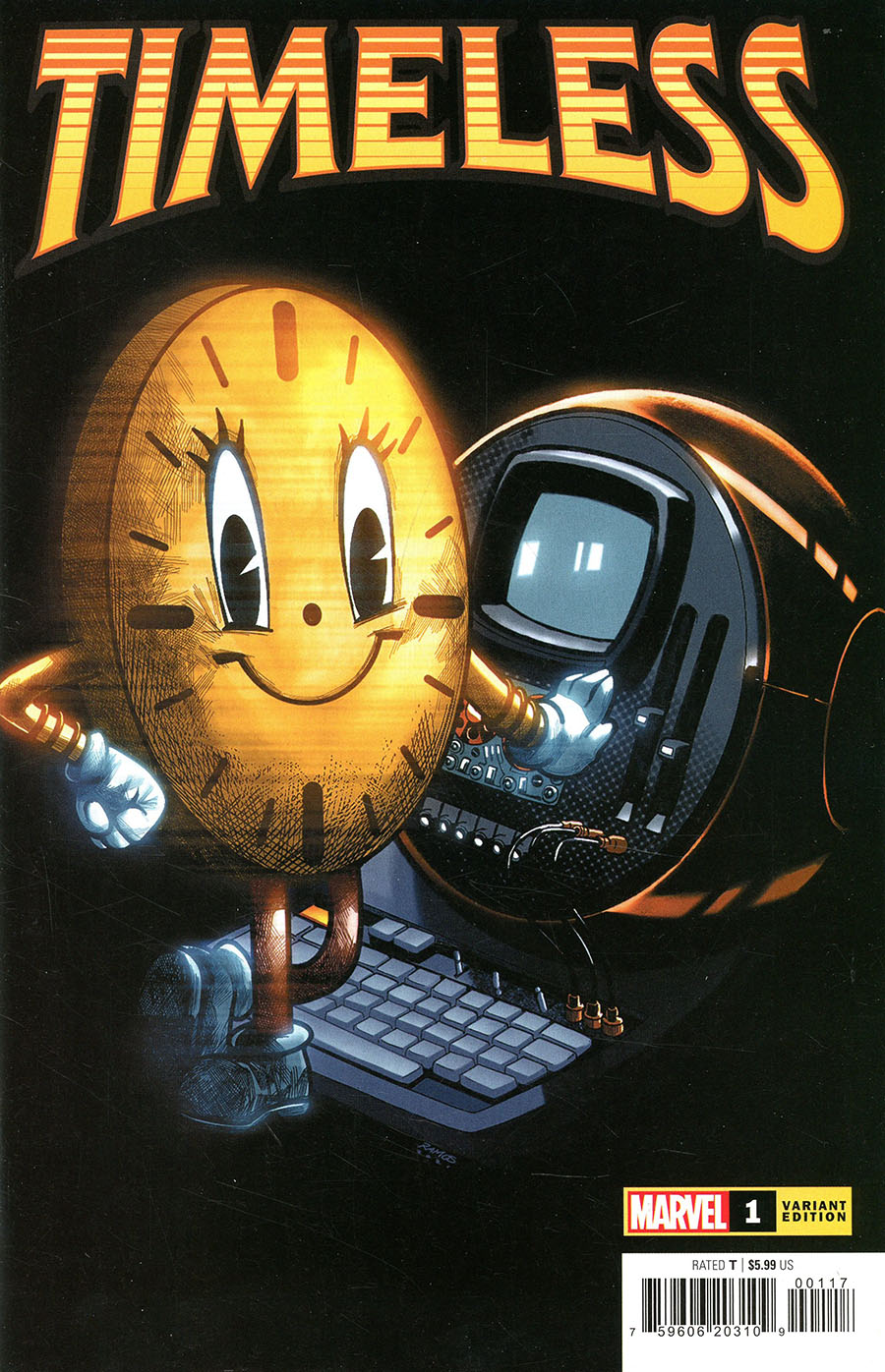 DC Picks
Swamp Thing Green Hell #1 (of 3). Great regular cover. Lemire writing. Can't beat a potentially great Swamp Thing story.
Superman Son Of Kal-El #5 gets a second printing. You can still find the first printing available at TFAW (cover B is available as well) and likely others. They should have just gone ahead and made them locking lips cause we all know that's what's about to happen on this second print variant cover.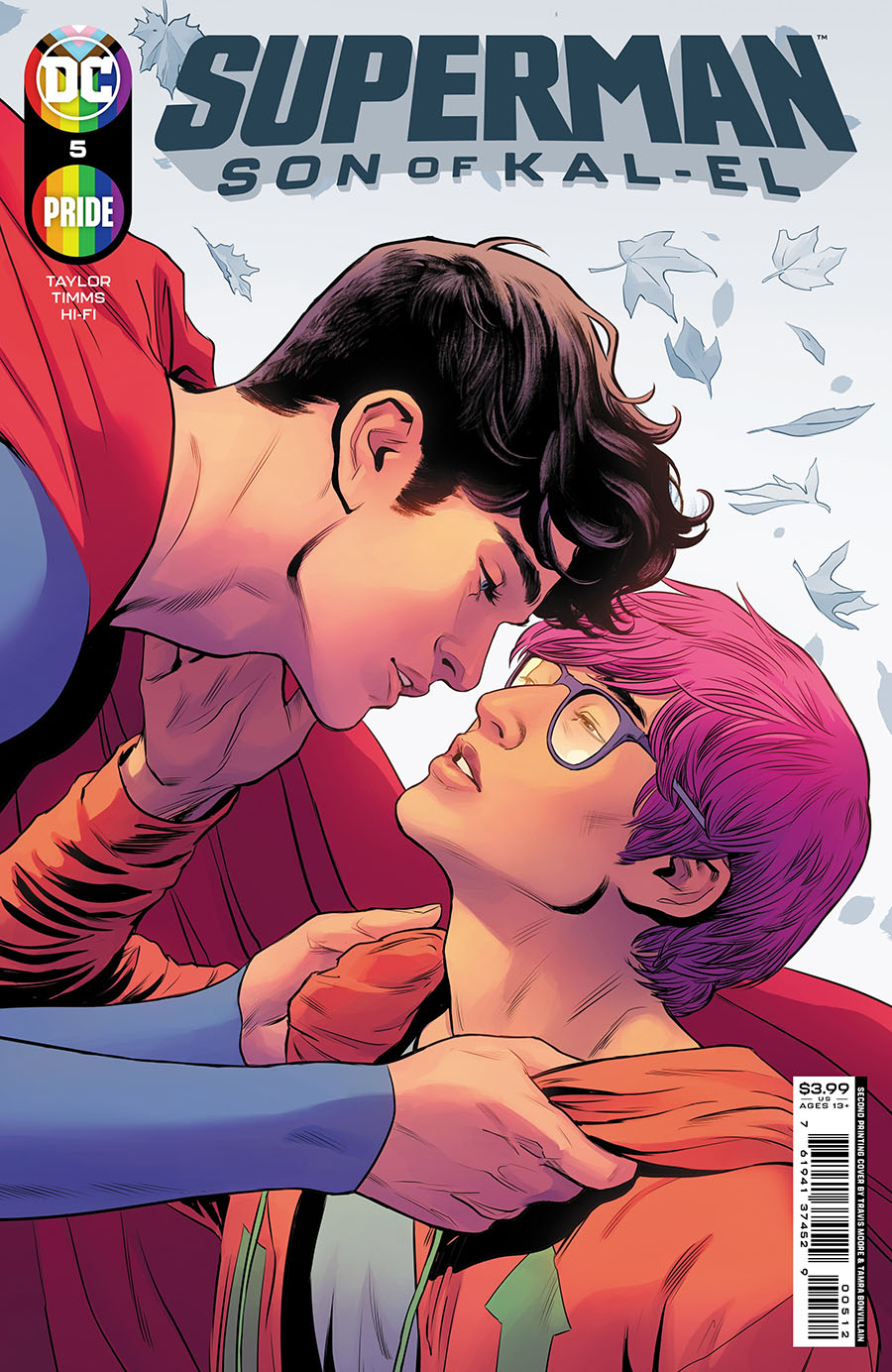 Indie and Small Publisher Picks
Just love the cover for Star Wars Adventures #13 by Darmini despite it making no sense on some of those types of troopers to be on the Death Star in the Emperors throne room.
The first volume was a hit, will this next mini-series catch the same love? Only one way to find out right? Read Stray Dogs Dog Days #1. There's also the Horror Variant which I think helped contribute to the success.
A Kings Vengeance #1 is a new Peter Ricq book (Once Our Land) that is already showing sold out at most online retailers, at least a quick search of Midtown and TFAW. I really liked Once Our Land and the art style of Ricq. So I was onboard the moment I saw this in previews.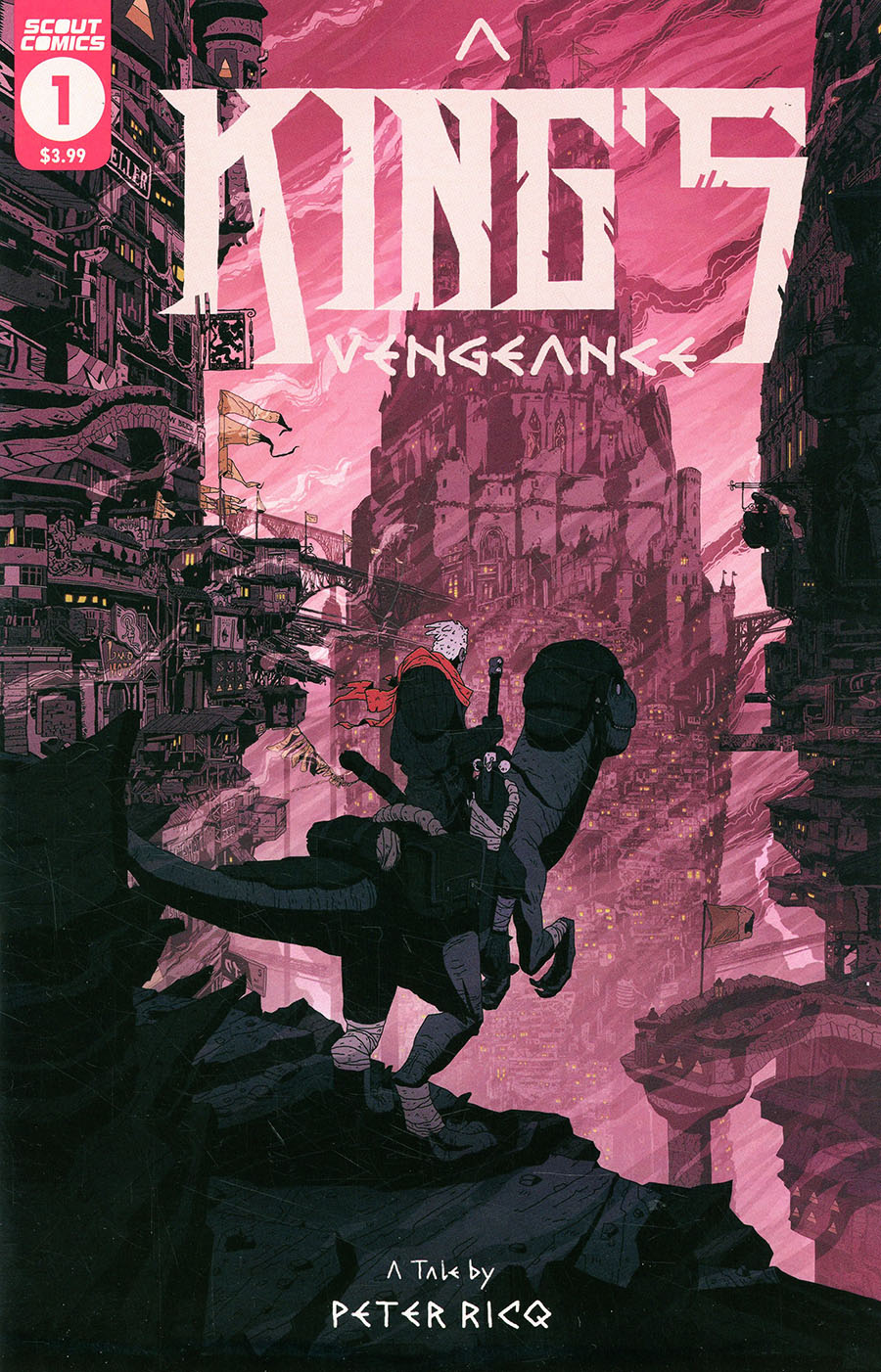 It's a Source Point Press new title so it's a hit or miss but Blood on Sunset #1 (of 5) might have potential. Nothing ground breaking plot wise so the writing and art need to be top notch if this one is to go the distance..
Charlies Spot #1 definitely brings forth something completely different which is appealing. Sure it's about turf war but in a completely different context one would think of when it comes to "turf war".