Welcome to this weeks spec. This is where we pick the winners each week we (or shall I say myself) think will be spec worthy, a great read or just cool looking art on the cover.
Marvel Picks
Ben Reilly Spider-Man #5 has a pretty cool Skroce cover. I really do enjoy his art.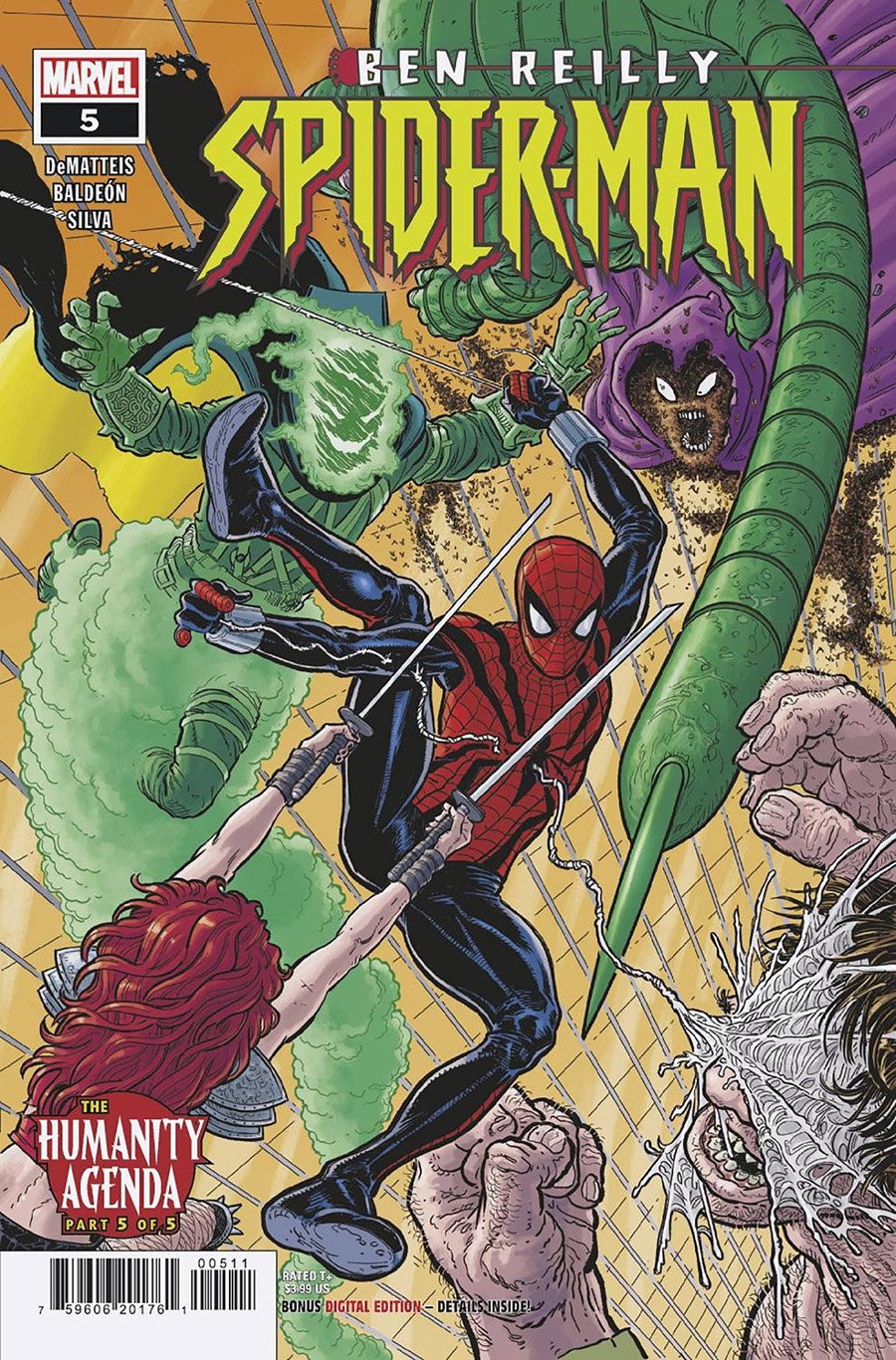 Captain America gets another series for himself with Captain America Sentinel of Liberty #1. Just hoping for a decent read at minimum, going in without any other expectations.
Captain America Sentinel of Liberty #1 (Mavroudis Variant)
Captain America Sentinel of Liberty #1 (Vecchio Pride Variant)
Captain America Sentinel of Liberty #1 (Young Variant)
Captain America Sentinel of Liberty #1 (Clarke 1:25 Variant) – Pretty kick ass variant.
Captain America Sentinel of Liberty #1 (Tedesco 1:50 Variant) – Also another kick ass ratio from Tedesco.
Spider-Gwen Gwenverse #3 1:100 is not a book I think most shops qualified for. I don't or can't see most shops ordering 100 copies of Gwenverse. This will be a book to nab if you can find for cheap to flip.
Star Wars Bounty Hunters #24 is the lone Star Wars book out this week from Marvel.
DC Picks
Batman Urban Legends #16 (Cover A – Karl Mostert & Trish Mulvihill) wins me over cause I'm a sucker for canines.
Jurassic League #1 (of 6) (2nd Ptg Juan Gedeon) gets a second printing. You can still find the first printing available.
There is also a ratio foil 1:25 variant of this second printing. DC taking a swipe out of Marvel's playbook to push additional print ratios to boost those numbers.. If you find for cheap, flip immediately I say!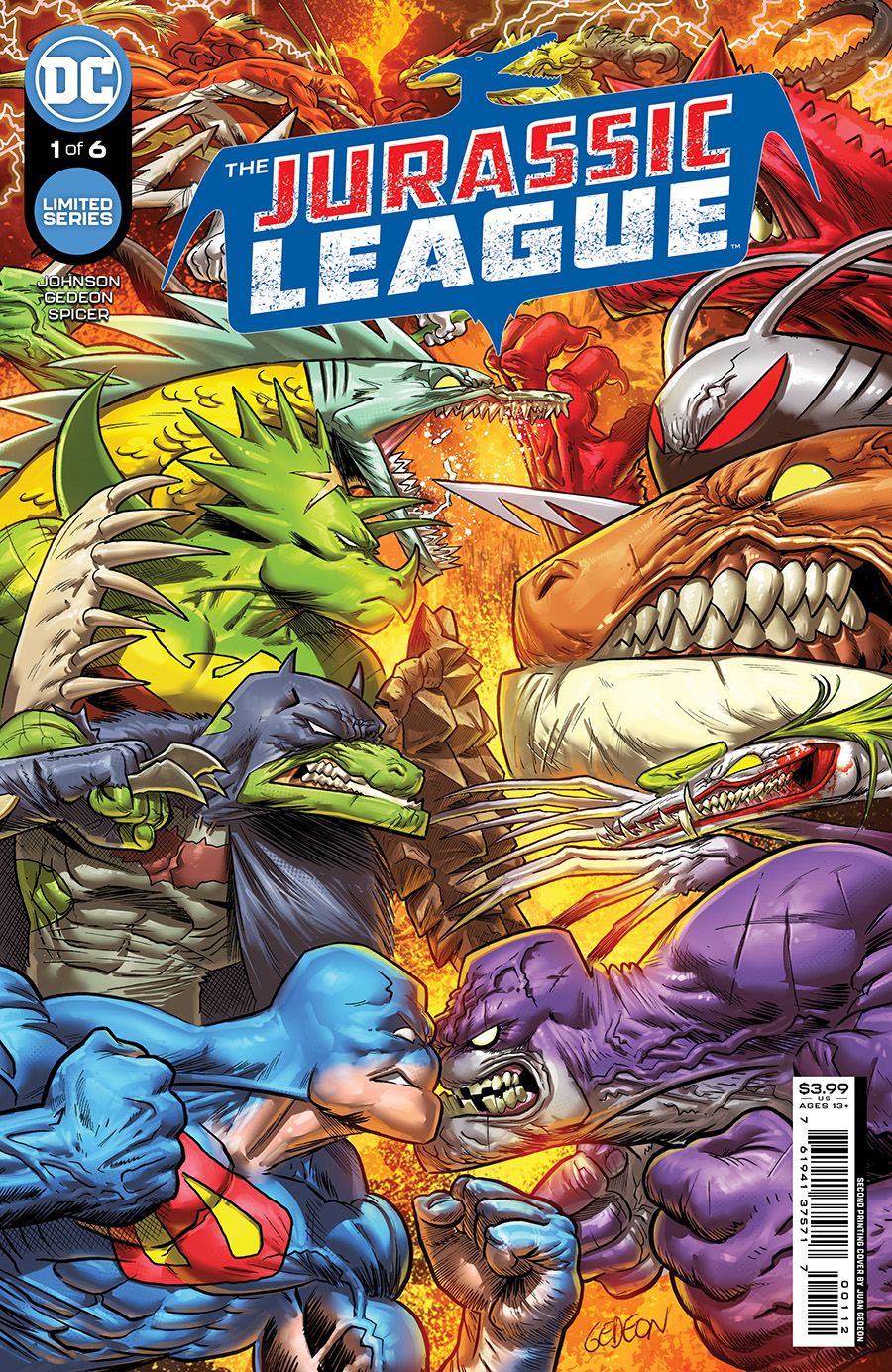 Indie & Small Publisher Picks
Seven Sons #1 (of 7) (Cover A – Lee) is a new Jae Lee book coming out of Image. I have not read this as I got a review copy but hopefully plan to before Wednesday. Still makes the list as a New Coming of Christ story has to be checked out..
Seven Sons #1 (of 7) (Cover B – 25 Copy Lee Variant)
Bone Orchard Mythos HC Passageway is from the great team-up of Lemire and Sorrentino. Definitely worth checking out I think as they rarely disappoint.
A Calculated Man #1 (Cover A – Albuquerque) could be a interesting read. I like the concept, math genius wants out and turns out to be a better killer than those trying to kill him.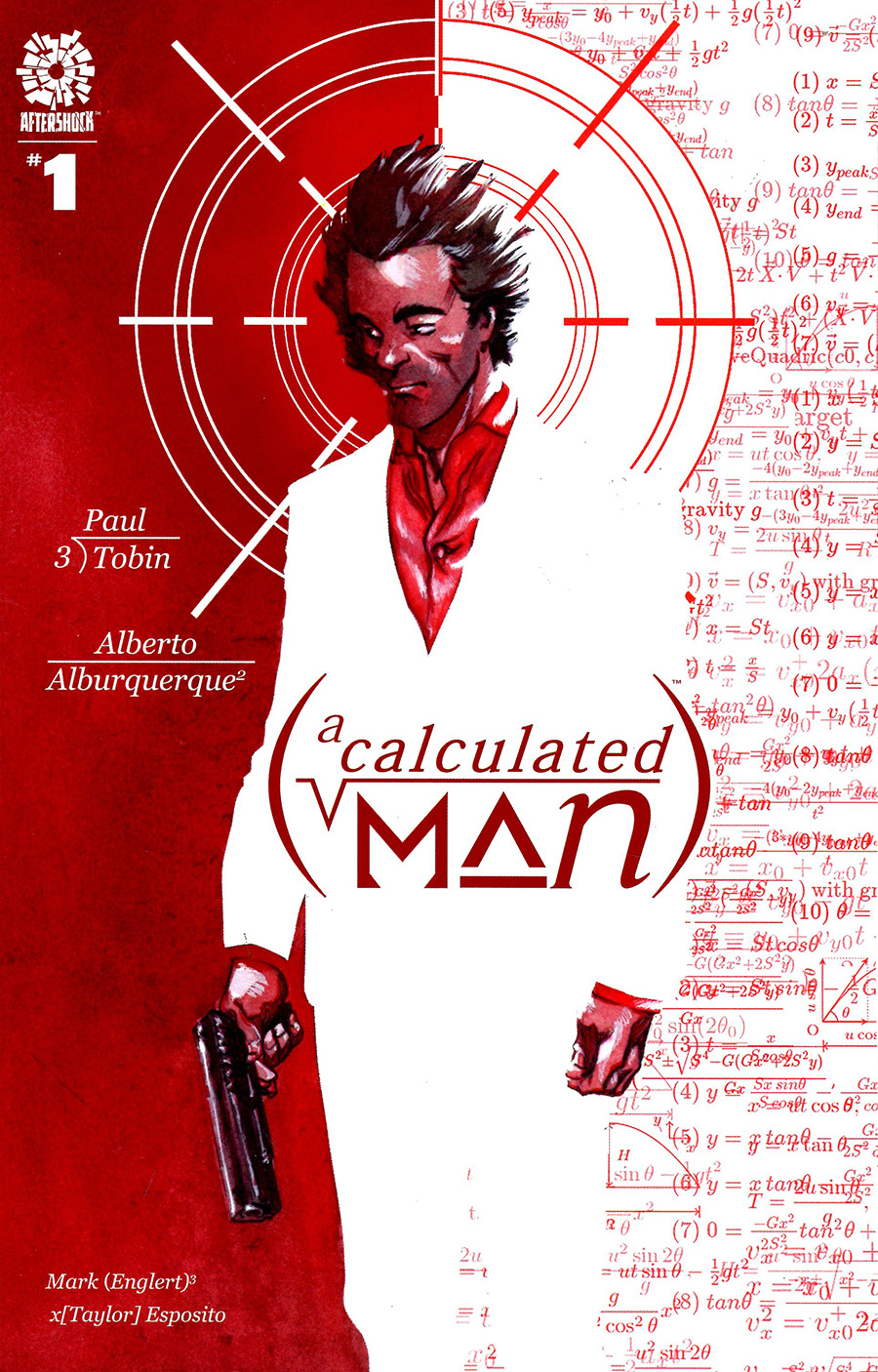 I've been anticipating Endangered #1. It's a typical apocalypse type of of story but with a twist from the norm I think. There's a pretty cool Transformers homage variant as well. None listed on eBay, TFAW sold out. might be hard to find.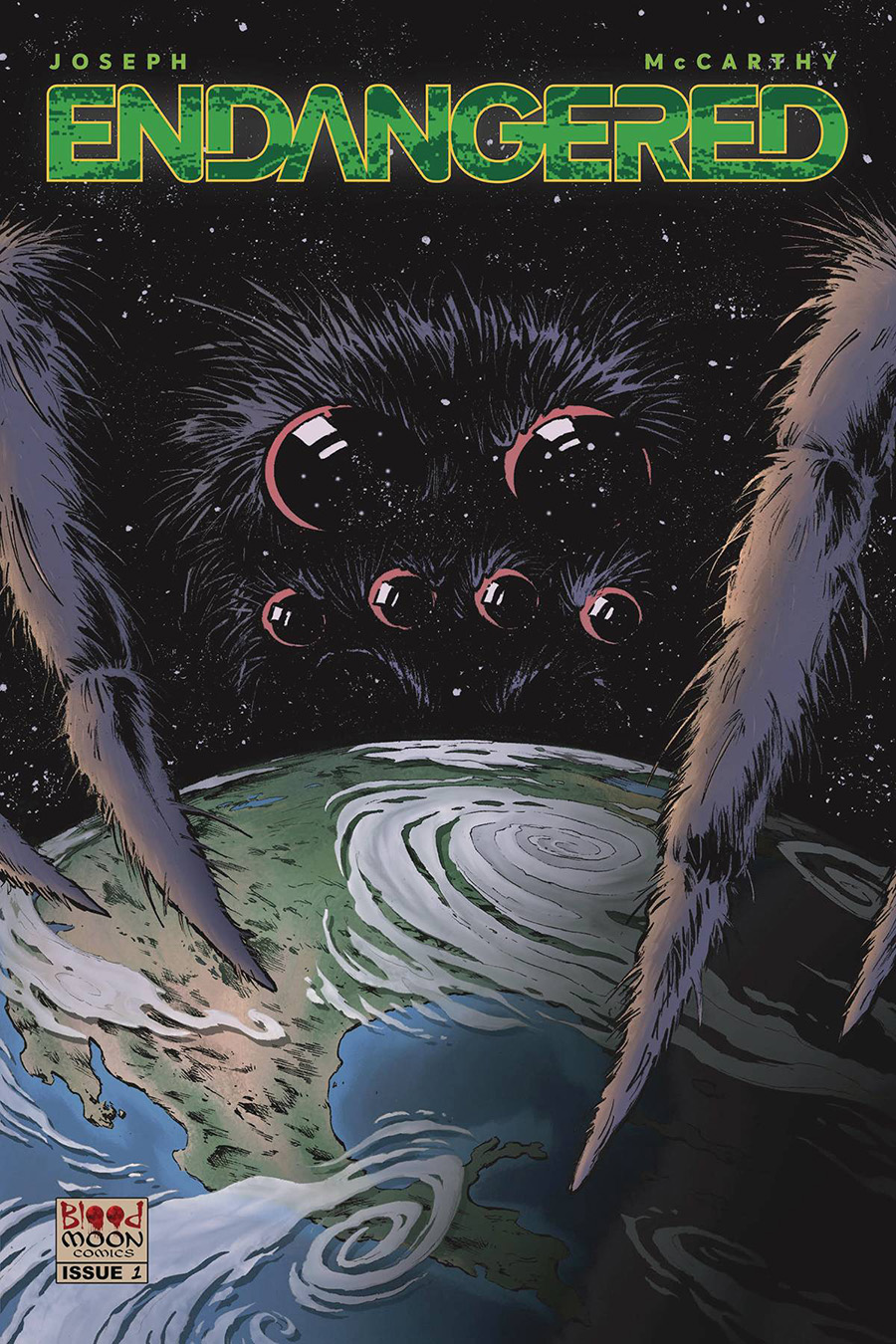 BOOM! being the Queen of FOMO! with their latest Grim title and what they want you to percieve as being hard to find or obtain with Grim #1 3rd Printing. Nevertheless, buy low, sell high is the name of the game when it comes to FOMO right?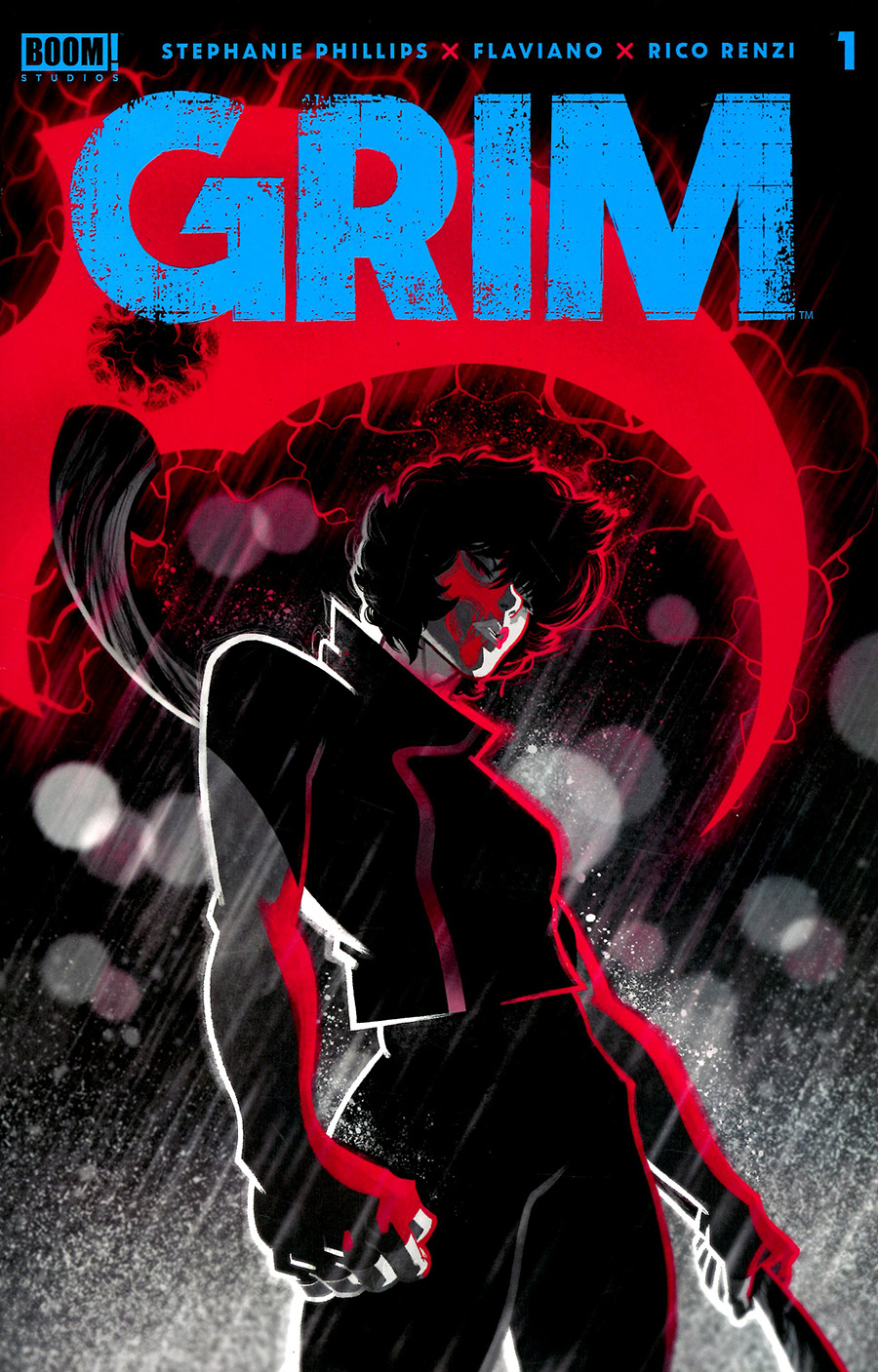 Join or start the discussion over on the forums!
You can suck it Cody Walker!