Thanks to Uncle Willie for making a comment to bring this to our attention and I believe Collider was one of the first to report this news, but Andrew Lincoln is apparently departing The Walking Dead after next season, which is the 9th season of the hit AMC series based on Robert Kirkman and Tony Moore's comic series from Image Comics.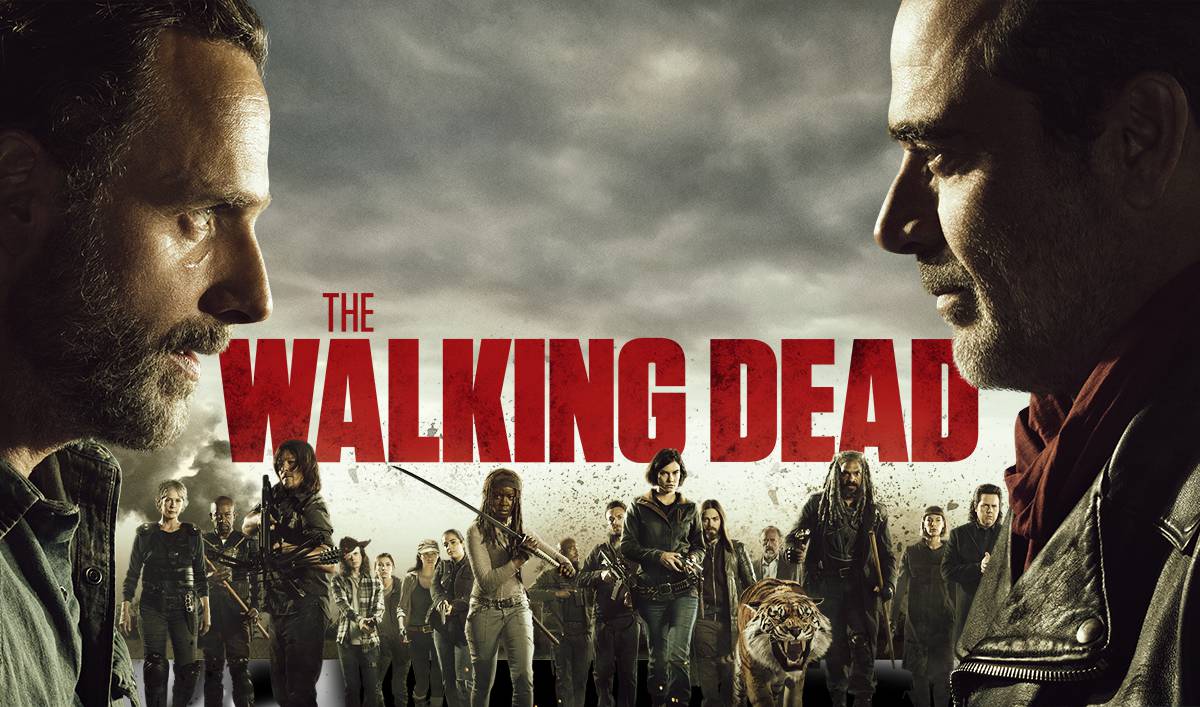 According to and from Collider, Andrew Lincoln (Rick Grimes) will only be appearing in less than half a dozen of the scheduled episodes for season 9.
Also reports indicate Lauren Cohan (Maggie) will be in only half a dozen episodes herself, splitting time between Atlanta and Los Angeles for her new lead role in Whiskey Cavalier. She previously made waves with a contract hold out seeking more compensation as one of the lead actors in this series.
With Andrew Lincoln departing the show, Norman Reedus renegotiated a new contract supposedly in the 20 million dollar range to take on the lead role of the show.
With more and more of these actors seeking new roles in other projects, this departure makes sense for Andrew Lincoln. He's almost in every episode so I'd imagine he's been turning down other roles due to his busy schedule just on the Walking Dead. It's hard for him to get away. Departing means he can focus on the other projects he wants to pursue.
I don't know how well Daryl will be taking on a lead role for this show. My own personal feelings tells me this show is done, it's past it's prime. 9 seasons is beyond the average span of most television shows. I like Daryl on the show but for me, he's only good at being a supporting role, not a lead role.
I think AMC should start to plan their exit strategy for this show, I know people love them some Daryl Dixon but the lead character (Rick Grimes) departing in which this show is based upon, I can see the numbers really dropping further if this all turns out true. I was already losing interest myself, I can surely attest that I likely will be dropping this from my weekly Sunday night shows I watch.
Also one should consider that a majority of the past 2 seasons based heavily on the comic book story line and plots, even the death of Glenn was pretty much identical in the show and the comic. With Carl dying in Season 8, Rick Grimes departing in Season 9 and possibly a limited Maggie and Michonne (who seems to be doing a really fantastic job in some Marvel movies), this can only lead to the show completely on it's own in any future episodes and seasons since most if not all of these characters play major continuing roles in the comic books.
So what is everyone's feelings about this news? Leave us a comment below to discuss with other fans.