What up CHUllectors!?! Shawn B. the One Year Later Investigator, back with another One Year Later round up, where we take a look at some of the comics that Anthony, Mel, and Poyo specced on one year ago. Their specs turn out to be quick flips, slow burns, straight up misses, straight up winners and on and on. Sometimes they spec with their hearts out of their passion for comics. Sometimes they spec based on data. And sometimes they spec based off the word on the street. Either way, all their specs appeal to a few or many collectors whether it is due to them having similar taste in writing or art, or just an opportunity for a collector to flip a book and make money to "support their habit". So, this is our weekly chance to look back at how some of our buys from a year ago are doing today.
Just to add another element to this review, I've been looking forward to this. This is the first week a year ago that Poyo started including his picks to avoid. I have to say some of them have been pretty obvious but I am looking forward to seeing the results of the others. So I will start including Poyo's Drek picks going forward. He won't mind. Love him, hate him, he'll still sleep at night. Love ya buddy! Funny banter between Poyo and Anthony in the comments section.
Spy Seal #1
– Easy pick! Worth less than cover. And Poyo referred to himself in the third person during this avoid pick so Shawn B. knew he meant it!
Sheena #0
– Good call! I saw a regular $.25 cover sell for a big fat penny! Even the JSC 1:100
variant is selling for under $10. Poyo did say if you were a JSC fan to wait to buy.
Winners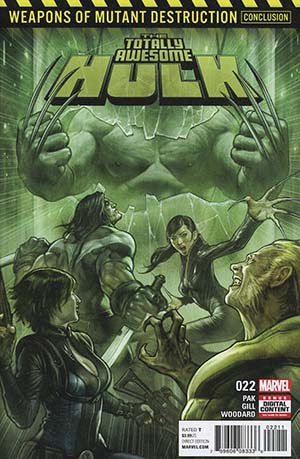 Totally Awesome Hulk #22
– Anthony & Poyo Pick
Original Value: $4           Current Value: $55
Totally awesome is right! Not knowing what was coming, some of the advice a year ago was to quickly flip this one! Hopefully everyone held onto some copies.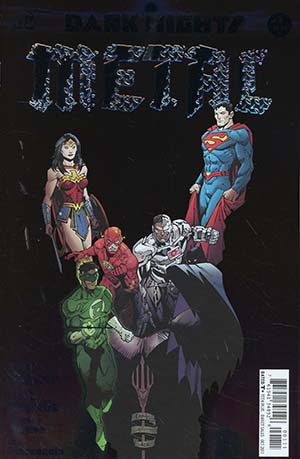 Dark Nights Metal #1
– Anthony & Poyo Pick
Original Value: $5           Current Value: $9
No shocker here. But this one didn't immediately jump in value. I didn't have time to check on all the variants but I think some of them have risen as well.
Quick Flip Winners & Still Potential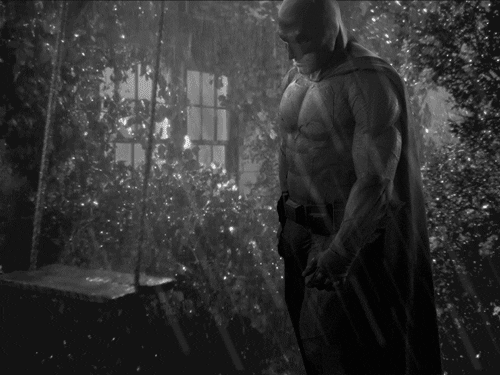 Misses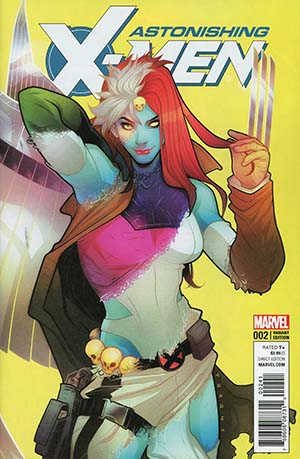 Astonishing X-Men #2 Elizabeth Torque Character Variant Cover
– Mel Pick
Original Value: $10           Current Value: $8
Still a cool looking cover for the PC.
Unspecced Winners
None! This one's for you Mel!