Welcome once again to the wonderful world of Poyo, where you get a peek inside my mind on what I'm buying, spec'ing, reading and what to avoid. I may not always be right but every so often I even surprise myself.

I've been busy with work, start a new job next week cause I hated one of my other clients so you might see less of me but I'm gonna do my best to stick around, since well, even my new job requires me to sit and play with computers all day.
I've also been working on the LegosHeatingUp sister site, trying to think of content and new ways to approach the flipping and spec'ing of Lego's and Lego Sets. It's certainly a different beast and approach but hopefully it'll work out as a nice site for those into Lego's as well. I love feedback so if you like Legos and sell Lego's, visit and tell me what you like, don't like, want to see, want to help..  anything goes.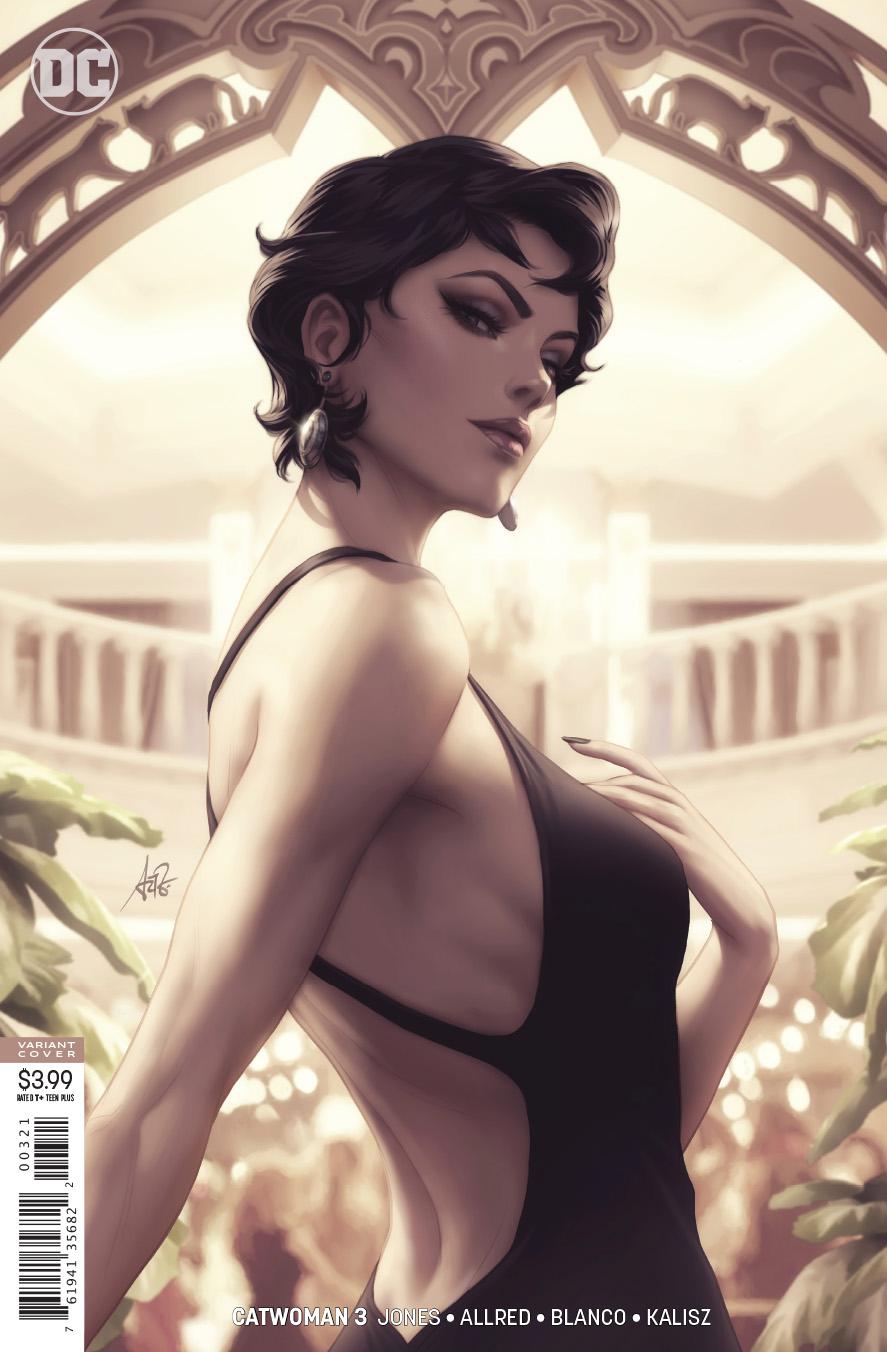 DC/Vertigo Pick
Artgerm is a master of making beautiful covers of women. So this weeks pick by far is Catwoman #3 Killer B cover. Don't forget about the #4 cover either, which most are saying is far superior to #3's cover. It's already doing quite well in pre-orders on the secondary market.
Of course I still say Joelle Jones artwork is awesome as well and you gotta give her a lot of credit for doing Cover A artwork for this series while also drawing the interior artwork..  and did you know, she's also writing this series? Yes, talk about talent.
So when you give Artgerm a lot of praise for his cover art, one must applaud Jones for doing not only the cover but the interiors and writing as well.
Now we just need an ongoing Lady Killer series again and none of those mini-series. You reading this Joelle? Ongoing series..  Lady Killer. Write and Draw it and they will come!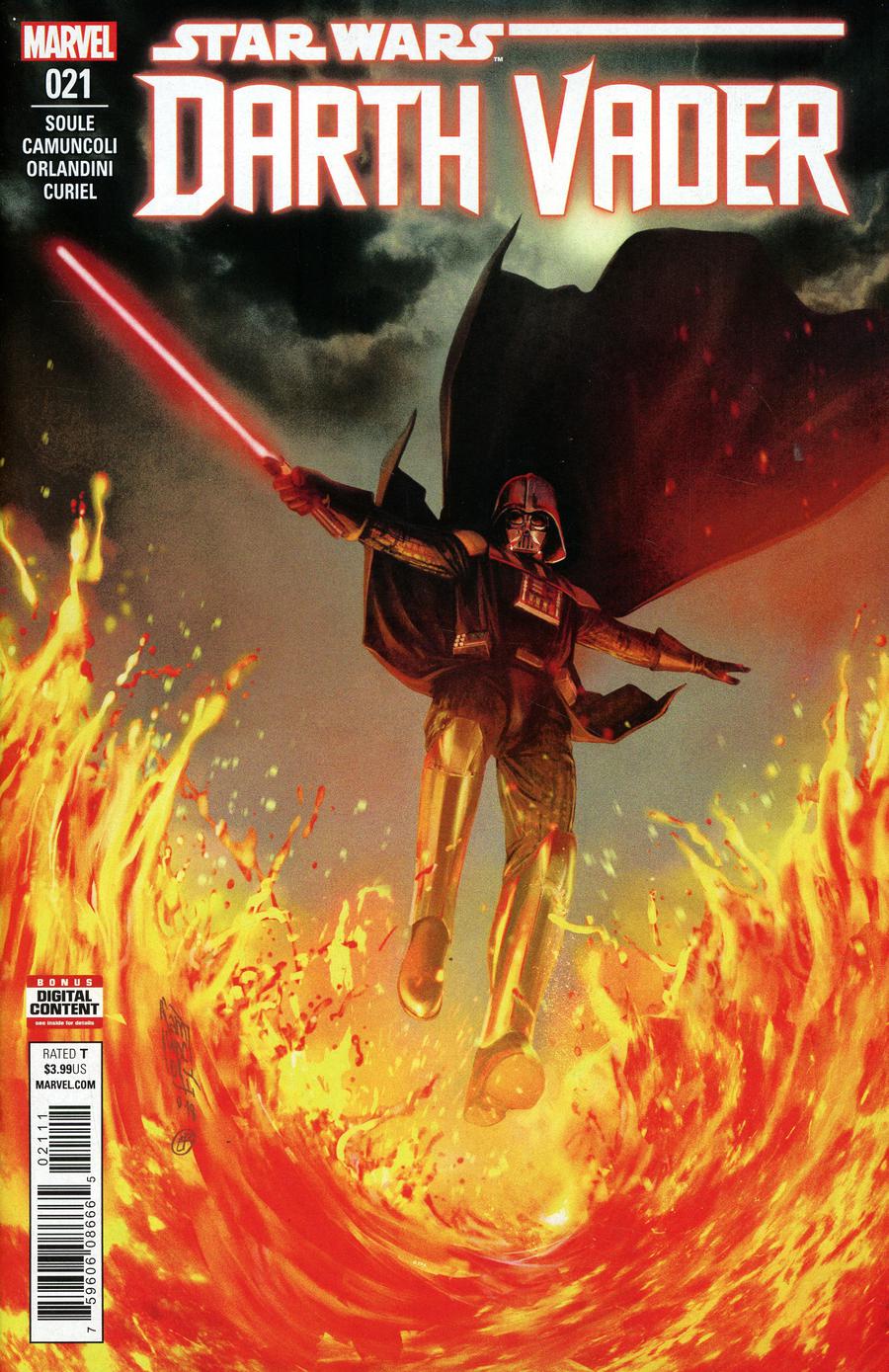 Marvel Pick
Have I mentioned that I absolutely love Darth Vader? Back issues seem to only go up in value for these, if you don't believe me, just go look at Shawn B's One Year Later reviews. I don't think these are as heavily ordered by most shops from the main Star Wars title so fans seeking them out have a harder time finding them, driving up demand. We all know what demand + limited availability means right? People seek them out on the secondary market when the local shops copies run dry.
This weeks pick obviously goes to Darth Vader #21, Fortress Vader story line where we are learning more about Vader and what makes him Vader. Not sure why but I really dig this cover as well.
These Darth Vader titles have been far superior to all the other Star Wars titles.

Indie Pick
The first issue heated up and is still selling well on the secondary market (which has cooled off since it's peak value) so this weeks pick is Riptide #2 from Red 5 comics. Only one listing on eBay as of this writing with a pre-sale price of $49.95.
If the first issue was hard to find, we know it took shops by surprise so we should all expect #2 to be even harder to find.
So find'em, grab'em and flip'em I say, this one is already selling out online and could be a quick flip.
We've seen Red 5 comics heat up in the past, remember Haunted?. These are so hit or miss so it's refreshing to see another hit from them. This one is extra special though. Like Anthony, I love sharks, so sharks on the cover is a winner in my opinion despite if it heats up or not.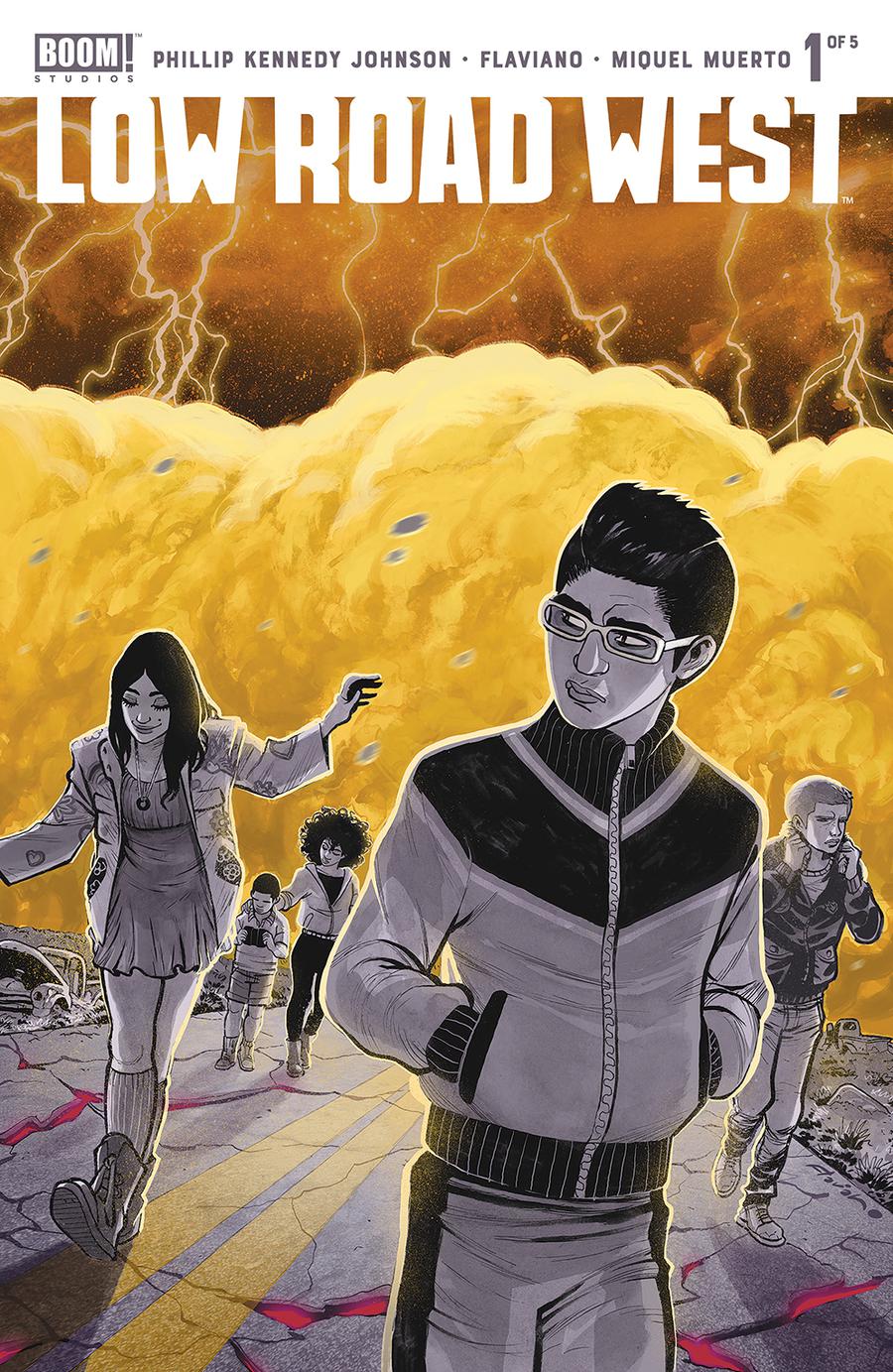 Small Publisher Pick
Low Road West #1 out from BOOM! Studios is my small publisher pick for this week. The 1:15 variant seems to have some pre-sales listed around the $20 range already.
It's rare that BOOM! makes it to my picks but if done right, this one could be a great read. So it's likely more for the read than the potential spec. I've enjoyed Johnson's writing in the past. Smoketown was one of his most recent titles that got optioned and is a great read.
But this is a new book Philip Kennedy Johnson and Flaviano that follows a group of teenagers who are driven away from the East Coast that was struck by nuclear weapons, leaving it in ruins. Things get stranger as they approach their destination after the shuttle that offered them safe passage breaks down in the middle of the Oklahoma landscape.
---
Now on with the dreaded "avoid" pick, every writer and artist worst nightmare when it comes to selling their hard work.
Iceman #1. It's actually the 4th volume of Iceman. Really Marvel? Do we need another Iceman title series? Does anyone even read Iceman? I barely recall the last volume as I don't think even my local shops carried them and if they did, they only bought enough books to shove into people's pull boxes.
I hate to say this but Iceman sucks, he's great as a backup X-Man but I just don't see the demand for him to have his own stand alone series.