Welcome once again to the another installment of the One Week Later Report. This week we'll cover the books released on 10/24/2018.
Posting the review a little earlier for Halloween so we don't interrupt your regularly scheduled Trick Or Treating that's going on tonight or whatever you might have planned this evening. So enjoy this take a break from work special review edition.

And I'm not sure where the rest of all you are but here in Central Texas, it's suppose to thunderstorm so the kids are already bummed about the possibility of not trick or treating tonight. They're in luck though, I already loaded up on the really good candy to swap out for any junk candy they get. So perhaps they can experience the "dump of the bowl" manuever that some kids do when people just leave their bowl on the porch with a sign that says, "Take One Only Please"..  yeah, like any kid actually reads that. That candy is gone after the first trick or treater arrives.
DC Books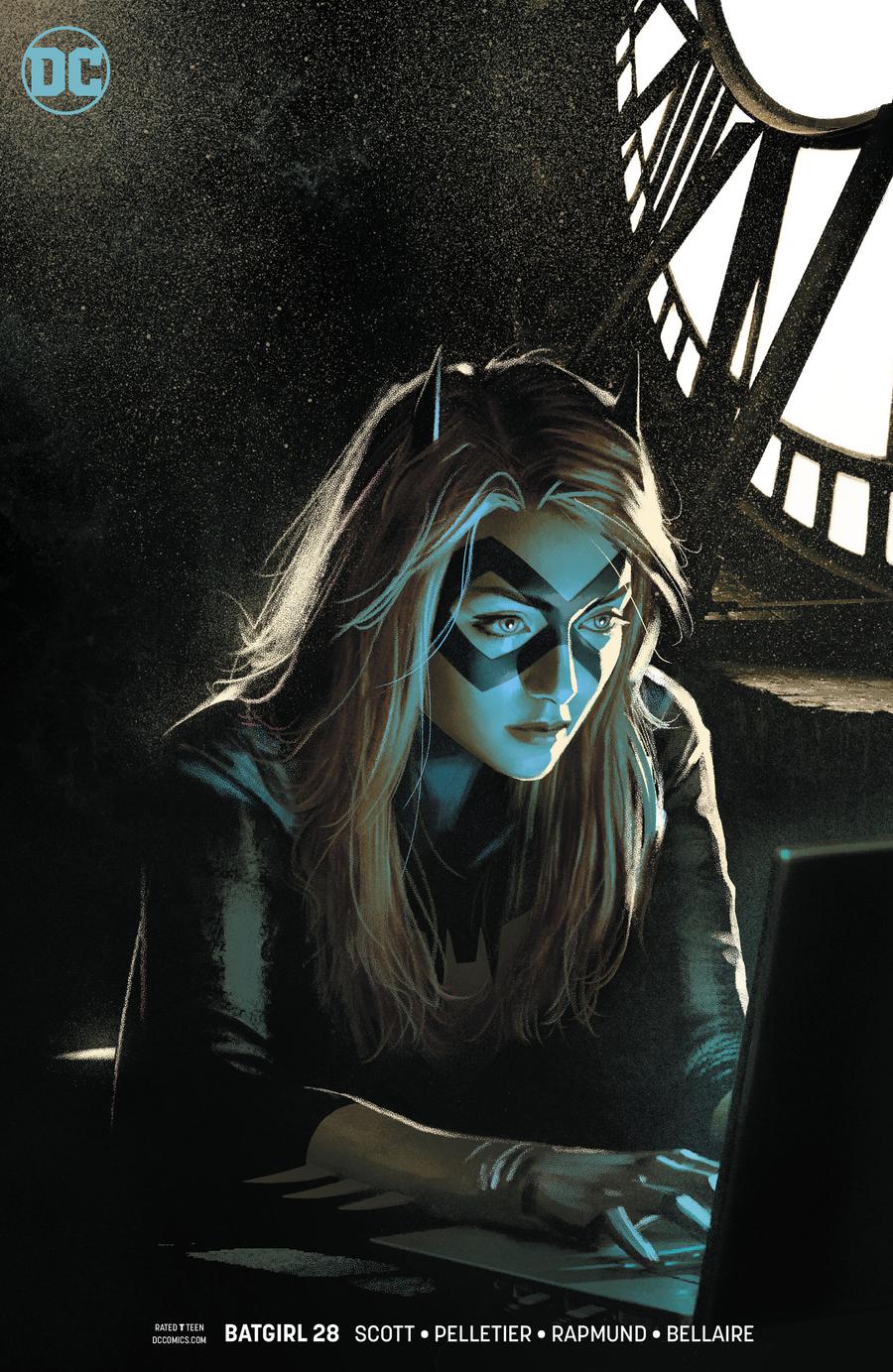 I think the winner out of DC ended up being the Middleton variant for Batgirl #28
, the Alicia Silverstone cover as Anthony put it.
As I wasn't really a fan of this cover myself, it still became a quick flip winner and is now currently a solid $10 with most recent sales.
A few early sales put this around the $24 range at it's peak but as more books were being listed, we saw prices start to drop with some in the $20 range.
With over 100+ sold listings and plenty more listed, this one will likely continue to drop or level off under the $10 mark more than likely. If you find them, you can take a chance at flipping but you'll want to act quick if you do as you'll have to undercut most of the others who have theirs now listed around the $10 price tag.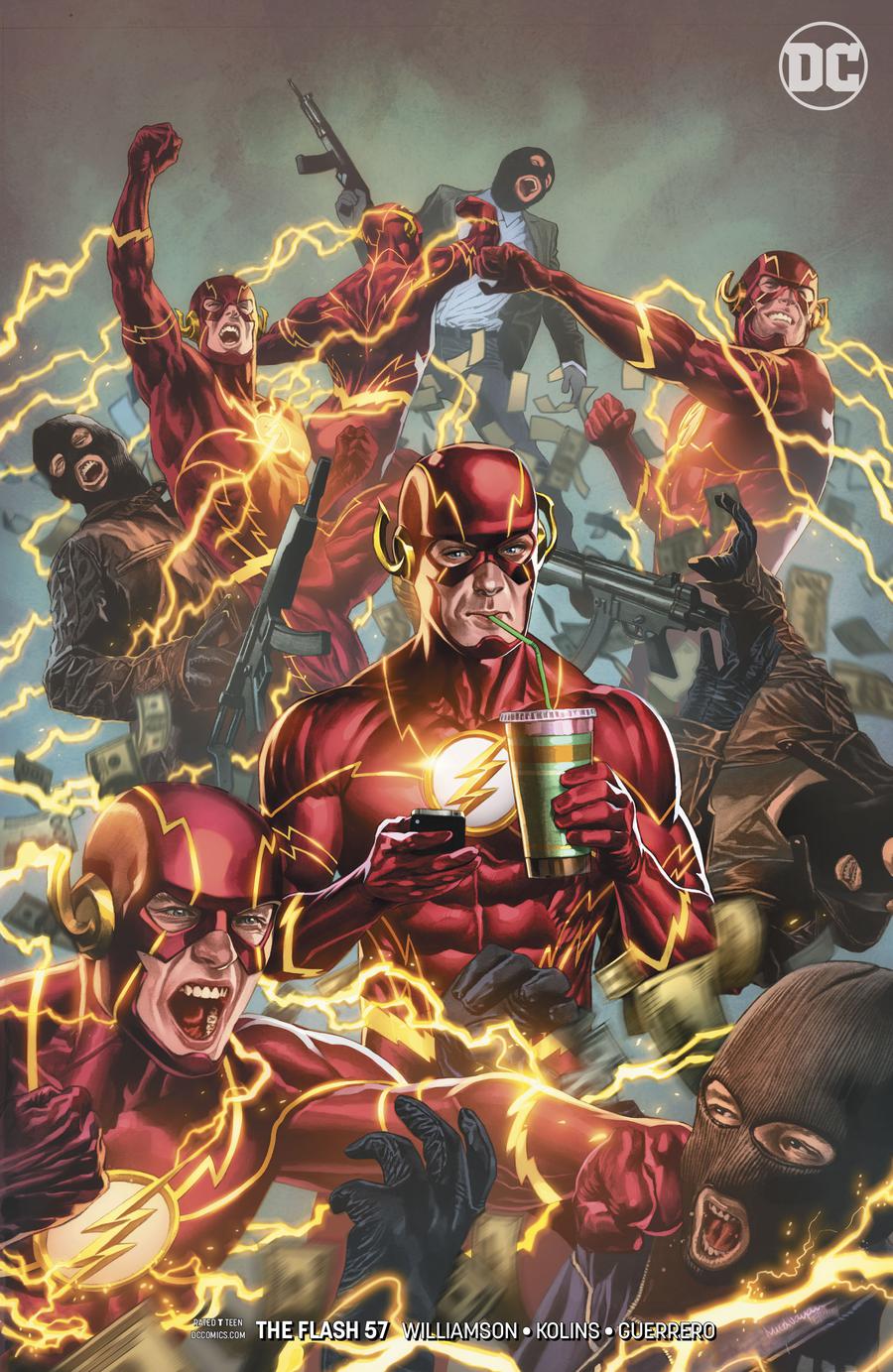 If you missed out and want this one for the personal collection, now is a better time to nab one or wait a wee bit longer, I think these might drop a bit more.
Flash #57
Porter Variant was another book that was selling out online but didn't get as much love on the secondary market.
With a few sales just slightly above cover price, not much of a flip especially when one of those sold listings was a set of both A & B for $6.99 which makes the sale at a buck under cover price.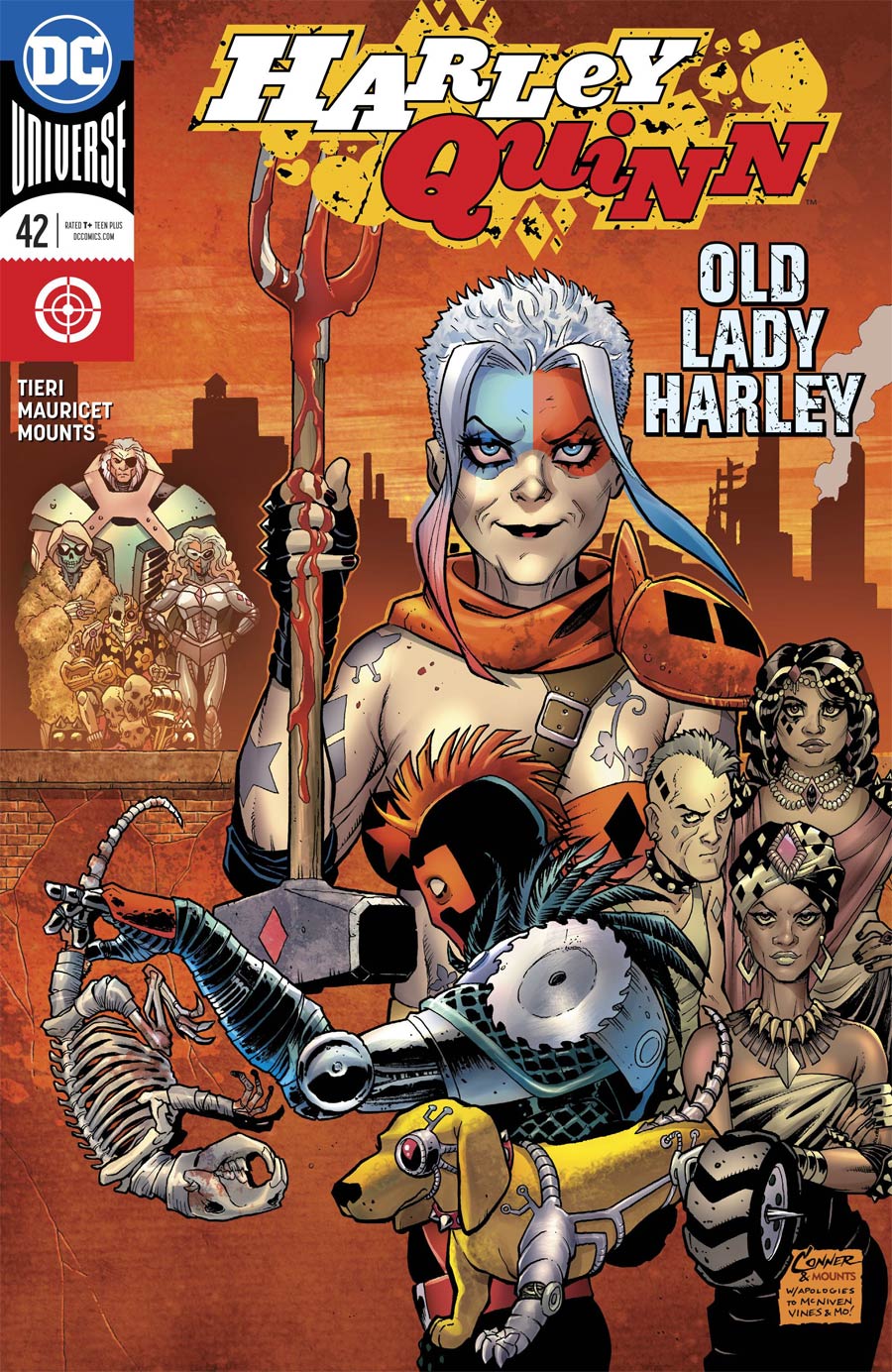 Perhaps this one will have long term hold potential but if history serves me well, it seems the books that heat up due to cover art only usually heat up and stay hot.
Old Lady Harley #1
Cover B by Amanda Connor was selling at online but got no real love either on the secondary market.
But in my research (see my post from Monday night), it appears her first appearance
 is selling well with some of the most recent sales above the $20 mark, one at $29.99.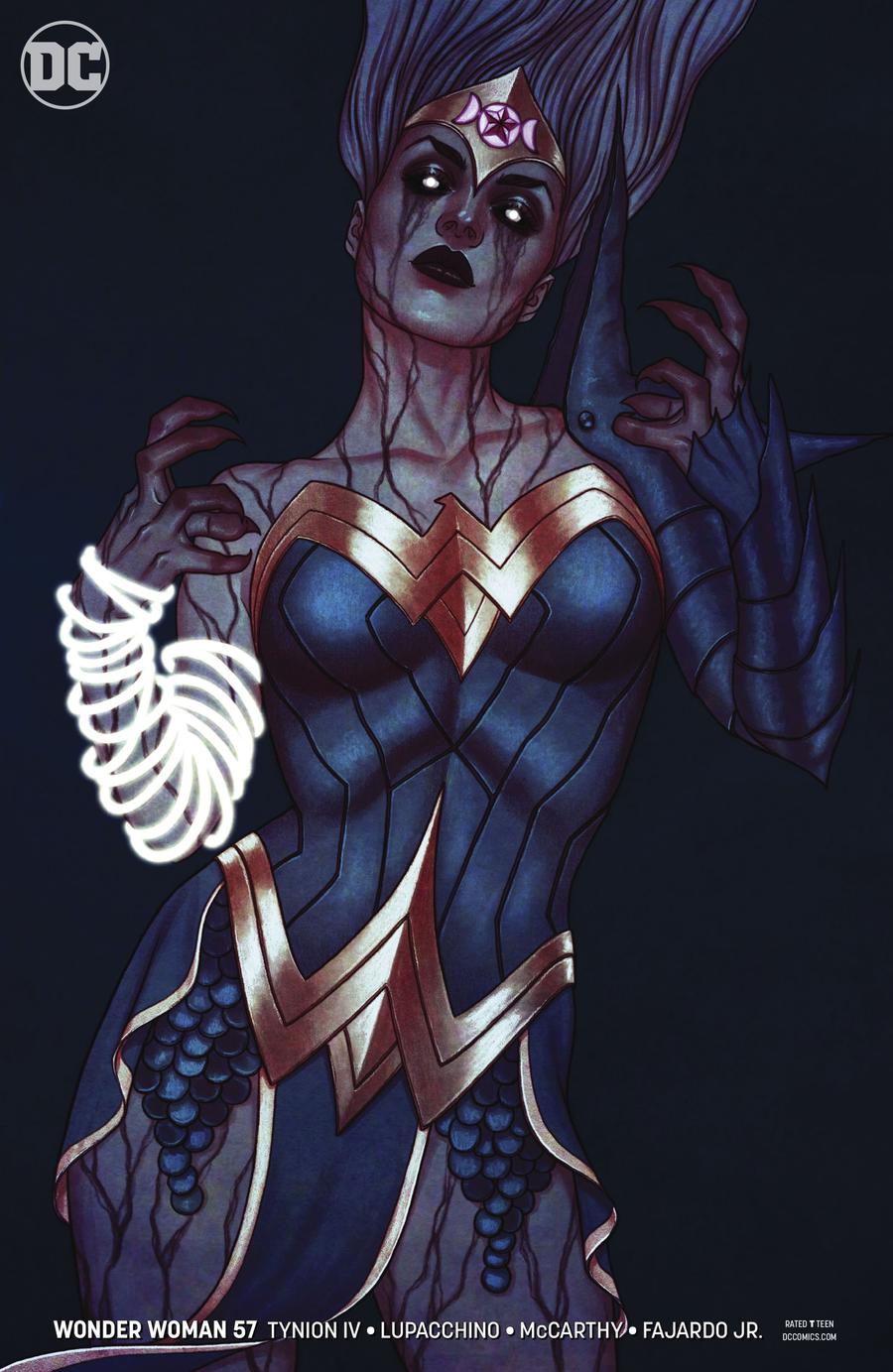 Cover A seems to be the winner though as there was a Frank Cho variant but Cover A had her on the cover as well as printing "Old Lady Harley" on the cover.
Jenny Frison
has seen some success with her Wonder Woman Killer B covers as of lately. I can appreciate her artwork but I wouldn't classify myself as a fan of the style.
But with that said, Wonder Woman #57
Cover B was quickly a $12 book but has since become a $7 to $10 book for the most part.
Not bad if you ask me. Seems a lot of people are lumping the most recent Frison covers together and selling them for an easy $20 or so.
Not a bad week for DC if you ask me.
Marvel Books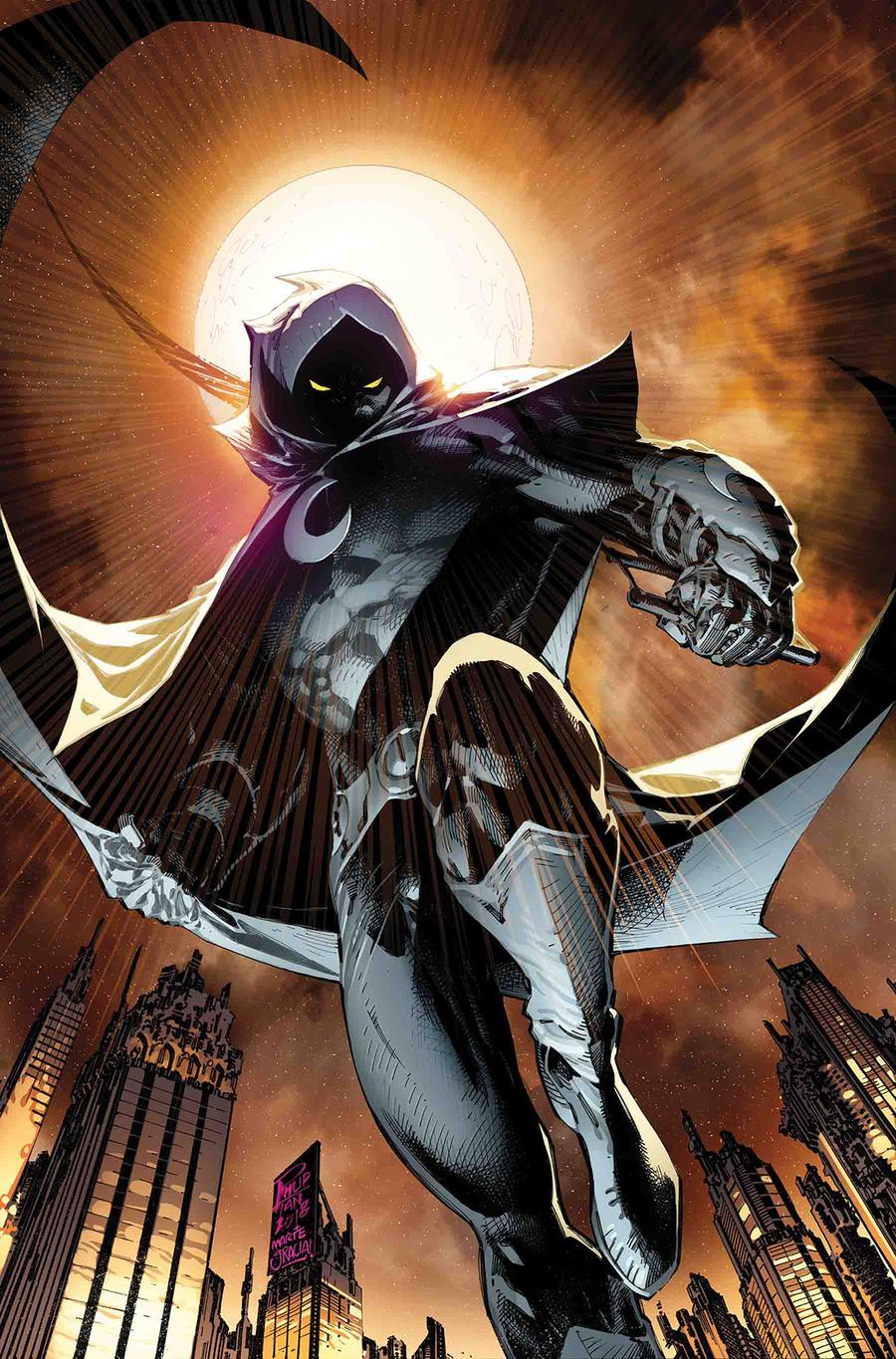 This Moon Knight book is the only one sold out at Midtown. But the Moon Knight #200 Philip Tan Variant
saw some love initially as some were able to flip for $35 to $40 range but this is now an $18 book or so, which puts it a little under most retailers initial price.
It could be one of several factors for selling out online.
This was one of my picks (I hope you all didn't go buy these up because I said I liked it) but it could also be that the other higher ratio variants from Bill Sienkiewicz are just way too much for most collectors.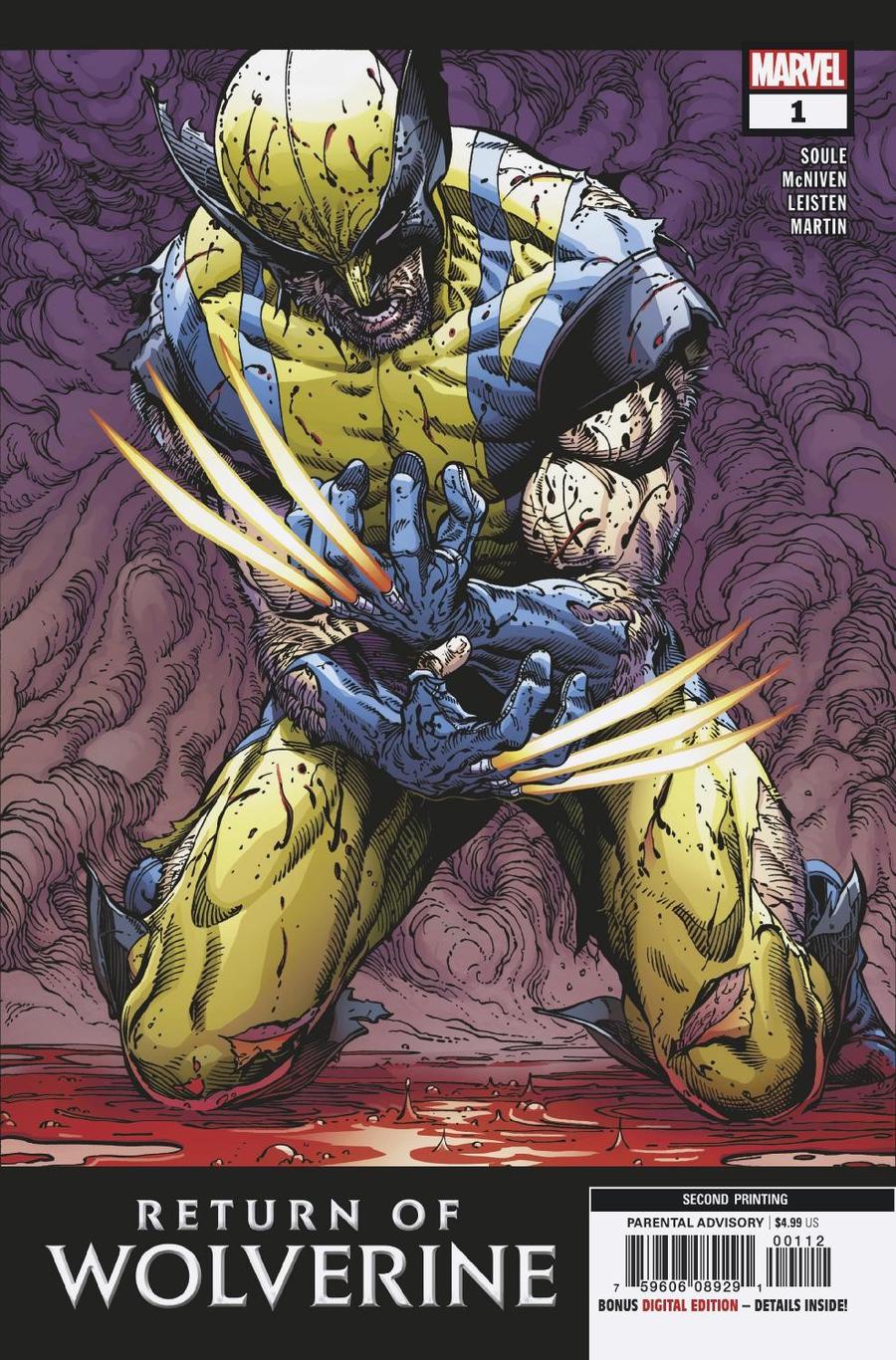 The Kevin Nowlan
was a great cover but I think the Tan cover is definitely superior. The Sienkiewicz Variant
is way cool but no way I would pay the retail price for that book. Wait a bit and it could come down for you hardcore fans.
The next book is a total surprise to me after stumbling on it in my searches. Return of Wolverine #1 2nd print
apparently had a recall error (we all know what that usually means, shops are ordered to destroy them and that doesn't always happen) where they accidentally had some Doctor Aphra #25 pages within the book.
Errors and recalls are appealing to some collectors. That means this book shot up in price and is an easy $20 to $25 book currently with some earlier sales around the $30 mark.
So if you can find them and they have the Doctor Aphra pages within them, might not be a bad pick up if you intend to flip or possibly just hold if you collect that sort of thing.
Marvel is continuing with their Battle Lines
variants that sell out online but not much heat on the secondary market. For those that collect, the secondary market might be a good way to get under cover price if you missed out online or your local shop didn't get any of them.
Indie and Small Publisher Books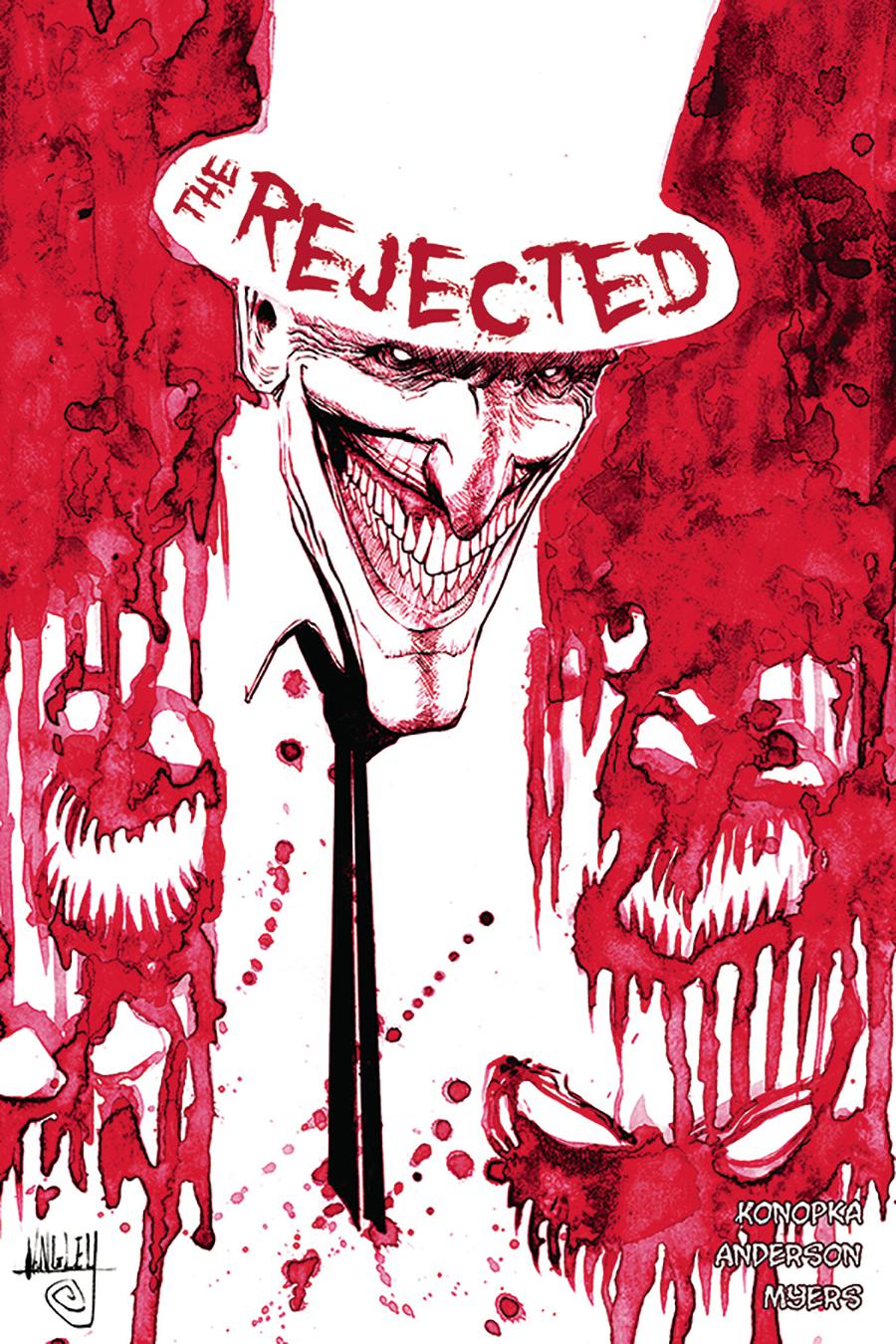 This was mentioned earlier this week as a back in stock book after it initially sold out online. Dead Kings #1
 was a book that quickly became a $10 book but has cooled off since. At the time of writing, it's still available at Midtown Comics.
The Rejected One Shot 2nd Print
 heated up in pre-sales and is currently at time of writing around a $40 book.
With less than 10 listed and only a handful sold, if you do intend to sell and you found this one for cheap, now's the time to list.
Just like the first print which started out hot, it's now a $15 book or so. After the hype dies a bit, I see this one settling down as well. It does have one thing going for it though, new cover art.
---
Most if not all the other small publisher books and independents you can find online or your local shops. If I missed any books you know of, feel free to share the knowledge in the comments below.