With these monthly reviews, we find out how right or wrong we were, what we missed and what you can likely still find at cover price whether it's at the local comic shop or at online retailers. Here's Part II cover Febraury 2019.
Another quick review of the top ten books from February, based on Comichron print run totals.
Batman Who Laughs #3 – 101,771
Batman #64 – 93,400
Batman #65 -89,123
Venom #11 – 84,904
Heroes in Crisis #6 – 79,006
Amazing Spider-Man #15 – 71,407
Uncanny X-Men #12 – 68,636
Flash #64 – 67,712
Uncanny X-Men #11 – 66,962
Avengers No Road Home #1 (of 10) – 64,505
Let's see how the last two Wednesdays of February panned out for us comic book flippers, collectors and readers.
February 20th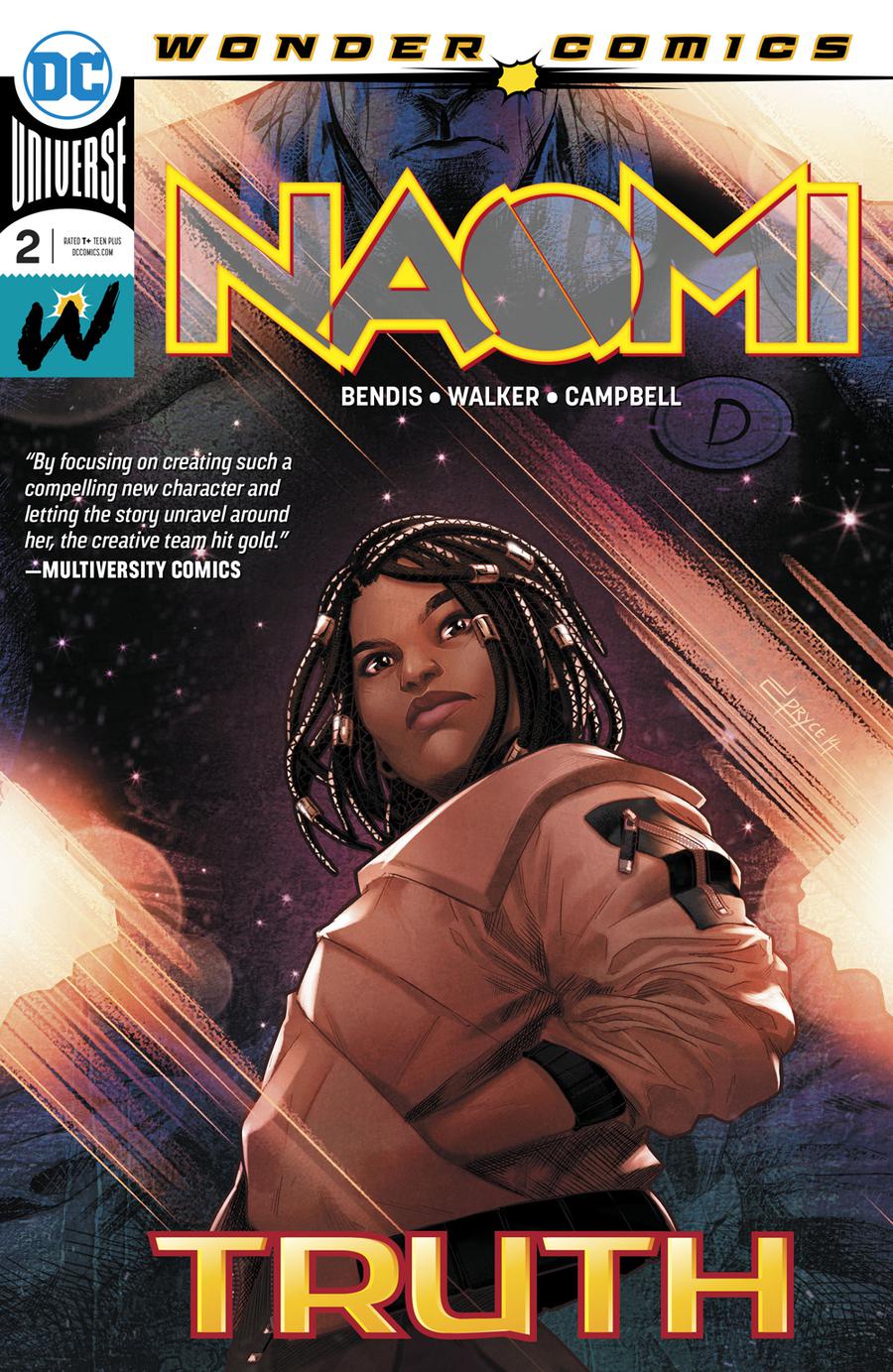 Naomi #2
– 15,838
One of the hottest DC titles right now, with a lot of buzz around it.
Find these, grab'em and stash'em. Maybe sell 1 or two to make enough to pay for them all with some profit but I think long term these will pay off. That goes for all issues from #1 to #3.
Issue #2 is a solid $10 book right now.
Nightwing #57 Jeff Dekal
Killer B – 26,845
Another great Killer B that didn't get as much love on the secondary market. It'll look great in the personal collection though.
A few sales still reaching as high as $10 but right next to that is a sold at just a $1. Very odd, prices all over the place.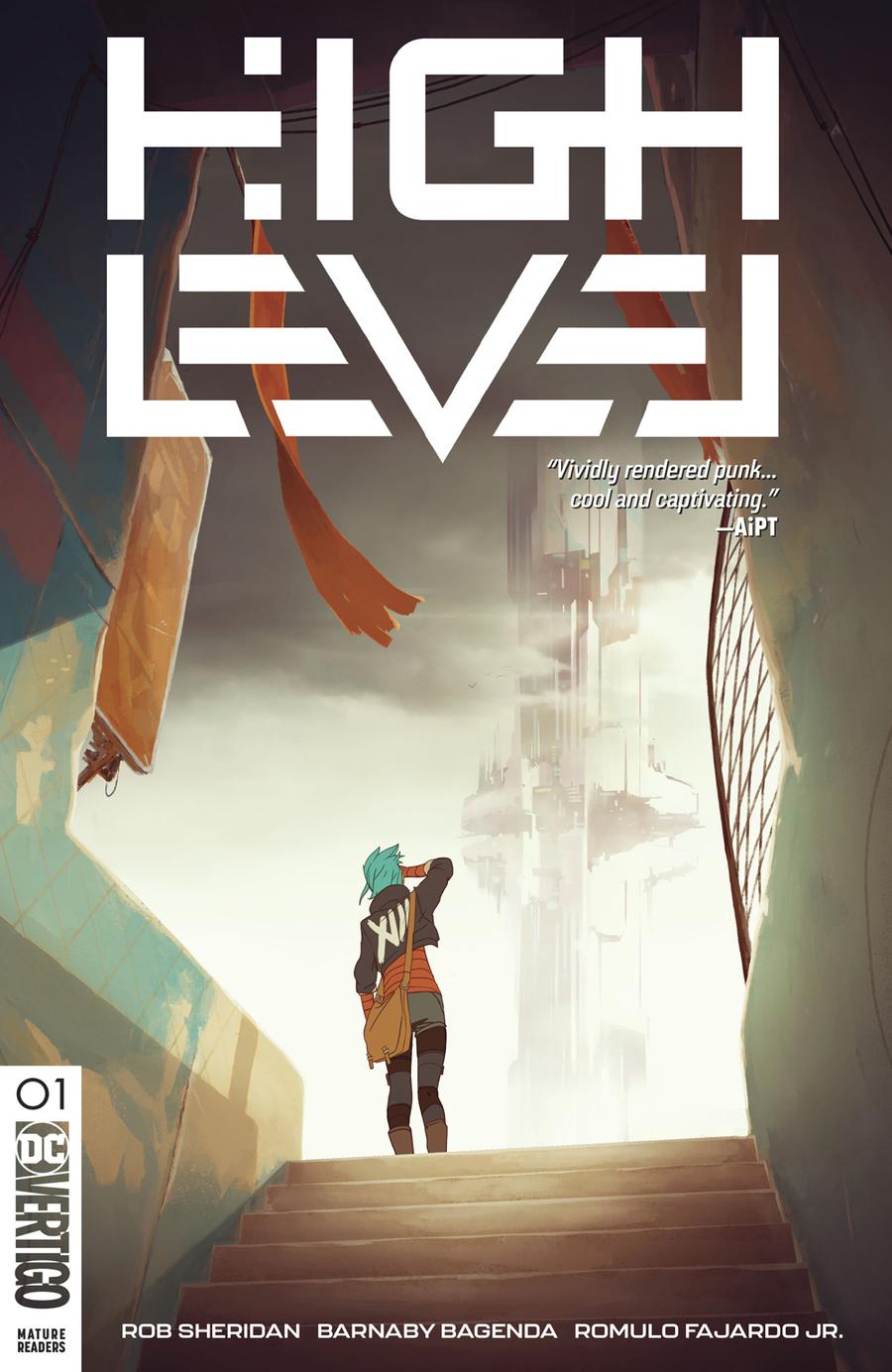 High Level #1
– 16,824
This was a great read. I really enjoyed this and need to get to issue #2 that's sitting in my to-read stack currently.
The Mattina variant saw some initial love on the secondary market but you can now get these for a little over cover at Midtown, limited to 1 per customer.
Sold listings reached as high as $15 or so for the Mattina initially, most sales are making this a cover price book though. This is the long term gamble I think.
Die #1 3rd Printing
– 1,532
The current winner book coming out of Image. They're certainly hit or miss but when a book keeps selling out and going back for more printings, this could be a long term hold cause we all know what happens if they ever get a media deal right? Another mini-explosion on the secondary market.
Grab'em for cheap if you can and hold for the long term gamble I say. Or if you get multiple copies, sell a few to cover the costs initially.
Mycomicshops sales on ebay have brought down the overall price on these with recent sold listings but another sold listing sold this with a #4 print for $18.50, which isn't bad if they got a cover to double their money.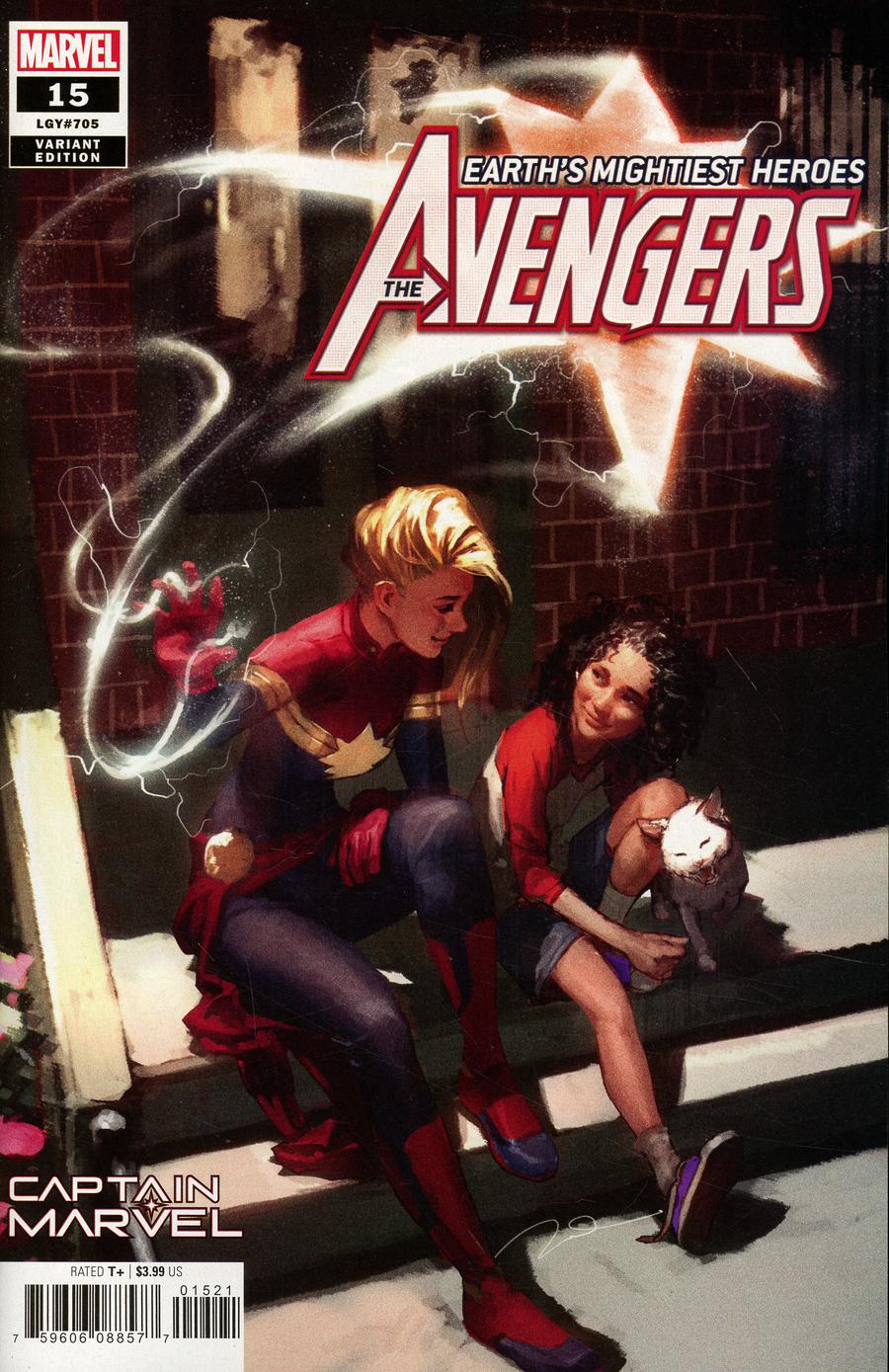 Avengers #15 Parel
Variant – 48,050
We won't know the actual print run exactly but this one sold out quickly, probably due to the Captain Marvel cover. It's not a bad cover but it's also nothing that special I think.
Regardless of my opinion, this was a solid $12 or so book initially but has settled to just a few bucks over cover price with most recent sales.
Guardians of the Galaxy #2 Scalera
Variant – 43,662
A great Scalera cover. Pre-orders put this around the $65 range on average. So bravo to those who scored these early to likely make some nice profit.
This is now a solid $20 to $25 book still with recent sales. I was lucky enough to score a copy for cover price weeks after it was released at my local shop. Just sitting there on the shelf behind another #2 regular. I guess someone wanted the regular so they yanked from their pull and put it out for anyone to grab which is the case since this shop never sells variants for more than cover.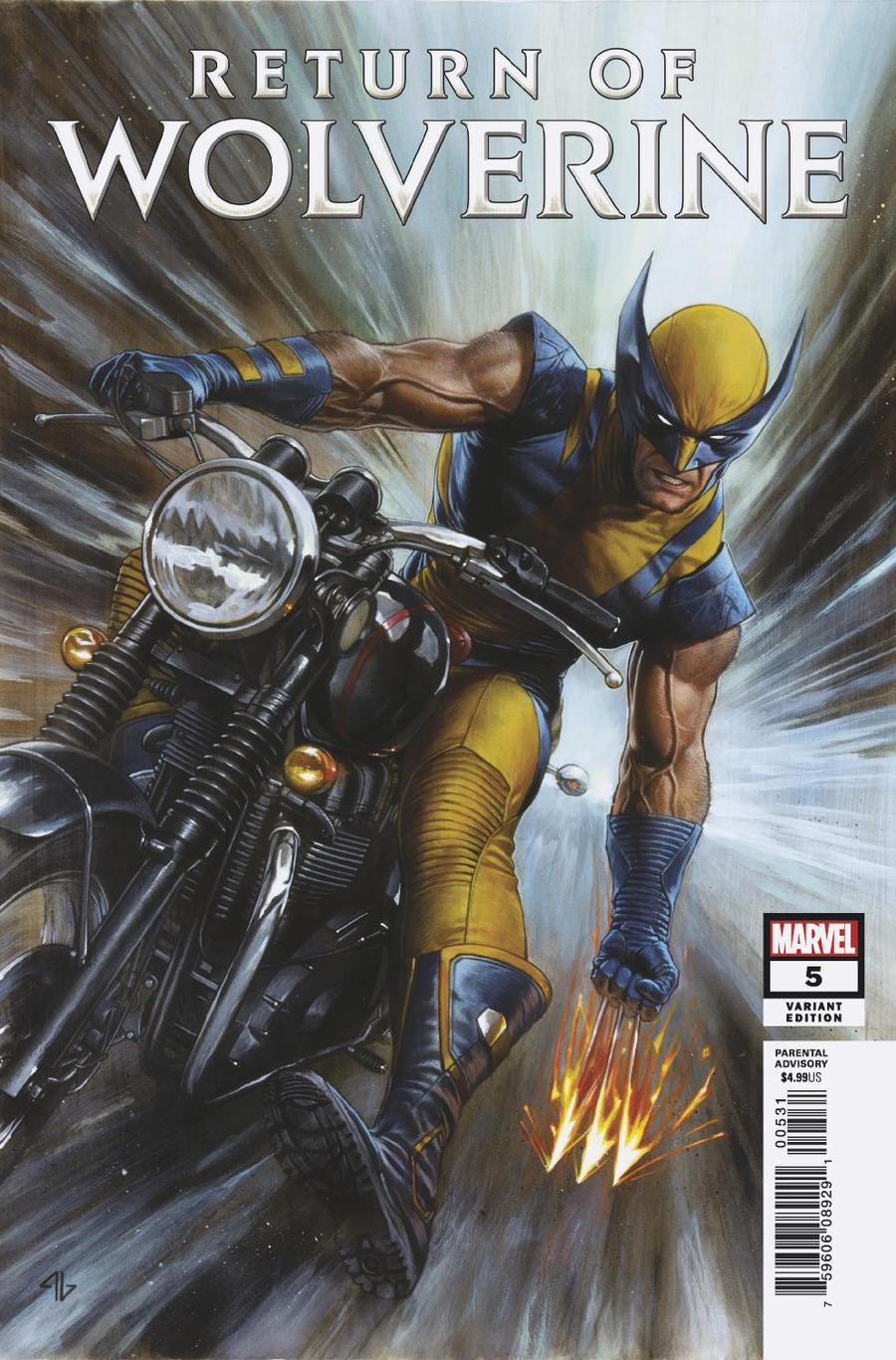 Return of Wolverine #5
Adi Granov – 59,313
Great cover but this one's potential got ruined due to a store variant that used the same cover but was a virgin variant.
Most retailers would have put this one around the $25 mark for it's ratio and sales have only been between $10 to $23 with recent sales, with the most recent sold auction at $10.
February 27th
Batgirl #32 Chew Variant
– 29,839
Great cover, I liked it better than his Harley Quinn #58 but what can you do when retailers and flippers probably bumped up orders for these. We'll never know the real print run as it was open order between the two covers but I can say this one is not hard to find, you can still find at most online retailers as well.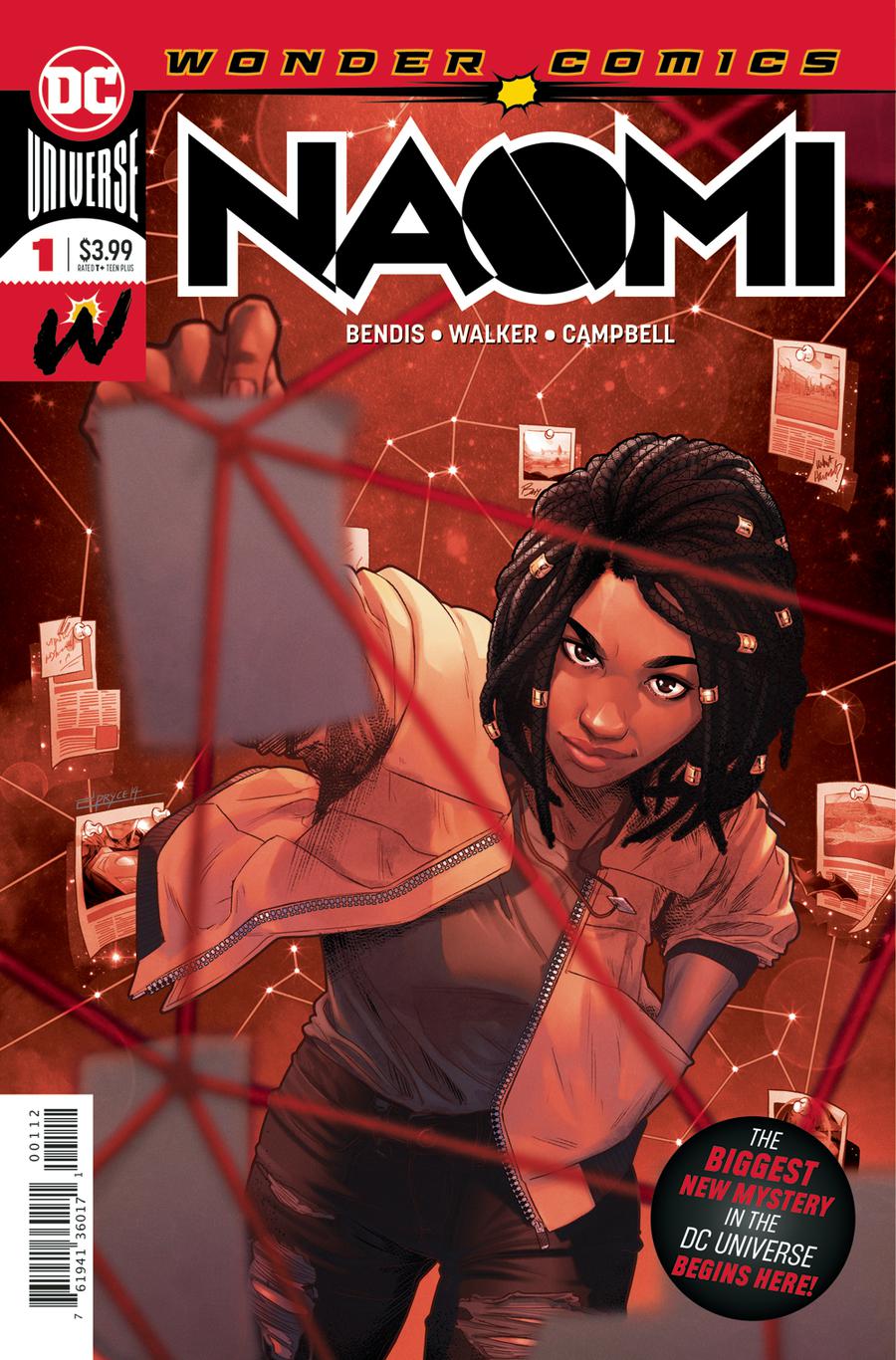 Naomi #1 2nd Print
– 3,664
I'm just gonna repeat what I said earlier if that's all right with you all.
One of the hottest DC titles right now, with a lot of buzz around it.
Find these, grab'em and stash'em. Maybe sell 1 or two to make enough to pay for them all with some profit but I think long term these will pay off. That goes for all issues from #1 to #3.
Not as much love for the second print but that could all change if the book stays hot, popular and supplies start drying up.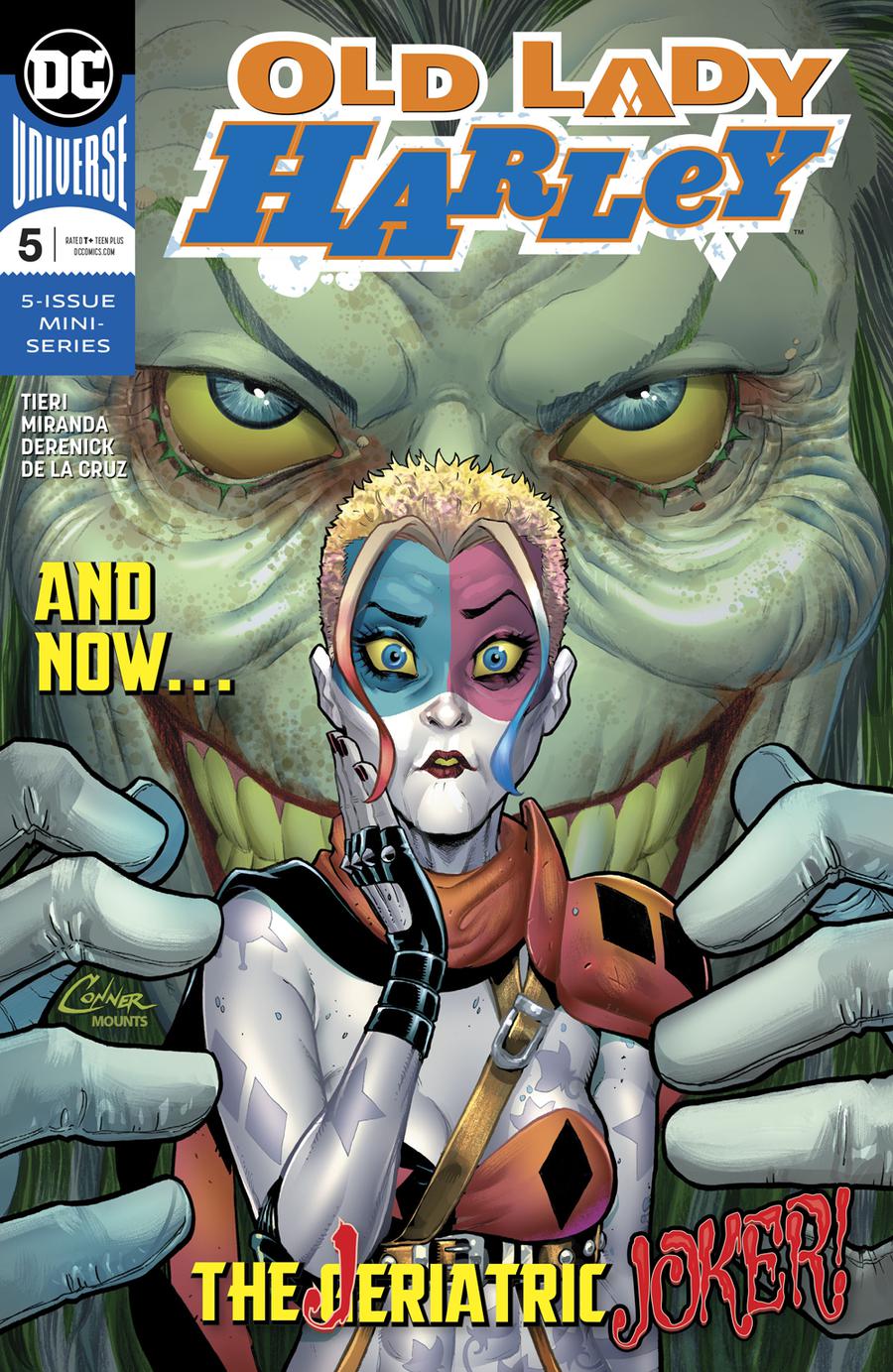 Old Lady Harley #5
– 15,580
Introduces some new characters, has been a decent hit on the secondary market. Super low print run + demand = profit. Another book to find and possibly hold. If you find multiple copies, dump but keep one for the long haul I say.
Prices are all over the place with recent sold listings ranging from $8 to $15. So if you find them, it's a good long term hold I think if the character sticks around or flip it now to double your money.
Honor and Curse #1
– 1,435
Another book that was impossible to find (at least for me) and sold out pretty quickly online.
I think I read here in the comments that the story and art just isn't that good. Despite that (I haven't read or seen the interiors myself), it sold out quickly and started selling over cover price.
Recent listings have gone anywhere from cover price to $16 range. It peaked as a $25 dollar book for those that got theirs listed early during the initial hype.