Welcome once again to the another installment of the One Week Later Report. This week we'll cover the books released on 3/20/2019.
DC Books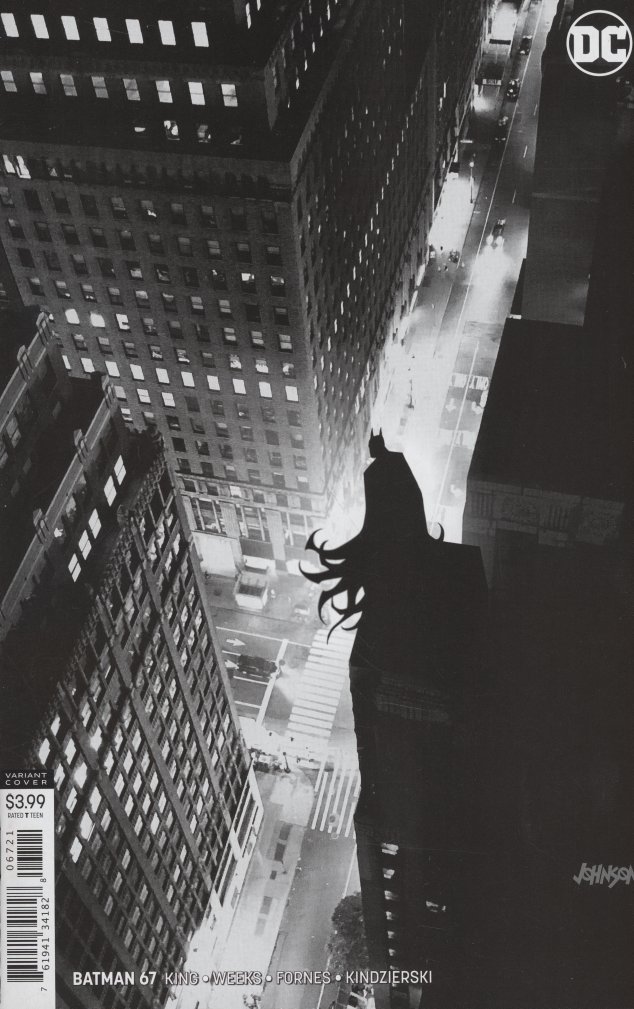 Batman #67 Johnson
Variant B was a great looking cover, selling out at most retailers online but has not seen any love on the secondary market.
Sets of both covers, A & B have sold as high as $7.25. One sold listing ended at $8.49 but with free shipping. Most listings have sold under cover price.
So if you missed out, buy off eBay with hopefully other books to offset the shipping costs cause it's cheaper than buying from your retailer at this point. I saw my local shop had a few extra copies out still.
Naomi #3
 was likely the top winner for the week.
Single issues reached the $25 to $30 range. After the hype has settled, most recents are putting this at the $10-$12 on average price tag.
Find, buy and flip or buy to keep, could be a nice long term hold as well.
Teen Titans #28 Mico Suayan
Variant B was a great Killer B but saw no love on the secondary market. Another book I saw at the local shop that was still available.
Marvel Books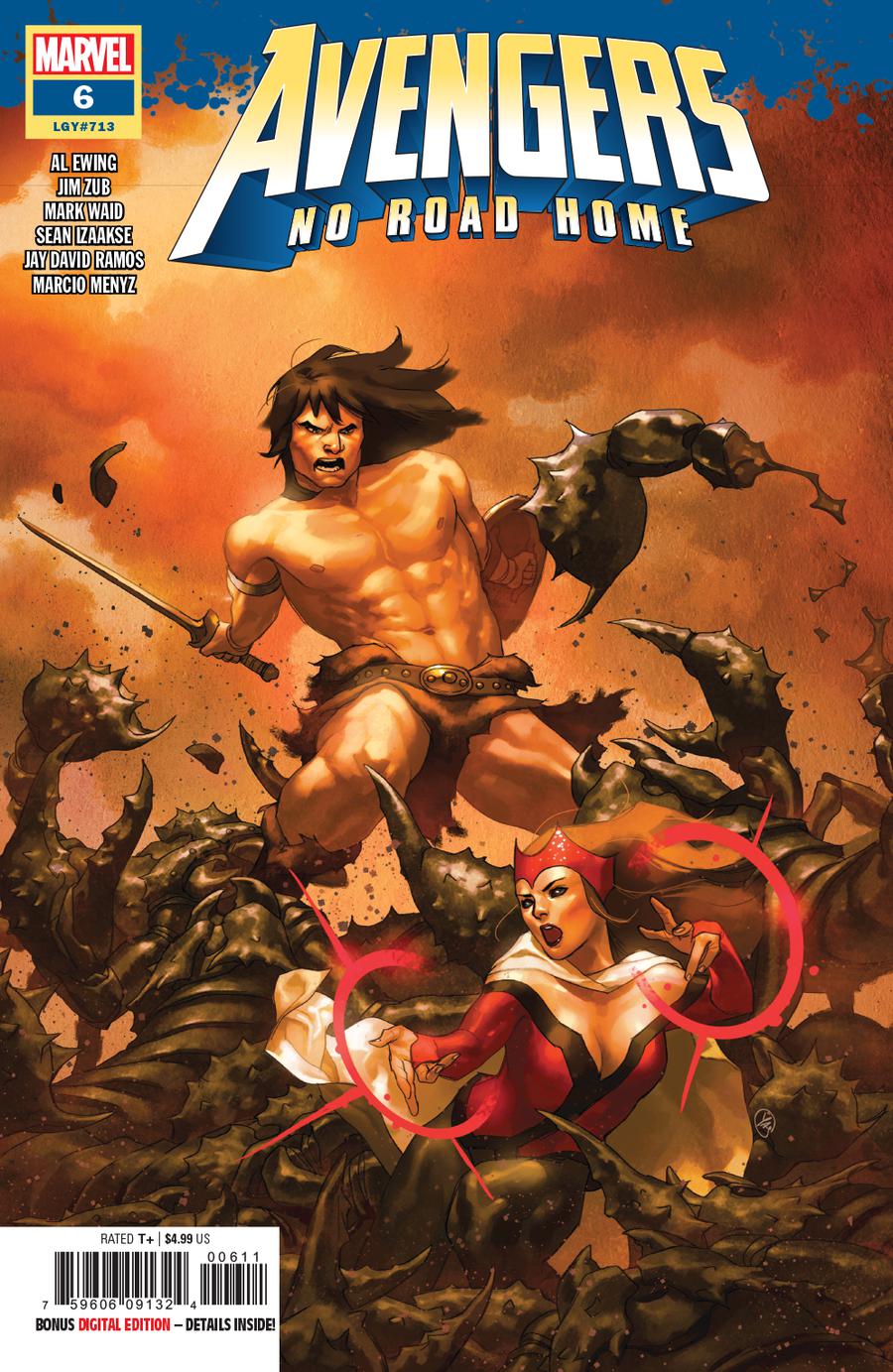 Avengers No Road Home #6
 quickly sold out online at most retailers but is once again back in stock.
We did see some sales reach the $10 mark though, most with free shipping.
Still worthy thought to mention as I think these Avenger NRH issues have long term hold potential.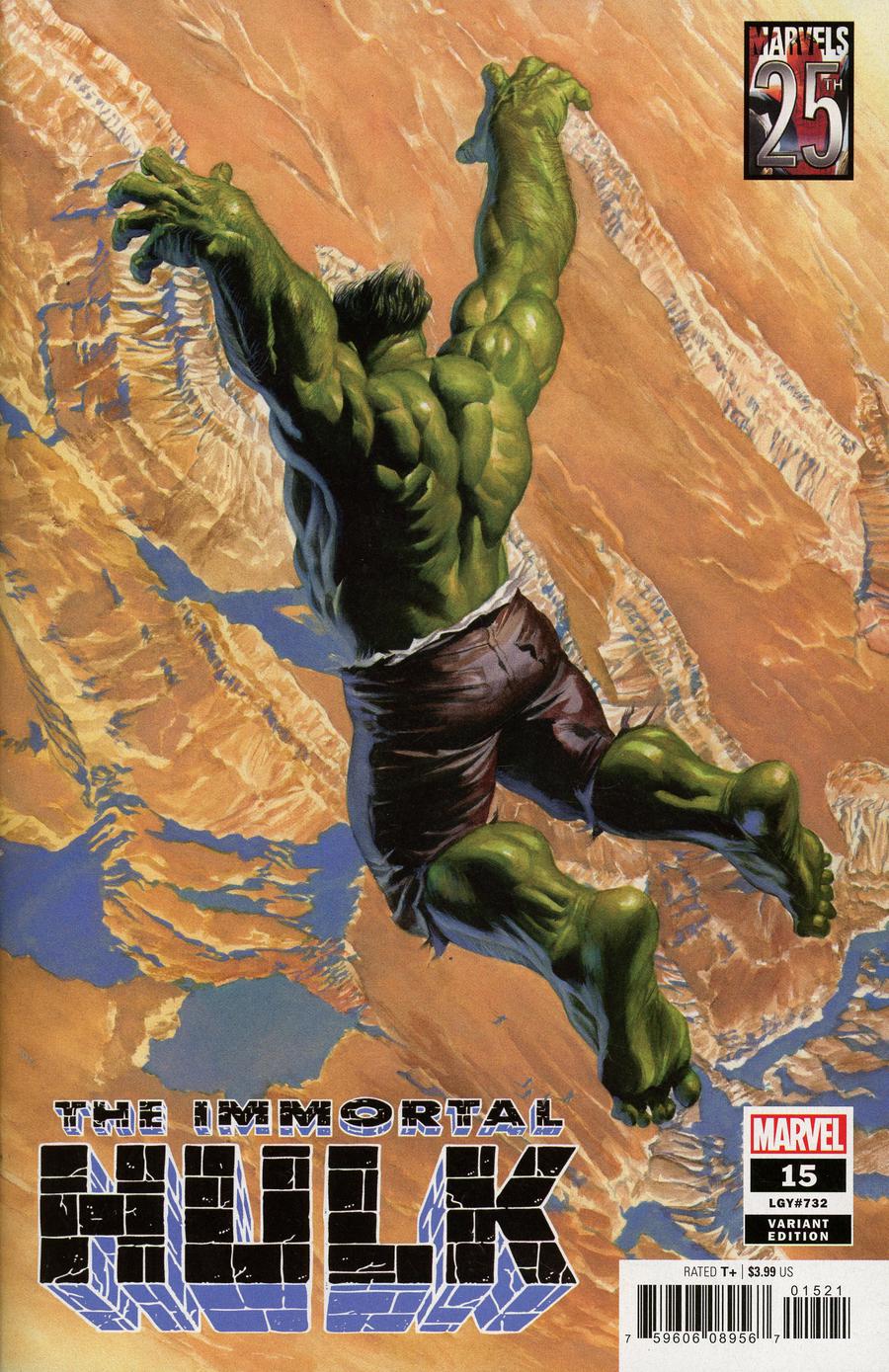 Immortal Hulk #15
, the current title that wins all the buzz each time it's released.
You can still find the regular cover online (back in stock at Midtown), the Alex Ross 25th Anniversary is doing much better on the secondary market, being a solid $10 book with most sales.
So if you find them, not a bad pickup if you ask me. Are we going to start seeing increased print runs for Immortal Hulk? That could be the case so one should approach buying these with caution as we could see supply affecting overall demand.
Venom #12 Stegman Villains Variant
 was a great looking and even relevant cover art to the title but saw zero love on the after market. Sold out at most retailers but still selling for around cover price on average.
Indie and Small Publisher Books
Die #1 4th Printing
 is doing quite well as a 4th print. There was also a virgin variant of this that is a solid $20 book on average.
The regular 4th printing is around double cover for now with some $8 sales to average it out around that value point. If you missed out, you can still pre-order the Die #1 5th Printing that was mentioned last week.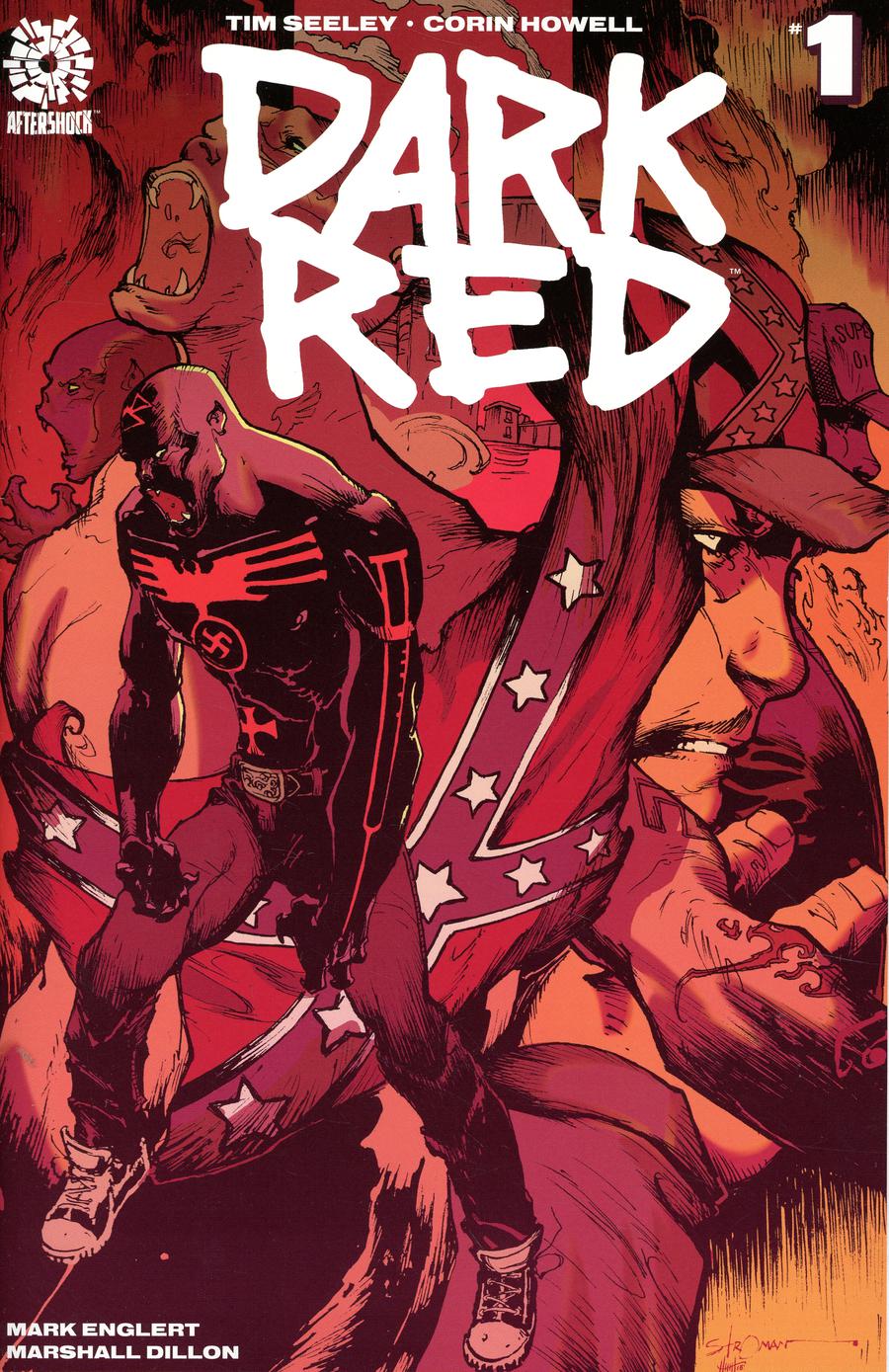 Dark Red #1 Stroman Variant
 was the indie winner of the week I think. If you found this for cover or cheap, this is an easy $40 flip.
Most retailers likely set the inital price around $15, that's still a nice profit margin if you ask me.
The regular cover you can still find available at most retailers, online and locally. This was highlighted by I think both myself and Anthony so it's on my to read list.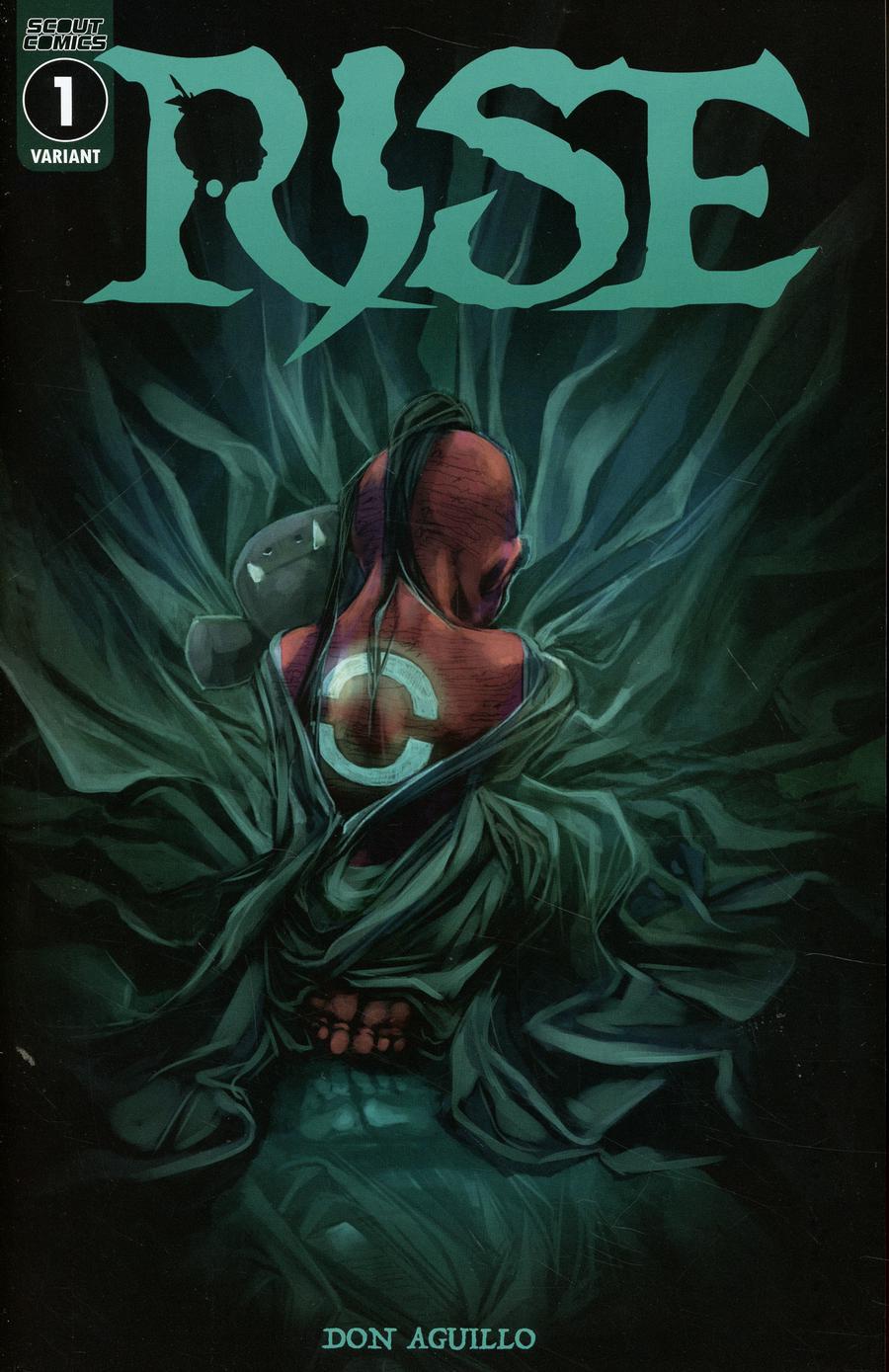 Rise #1
 is a new scout book that's on my to read list.
It's actually doing quite well with the Aguillo cover selling between $8 and $10 on average.
The regular cover is sold out still at Midtown and I couldn't find any at my local shops but you can still find the Aguillo variant at Midtown currently, limited to 1 per customer.
The regular cover is still around a cover price book for the most part despite being sold out.
---
That's your week in review. What were your winners from last week?