This book sold out pretty quickly initially. Seems it's back in stock. So if you missed out, here's your chance to nab a copy at a little over cover price.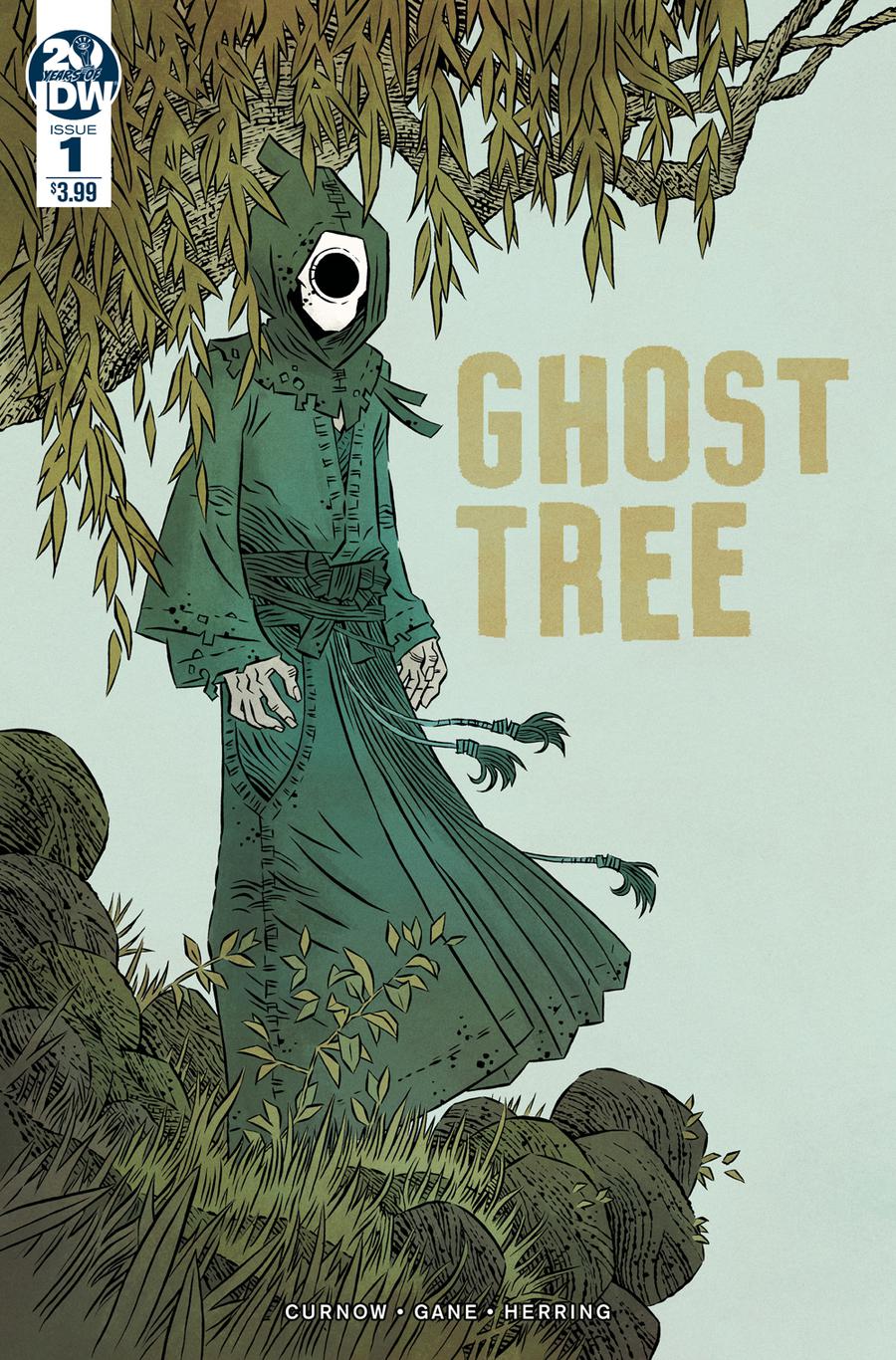 You can find these at Midtown once again, limited to 1 per customer. These heated up to around $15 at one point but have settled down since ranging anywhere from cover price to $7.99 on most recent sales.
This book has already seen a 2nd print and now a Ghost Tree #1 (3rd Printing) is on the way. I can't recall the last time we saw an IDW hit a 3rd printing.