Another book that has ruled the headlines these past few months for new comics is Naomi.
If you missed out on the final printings for issues #2 and #3, they're back in stock, limited to 1 per customer.
Midtown has both in stock for issue #2 final printing and #3 final printing. Limited to 1 per customer. These saw pretty low print numbers. Issue 2 final printing had a print run of just 5,381 and issue 3 was at just 5,111.
So if you missed out, here's your chance at nabbing them for 50 cents over cover price (I think Midtown bumps the prices by 50 cents to cover the costs of the "free bag and board" they provide with all comics.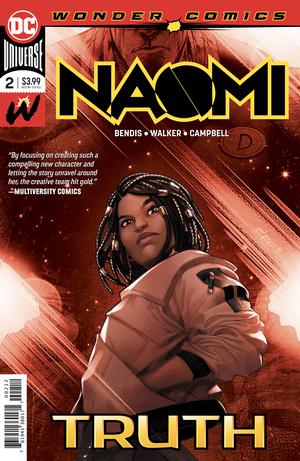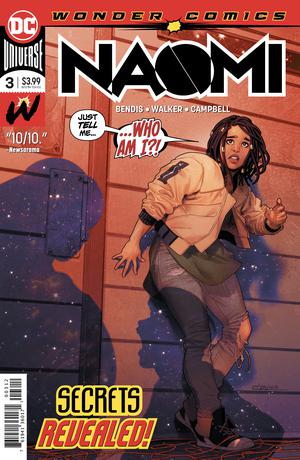 Stay tuned into CHU for a giveaway of both these issues, once Midtown sells out.