It's that time again to spec and drek. We pick what we think will go on to be winners, whether it's value or just a great story. We also throw in a loser pick, what we should not bother buying.
Not a big week this week for the big two. Indies and Small Publishers are looking a bit better than they have in the past few weeks.
Another reminder, if you haven't commented on the forums to win a signed copy of Silver Surfer Black #1 or win 1 of two copies of the Adi Granov Comicspro variant, you have exactly 1 more day to do so.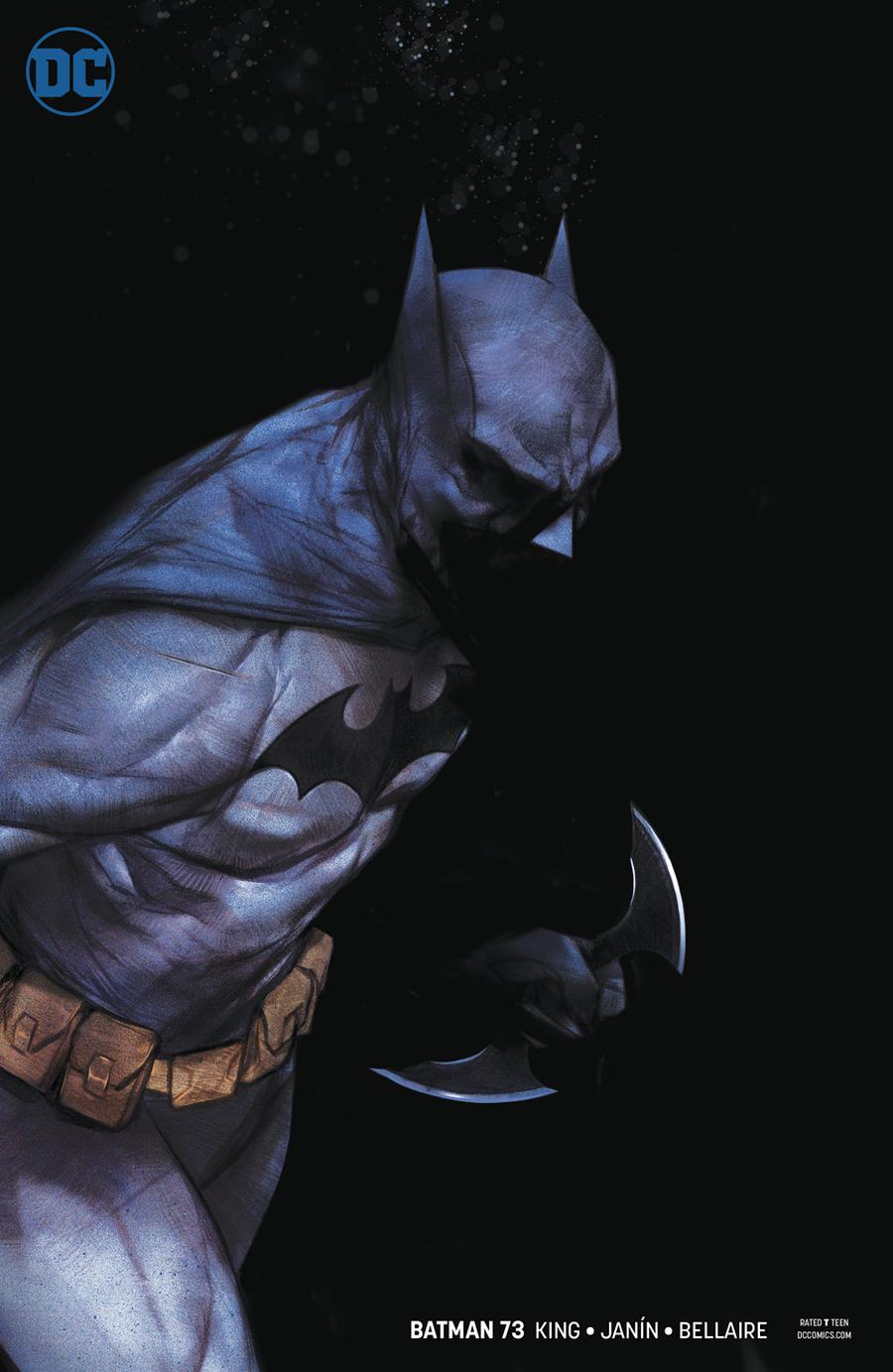 DC/Vertigo Picks
Batman #73 (Oliver Variant) is the pick this week for DC.
Great looking cover. Love the dark gritty nature of this art without it being too gritty.
The mostly all black cover will make this one hard to come by for those seeking out the minty fresh copies.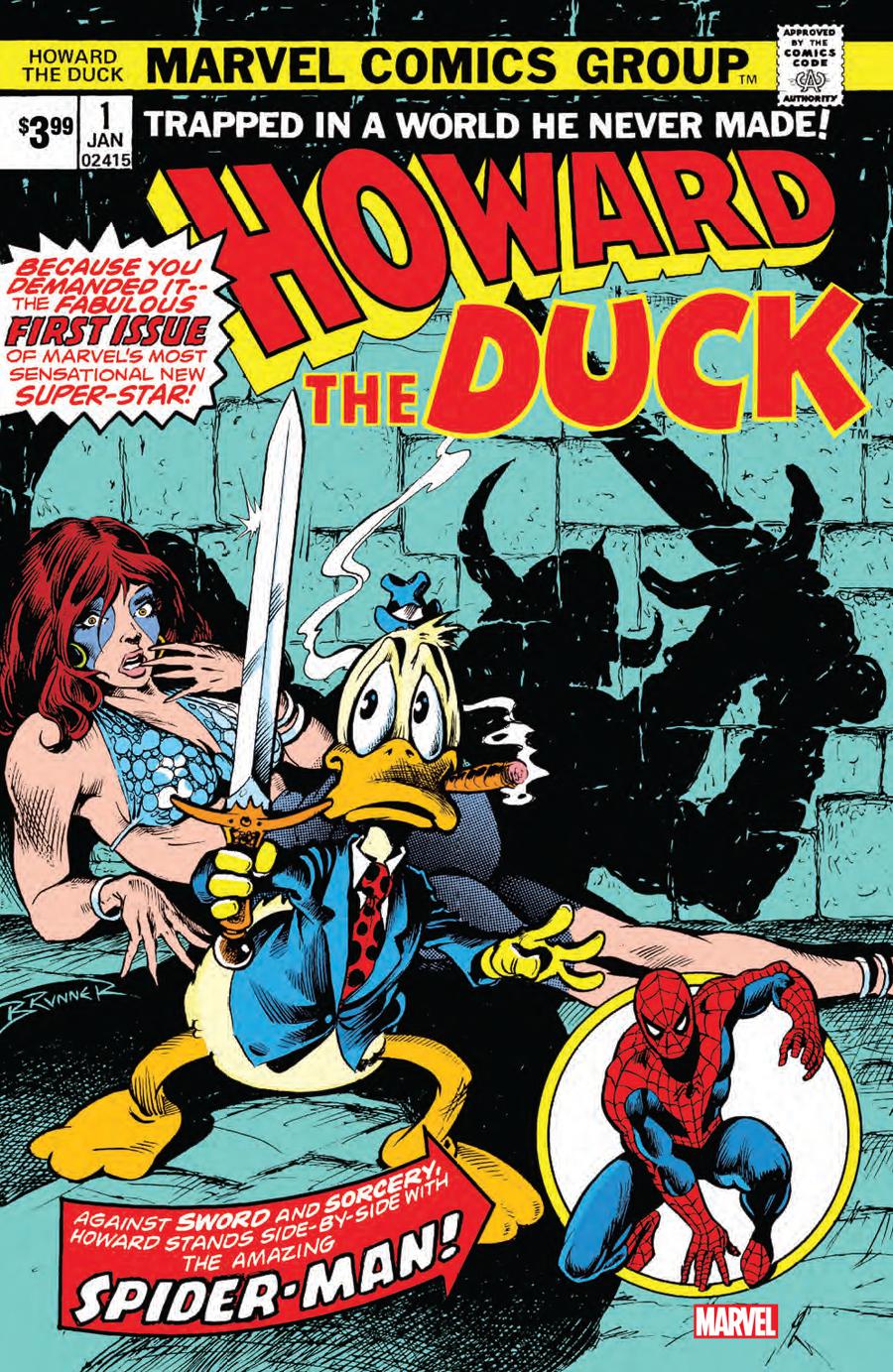 Marvel Picks
Howard the Duck #1 Facsimile Edition is this weeks Marvel pick.
Nothing else stands out while this is the next best thing to owning an actual copy.
This is one I'm considering myself. I haven't been picking up most of the facsimiles but have picked up the Hulk 181 and Amazing Spider-Man #252 so far.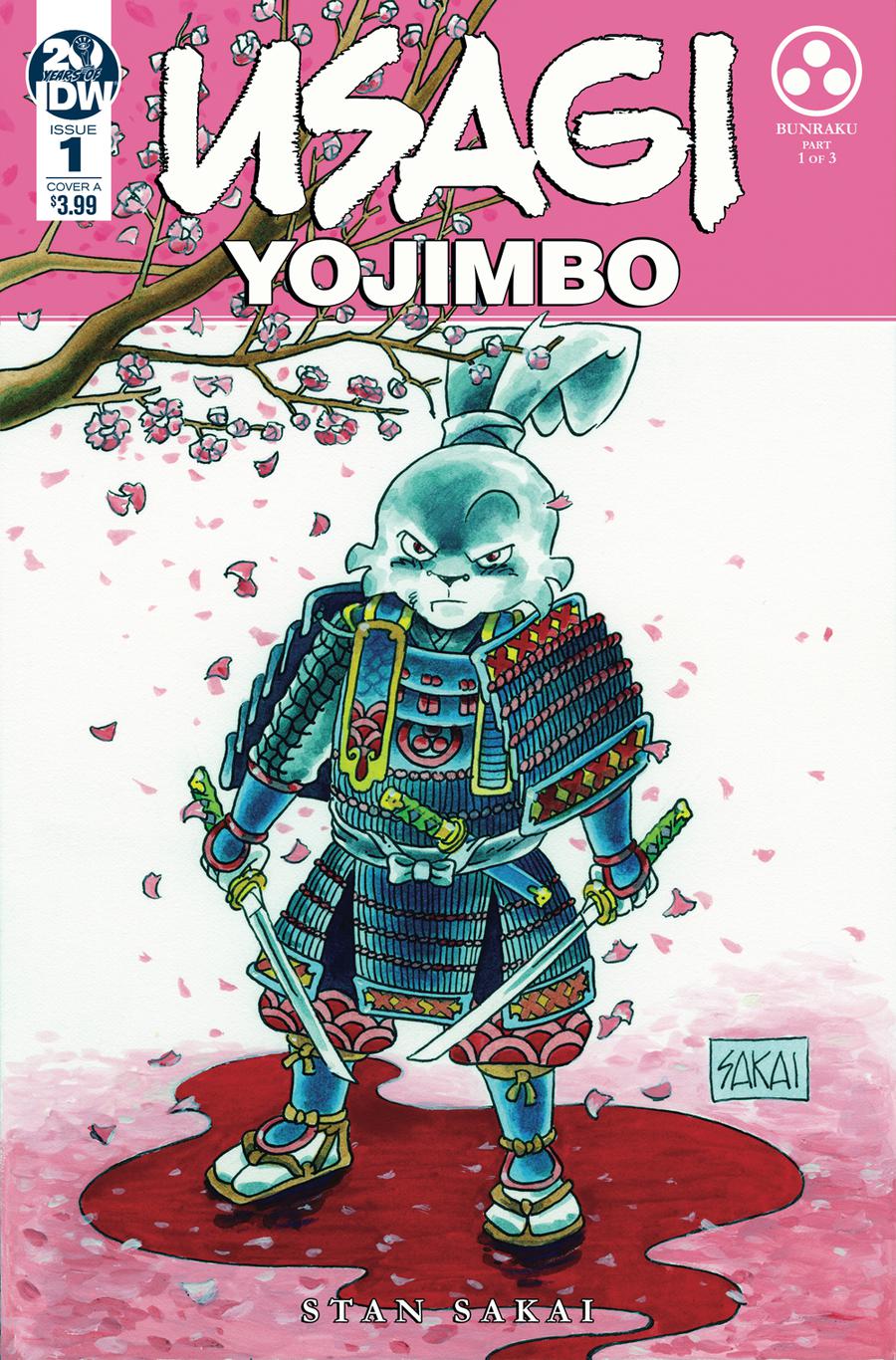 Small Publisher Picks
Usagi Yojimbo #1 (Cover A – Sakai) is the first small publisher pick.
This character and title first introduced in 1984
by Stan Sakai, who writes and draws this book.
Starting off with Fantagraphics, Mirage and then Dark Horse picking up the publishing rights. This is now in the hands of IDW.
This one has some ratio variants that could be nice flips if you can find them for cover or cheap.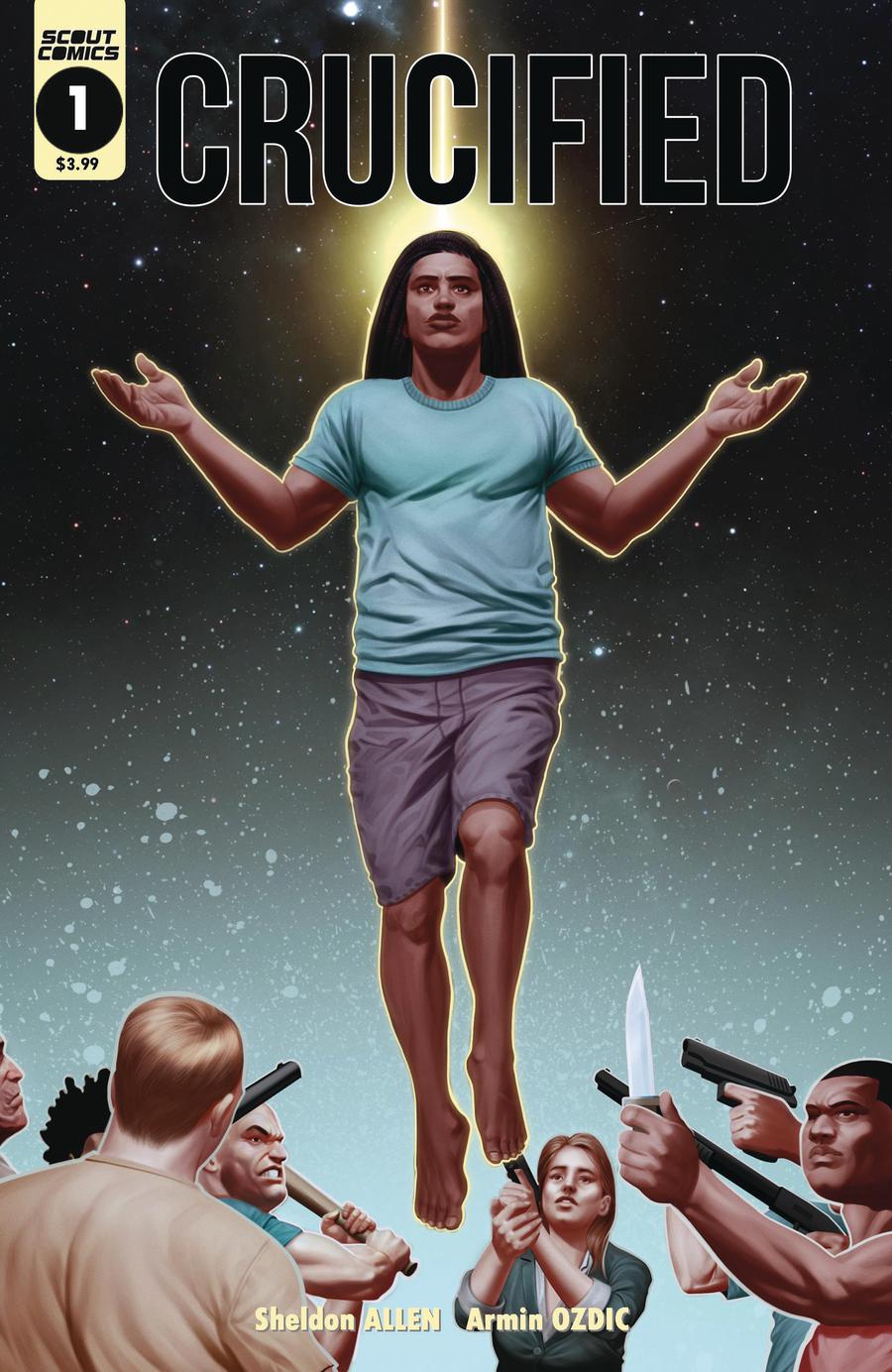 My other mention goes to Crucified #1 out from Scout Comics.
If it was DC they would have likely canceled it before it was even released.
Could be an interesting read:
The world's deadliest contract killer just received his next target: A man some believe to be the modern Jesus Christ. Lucas Blank, a gun for hire, finds himself contracted by a powerful NGO to execute a figure known only as the Messiah, who recently stopped a Los Angeles race riot with a single word. Lucas is a professional and it's just another job until he has his finger on the trigger and is about to complete the job, that is, until the Messiah sees him and he suffers a crisis of conscience. The NGO becomes more desperate than ever to see the Messiah dead at any costs, including sacrificing those that Lucas holds most dear. One bullet. One kill. A billion consequences.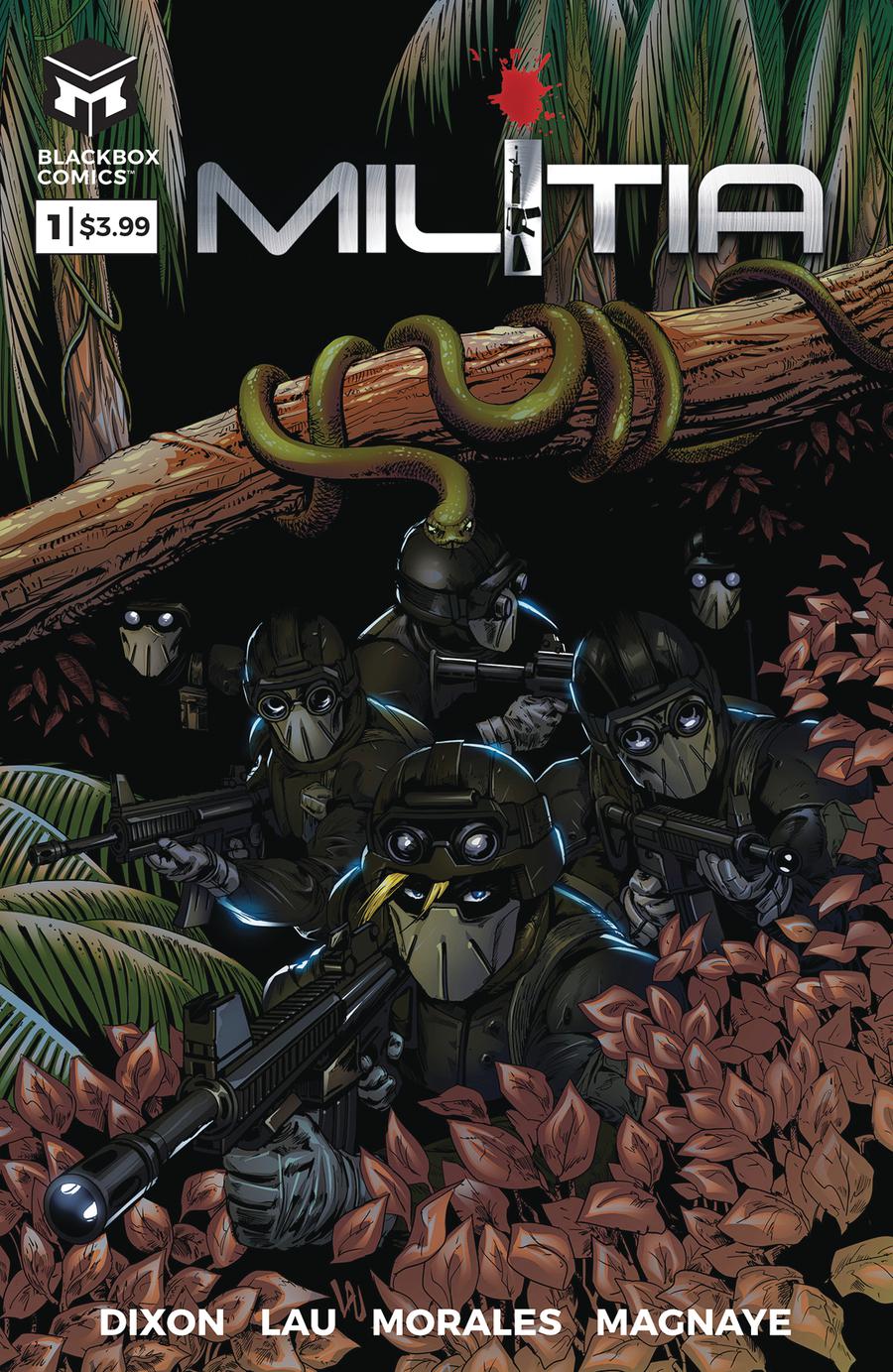 Indie Picks
Militia #1 out from Black Box Comics is my indie pick this week.
A special forces unit that is all women…  that could be dangerous.
If anyone could write and pull off a militia book with some bad-ass women, it would be Chuck Dixon.
---
Now on with the dreaded "avoid" pick, every writer and artist worst nightmare when it comes to selling their hard work.
Anything X-Men related. Why? Well, what's the point when they're all gonna be canceled since Powers of X and House of X hit store shelves. It's almost like they're all going to be irrelevant the way Marvel is putting it once these new series hits store shelves.