There has been another Wednesday Winner from this past week and it was Dark Horse's new No One Left To Fight #1
.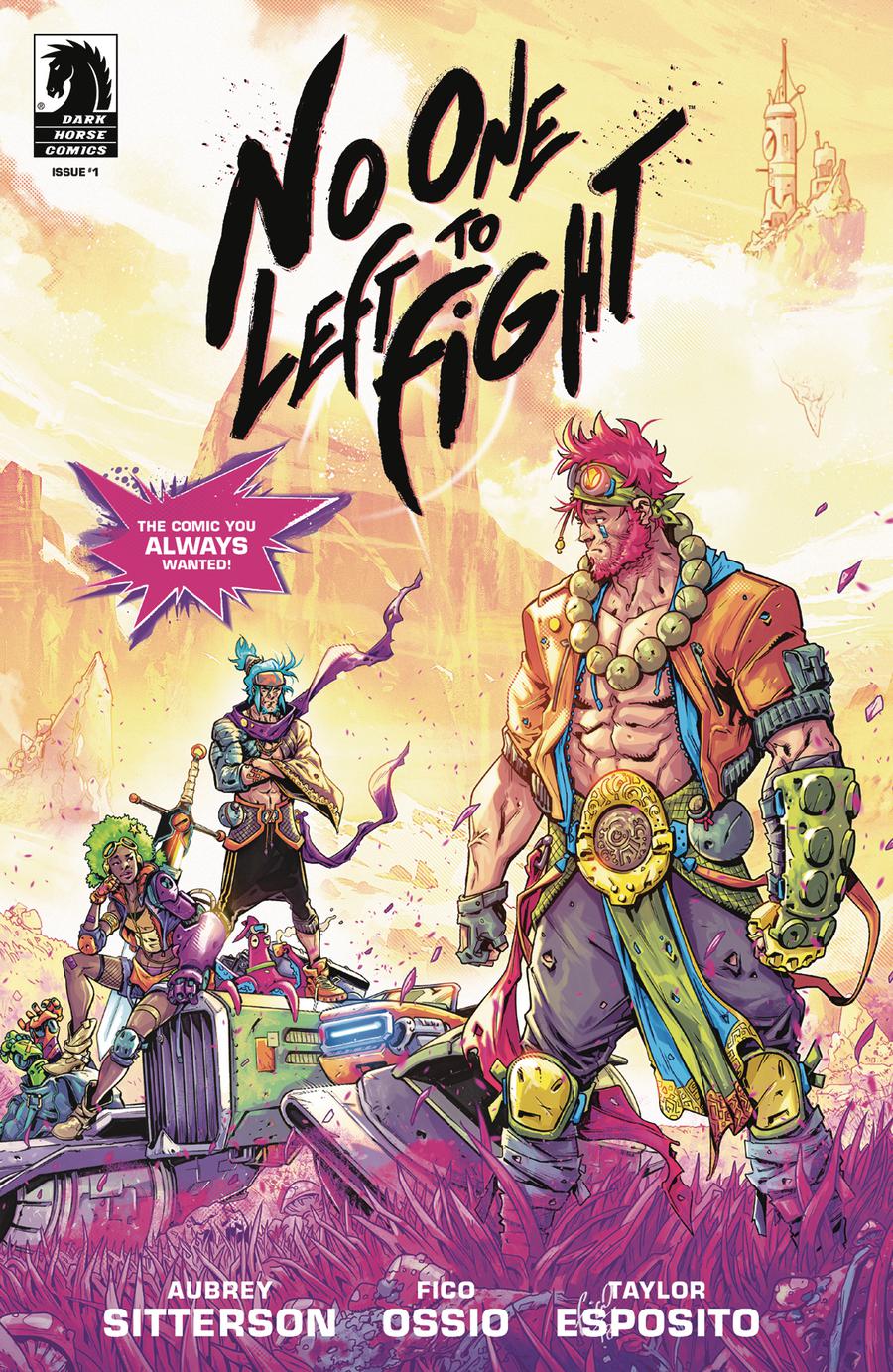 Sales are averaging around the $10 range and starting to flirt in the $20 range currently on eBay. Small print run mixed with a likely great read is making this one heat up with a bit of demand.
Seek them out and flip'em. As of writing, TFAW still has these available at cover price: No One Left to Fight #1
You can also pre-order No One Left to Fight #2 and No One Left to Fight #3 as well. Might not be bad pickups to sell as a set or to read.