SDCC is now behind us. We have two months until NYCC which gives us around 8 more Wednesdays. This is usually the busiest time of the year for comics, new and ongoing. So let's see what's in store for us to kick off August.
DC Picks
DC has absolutely nothing out this week except the Batman #76 Dell Otto variant. It's just a shame it's a card stock cover and it's gonna cost you an extra buck to obtain.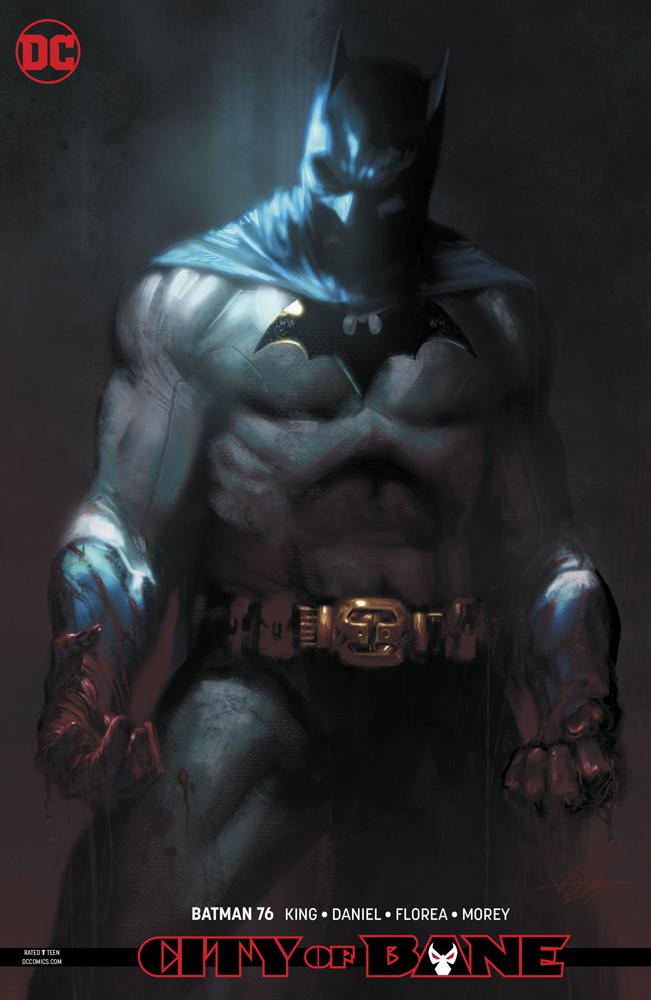 Marvel Picks
Immortal Hulk #20 (2nd Printing) is already selling out online at Midtown and others.
You can still find the first printing but this second print is the penciled version of Alex Ross's painted version. It's a must pickup I think.
I brought this up on Saturday as a book to watch.
Bruce Banner is being hunted on two fronts by two dead loved ones turned nightmarish, implacable foes.
The stage is set for a brutal three-way confrontation between the ABOMINATION… the HARPY …and the IMMORTAL HULK.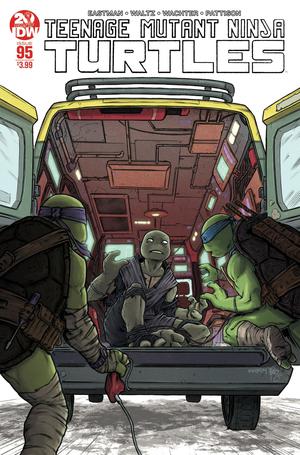 Indie and Small Publisher Picks
I think it's going to have a huge print run but TMNT #95 2nd Printing
will be sought after, it's still available at most online retailers but it could prove worthy long term as a pick up.
I wouldn't plan on going too heavy though. Buy one for the PC or long hold and leave it at that.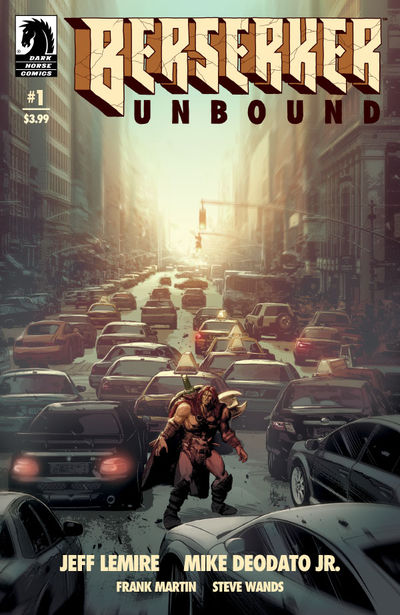 Berserker Unbound #1 is a new Lemire book with Deodato interiors. Yes please.
Similar to Birthright but I tihnk this one will be a more enjoyable read as Lemire is higher up the totem pole on quality compared to Williamson.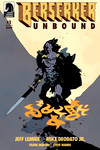 From the creator of Black Hammer ! A merciless sword and sorcery warrior finds himself blasted through a wormhole to a modern-day metropolis where he must protect those around him from an evil wizard determined to send him to hell. 
From the Eisner Award-winning team of Jeff Lemire, Mike Deodato Jr., and Frank Martin comes this urban warrior fantasy series!
Dark Age #1 is a new Red 5 book that's been on my radar since Previews.
The solicitation seems intriguing and a different take on a dark age where humanity is going backwards instead of forward.
Featured on Free Comic Book Day, from the creator of The Rift! In the near future all metal on earth suddenly turns to worthless piles of rust and dust. With no technology, no guns, no computers, humanity reverts to a violent feudal system. Each pocket of civilization is ruled by knights of wood & glass & concrete. This is the new Dark Age.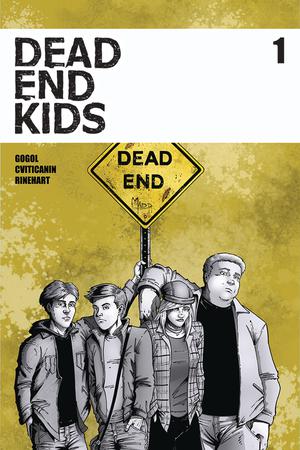 The winner before it's even released goes to Dead End Kids #1
. Pre-sales already hovering around the $20 mark with one that went for $35.
There's a SDCC that's doing pretty good as well seeing sales in the $50 range as it was limited to 100 copies according to most listings.
This was a book I mentioned in the Indie Spotlights a few months back in May.
---
Now on with the dreaded "avoid" pick, every writer and artist worst nightmare when it comes to selling their hard work.
Absolute Carnage #1. Going to have a huge print run. It might be a good read with some surprises but I say pick the cover you like and leave it at that.