This weeks book I actually got a hold of a digital preview that I need to read but it's a book I'm still likely going to pick up.
If you were or are a fan of Batman, from the early 90s, then you know all about the Knightfall
story line.
I got super stoked when I saw this book in Previews a few weeks back and it's been on my radar since.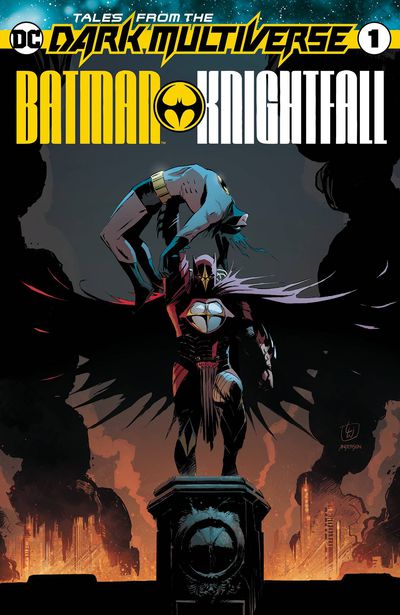 I loved the Knightfall story line though so getting a twisted what if type of story is for any Batman fan.
Final Order Cutoff is this Monday, Sept. 9th. Pre-order from TFAW or from Pymccomics.com
---
If you've never read the original Knightfall story line, you can pick up the massive Omnibuses to read some great stories along with enjoying some great Kelley Jones artwork.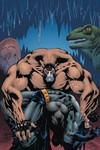 Batman Knightfall Omnibus HC Vol. 01
With his city under siege, Batman pushes himself to the breaking point as he takes on the Joker, the Mad Hatter, Poison Ivy, Killer Croc, the Riddler and the Scarecrow, one after another. But things get worse when Bane, the man behind this madness, attacks an exhausted Batman! This new title collects issues of BATMAN, DETECTIVE COMICS, BATMAN: SHADOW OF THE BAT, ROBIN, CATWOMAN, BATMAN: LEGENDS OF THE DARK KNIGHT and more – watch for more details soon!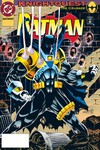 Batman Knightfall Omnibus HC Vol. 02
The next movement of the 'Knightfall' saga is collected for the first time in its entirety! In this volume, Jean-Paul Valley assumes the mantle of the Dark Knight and faces the Scarecrow, the Joker, Gunhawk and others! Collects for the first time all of 'Knightquest' in a single hardcover edition including DETECTIVE COMICS #667-675, ROBIN #1, BATMAN: SHADOW OF THE BAT #19-28, BATMAN #501-508, CATWOMAN #6-7 and JUSTICE LEAGUE TASK FORCE #5-6.