It's day 14 of my own lock down reading challenge, to read books that have been on the ever growing read list.
Tonight I'm finally going to read House of X and Powers of X. I skimmed these last summer when they started hitting shelves but I never really got the chance to sit down and read them.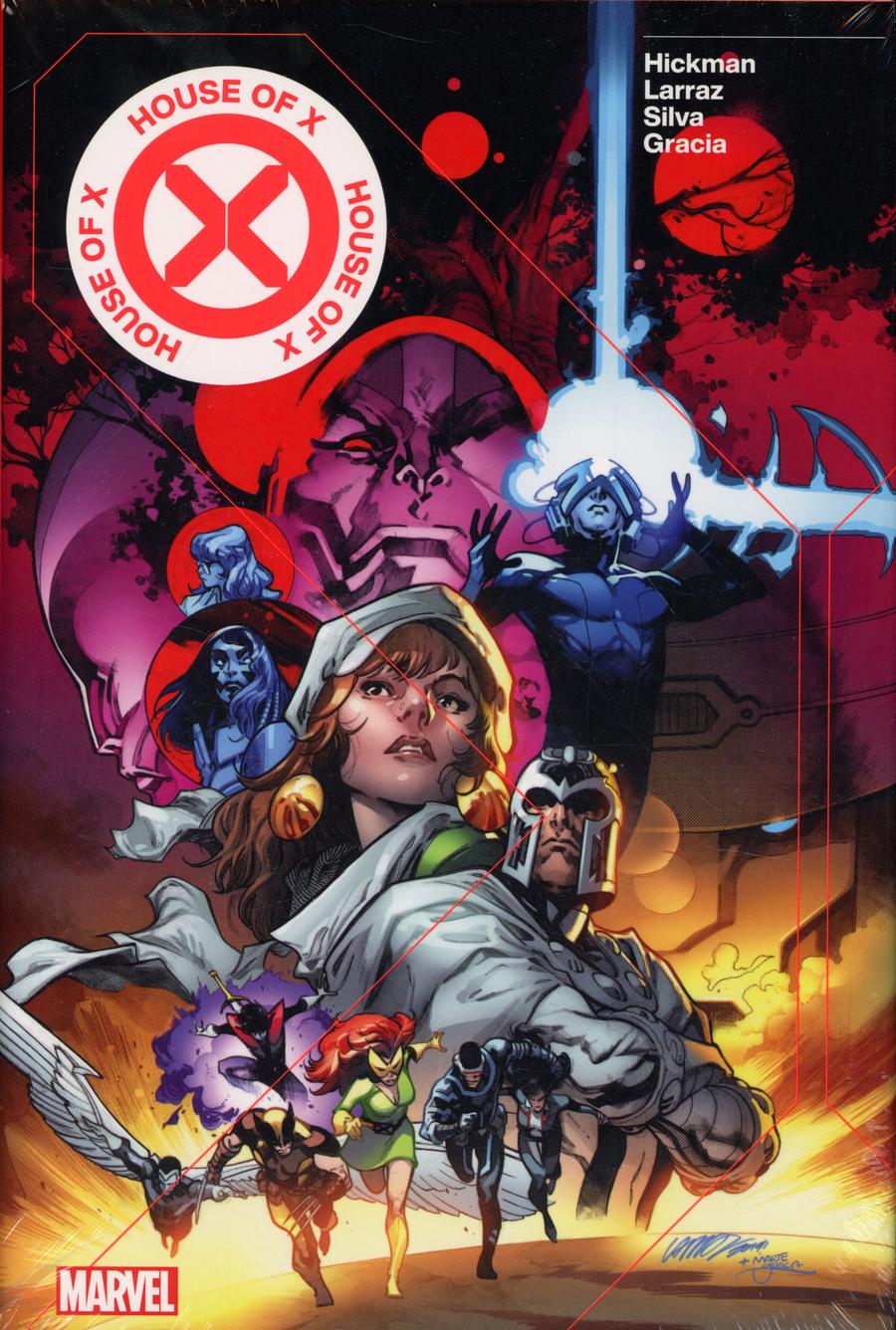 Both of these series saw some love on the secondary market early on in the issues. With Hickman making waves in the X-Men Universe and almost rewriting their entire existence, this made people pay attention.
Once I get this out of the way, it'll allow me to jump onboard with the current X-Men series which doesn't seem to have so much buzz as these initial kick off titles did for the X-Men.
Tell us, how much reading have you done if stuck in quarantine and lockdown? Or are you going the Anthony route in organizing comics and listing them on eBay for sale?